Dewsign is a full service digital design agency.
Our ethos is Conscious Digital
We offer a dedicated service, or a combination of tailored services. Either way - we deliver results.
20 years of amazing clients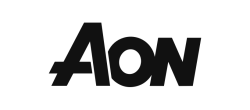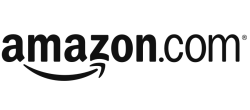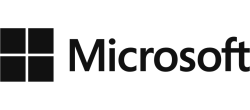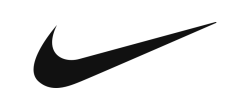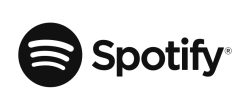 From initial briefing to final delivery we found all at Dewsign a pleasure to work. The site design and bespoke management system far exceeded our expectations, the high level of business generated since launch is testimony to this.

CHRIS MILLER, MANAGING DIRECTOR — SKINFLINT DESIGN
Cornwall Shopify Experts
Dewsign are a highly talented Shopify Experts uniquely positioned to help your busines grow. The team at Dewsign combines a twenty-year heritage in bespoke website development with an in-depth knowledge of Shopify, Shopify Apps and custom Shopify App development.
You may like