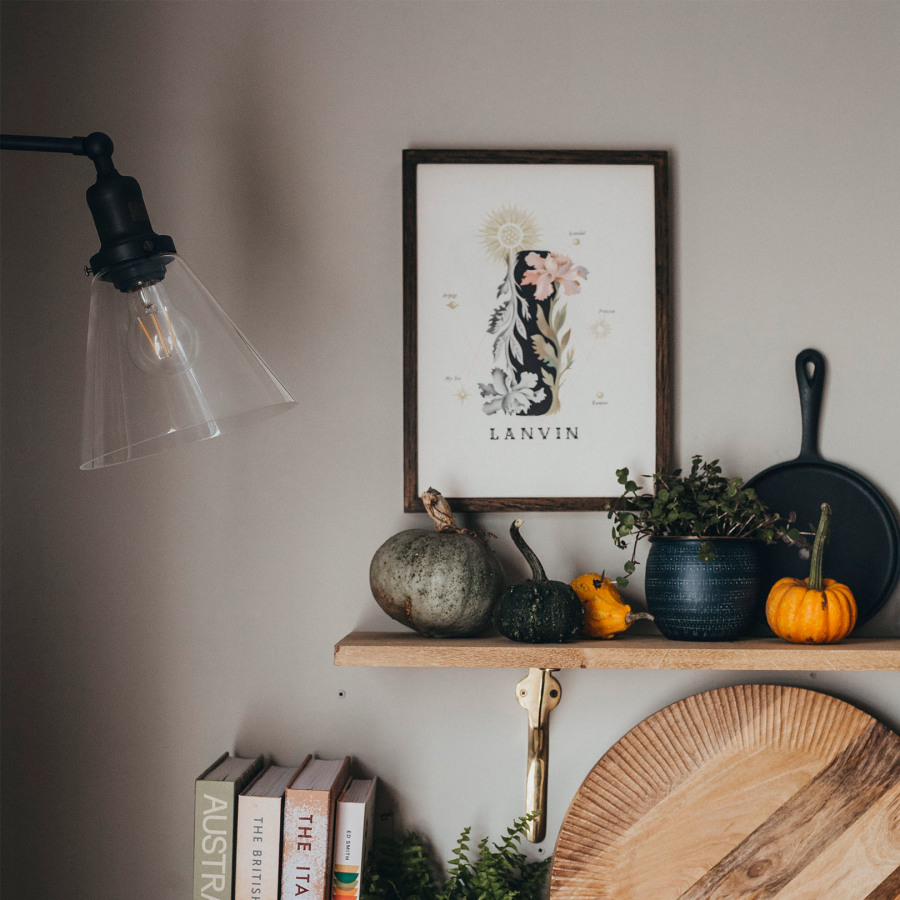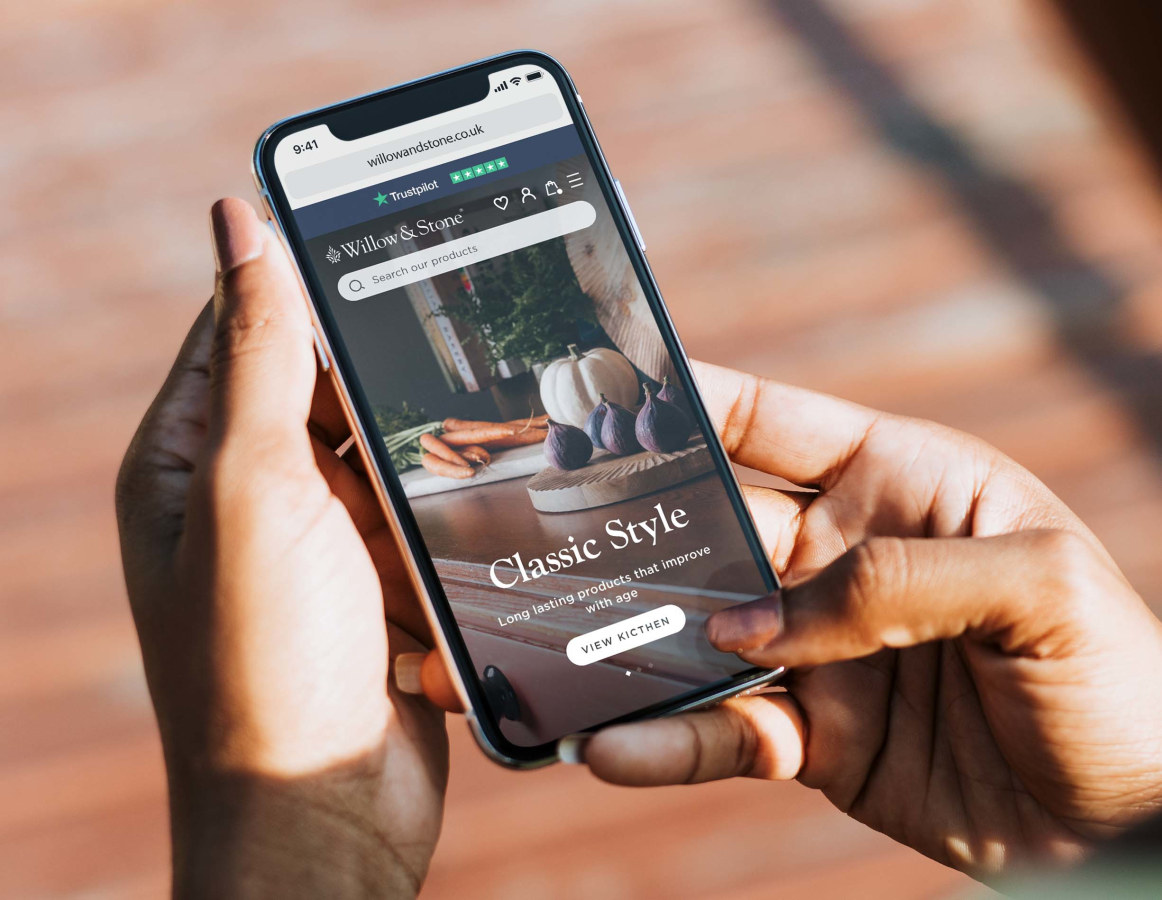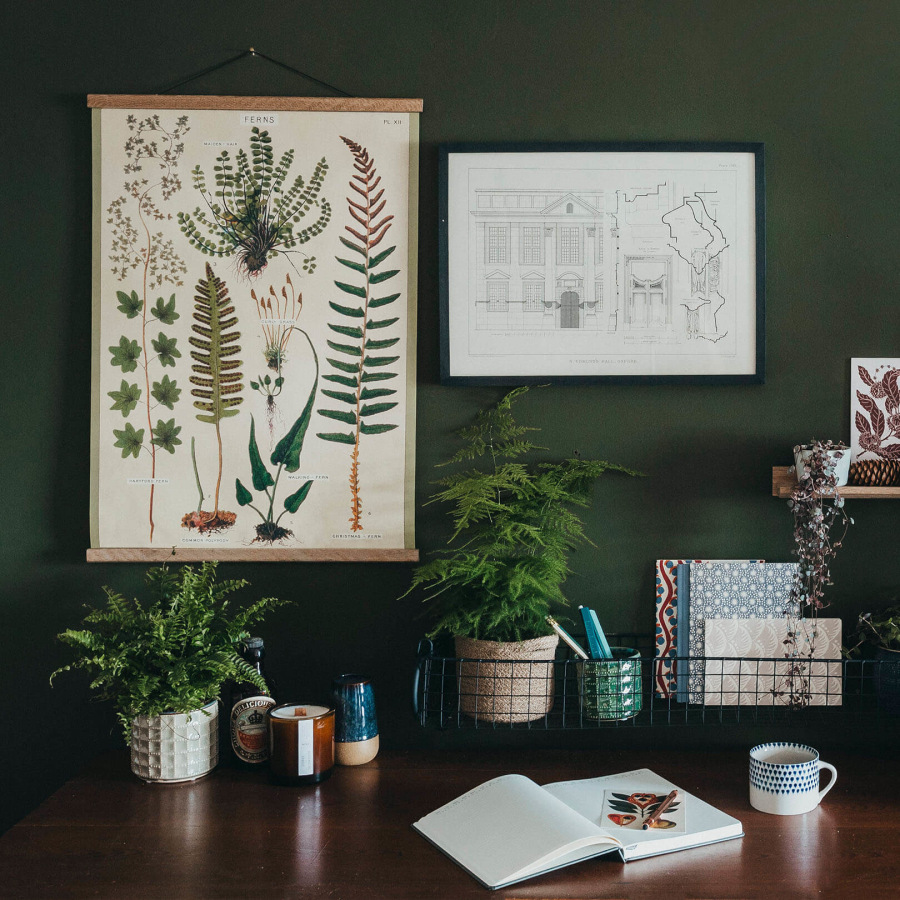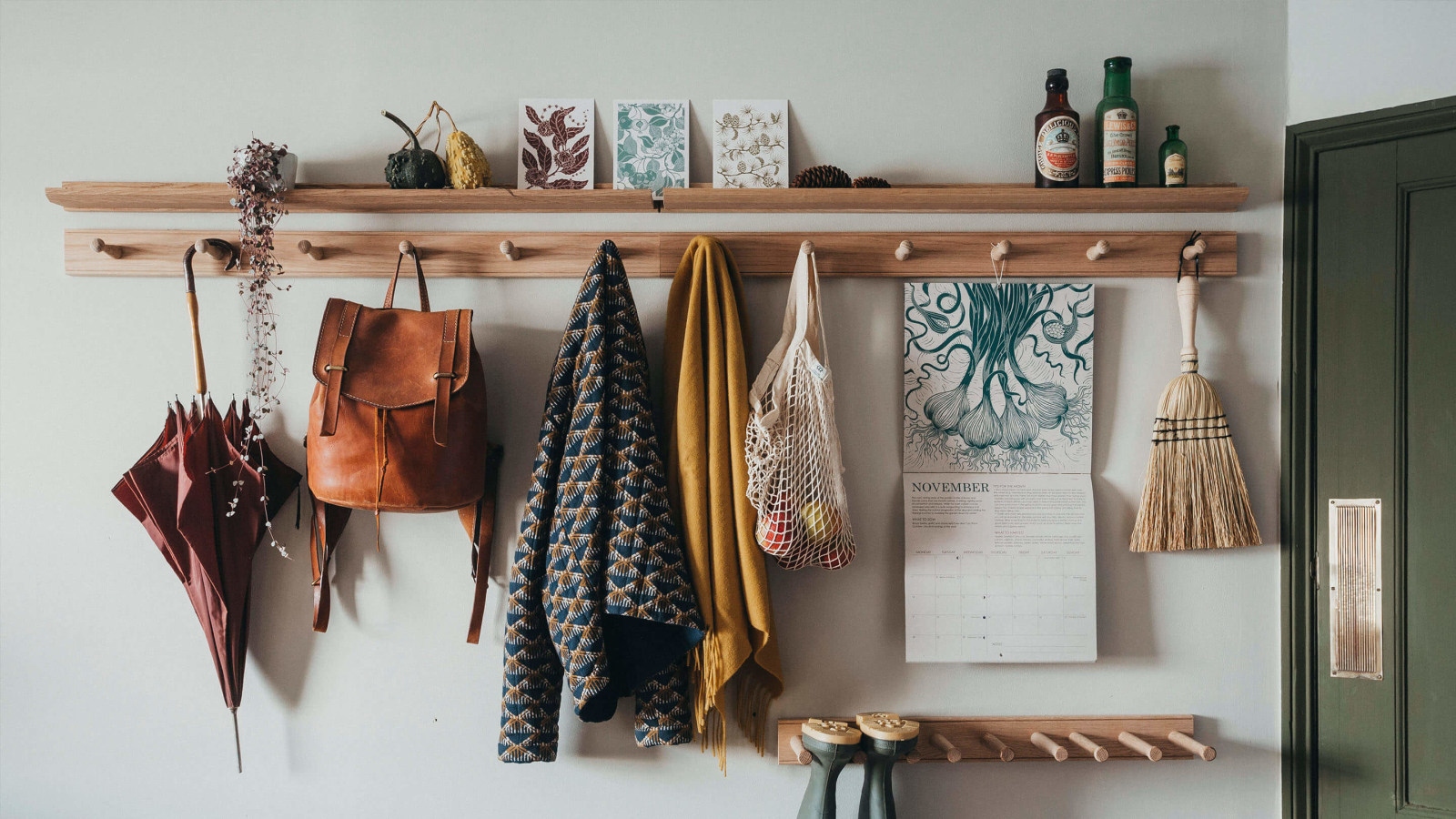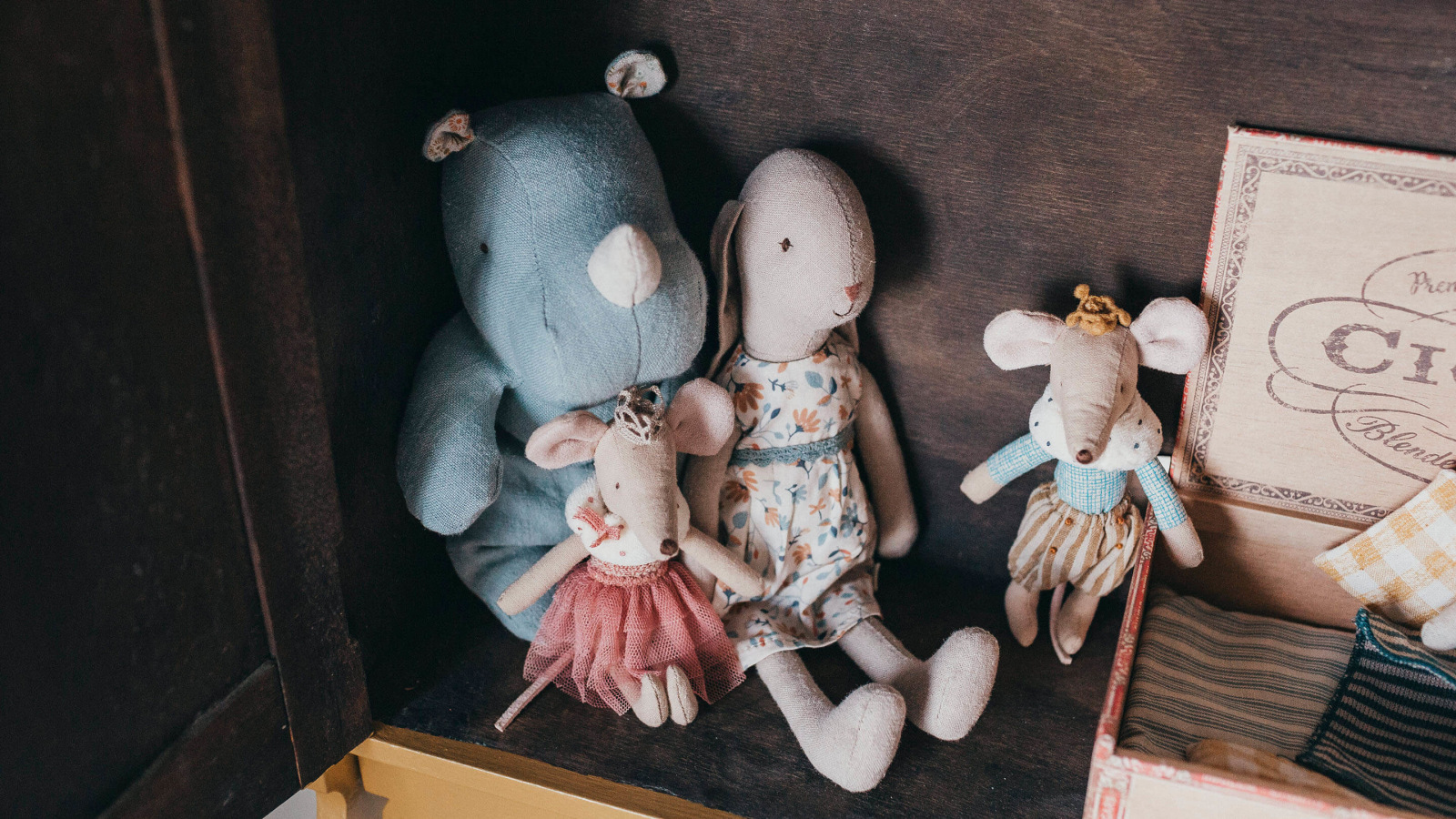 What we did
Willow & Stone needed to bring their website up to date. Previously run on a bespoke platform, we agreed the Shopify 2.0 platform could meet all of their eCommerce requirements whilst also simplifying the user journey for their customers. Moving to Shopify 2.0 has also empowered and upskilled the Willow & Stone team, allowing them to have control over the content and products on their site.
User personas
An in-depth user persona and user journey workshop with the team helped us to understand the different kinds of users the Willow & Stone online store has. We worked to understand each user persona, their own requirements and ways of shopping, including discovering, researching or buying.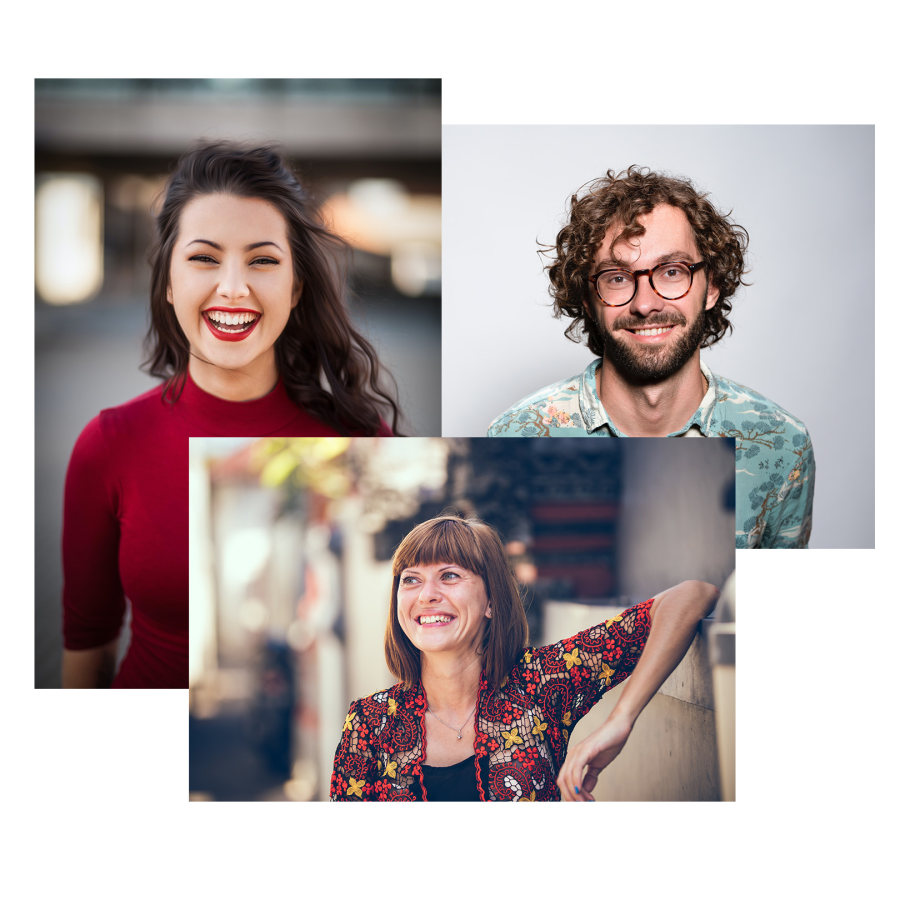 Different ways of shopping
This led us to splitting the navigation into two key areas. To best showcase their huge inventory, two subtypes we created were firstly Product, which drills down (more traditionally), into collections and subcategories. And secondly by; Room, Finish and Period, where each descriptor leads to a landing page with lifestyle imagery that cross-pollinate products across different categories.
Image led navigation
We took the photography a step further and utilised their stunning images throughout the navigation, for both mobile and desktop.
UI design
Working with Willow and Stone's existing brand guidelines, we have designed a clean and modern user interface with a few traditional nods to the past. One ongoing favourite is the use of drop caps within the pages.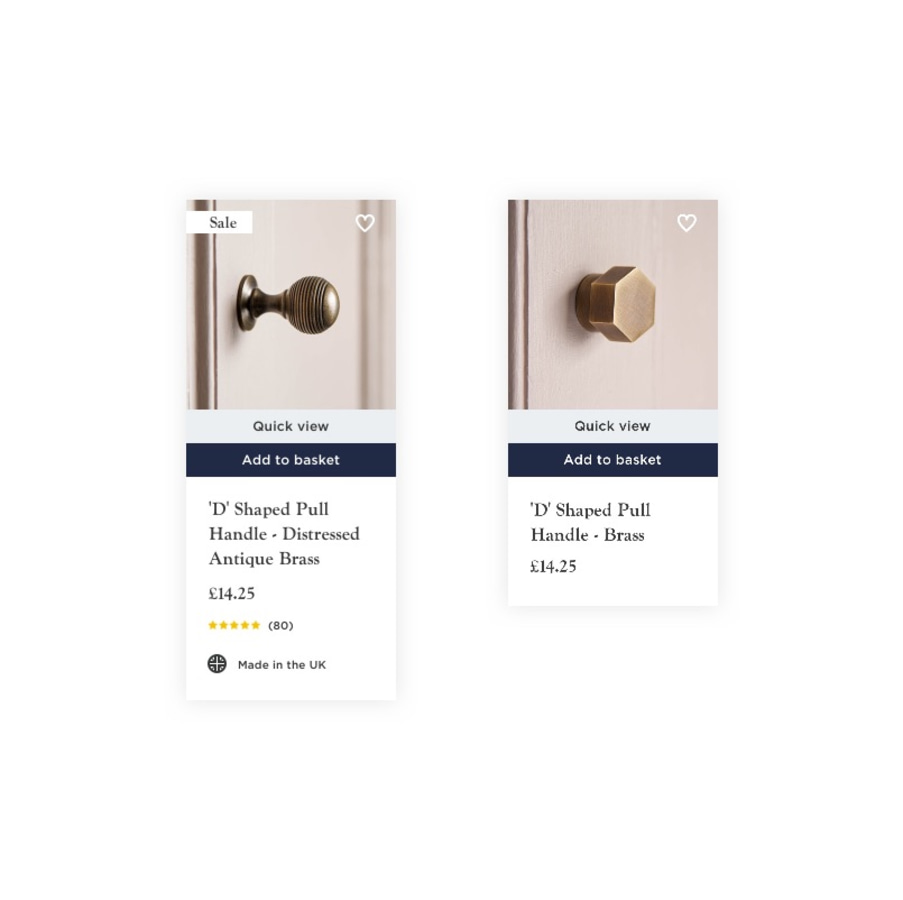 Product cards
The product cards were customised so that the 'Quick view' and 'Add to basket' appear below the product image on the collection pages, as well as being visible on hover for desktop. It is important for Willow & Stone's users to be able to View or Add to cart without having to visit the product page itself.
Product USP Icons
We created a set of Icons to reflect the unique selling points (USPs) of the stores products. The icons highlight key characteristics; including Made in the UK, Hand Forged or Sustainable. The icons are an effective tool to communicate finer details of the carefully-selected products for online customers, in a similar way to how an instore assistant can increase engagement, desirability and understanding of a product.
Customer Gallery
The Willow & Stone team are now able to upload selected customers photos and associate them with products they've bought from the store. This library of hand picked-images of products styled in real homes acts as a customer gallery and is a great tool for inspiring front end users about the products stocked and the looks they can achieve in their own homes.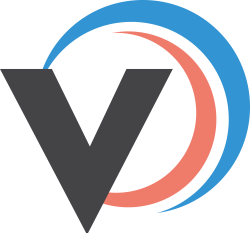 Veeqo Integration
Veeqo is an eCommerce managment tool that was integrated with the Shopify Store to allow for our client to manage inventory and fulfillments all in one place. Using apps such as this with Shopify helps to streamline their business processes.
"Dewsign were collectively able to come up with exciting suggestions for improvements on our previous site and were focused on ways in which we could generate more revenue moving forwards using the latest apps, ideas and software. As a team they are dynamic, and were quick to generate solutions for, and resolve, any problems that arose during this project. Because of this knowledge and passion we are keen to have an ongoing relationship with them as and when we need more improvements in the future. Dewsign were professional and friendly from the start and made the process enjoyable. We are thrilled with our new website and ultimately it has met our expectations!"

Sarah Willshaw | Willow & Stones Owner
You may like