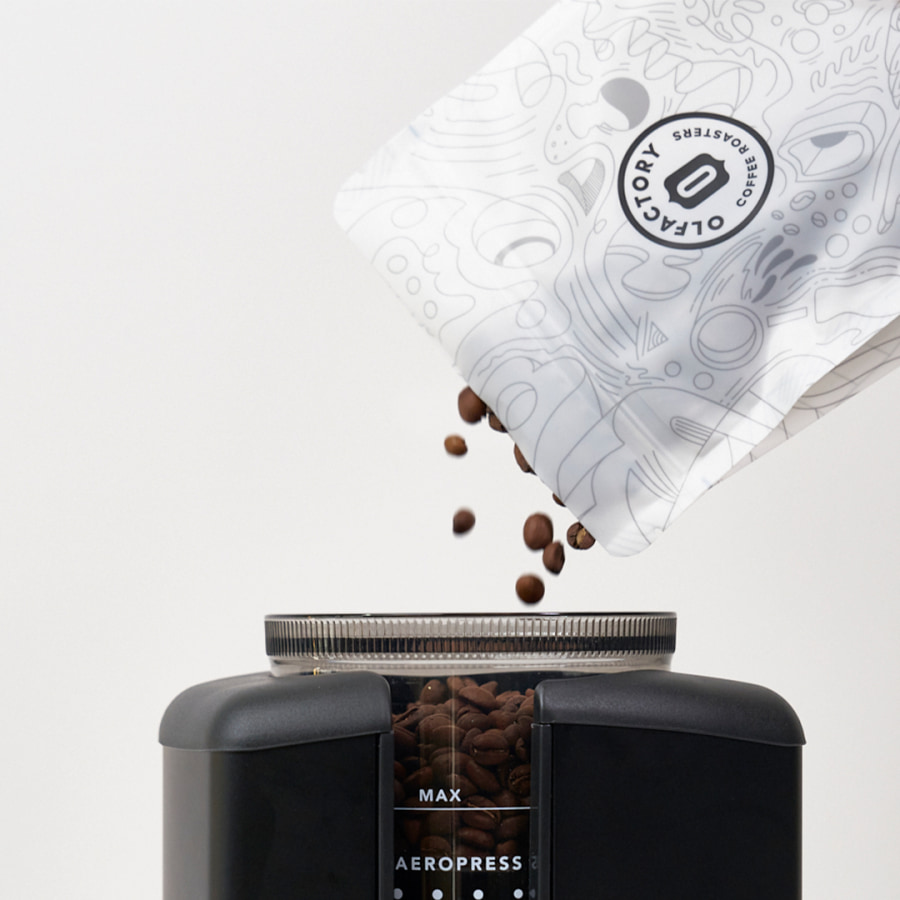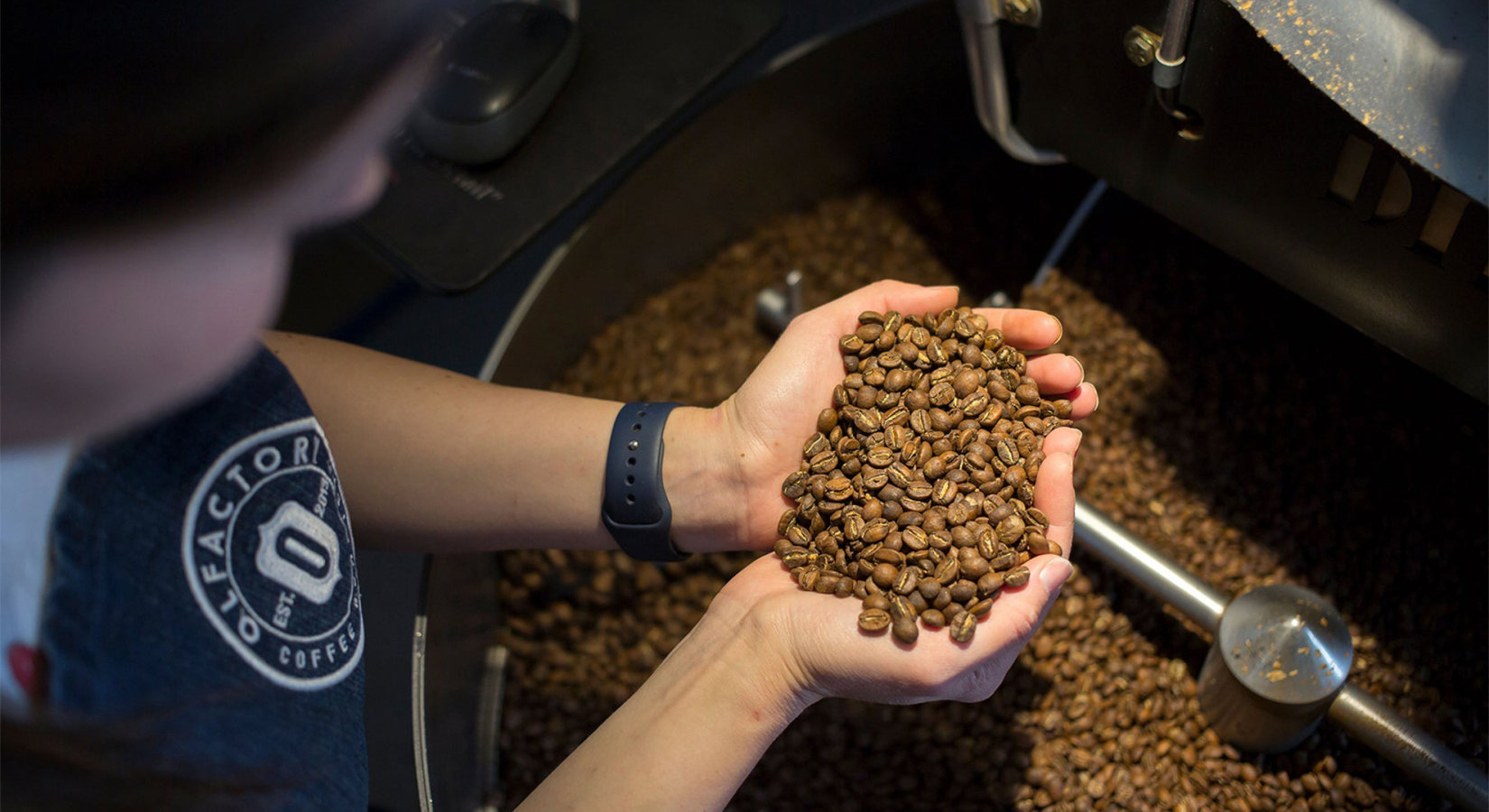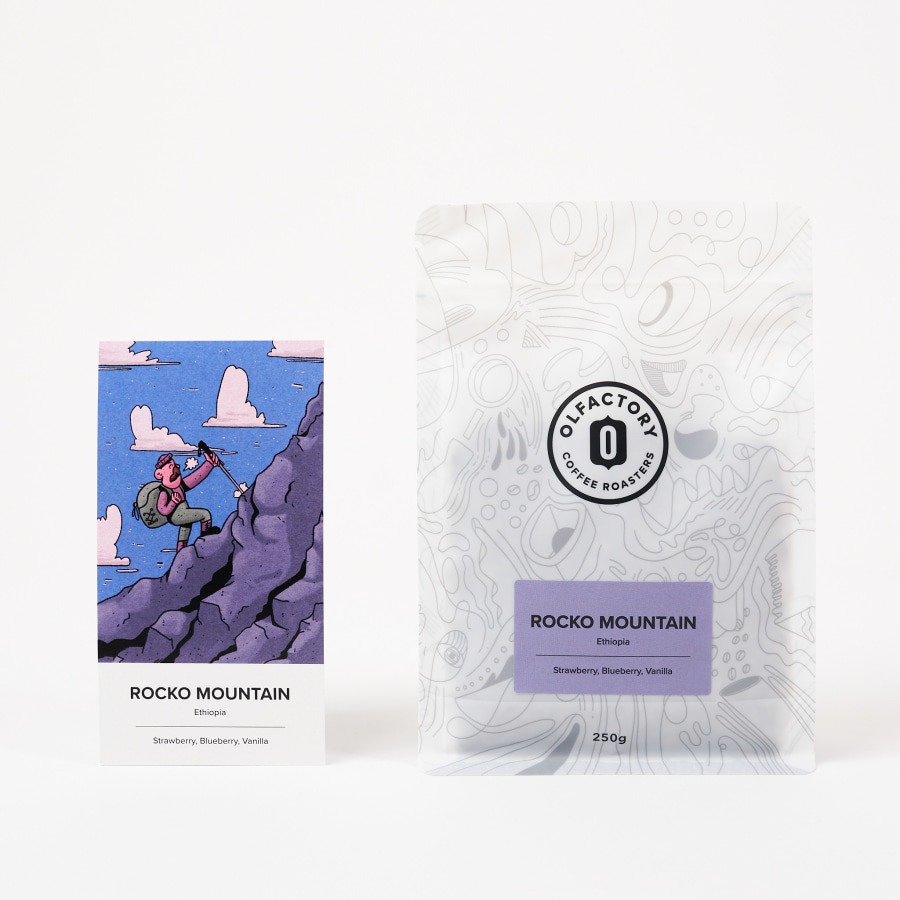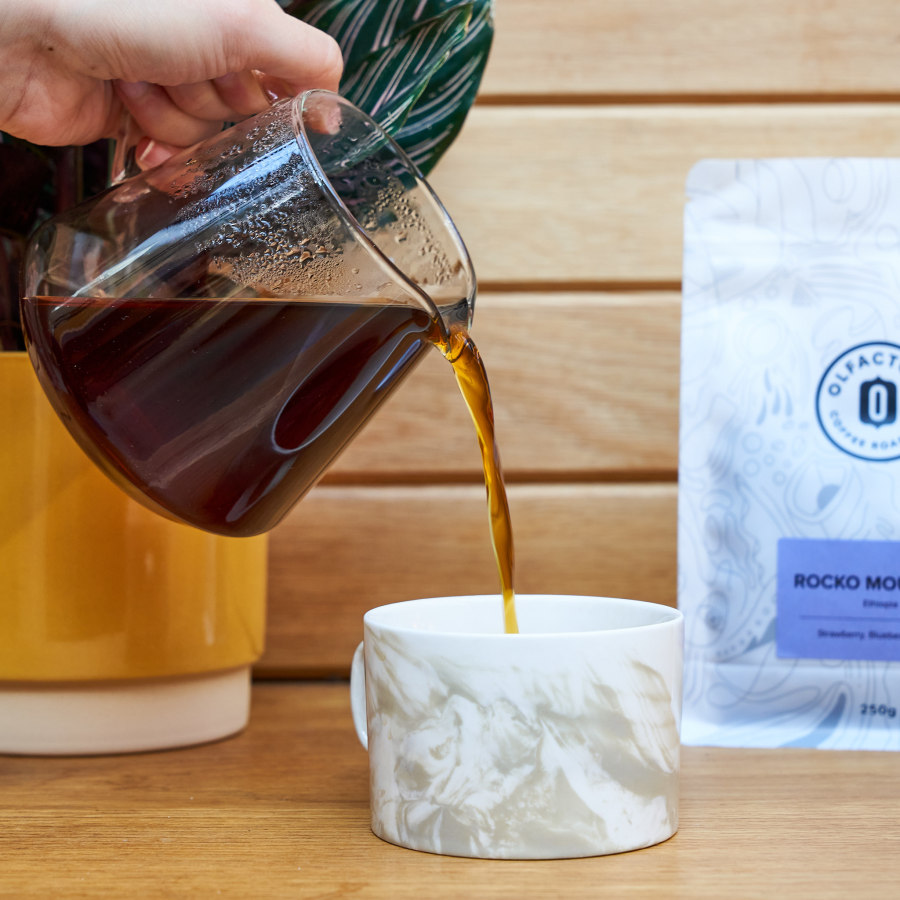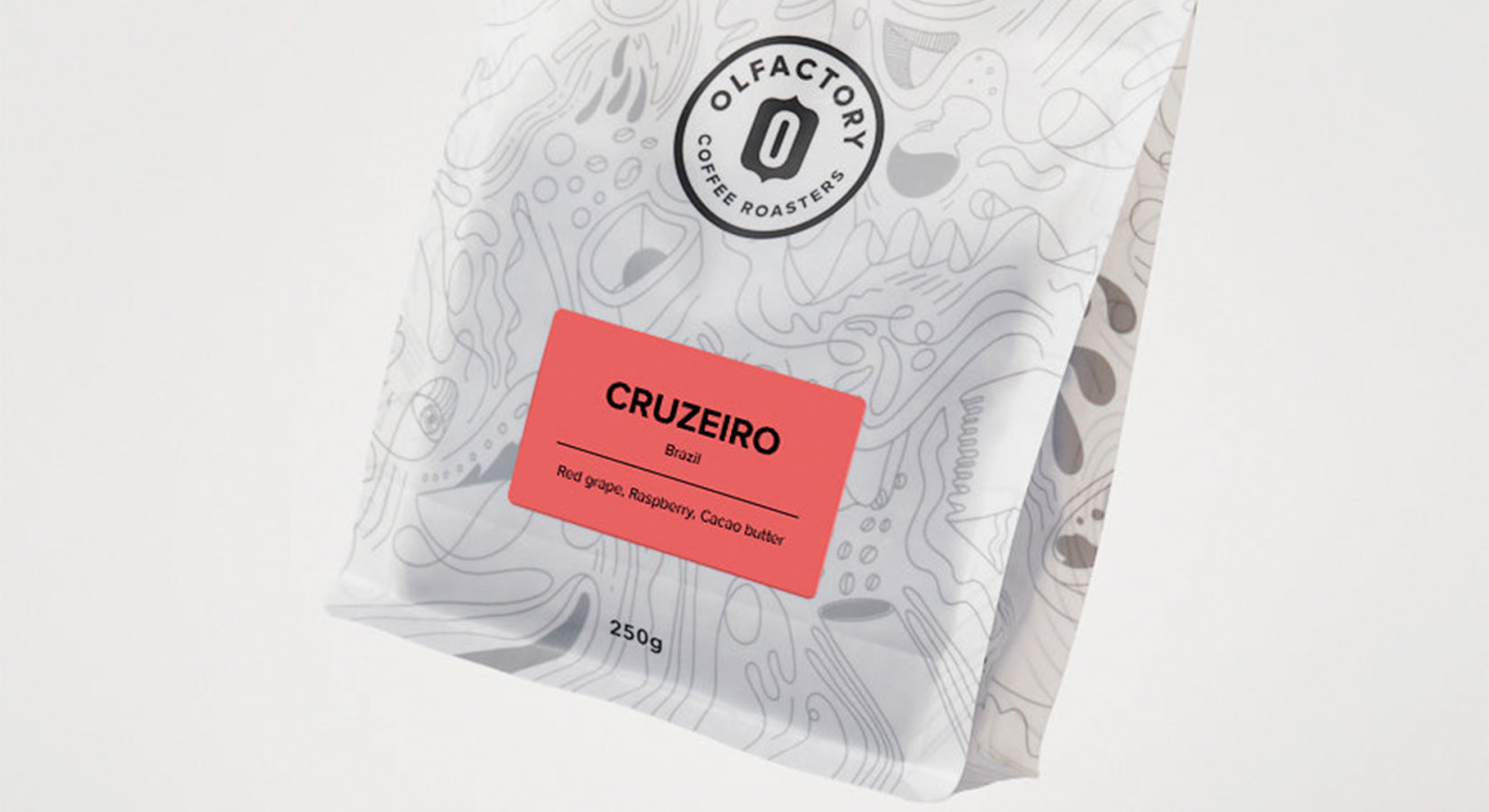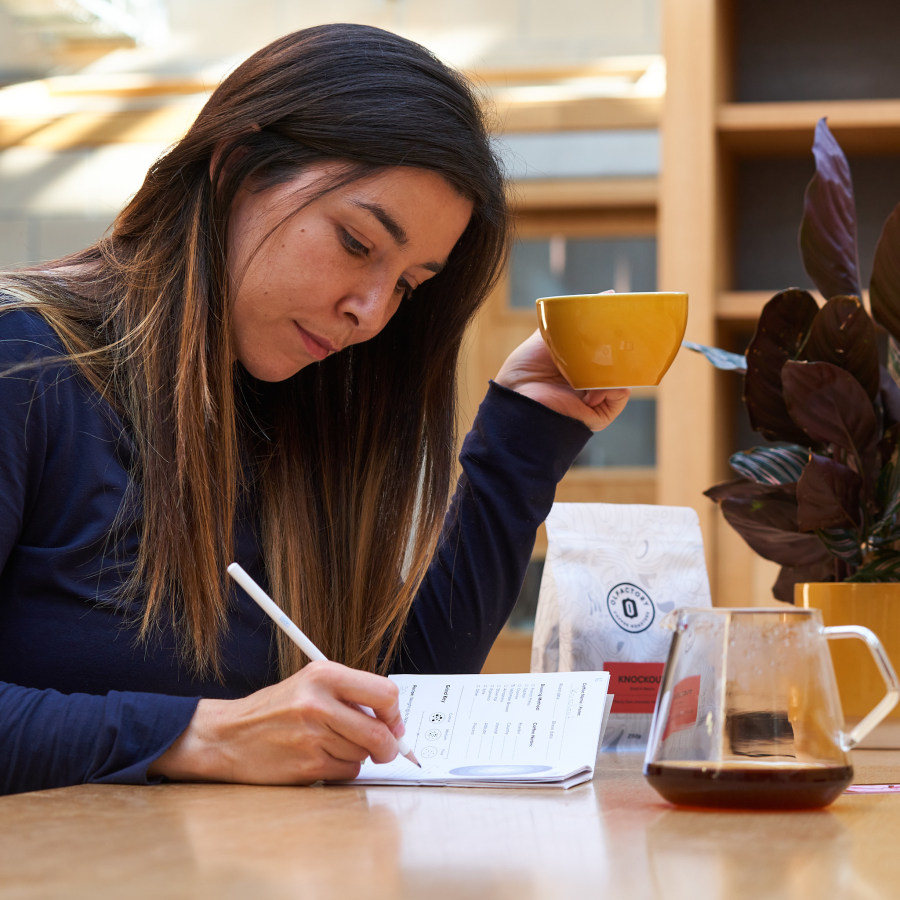 What we did
There was a clear need to upgrade both the current website and subscription service with an enhanced Shopify theme. We migrated their existing subscriptions from the previous platform Charge Rabbit to ReCharge and developed a unique subscription quiz flow to assist their coffee-loving customers on their coffee selection and seal in the expertise of the brand. Custom development was carried out on the theme and subscription services to ensure that Olfactory's brand, expertise and heritage is exuded throughout the site.
Navigation Revamp
Olfactory's previous navigation required an excessive number of clicks for users, creating roadblocks for potential conversions. Stripping back the user journey, and taking users straight to their point of interest has reduced clicks to cart and makes every customer journey quicker and easier.
UI Design
Taking inspiration from their existing logo and typeface, we updated the UI design across the Olfactory site to showcase their story and products. The placement of the information on each product has been optimised and branding elements are interwoven throughout the site. For example in the line width of icons and buttons which reflect the font weight to tie the look together seamlessly.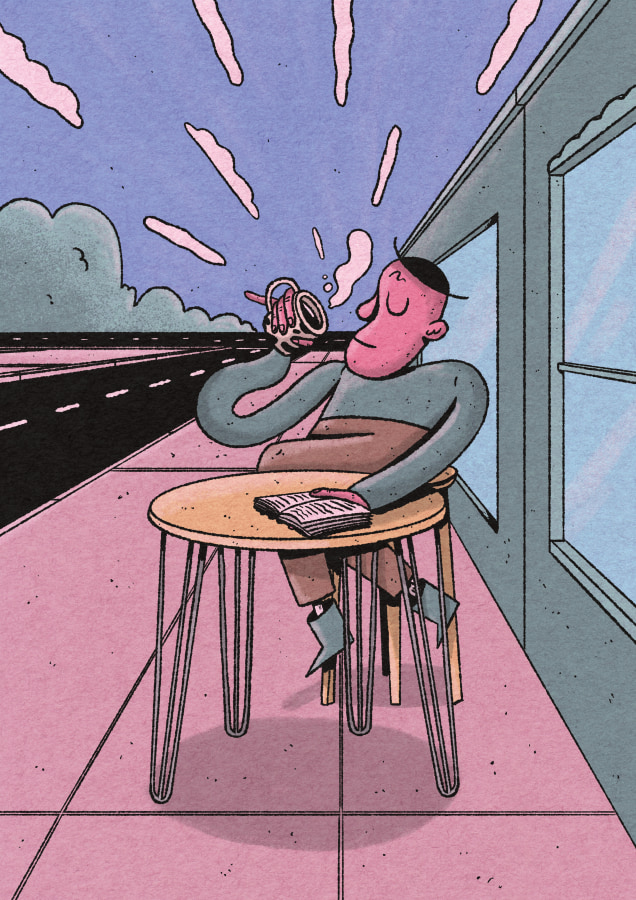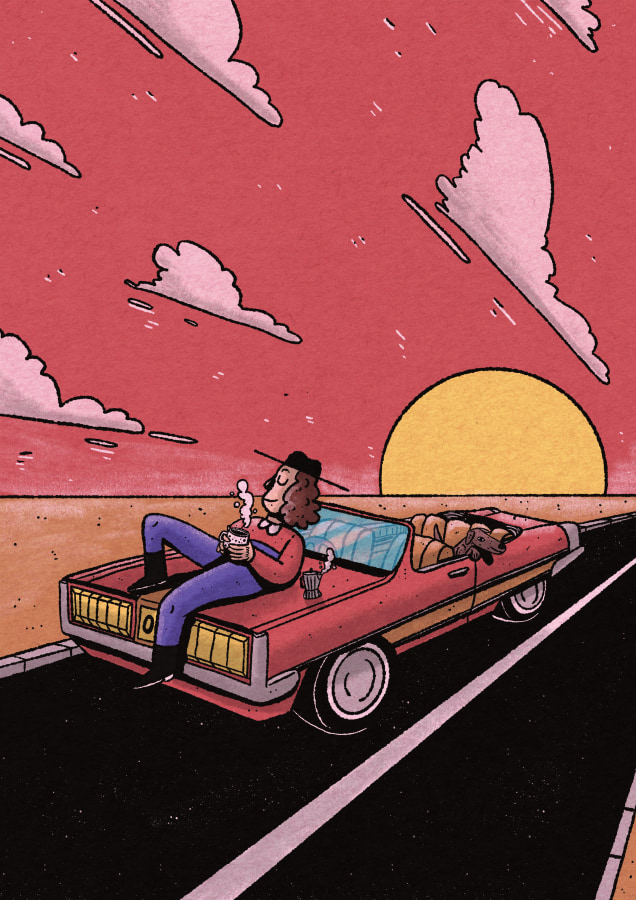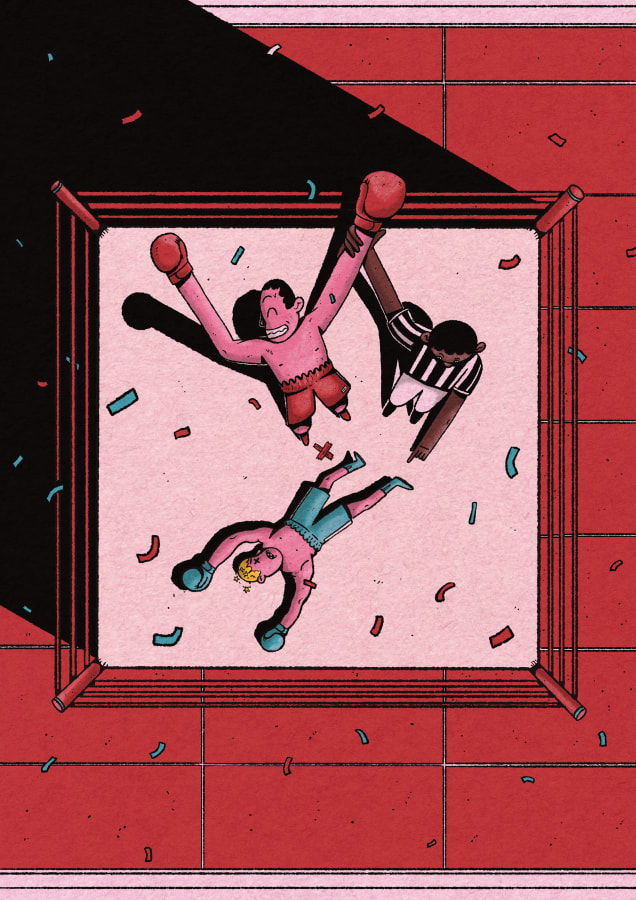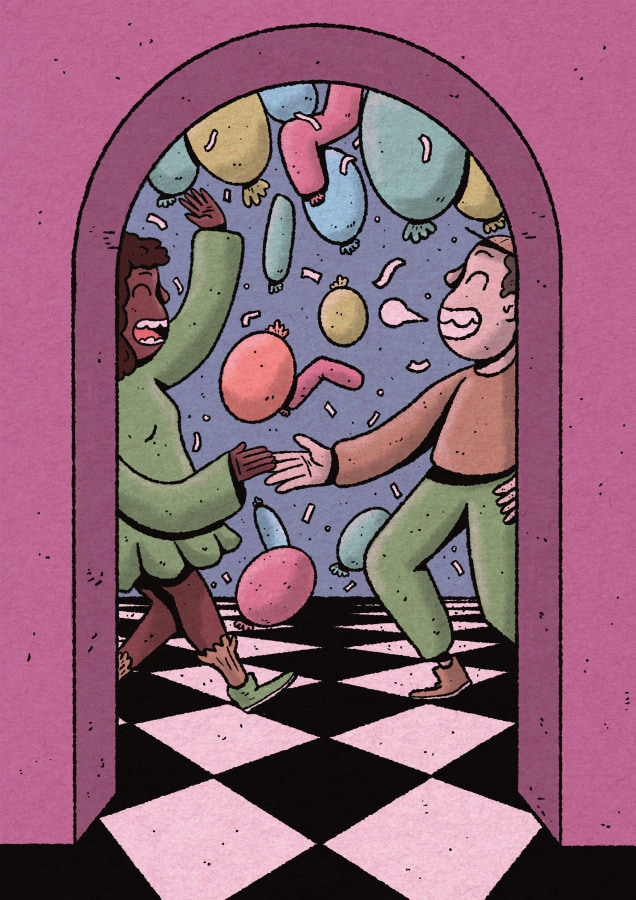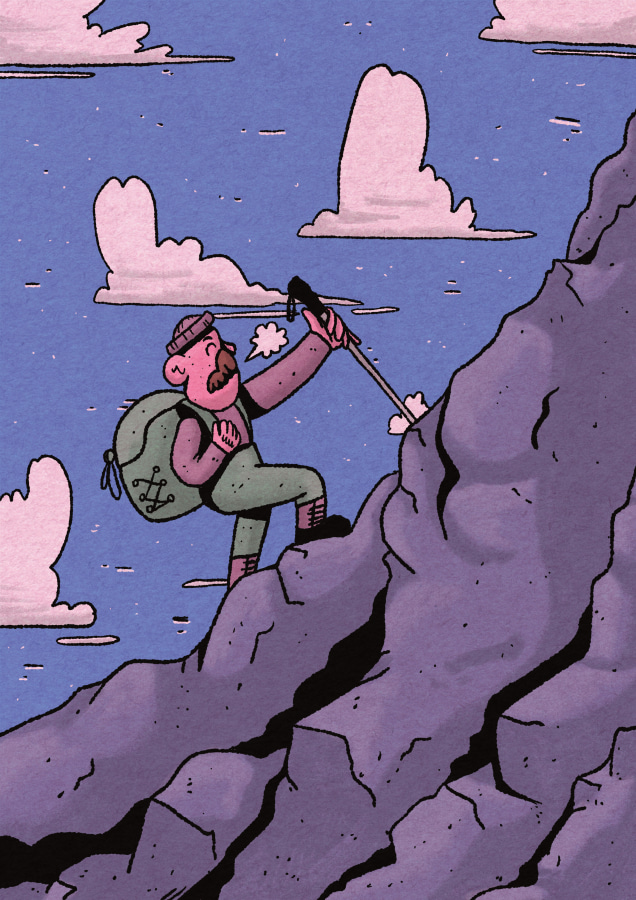 Get Started
Trying to figure out what product works for you can be tricky sometimes, especially if you don't have a clue when it comes to coffee roasting! We implemented a series of 'coffee quiz' questions as part of the new subscription flow. As a result Olfactory can now assist their online customers to find the coffee product best matched to their own taste preferences, habits and needs. Light-hearted and quick to complete, the quiz questions are also thought provoking and reflect the expertise and coffee knowledge the Olfactory team have; instilling trust in the end product choice for the user. It's also quirky, fun and engaging, and will drive peer to peer sharing and keep customers coming back for more.
ReCharge Integration
Unable to offer what was needed for future business growth, the Charge Rabbit was no longer the best recurring payment app for Olfactory. We integrated ReCharge into their store instead, pairing it with the subscription flow to enable the team to manage their subscriptions with ease. Whilst simultaneously opening more doors for future growth and development in the subscription arena.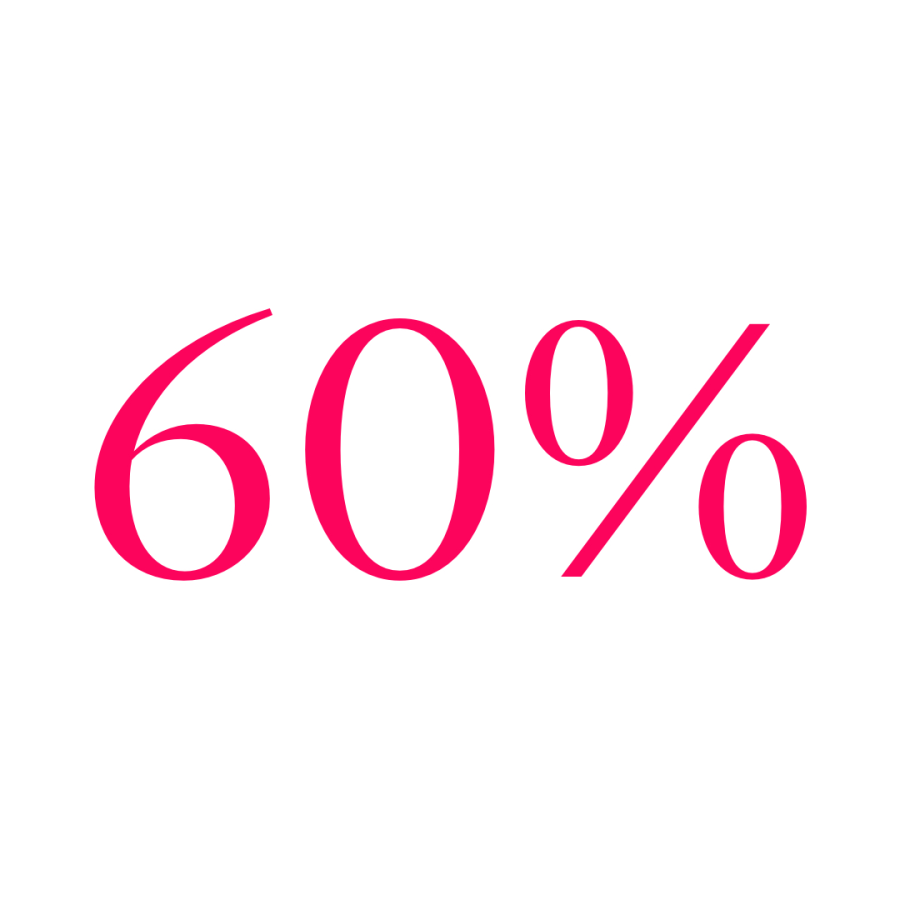 Subscriber Increase
By switching to recharge and having a Subscription Flow Quiz, Olfactory was able to increase their subscription customers by 60%
Reuse. Reseal. Recycle.
At first sight, we absolutely loved Olfactory Coffee's new packaging, especially how much thought was put into the sustainability and reuse elements of the packs. A collaborative brainstorm in a client meeting with co-founder Angel led to the idea of reusing the packaging for growing seedlings, and 'Reuse. Reseal. Recycle.' was born.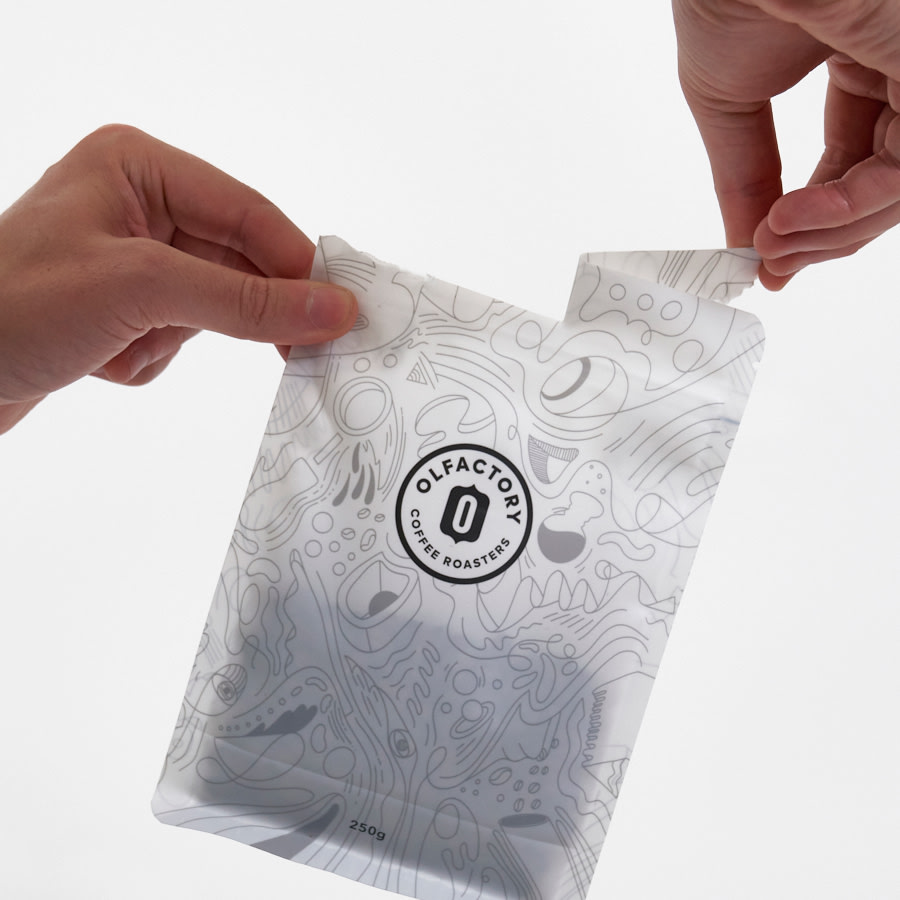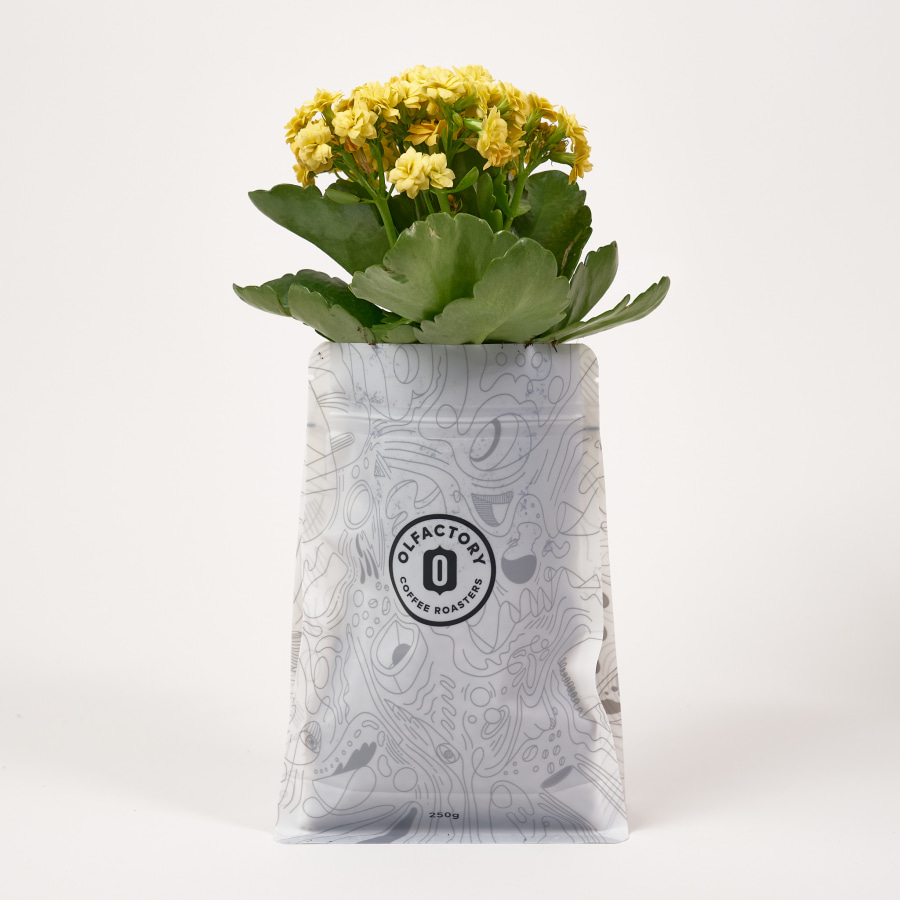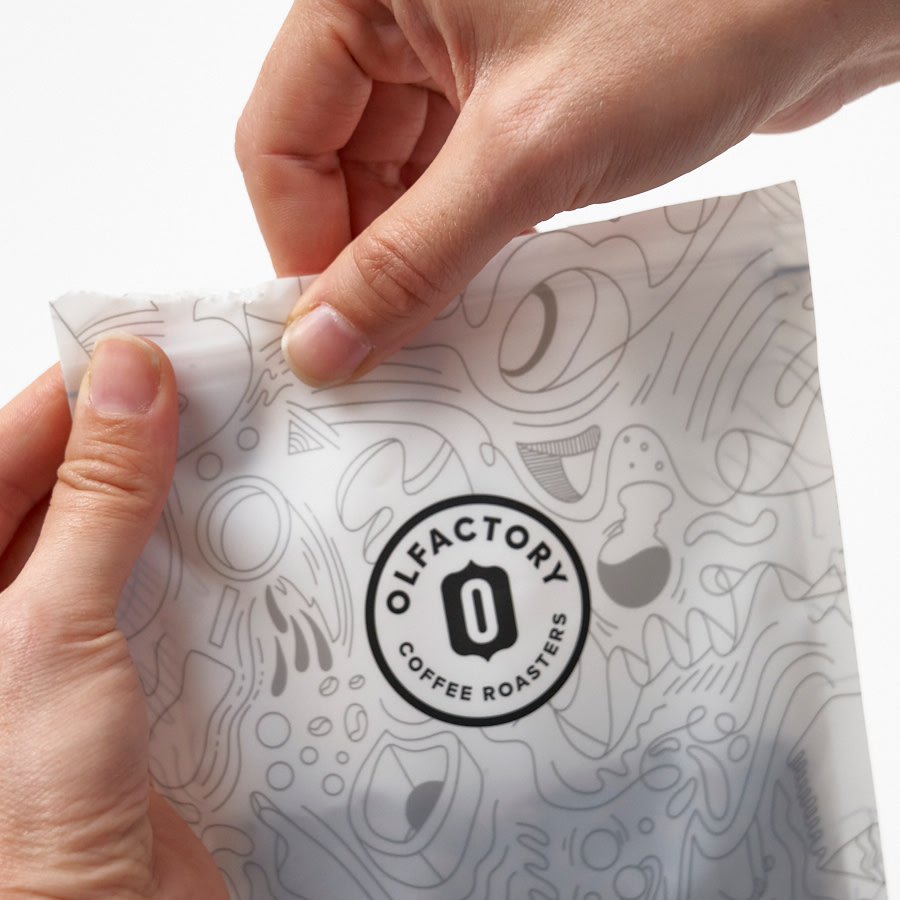 Working with Dewsign was an absolute pleasure. The team easily understood what we were after and delivered in a very short time. We achieved everything we were aiming, with outstanding results. The communication between us and Dewsign was easy and they took the time to explain every question we had. We are super pleased with the work.

Angel and Mariya | Olfactory Coffee Owners
You may like