What we did
Rapid load speed and a sleek user experience were both key deliverables for the new Cloudberry site. Selecting the correct Shopify theme was pivotal to ensure the site was fast as well as able to showcase Cloudberry Living's stunning product range. Fast load speeds boost page visibility through SEO as well as amplifying visitor engagement, retention and sales. Product data was migrated from Magento to Shopify, and the new website maintained, if not increased it's ranking. To compliment the back end work, a new logo and full brand refresh now ensures the site reflects the Scandi product range and the sustainable credentials of the business. The result? A stunning, fast and efficient user journey.



Creating a memorable identity
The new colour palette and refined logo incorporates the rare and coveted Scandinavian Cloudberry - the brand's namesake - and takes inspiration from the clean simple lines of Scandi design. The modern, sleek design compliments their carefully-selected products beautifully and reflects Cloudberry Living's sustainability & environmental credentials.
Bringing it all together
With a modern website and sleek page structure a rebrand was needed to align the Cloudberry Living brand to it's updated platform. We designed a new logo to reflect the Cloudberry Living's heritage and credentials and we have incorporated a new colour palette and font throughout the new site. Having built a strong and clear brand which has instilled trust in their customers, they now look the part.
Building Trust
Image-led and mobile-first this website takes the user on a journey through Cloudberry Living's passion for all things Scandi design. By building trust with the user through imagery, design and typography it is reinforcing that with each purchase they are supporting a local brand that carefully selects premium Scandinavian products. To optimise the purchase process for users we implemented filters on all product collection pages, allowing for faster searches.
Navigation
A mega menu has been created for the Cloudberry Living eCommerce store to house their extensive product range. This central navigation point was introduced to facilitate the user to discover new products, with all options available to view. On desktop a mega menu allows for visual groupings across the product range.
Mobile First
We created a smooth and fast mobile first site giving Users a better overall experience. This is extremely beneficial for optimising SEO as Google has indicated that site speed is one of the signals used by its algorithm to rank pages.
Magento to Shopify Data Import
We mapped the Magento product and variant data into a format that could be accurately transferred across to Shopify. This ensured the correct products and their data was uploaded seamlessly.
Product Imagery
A product image template was created with logic so that a variety of products would look good together. Guidelines were created within the template for our Clients to follow in order to create consistency throughout the site.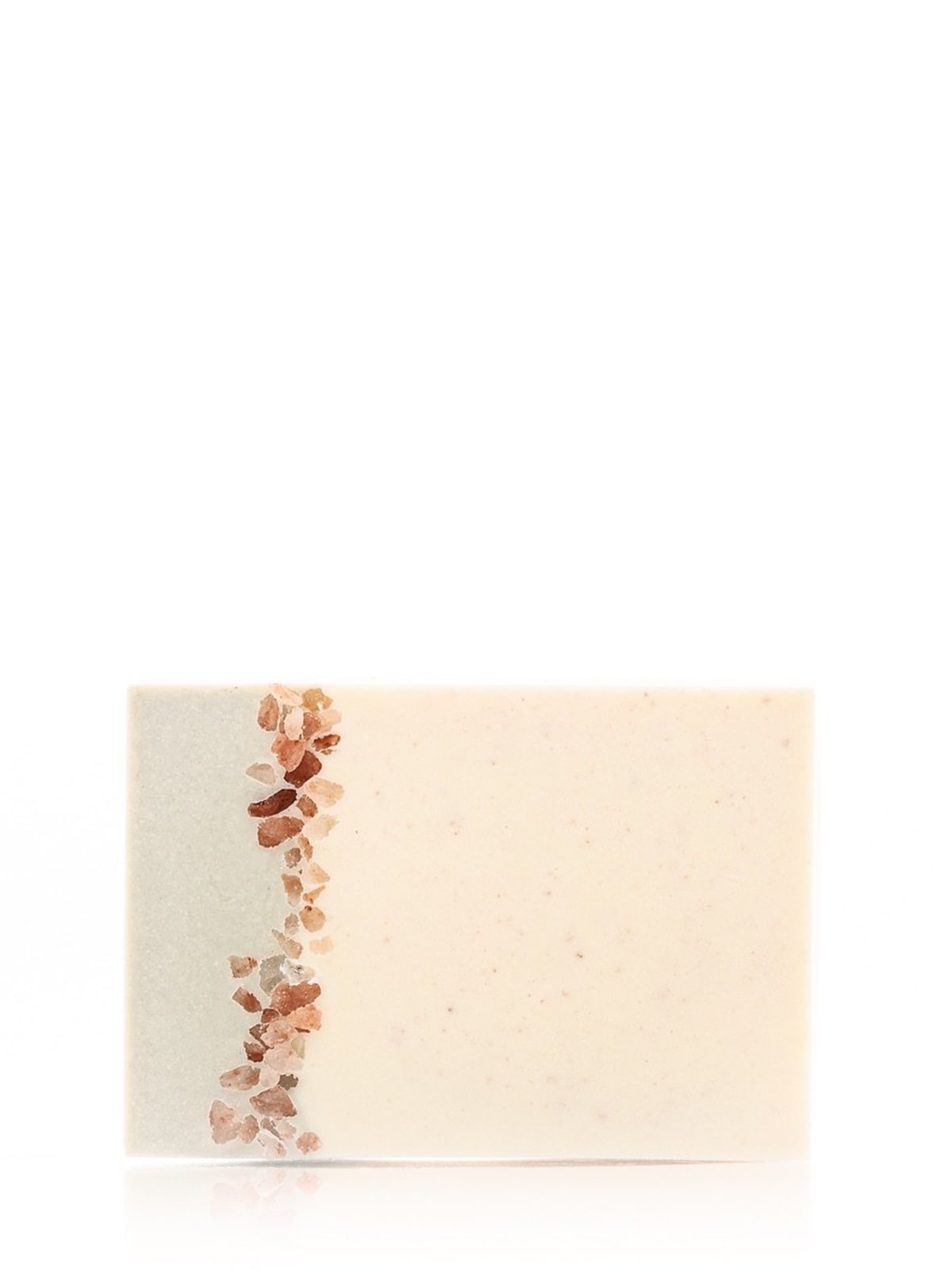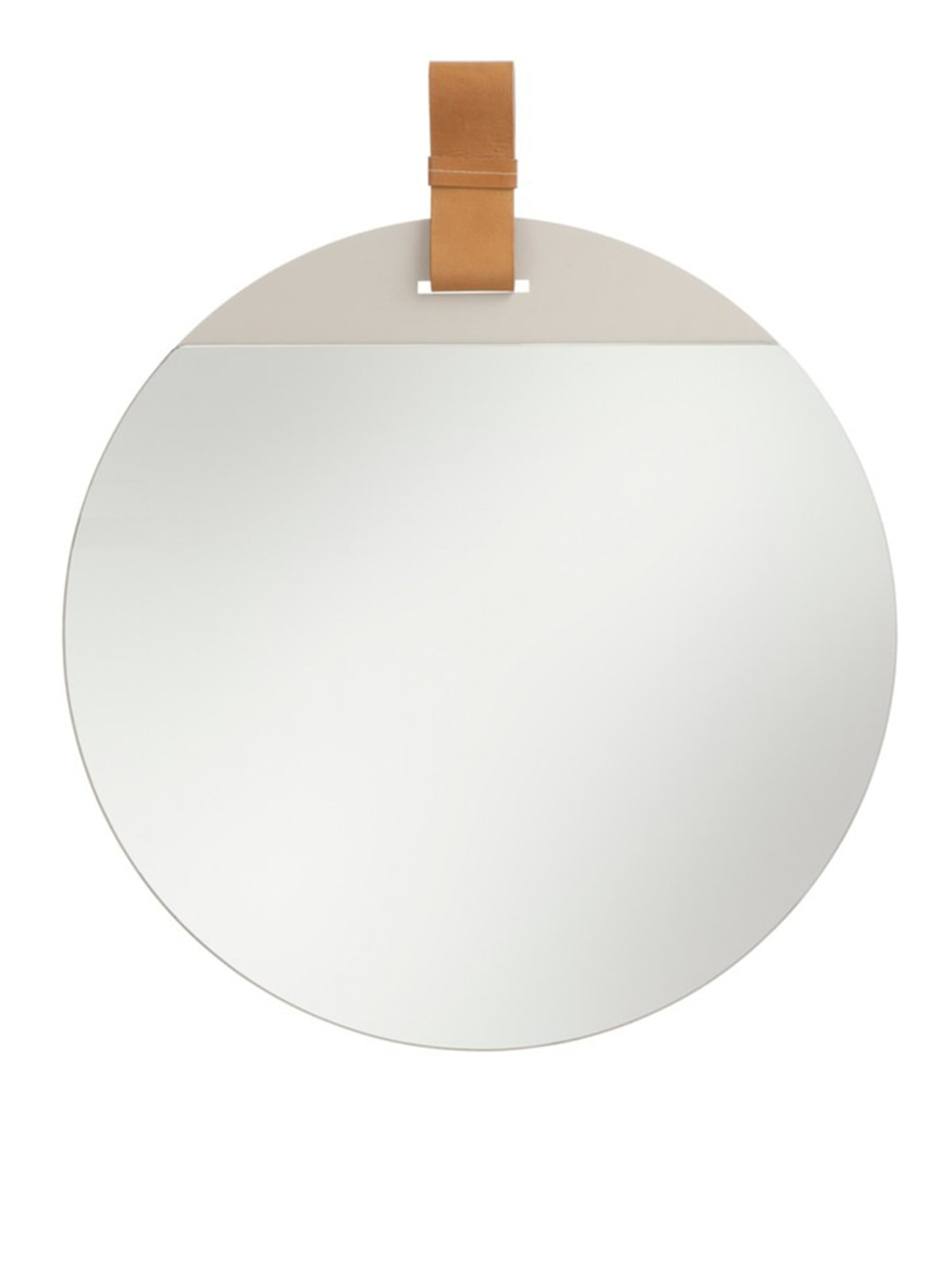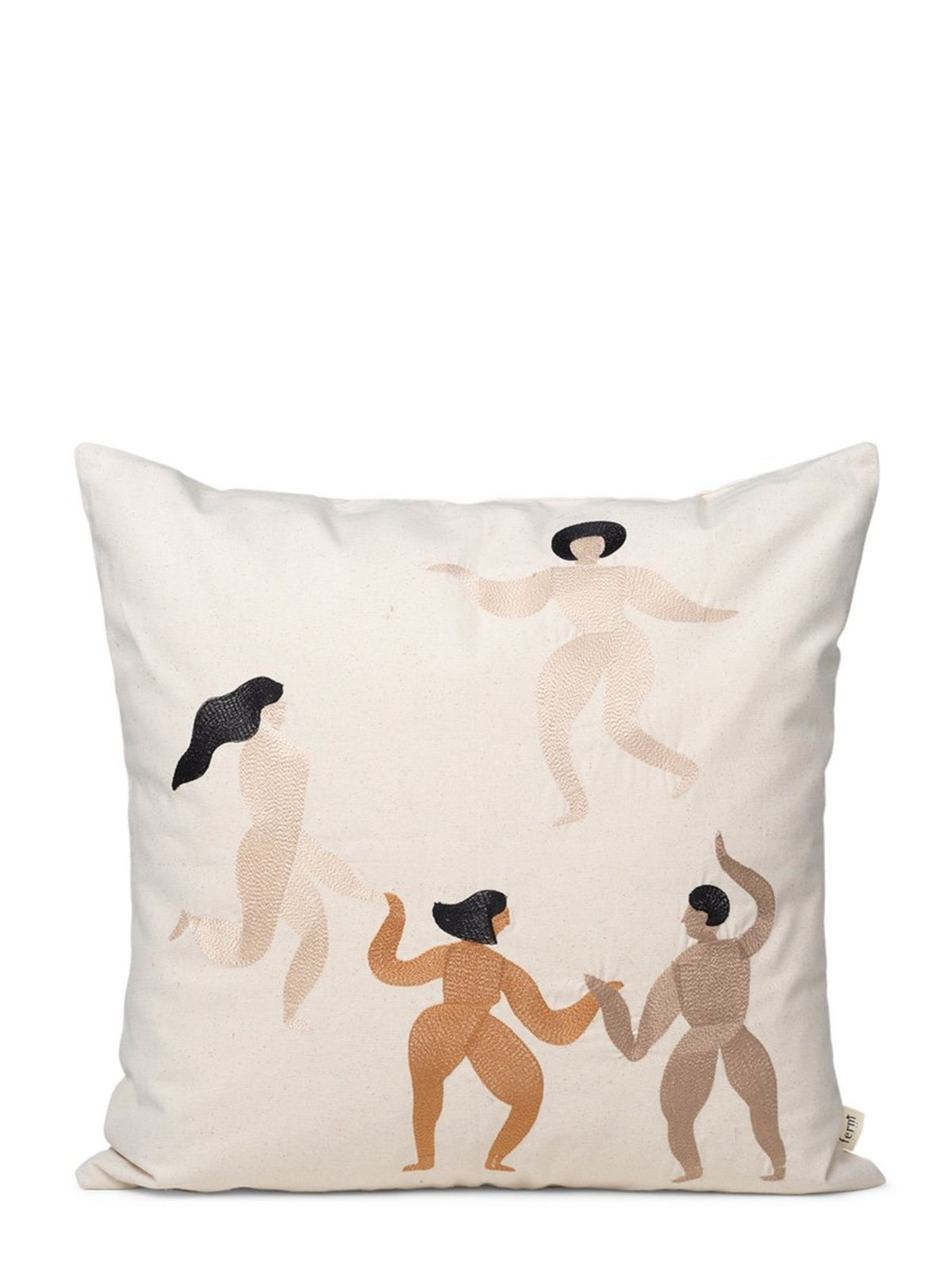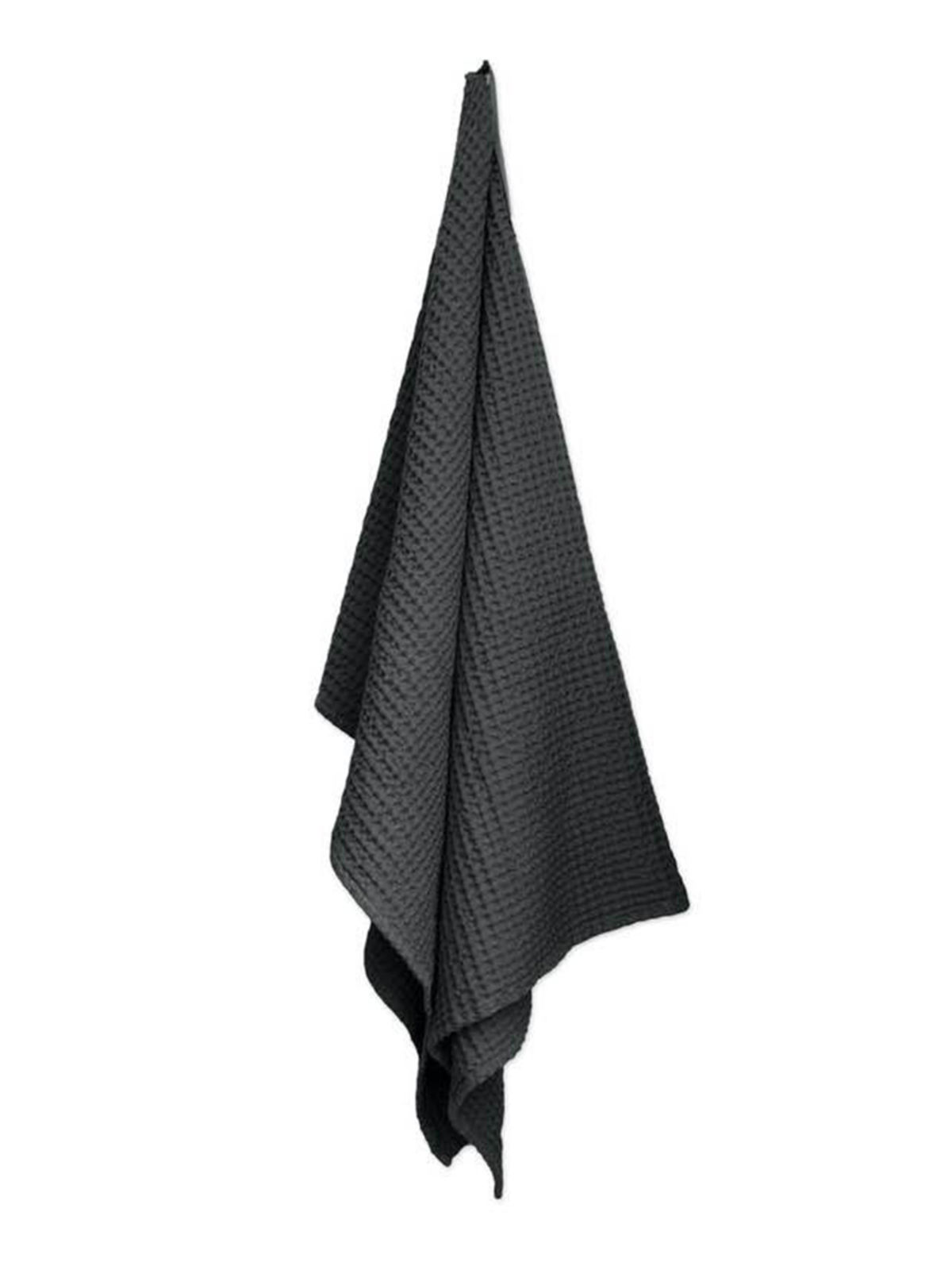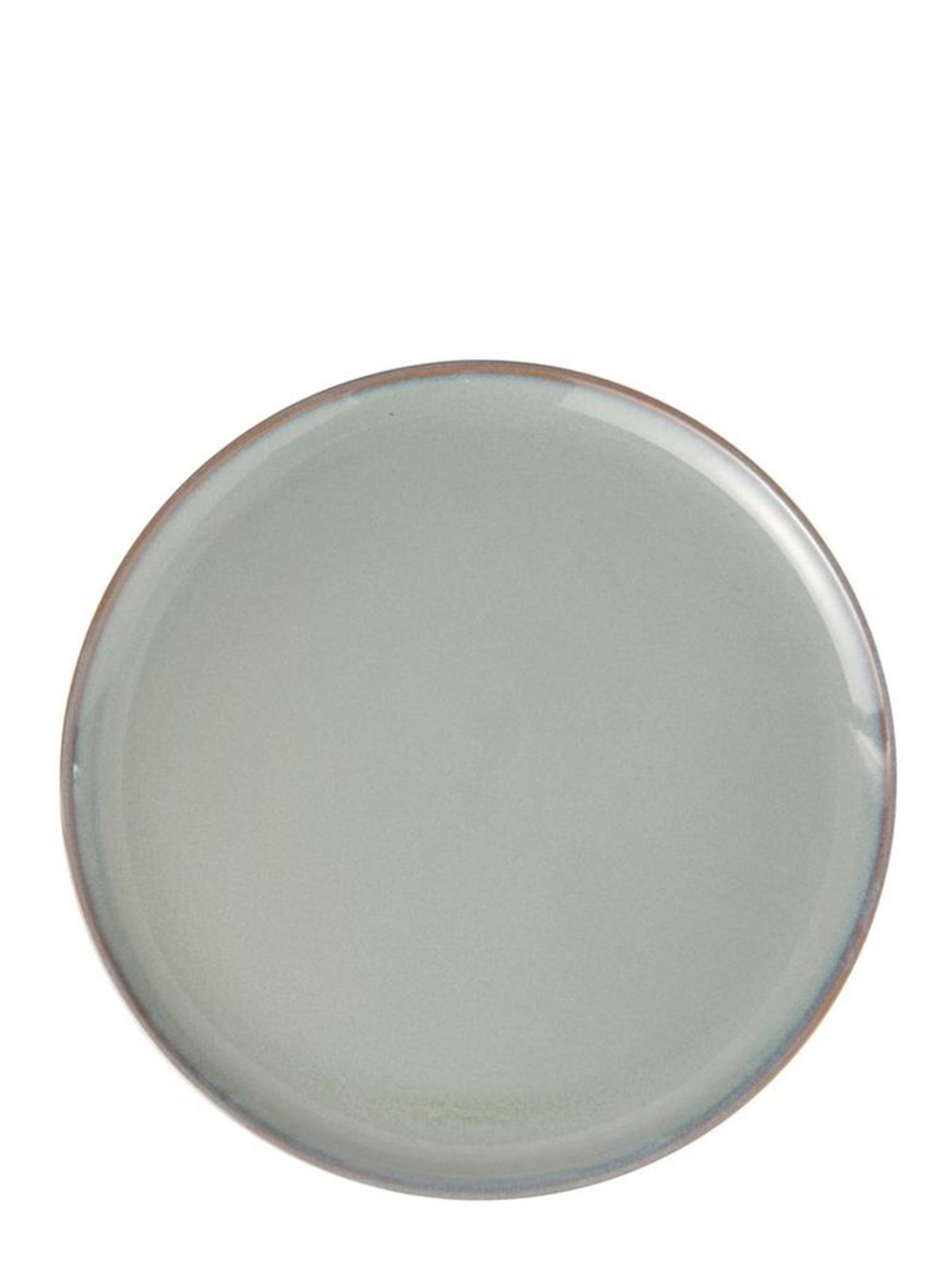 App Integration
We seamlessly integrated a number of Apps to enhance how Cloudberry Living could be used. App integrations included customer review, social media, Google shopping, backup, filters and SEO functionality.
See how it stacks up
Take a look at the new Cloudberry Living site on multiple devices.
"Due to the demise of Magento 1 platform we were using for our ecommerce, we approached Dewsign to help with a touch of rebranding along with the design and build of a new Shopify website. We are so pleased we did!! The new Cloudberry Shopify site is fresh and clean with a simple, modern aesthetic with great functionality provided by complimentary apps suggested by the team. The site is easy to navigate from entry to checkout and very user friendly. The new colour palette and logo have taken us to another level in terms of style and compliment our products beautifully. We really couldn't have asked for more.

Thank you to the Dewsign team for a great job well done!!"

Alicia & Steve
You may like