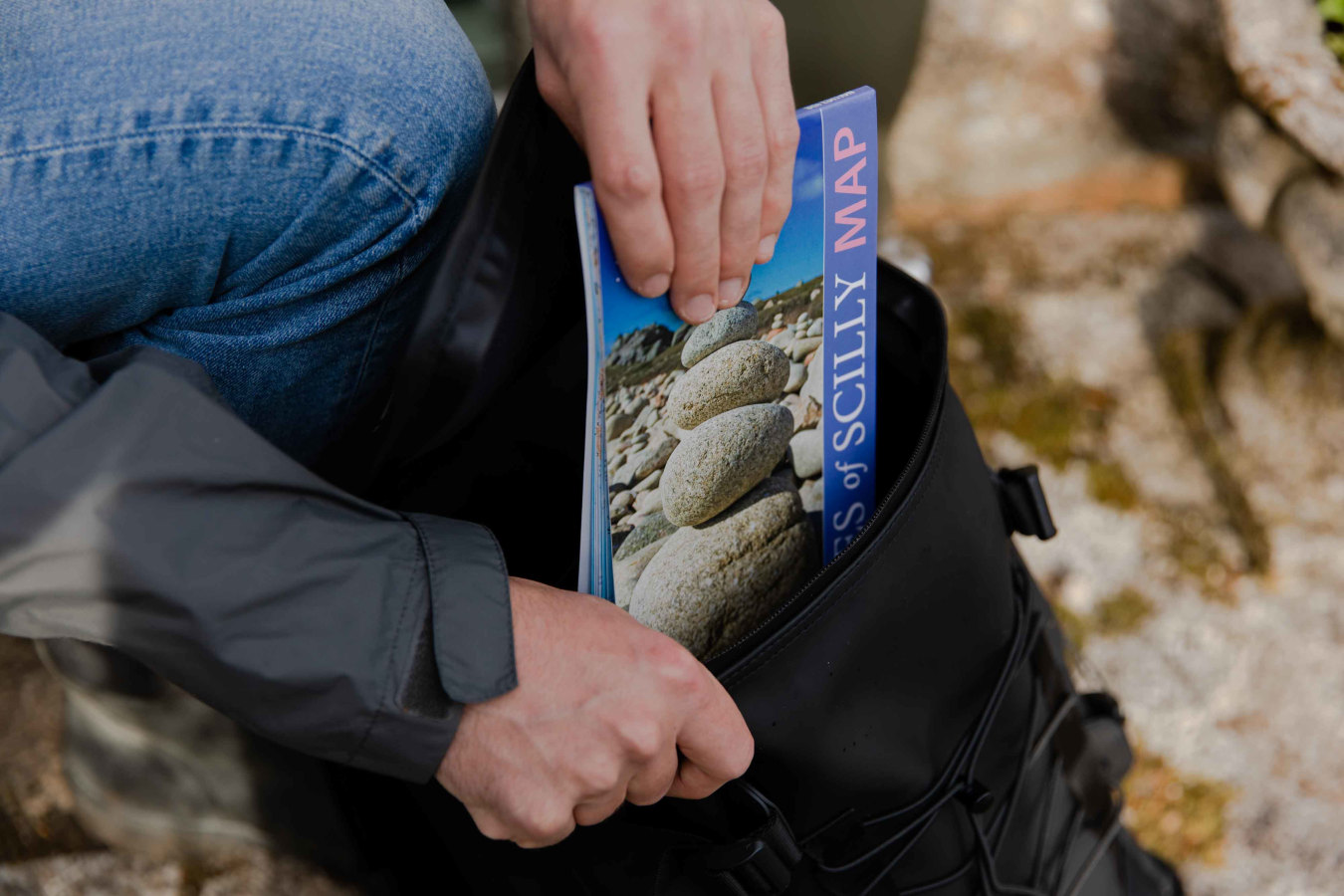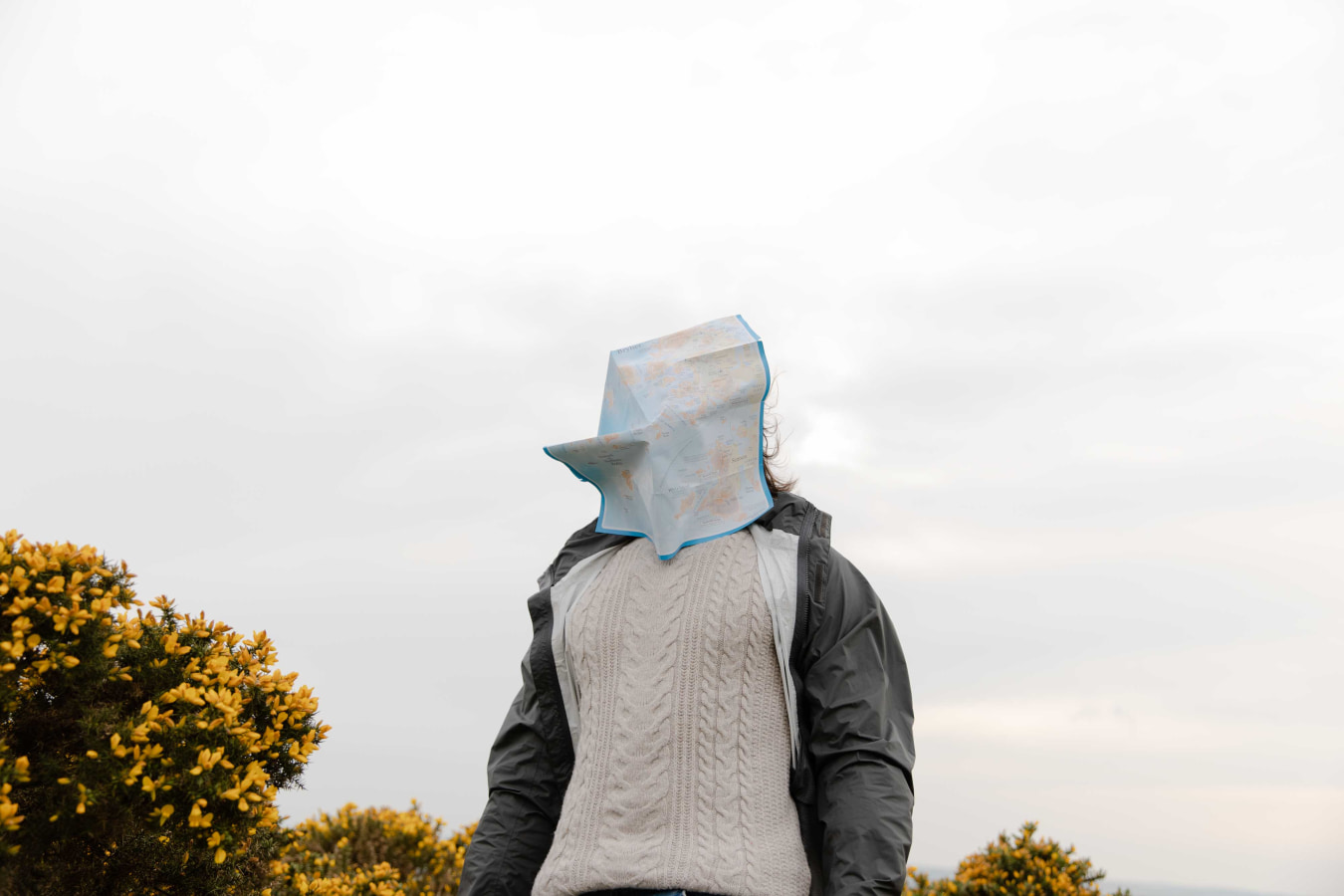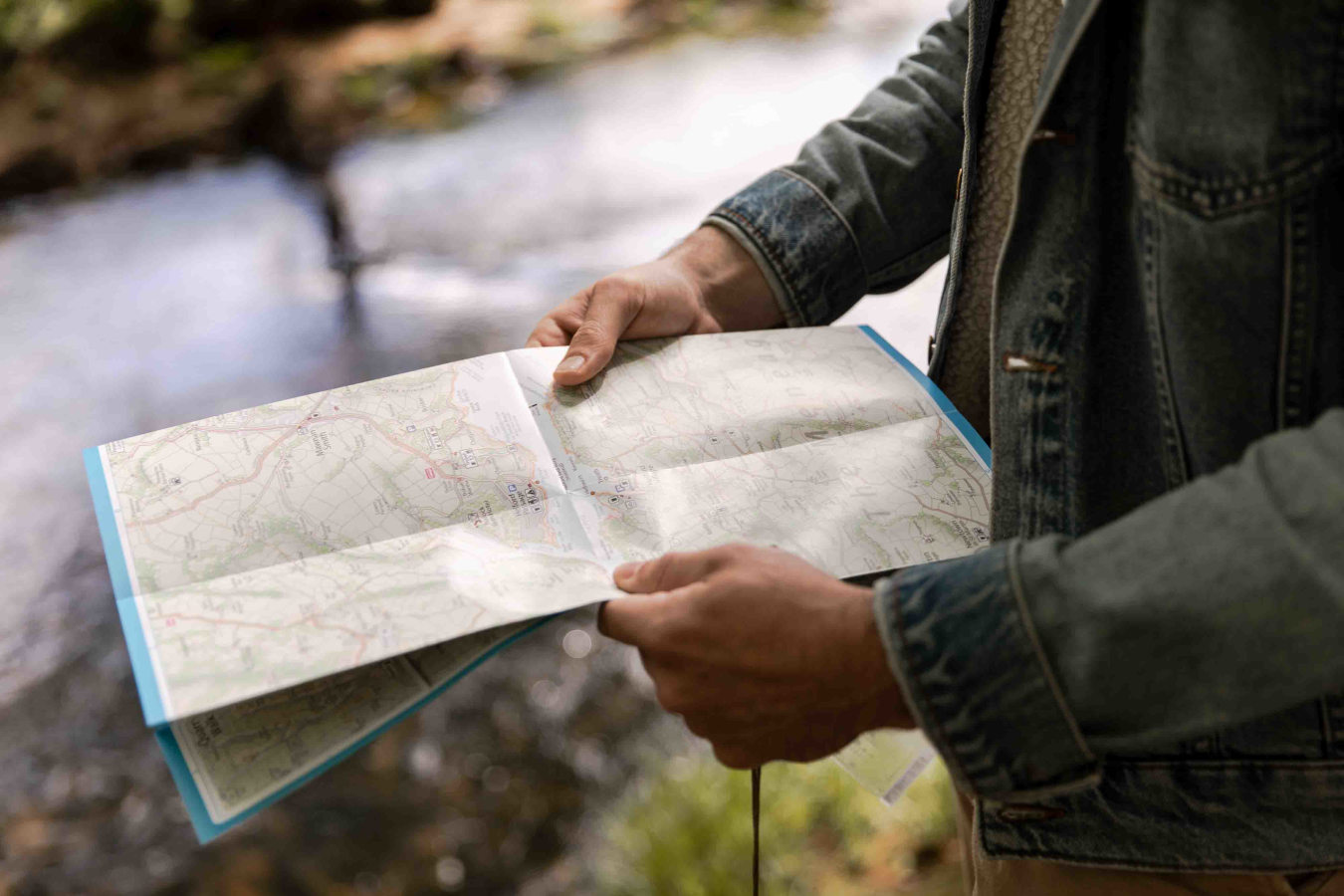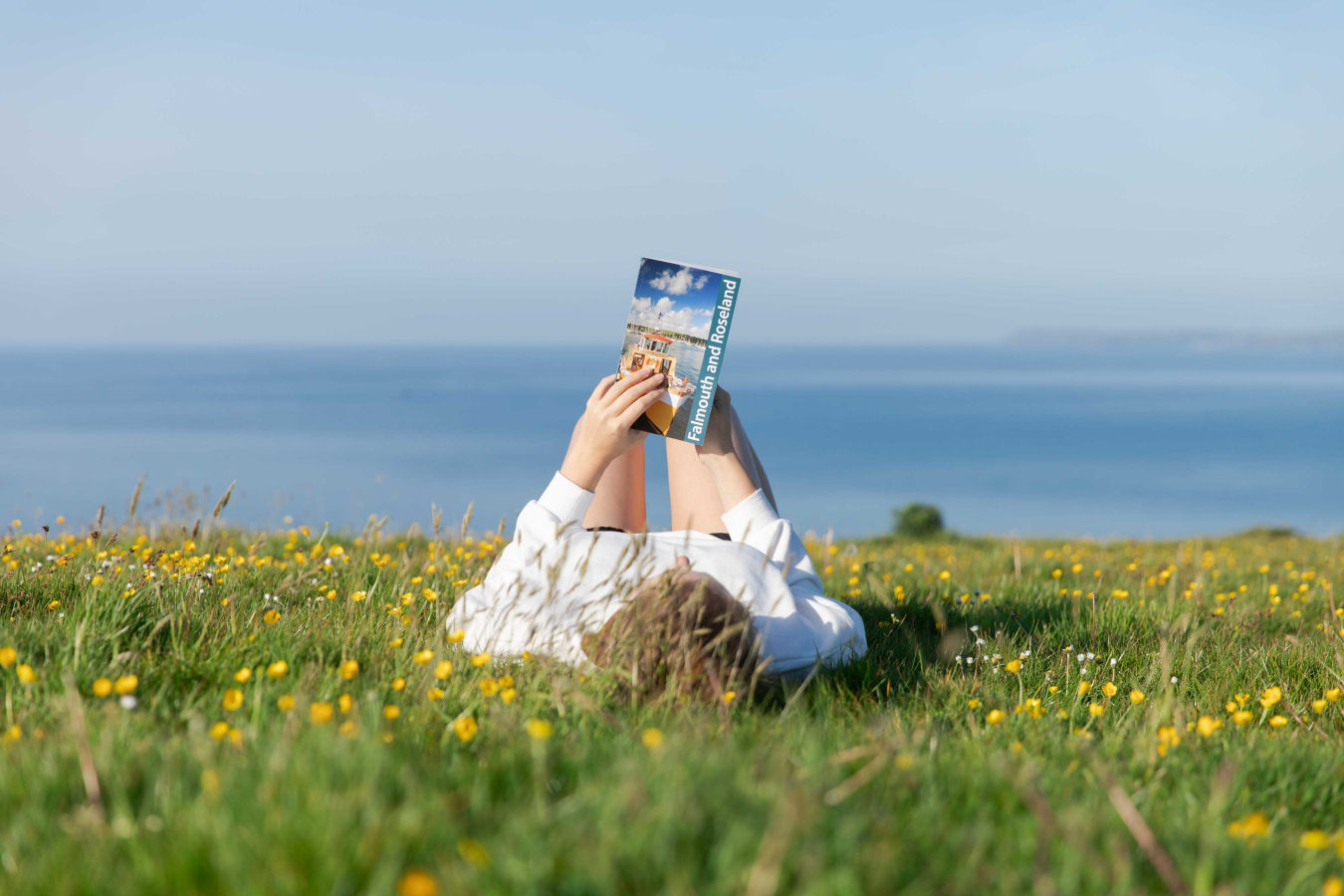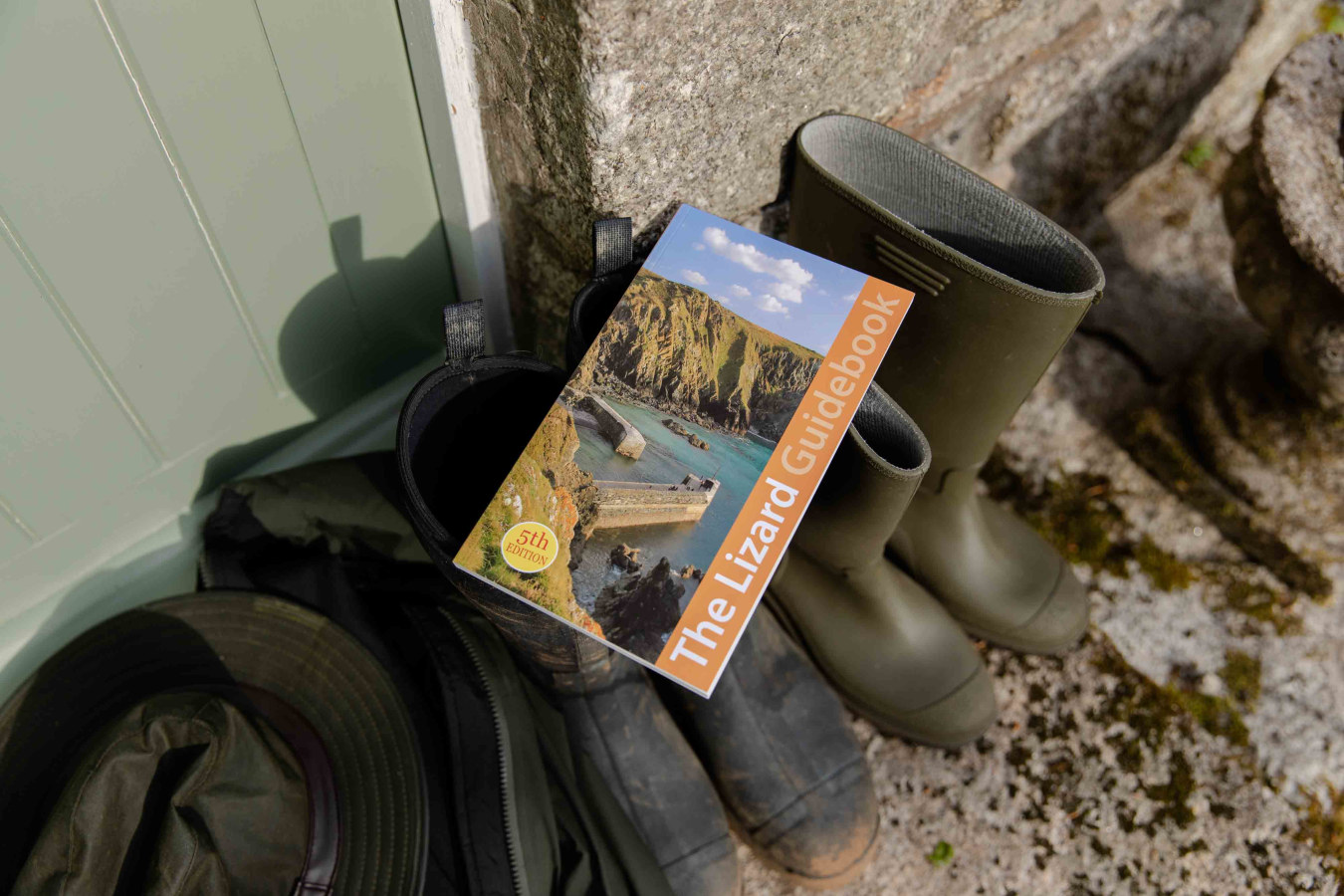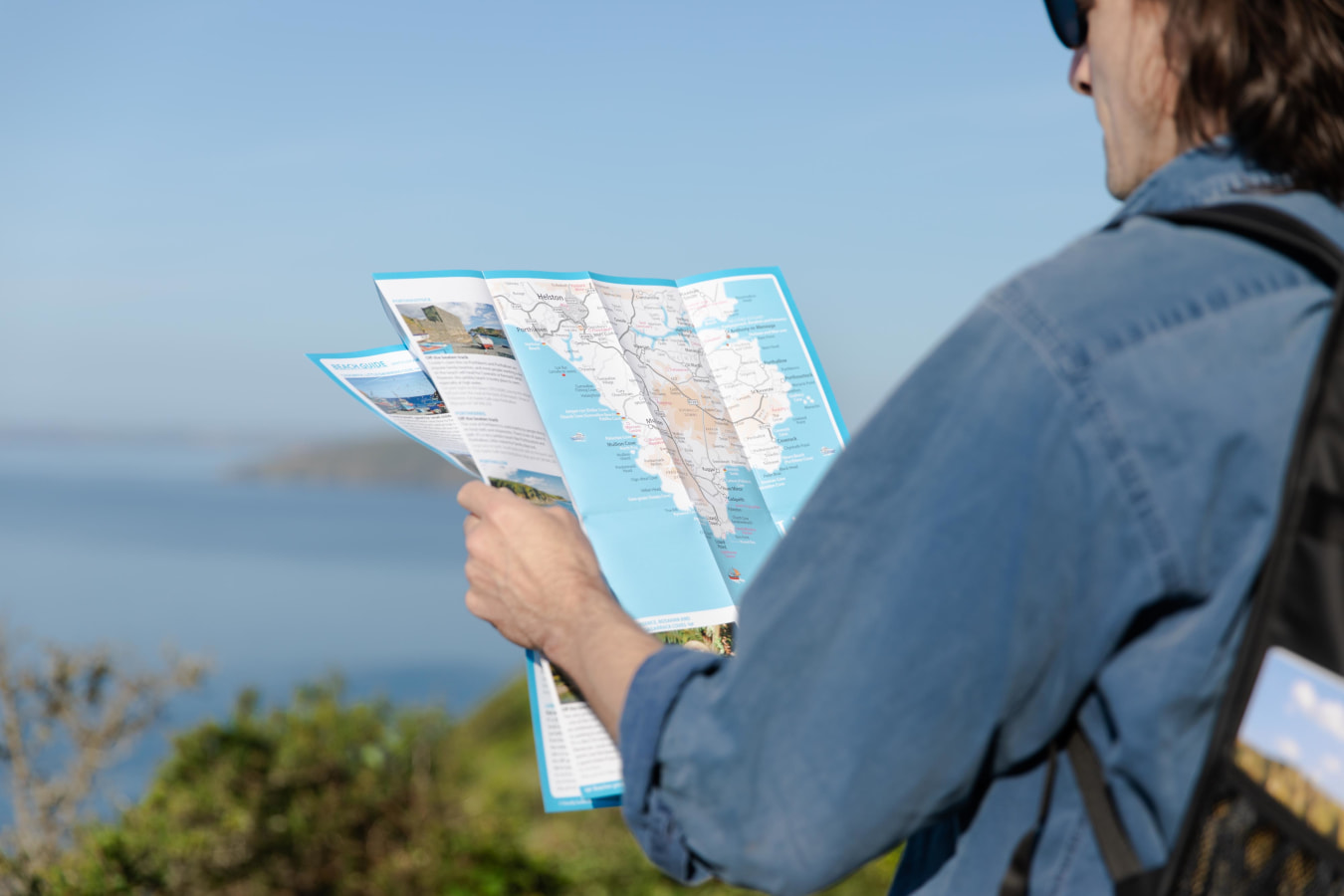 What we did
By redesigning Friendly Guides website with Shopify we were able to create an ecommerce platform that reflected the quality of information in their products through the overall design and user experience (UX). With our Client's clear vision for their website structure combined with our own internal review, we were able to establish a clear user experience to navigate the Friendly Guides Products. Our main goal was to showcase the places within the guides along with the products themselves, creating an image led website that inspired the user to want to go out and explore.
User Experience
The locations are paramount to Friendly Guides products. Leading with places around Cornwall as the main way for Users to navigate the website became the obvious way forward. By simplifying the navigation into location categories as well as products we made it more accessible for users. Finding a product for the User's next adventure around the South West has been made simpler and faster.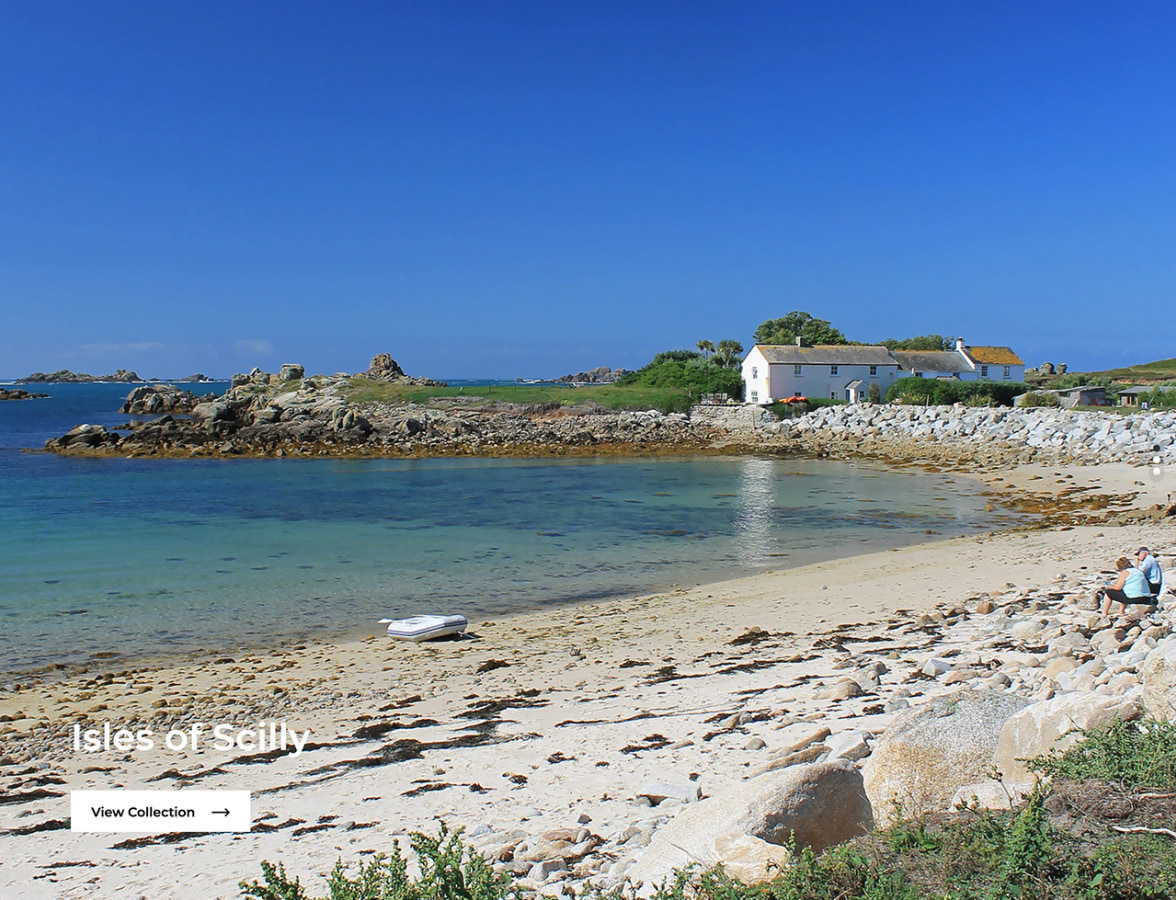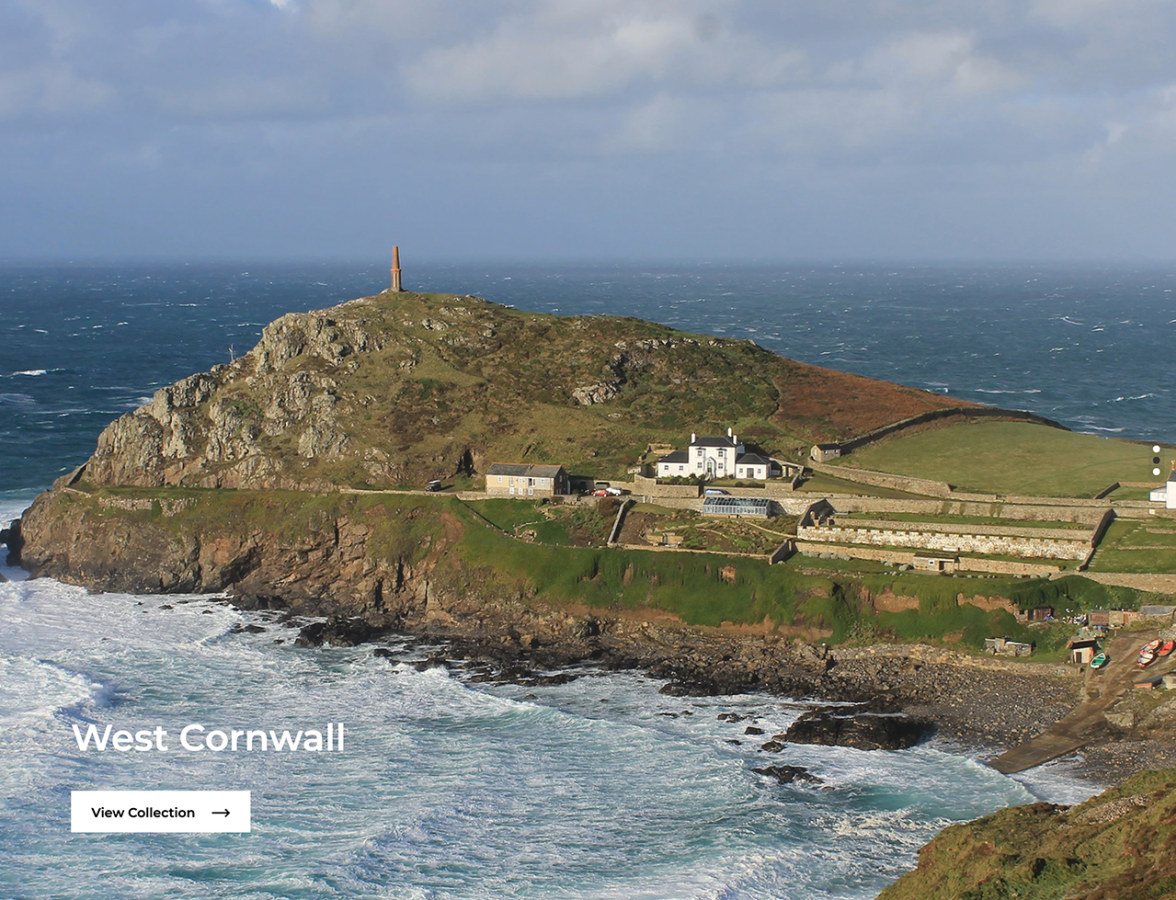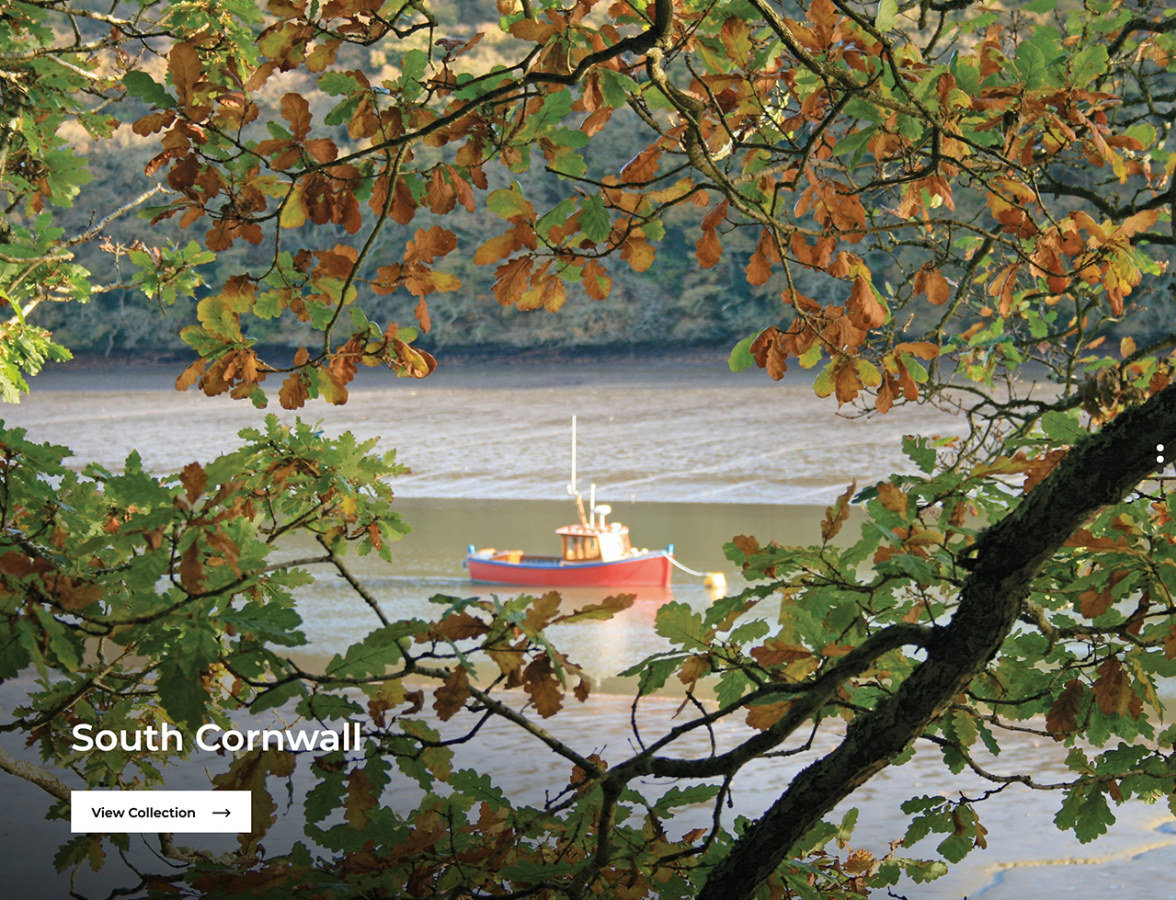 Mobile First
With a modern Shopify theme that is designed for mobile first we were able to create a more digestible User Experience. Optimised for speed and the general design of the theme working well on mobile, with products displayed in a two column grid it encourages the User to explore.
Website Imagery
With our direction Friendly Guides celebrated their products through lifestyle imagery. Looking on the website instills the User with the urge to get up and explore. Through the photography the aim was to sell the places to have an adventure along with the products.
Logo refinement
With the modernisation of Friendly Guides site, refining the logo to match the sleek and fast website was only natural. We recreated the pin to use as a Favicon and adjusted the logo's colours to suit the new Shopify website.
Client Empowerment
We have been able to give Neil a great platform in order to tell his brand's story and set up content to drive the sales of his products. With our guidance he was able to take full ownership of his website creating new content when needed.
See how it stacks up
Take a look at the new Friendly Guides site on multiple devices.
You may like