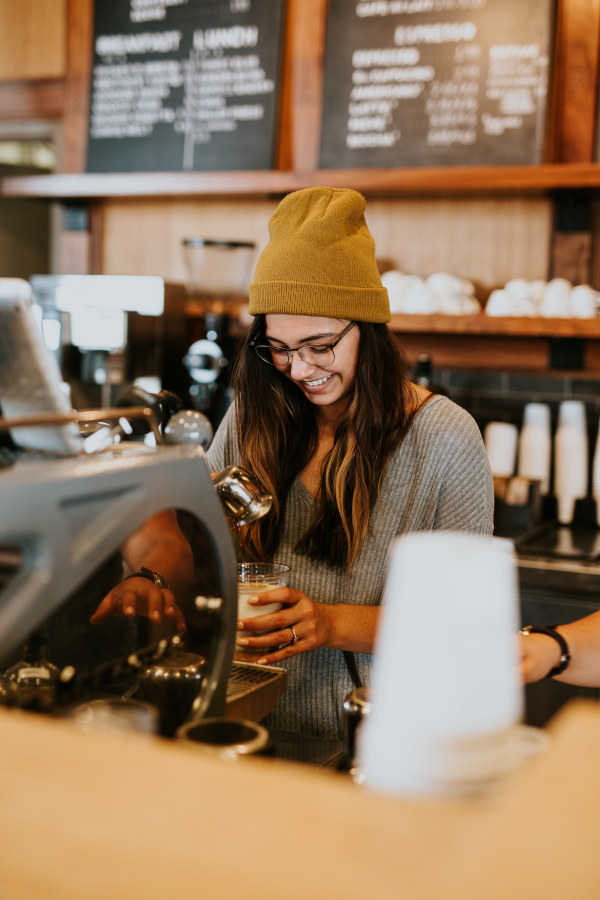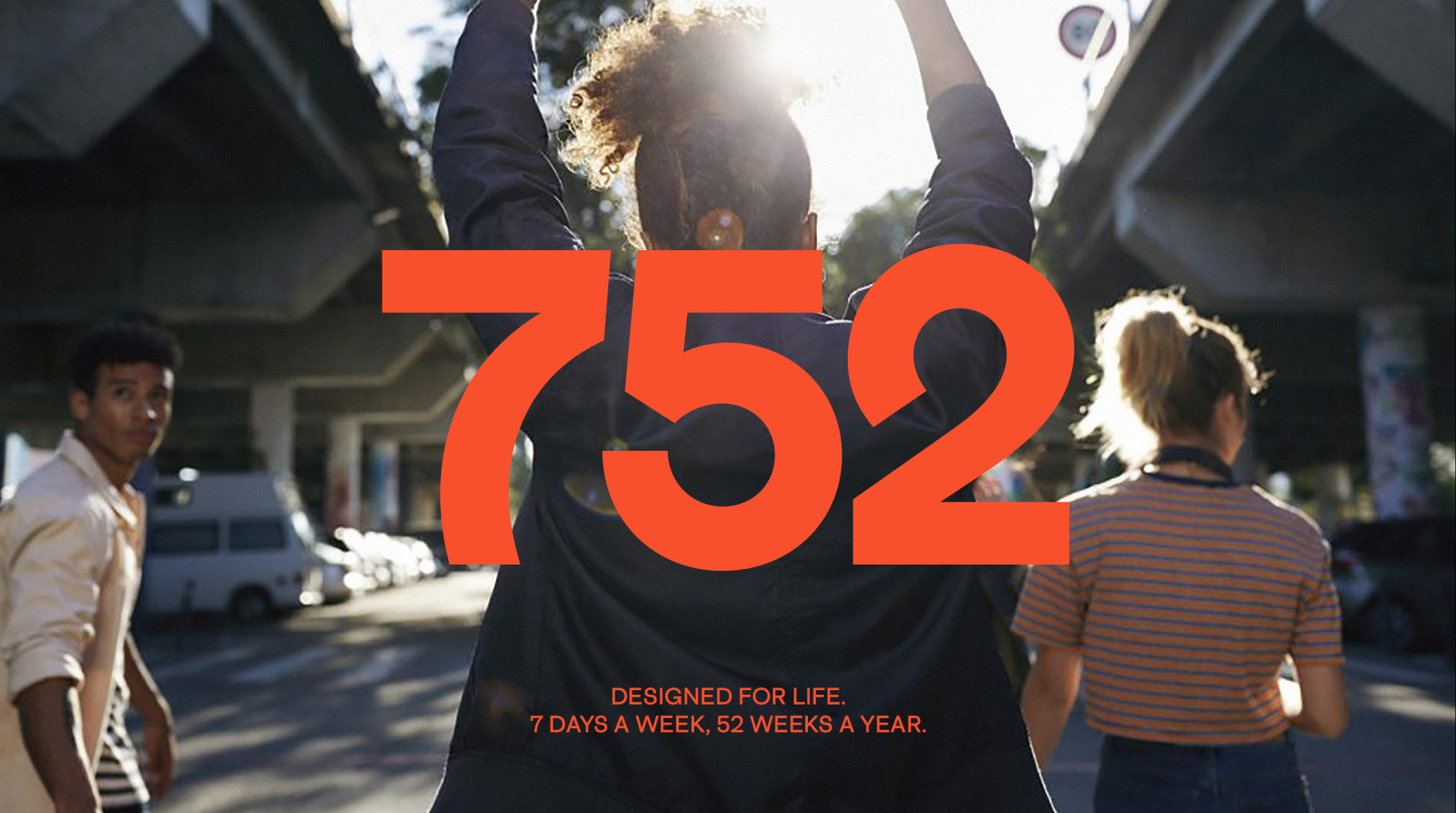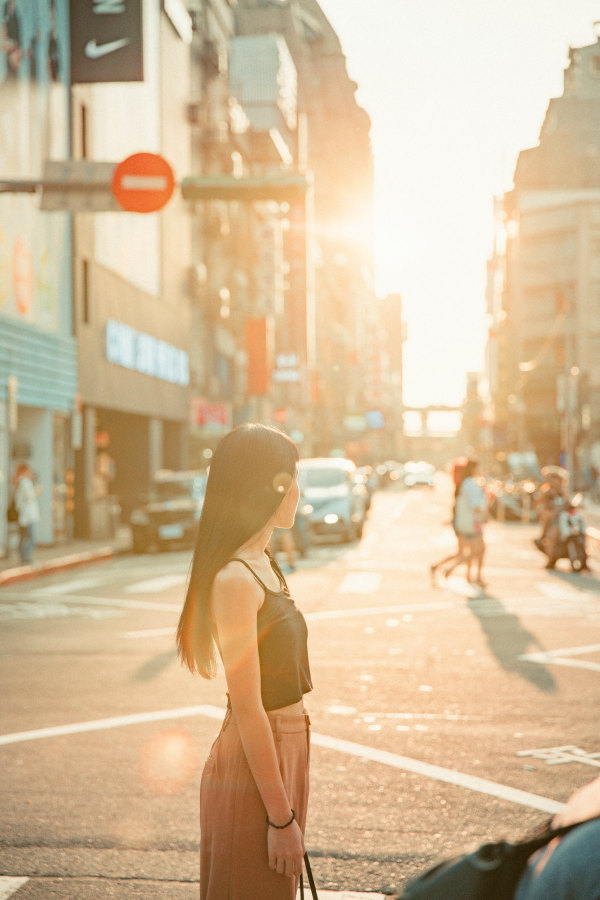 What we did
We produced an easy to use website, by following 752 design's lead to create more with less. By designing 752 Designs mobile-first website with Shopify we were able to create an ecommerce platform that reflected their high quality product as well as their brand ethos through the overall design and user experience (UX). With our Client's clear brand guidelines and our own internal review of a website structure, we were able to establish the best user experience to convey the story of their first product, bottlecup. Through the website structure we were able to emphasize the quality and features of their Products in a way that made it quick and easy to digest for Users while keeping clicks to purchase to a minimum.
Story-led Shopify Website
752 designs take the zero waste lifestyle seriously. With a mission to craft products that improve our lives and our planet. The 100% plastic free, modular, replaceable and recyclable designs are here for a good time and a long time. Aiming to do more with less, Dewsign worked alongside 752 designs to create a new ecommerce platform that reflected their brand's mission. With their branding we implemented a website structure that showcased their story in a way that didn't leave their User guessing what they were about. Each page tells a story.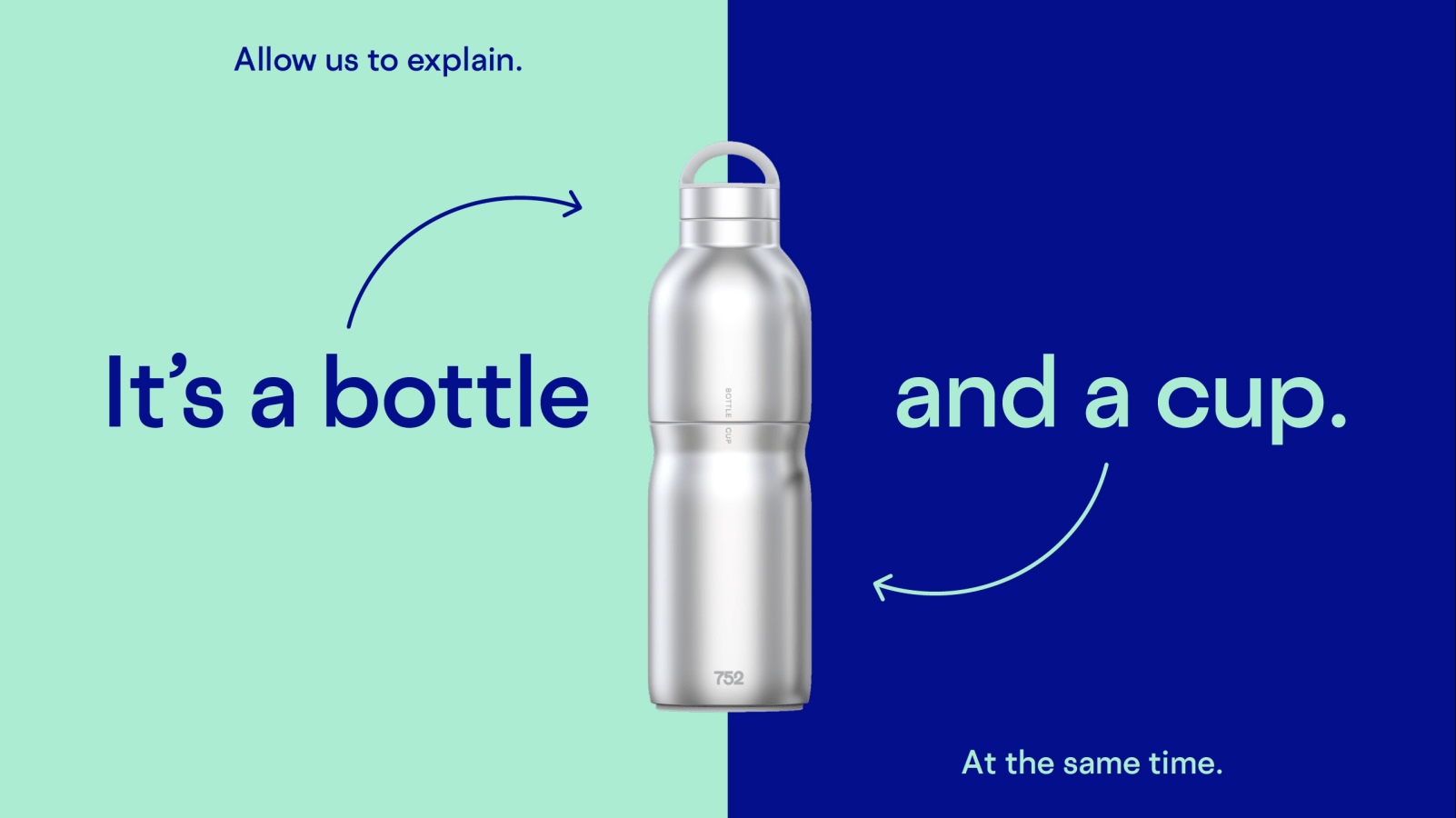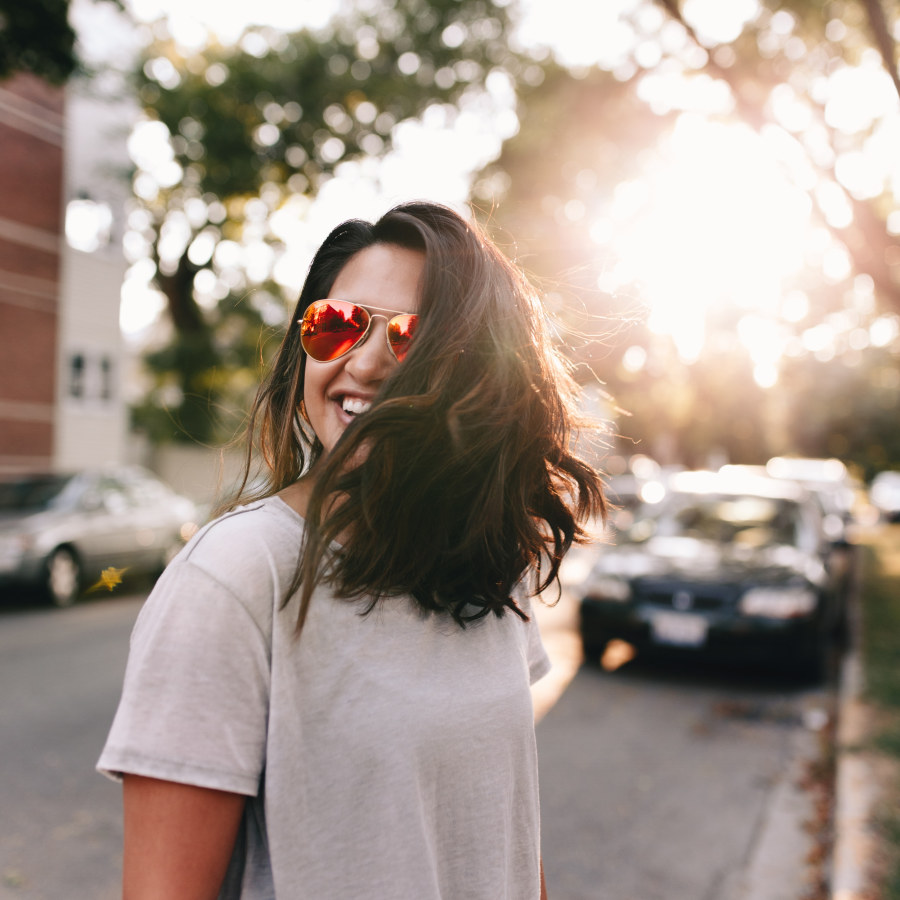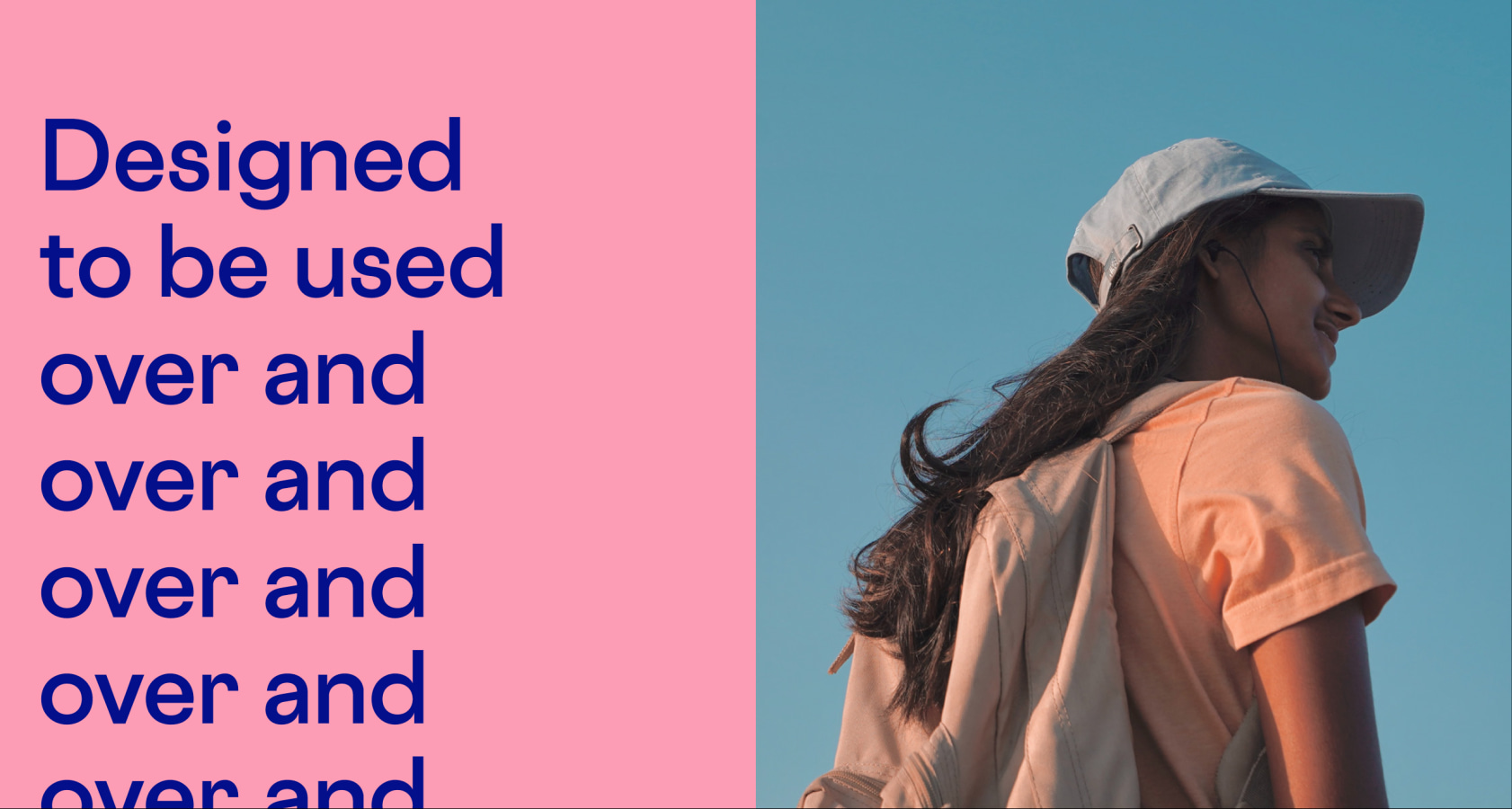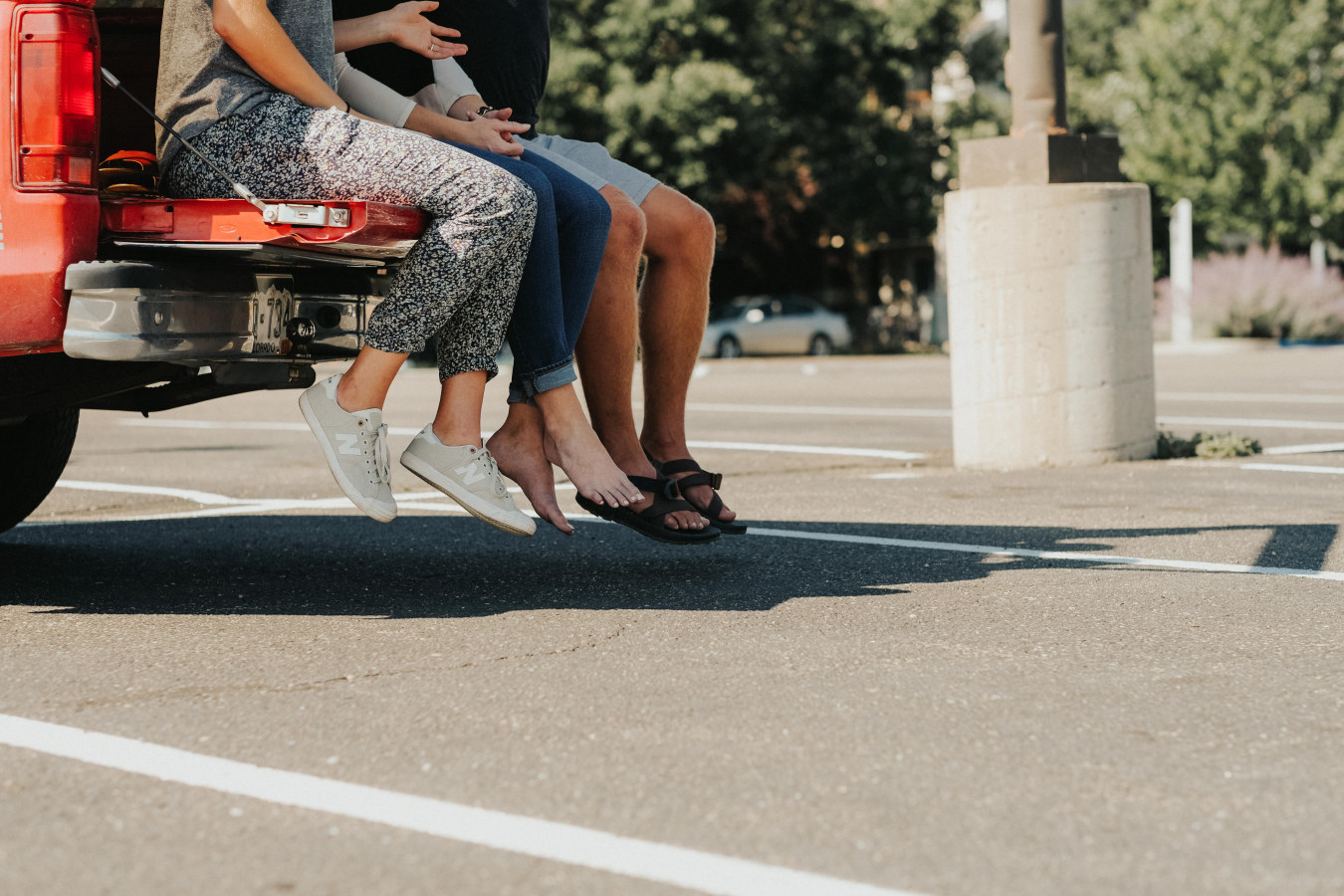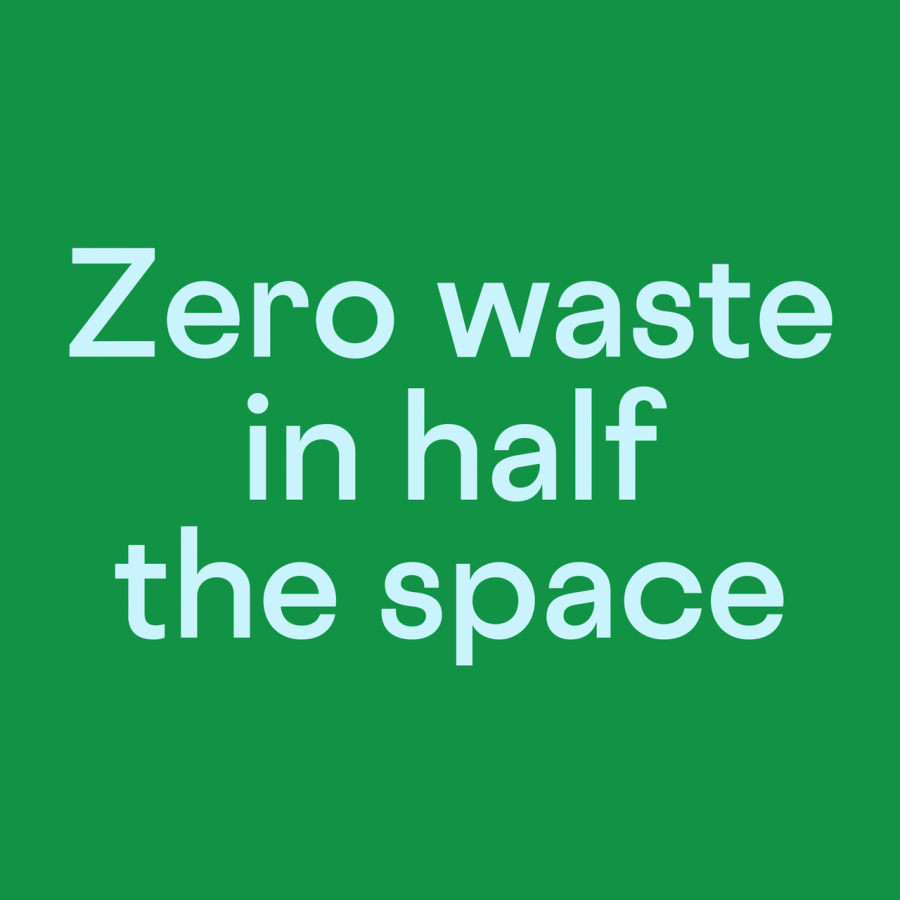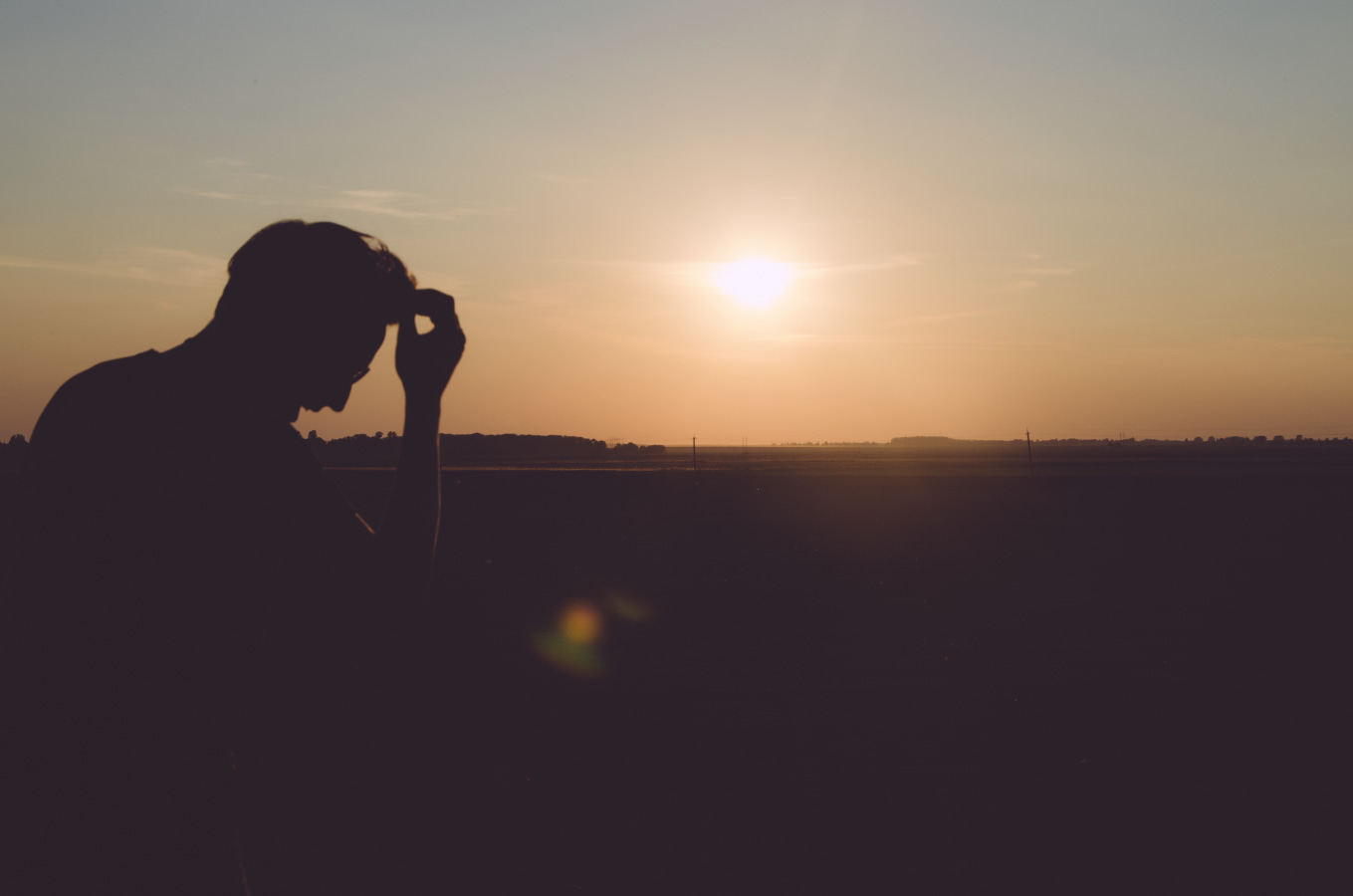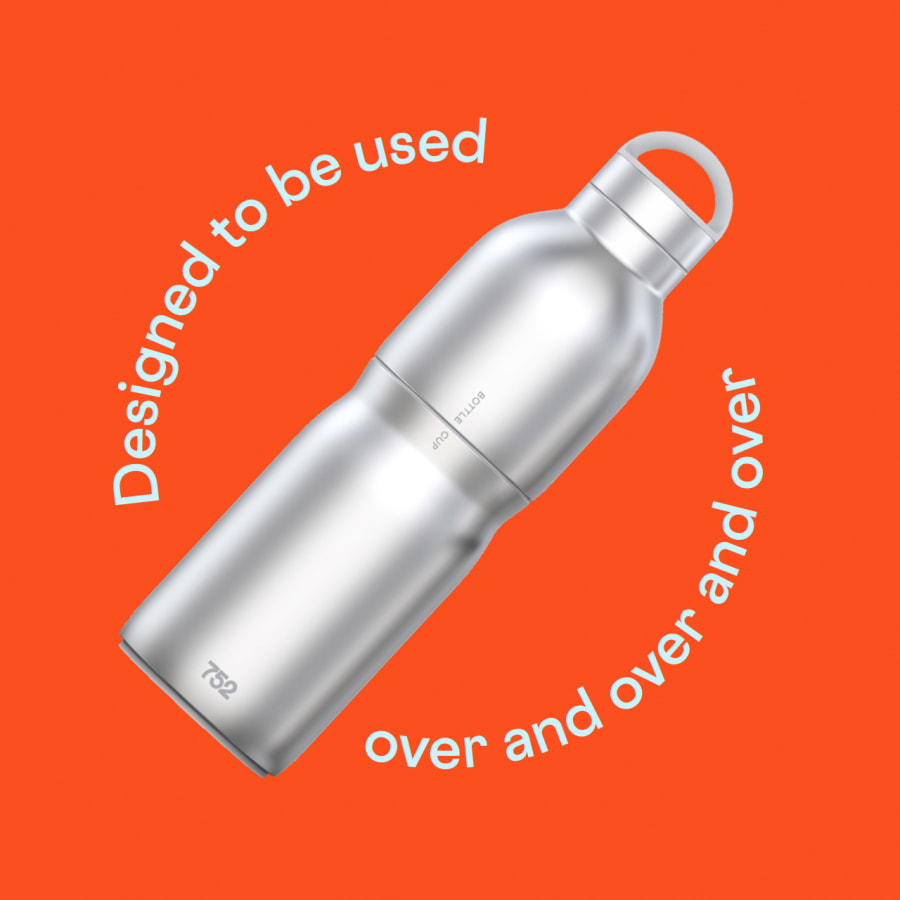 Implementation of Brand Guidelines
With 752 Designs clear branding we customised a theme to meet their guidelines and create features that enhance the story of their products. We did this by customising a block where we were able to show icons and text in order to portray to Users a products important features.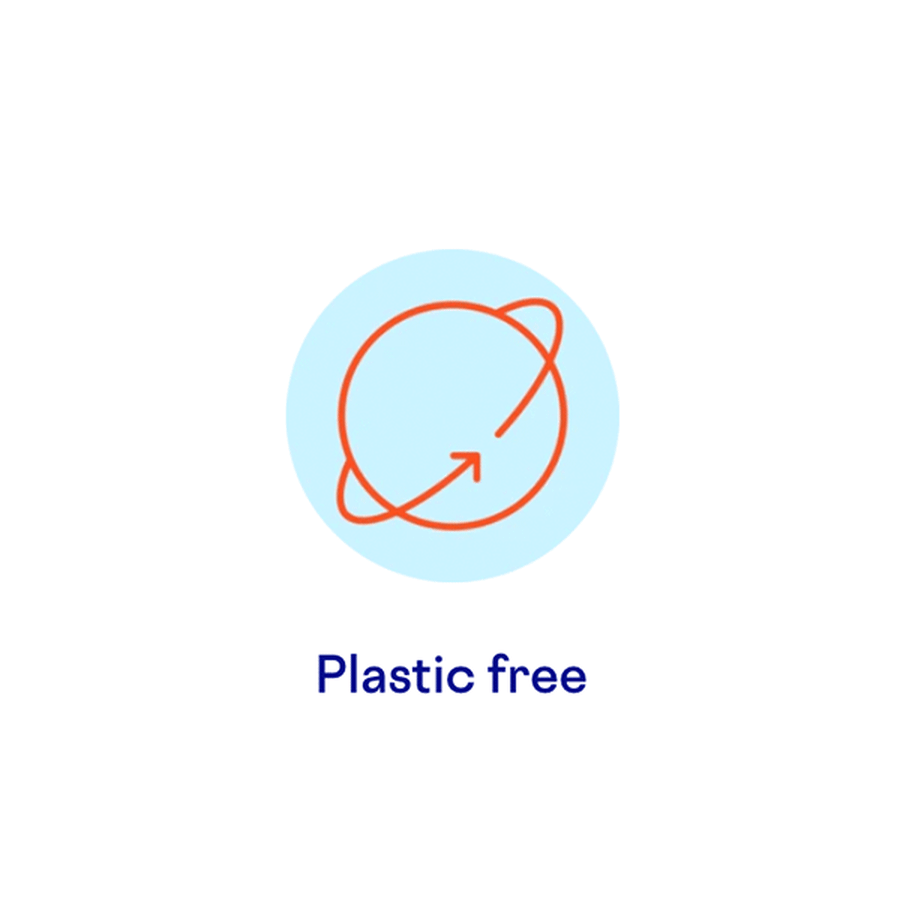 Mobile Responsive
We chose a Shopify theme that is responsive and works well in Mobile. The wesbite is quick as the blocks used to build out the pages respond down well. Users on Mobile experience a journey that is equal to if viewed on Desktop.
See how it stacks up
Take a look at the new 752 site on multiple devices.
You may like