Cornwall Shopify Experts
Shopify Experts in Cornwall with 20 years of building world-class eCommerce websites and proven business automation.
Trusted Shopify Experts

Dewsign are highly talented and accredited Shopify Experts uniquely positioned to help your busines grow. The team at Dewsign combines a twenty-year heritage in bespoke website development with an in-depth knowledge of Shopify, Shopify Apps and custom Shopify App development.
As Shopify Experts we can identify and leverage tools and tactics across your business to make improvements throughout your Shopify store, integrate your business systems, drive sales and brand visibility.
Whether you are a start-up or an established online seller looking for next-level growth, Dewsign is the leading choice to support your Shopify website development or migration to Shopify.
With an unrivalled heritage in bespoke eCommerce development paired with our Shopify Expert status from fashion to food, tourism to tech, our client's websites and results speak for themselves.
Our Shopify eCommerce services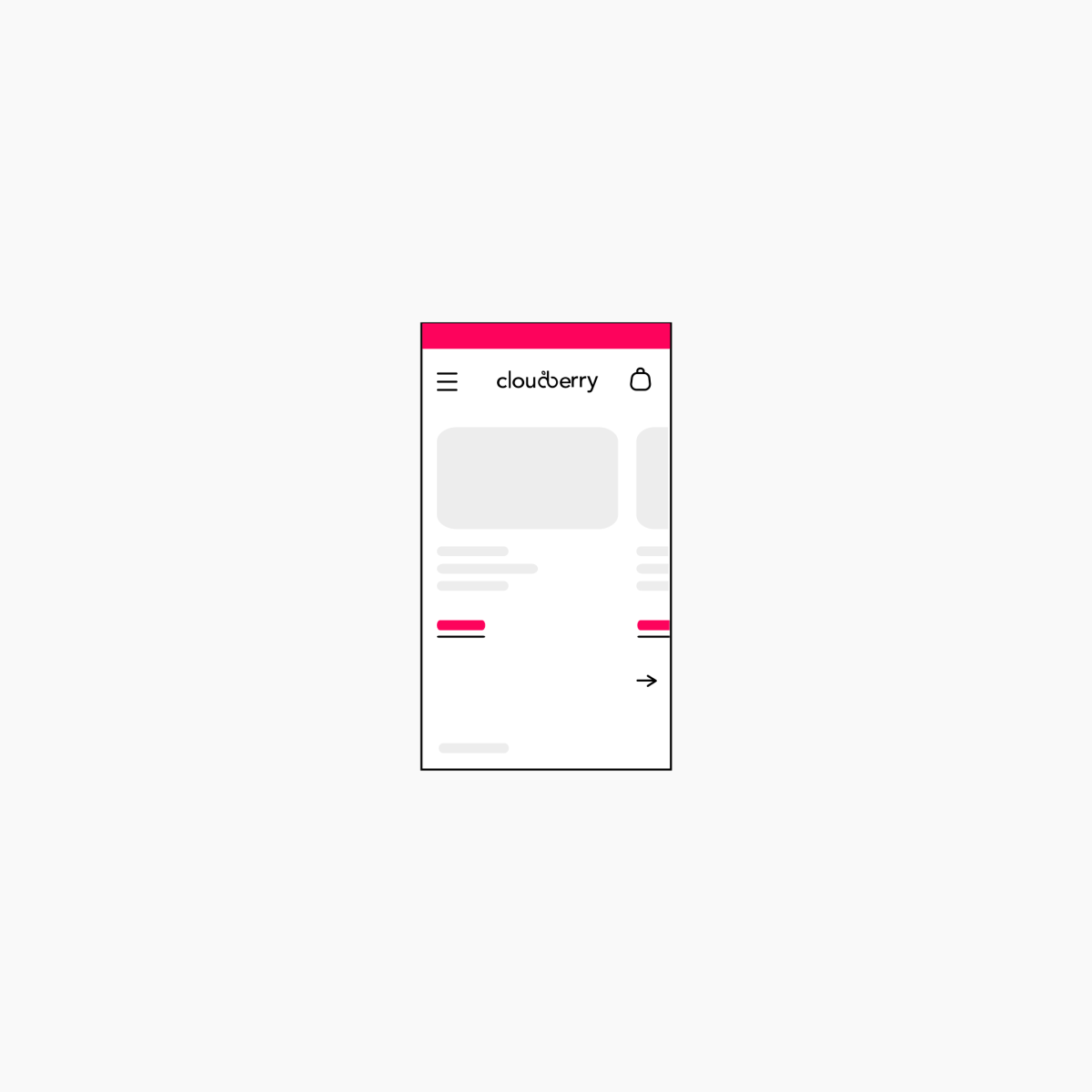 Brand Strategy
We can guide you through the branding process and help you stamp your identity firmly in your customers mind. Whether you are starting from scratch, or simply looking to refresh your image we can work with you to find out the values of your company and identify what makes your business special so we can communicate that to your customers.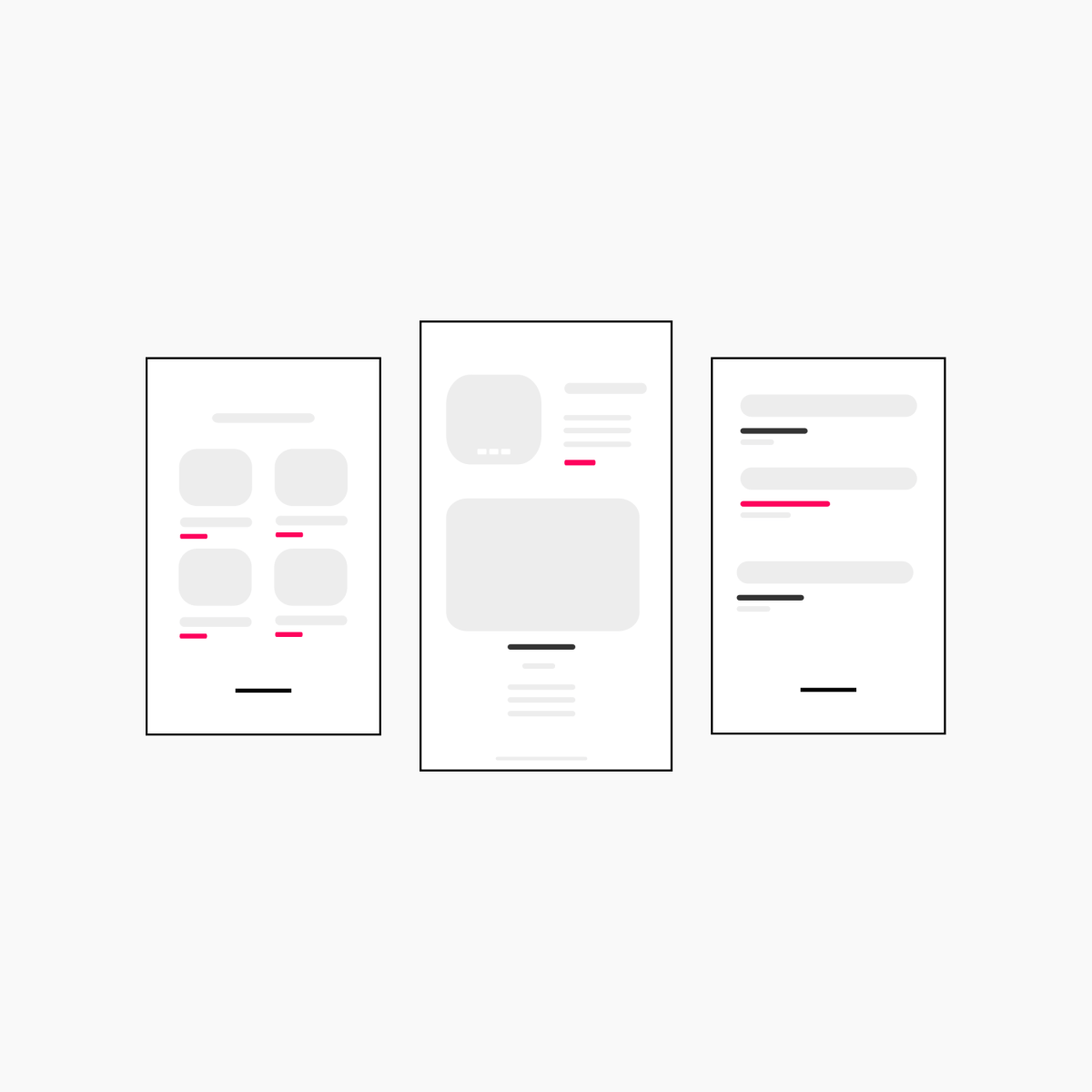 Shopify UX & UI Design
The key to good user experience design (UX) is to meet the exact needs of the customer intuitively without requirement for them to think about what they are doing. Dewsign has a wealth of UX experience and are aware of the importance of great user experience. This forms the basis of all functional specification and design processes.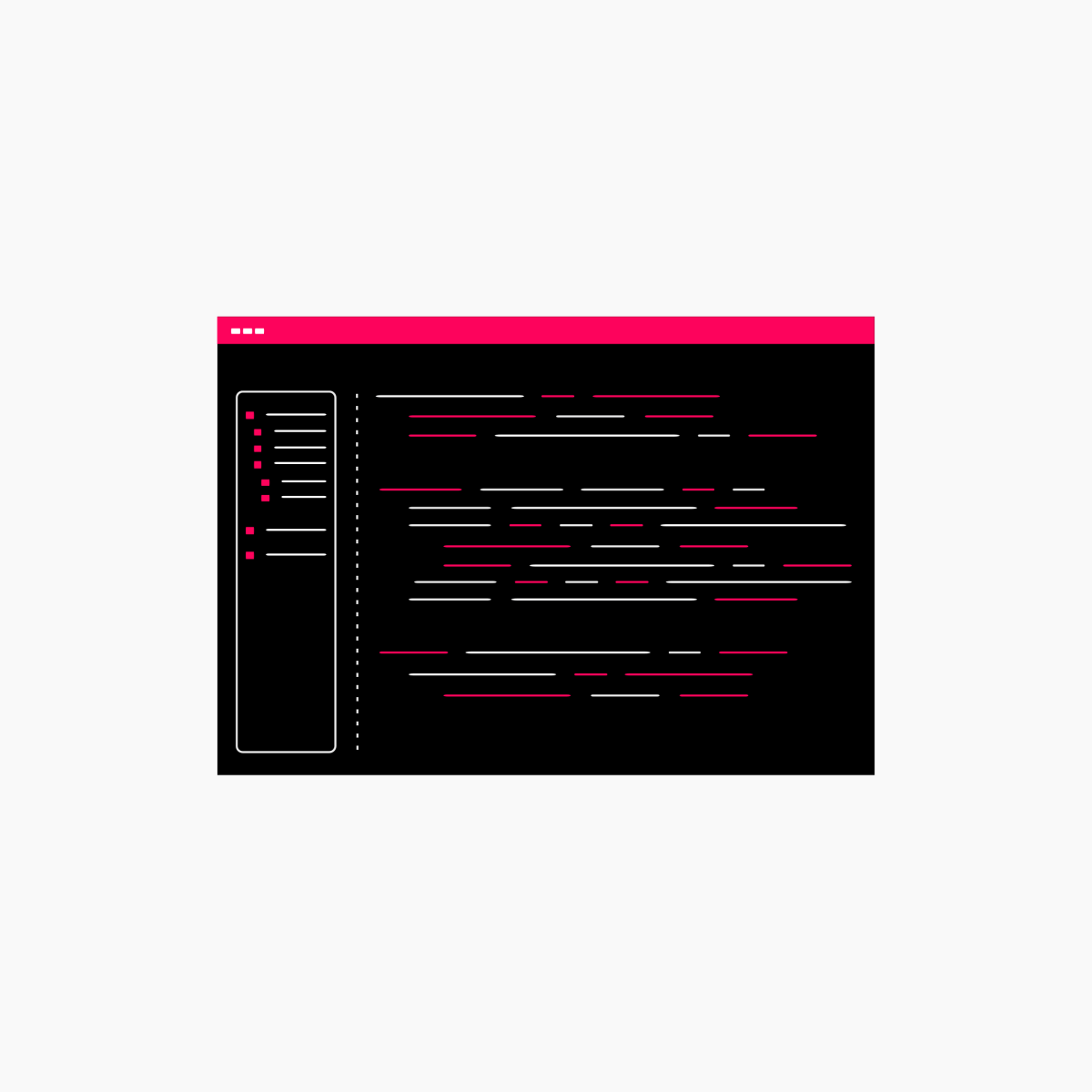 Shopify Development
Let us assist your business in meeting its eCommerce objectives quickly and effortlessly. With our expert Shopify developers we can build custom functionalities into your Shopify. From bespoke Shopify Themes to bespoke Shopify Apps. We are able to offer you comprehensive Shopify installation, configuration and integrations that are built for growth, letting you and your store expand in the long-term.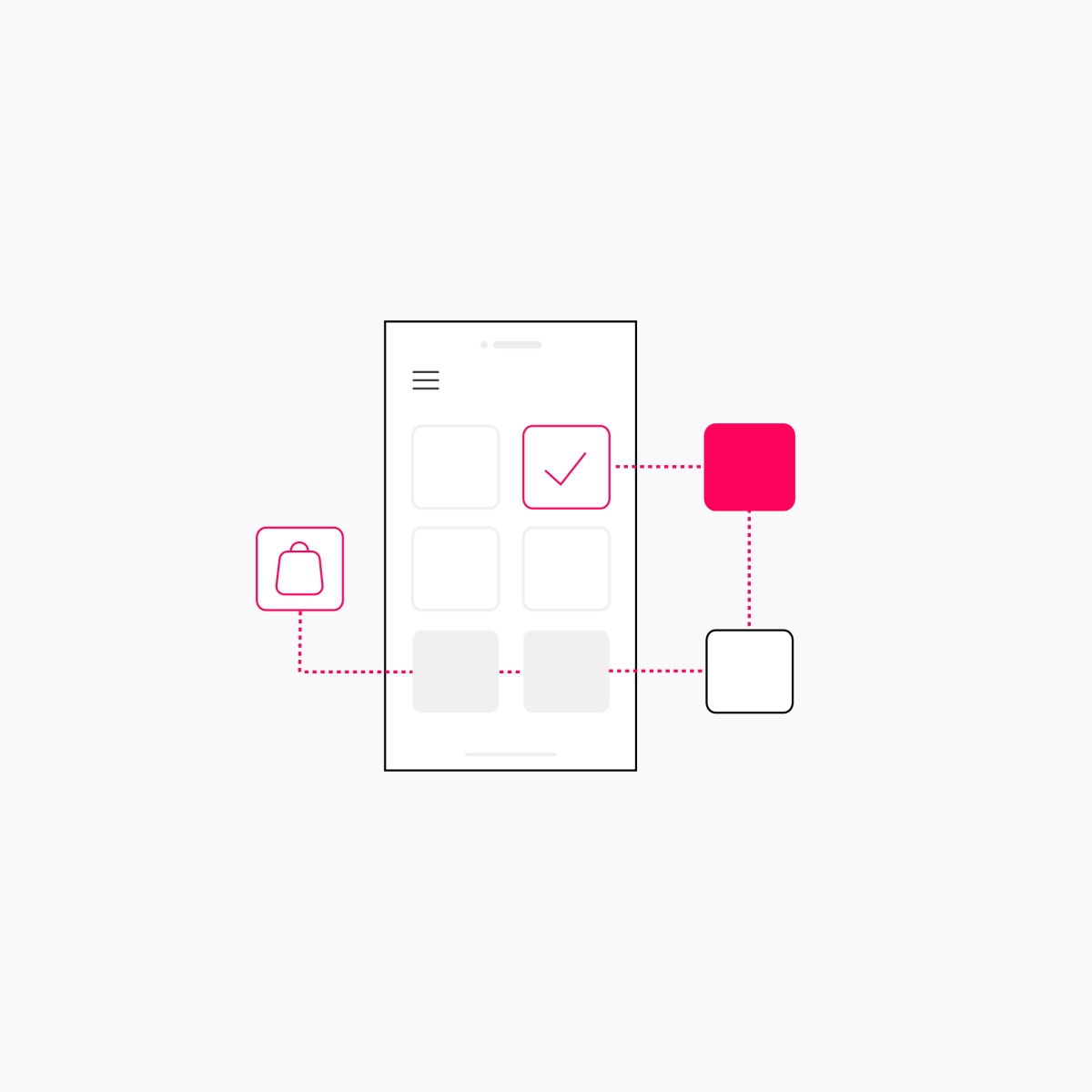 Custom Shopify Apps
Shopify has a wealth of out of the box apps at your fingerstips. When your needs fall outside the constraints of your Shopify store, Dewsign can support you with customisable Shopify Apps or add-ons with features that will meet your needs. We specialise in the development, installation and integration of Apps for Shopify Online Stores that offer you and your customers the best solutions.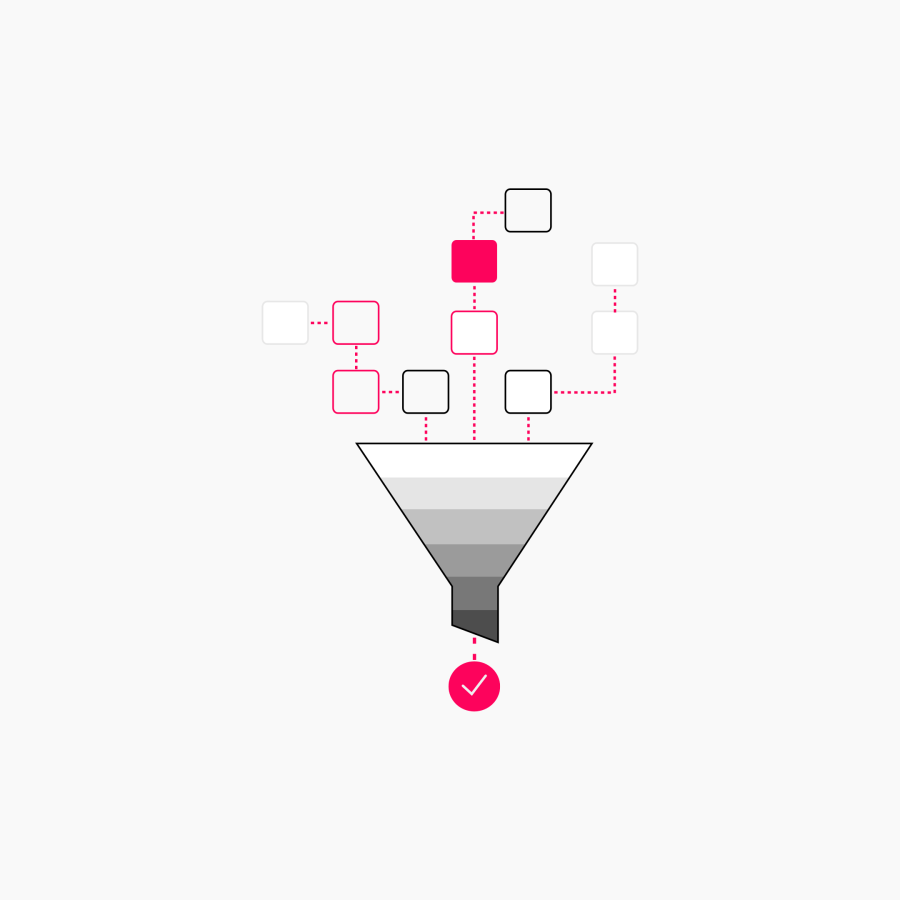 Shopify Sales Funnel Automation
Creating Shopify sales funnel automations using leading enables you to generate sales with minimal effort, spend and maximise income opportunities from new and repeat business. We blend a combination of platforms, Shopify Apps or in some cases custom Apps to create automated funnels over multiple channels, generate sales and increase the bottom line.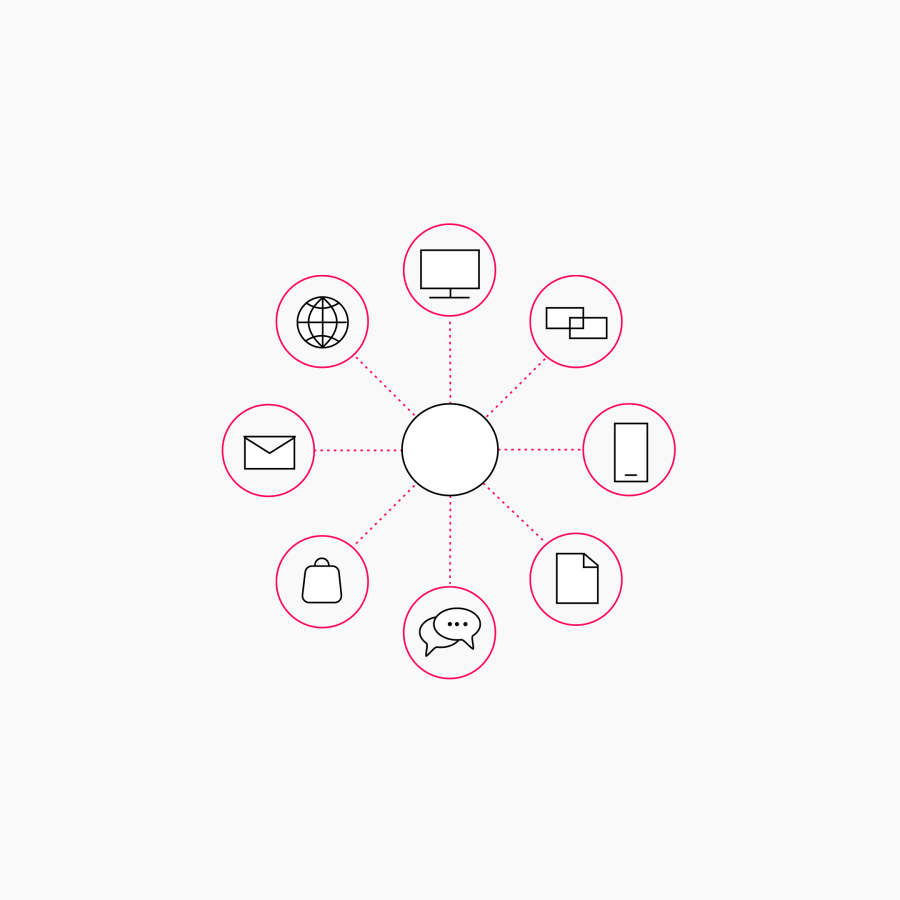 Shopify CRM & Multichannel Marketing
We work with a number of CRM and Email Marketing platforms to nurture engagement, educate, generate leads, make sales and upsell products and services. The data and tools available today are very comprehensive and enable a significant business management of customers and their relationship with the brand to ensure optimal engagement.
What could we do for you?
New business idea?
We can turn your vision into a brand. Using our 4 part process of Brand strategy, Shopify UX & UI design, Shopify development and customisation of Shopify apps we can be a one stop shop for your entire eCommerce store.
Migration
Are you an existing eCommerce store looking to migrate? Whether you're looking to re-platform from WooCommerce or Magento your business is safe with us.
Shopify apps & integrations
Are you looking for bespoke Shopify functionality? You may be surprised by what app features our team can unlock for you.
User journey analysis
Our vast experience in UX and UI can transform how your customer navigates your shopify website and how your company is perceived online.
Load Speed Optimisation
There is no bigger frustration than a slow online store experience. We can optimise your website for speed.