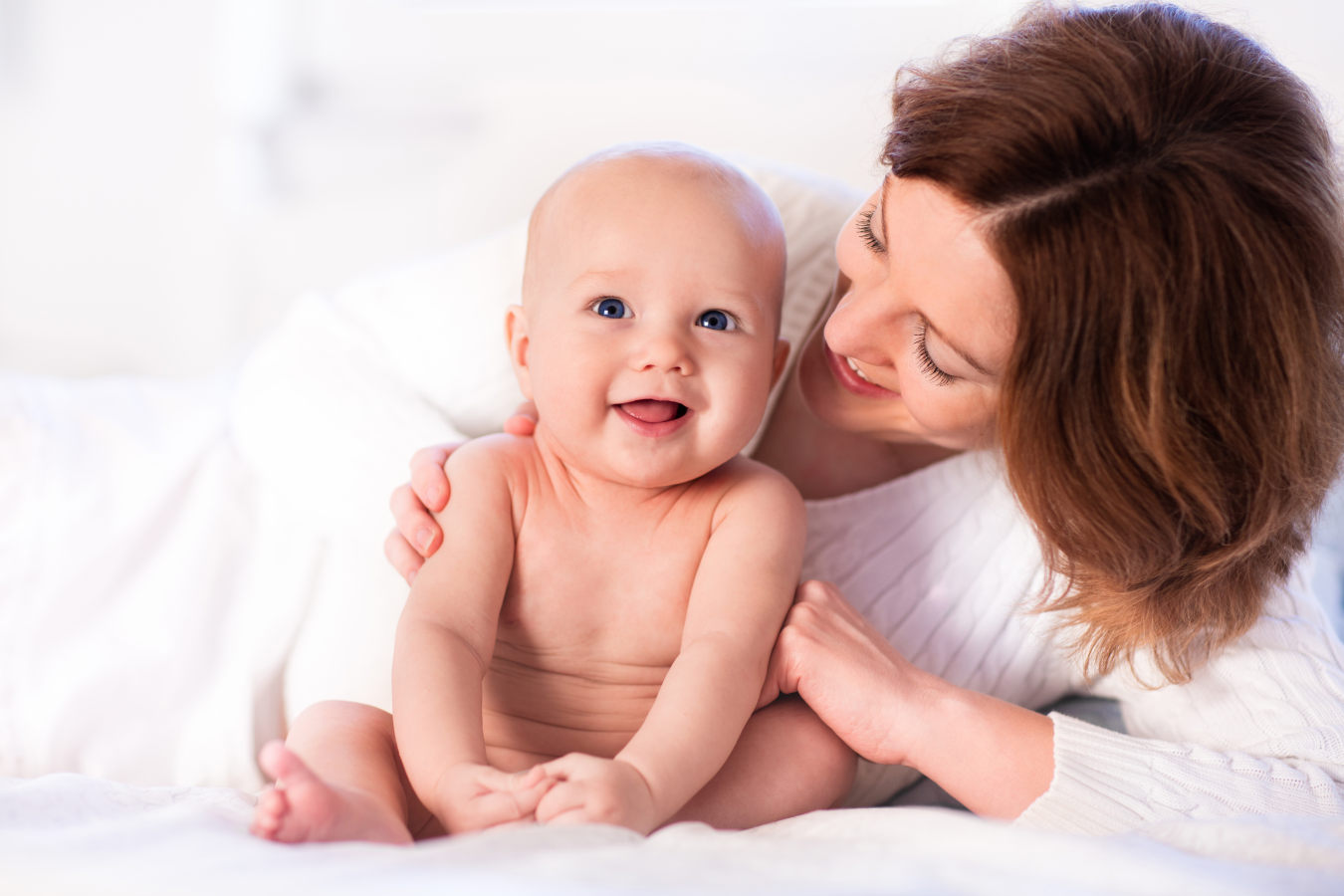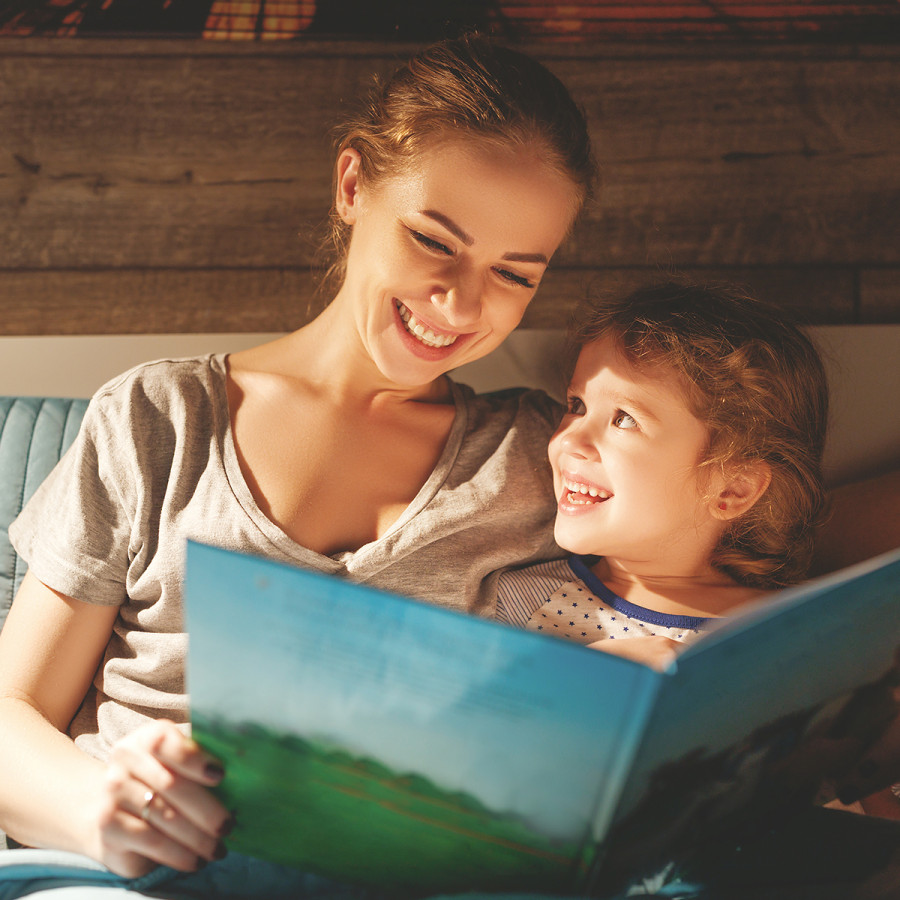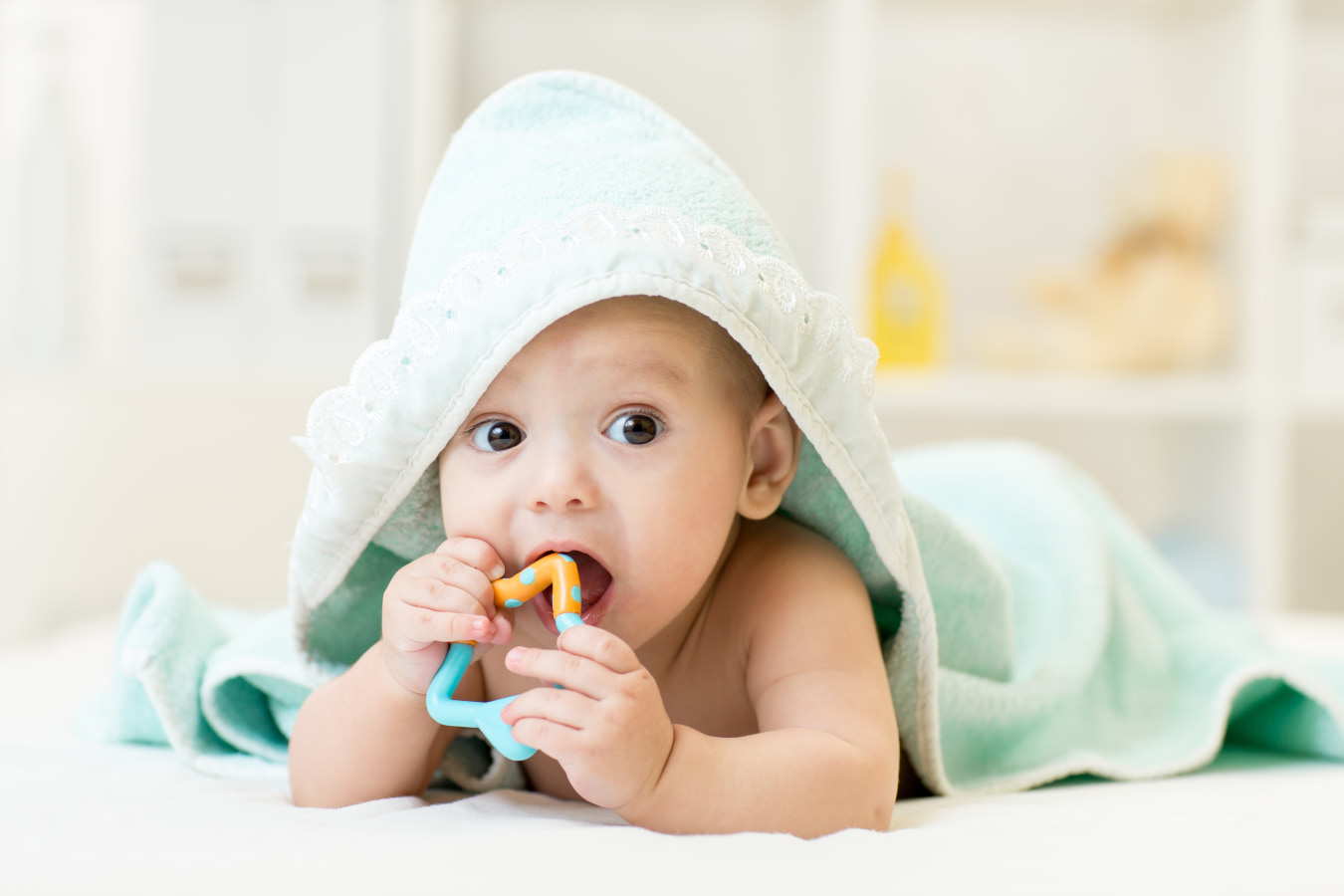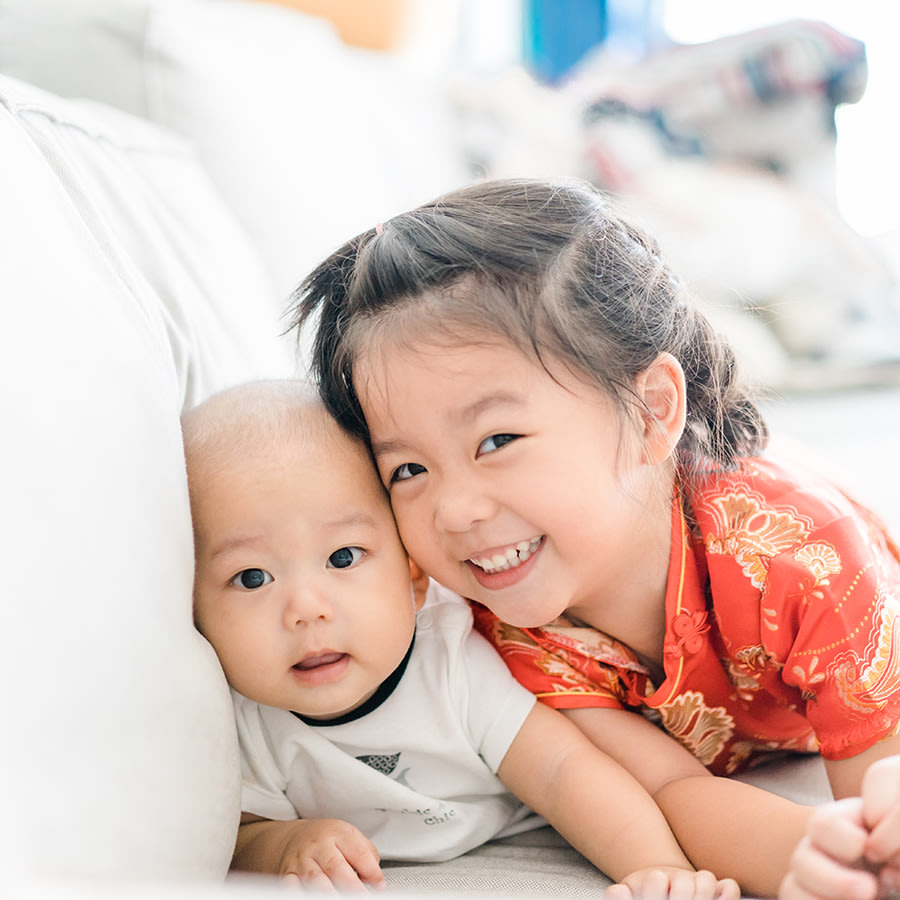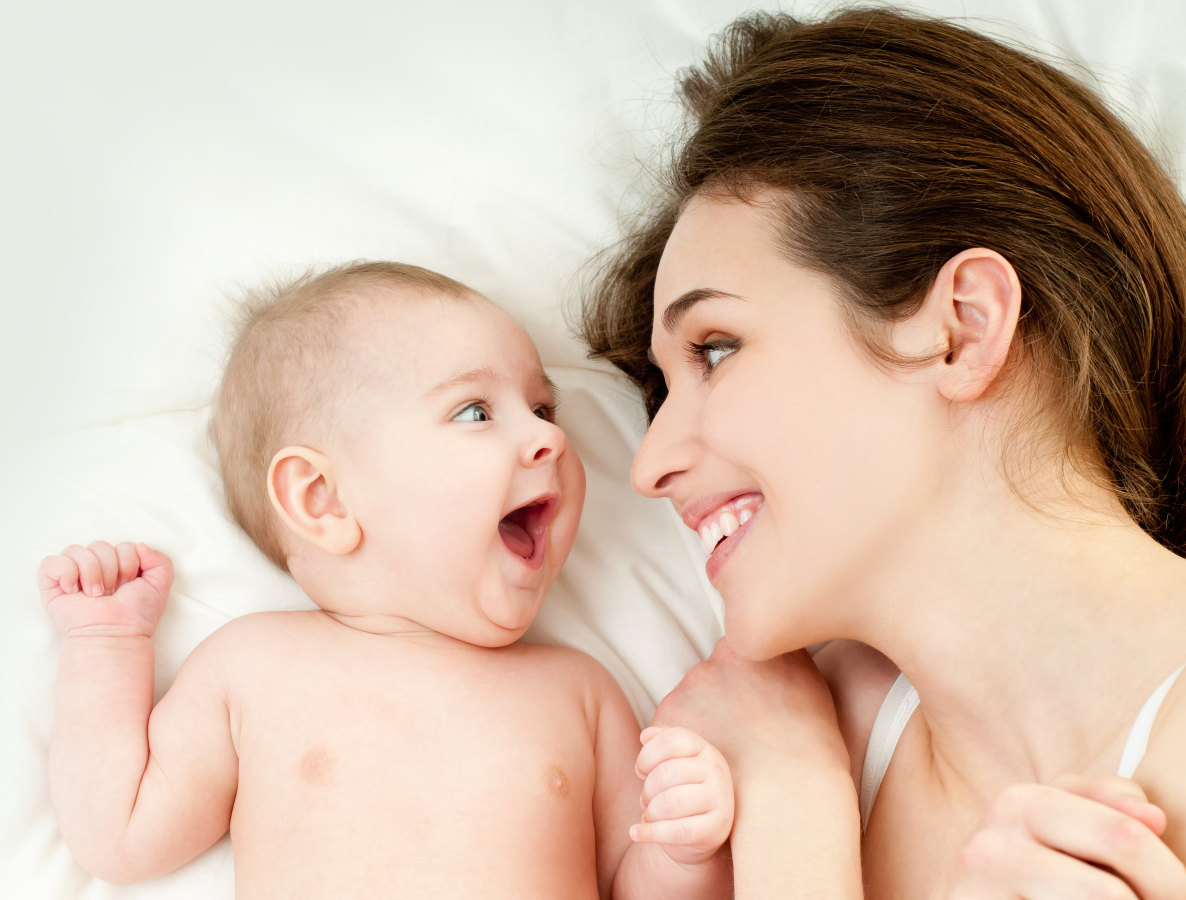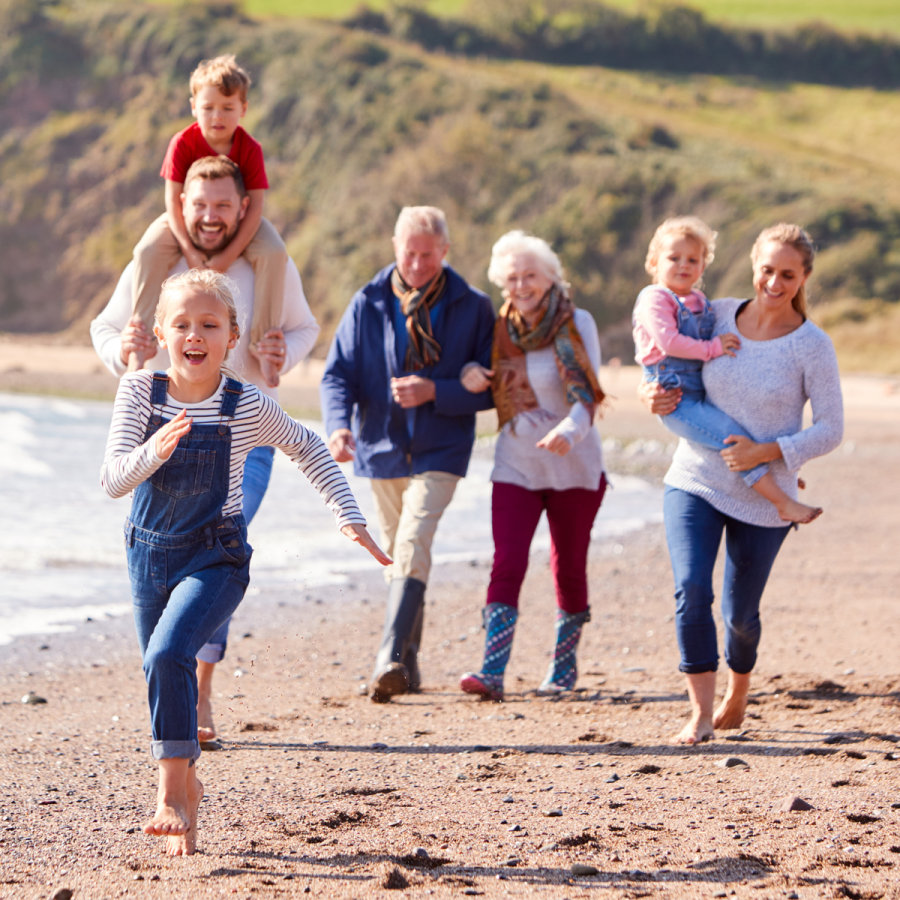 What we did
This was a significant Shopify project which pushed the boundaries of what is capable on the Shopify platform. Requiring complex integration between Shopify, Cliniko Practice Management, Hubspot and SendGrid the result is a customised, fast and digestible website that enables IVF Matters to fully customise their service based on the products or services their customers order.
User Flow
Step by step pathways were implemented to assist users in understanding and digesting the complex topic of fertility treatment. The clear user journey now ensures clients and potential customers understand how the online clinic operates and which steps they need to follow next.
Mobile UI Design
With a clear user journey in place, from an initial site visit to booking their first fertility test or consultation, we focused, mobile-first top of mind, on brand elements including the colour palette, font and illustrations to complement and simplify to build on the assurance that IVF Matters offers tailored fertility services best suited to them.
Desktop UX Design
A clear and simple user experience despite the complex and emotive topic, transfers between mobile and desktop effortlessly. Each user receives the same level of experience no matter the device.
Systemising Products
Alongside migrating all historical content to Shopify, we added IVF Matter's current and new products to the platform. Systems had to be created in order to manage the complexities of the products themselves. We created fixed collections, templates for specific products and ensured that each product was placed correctly on the website's pathways.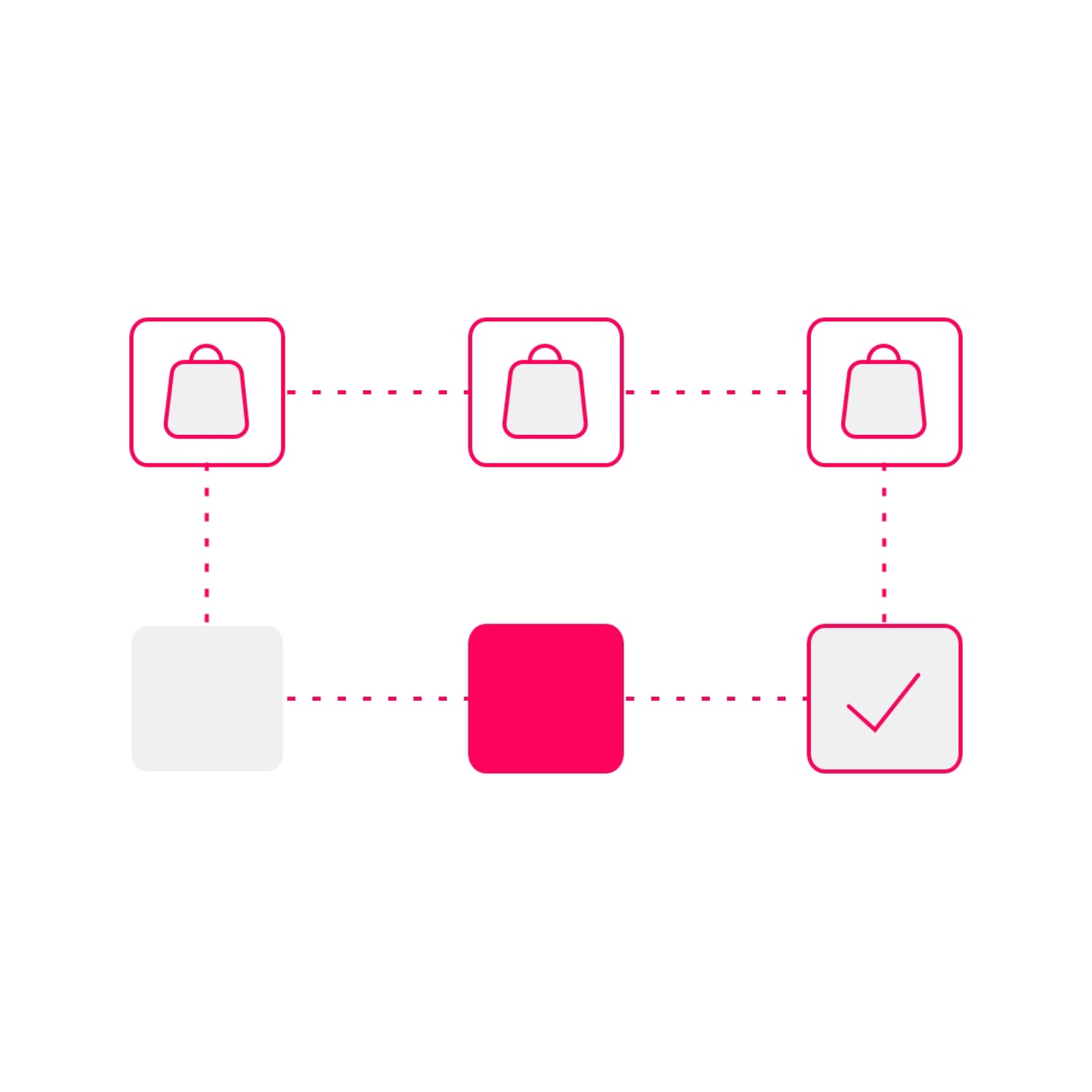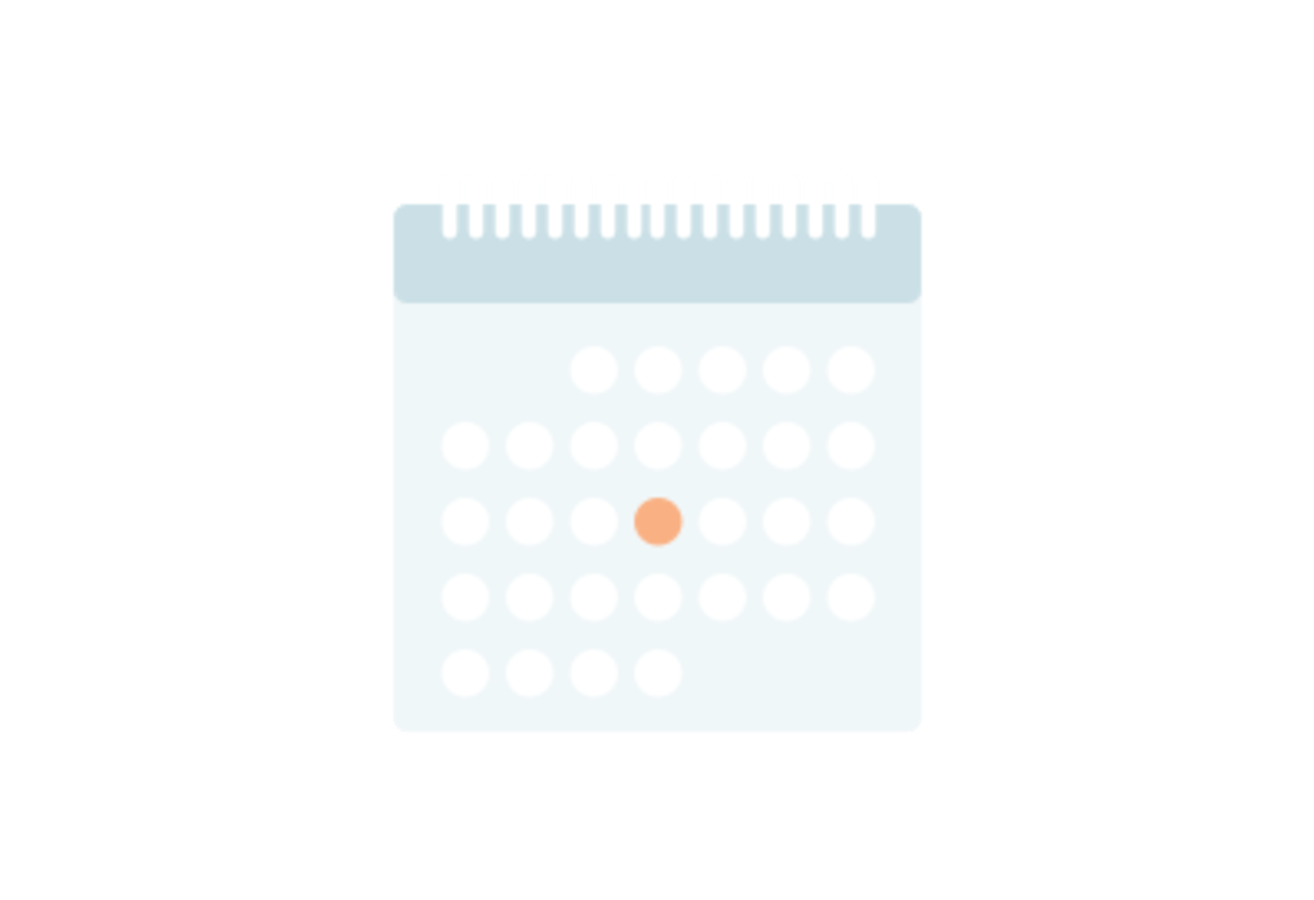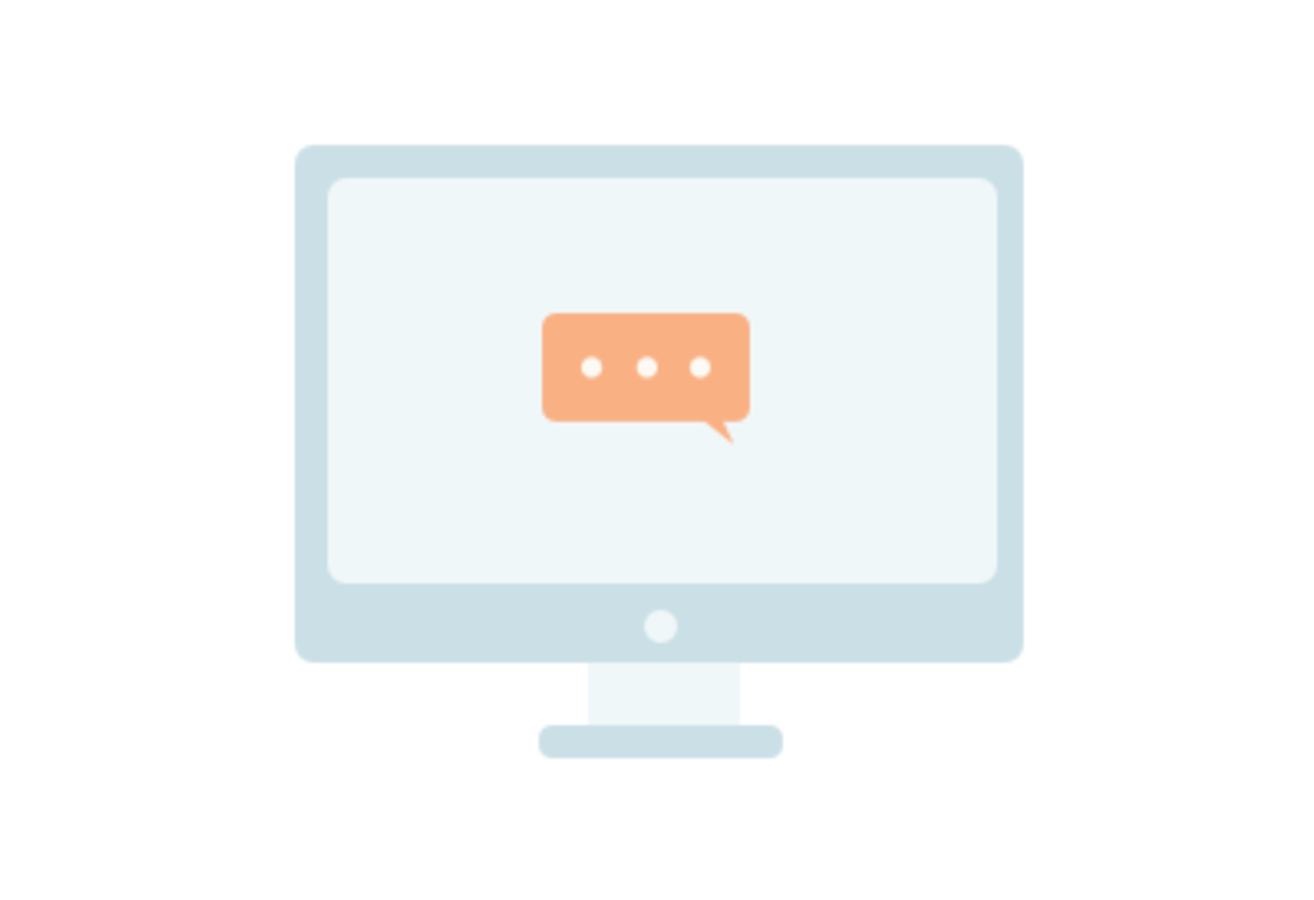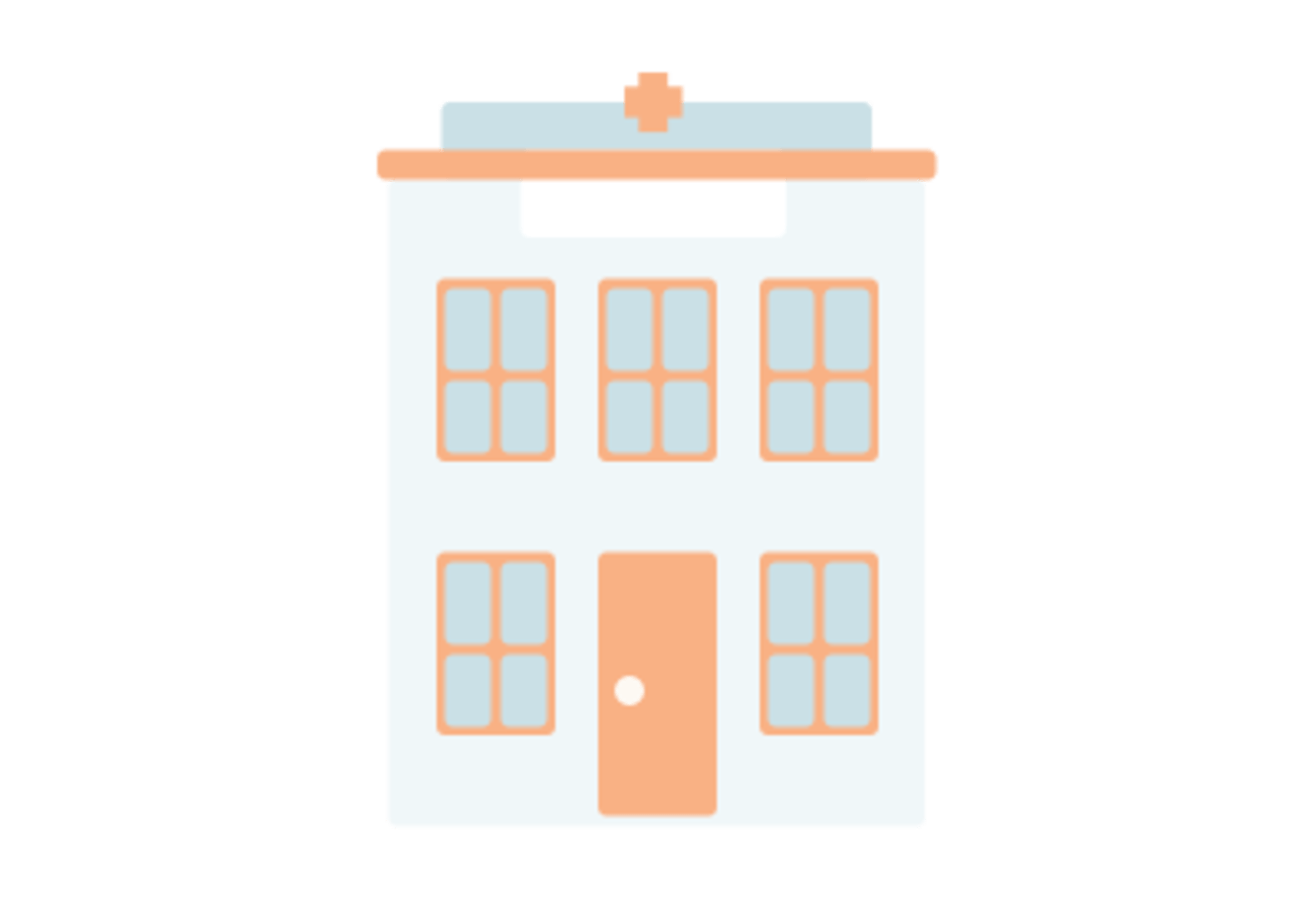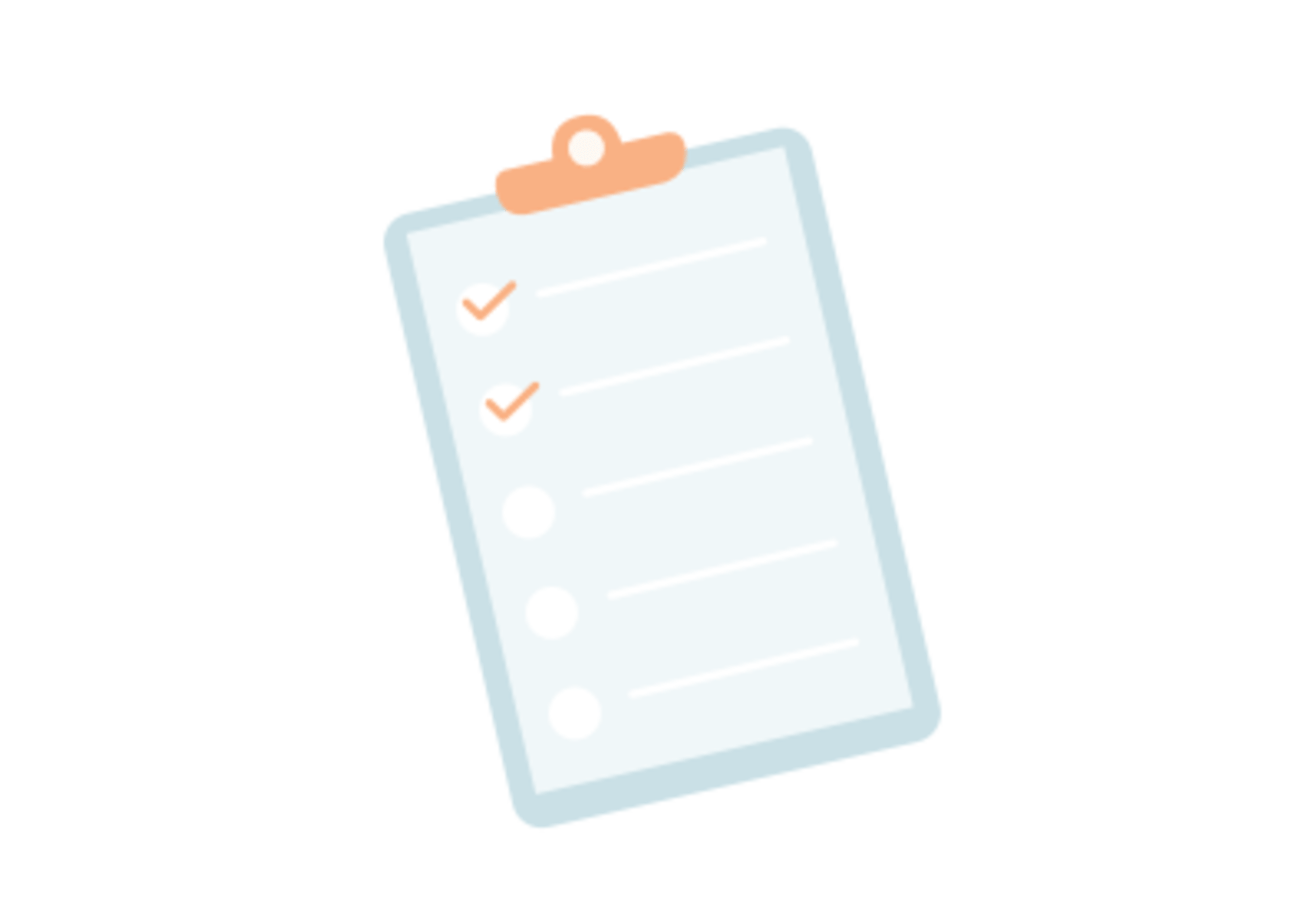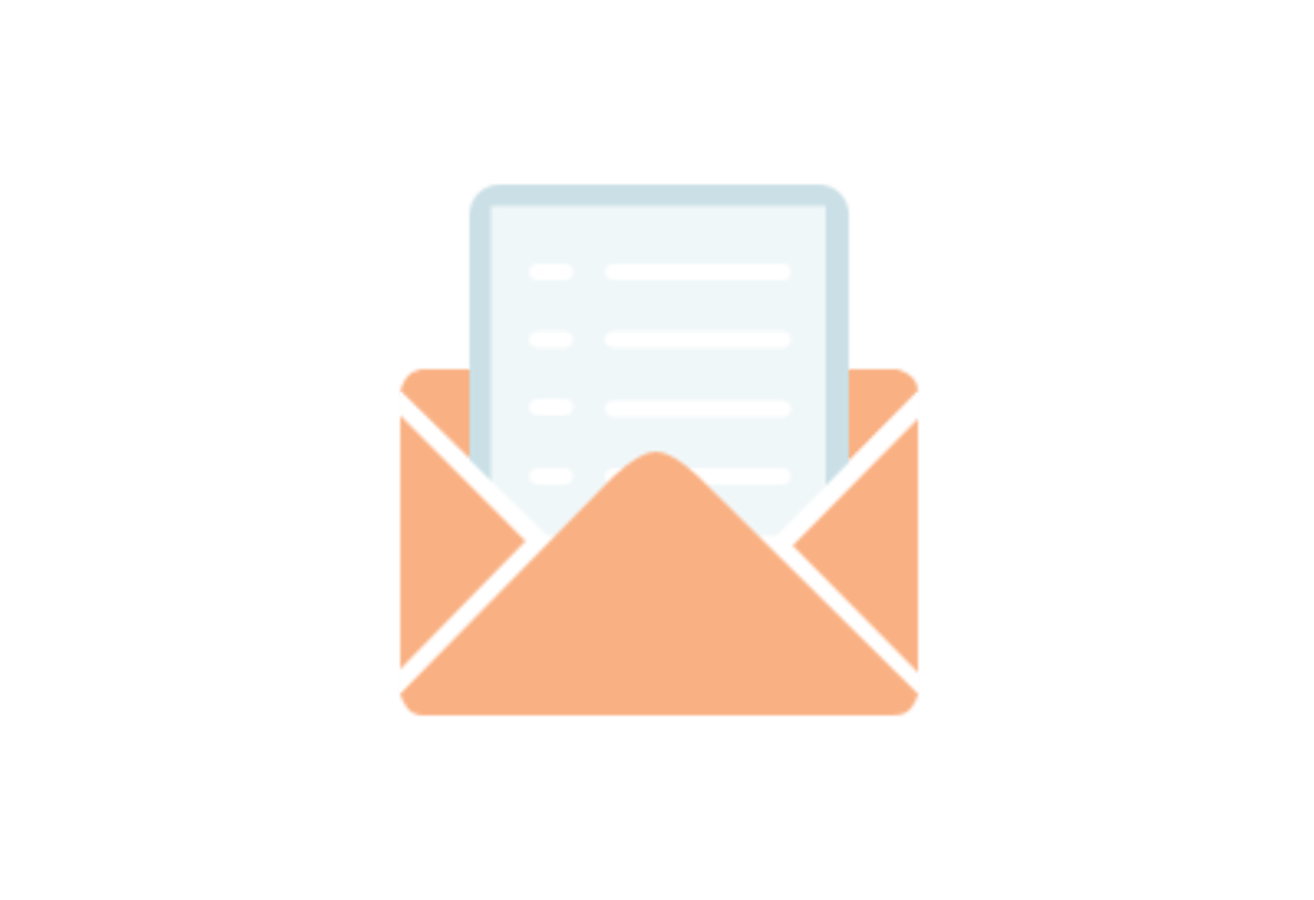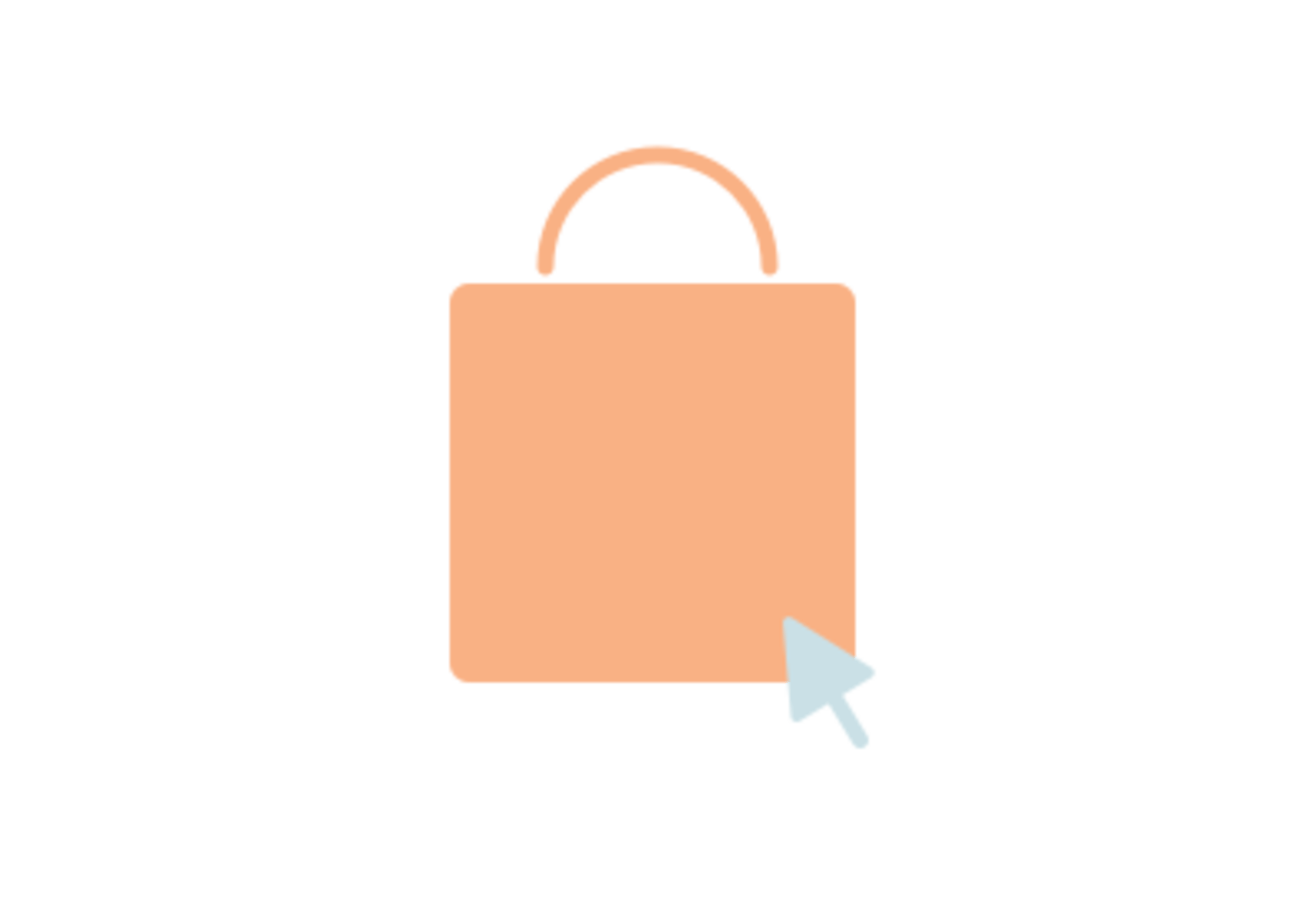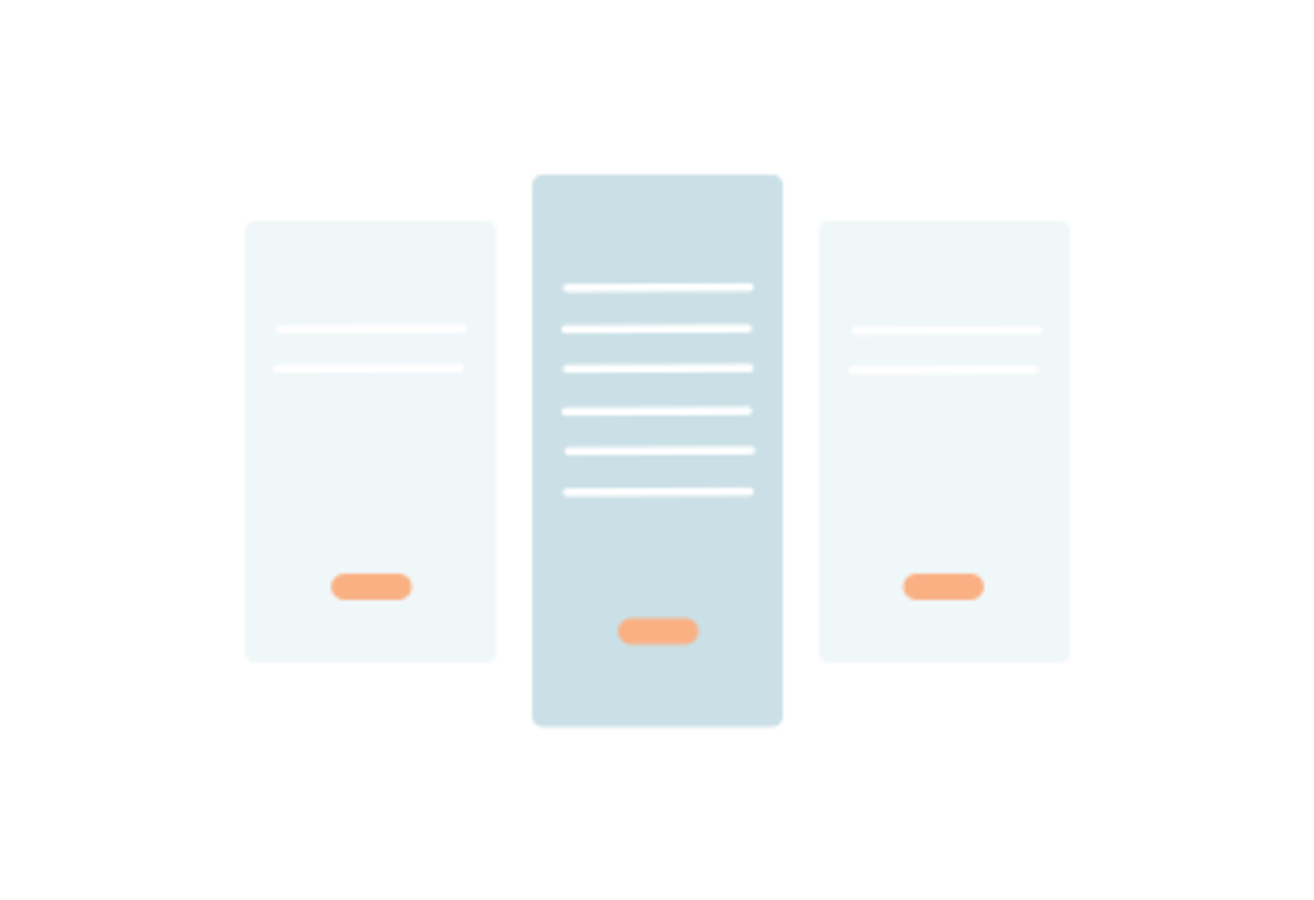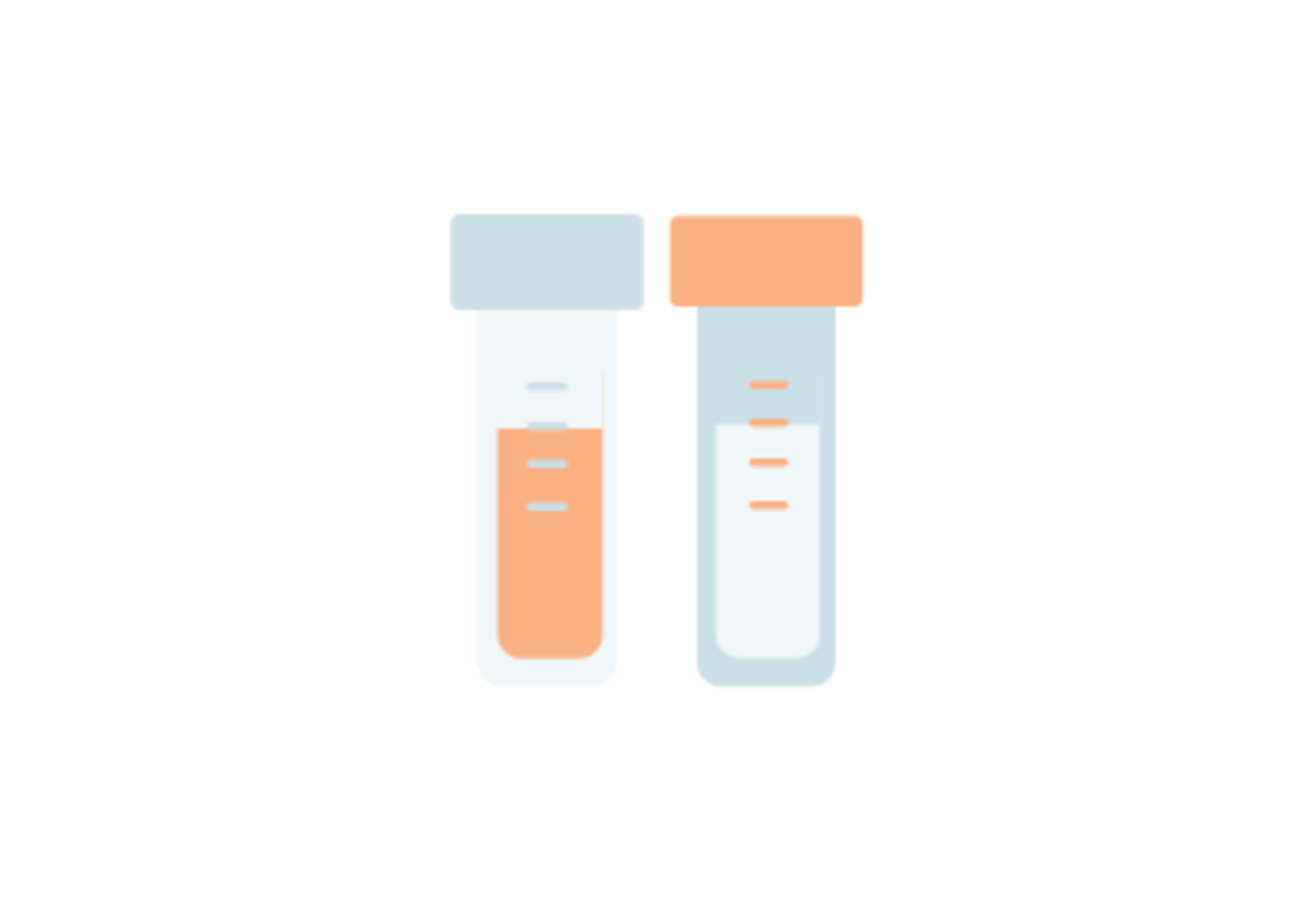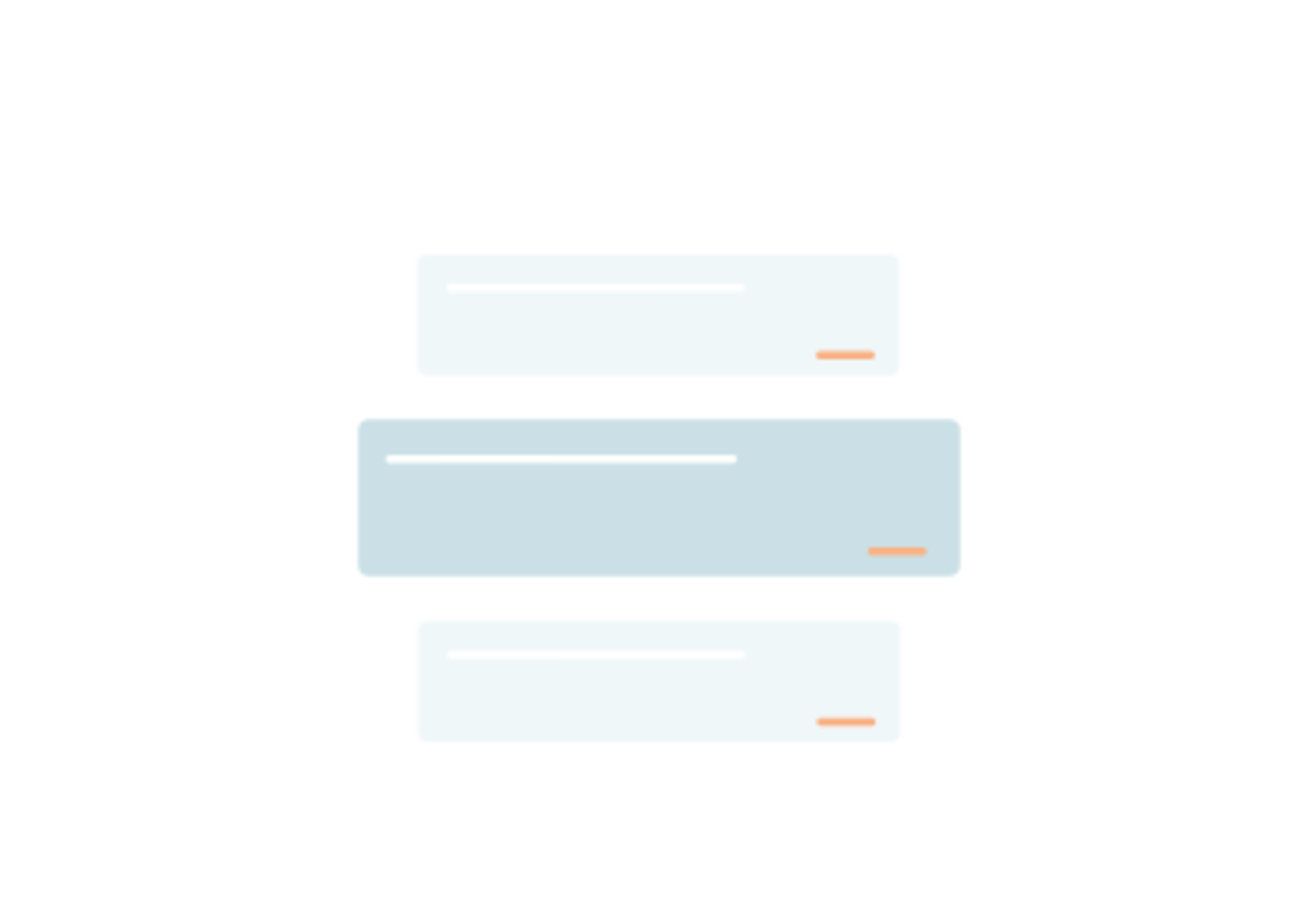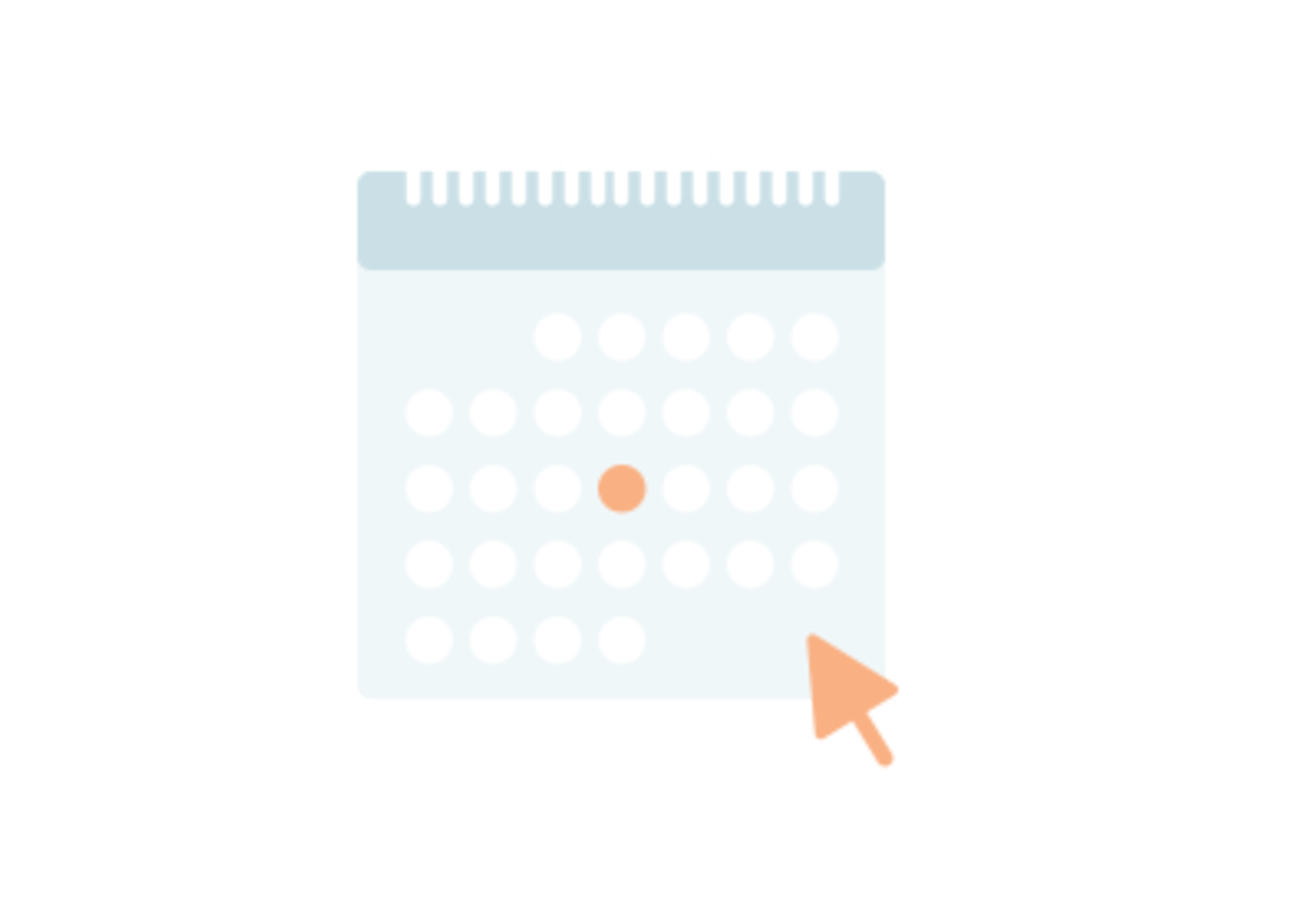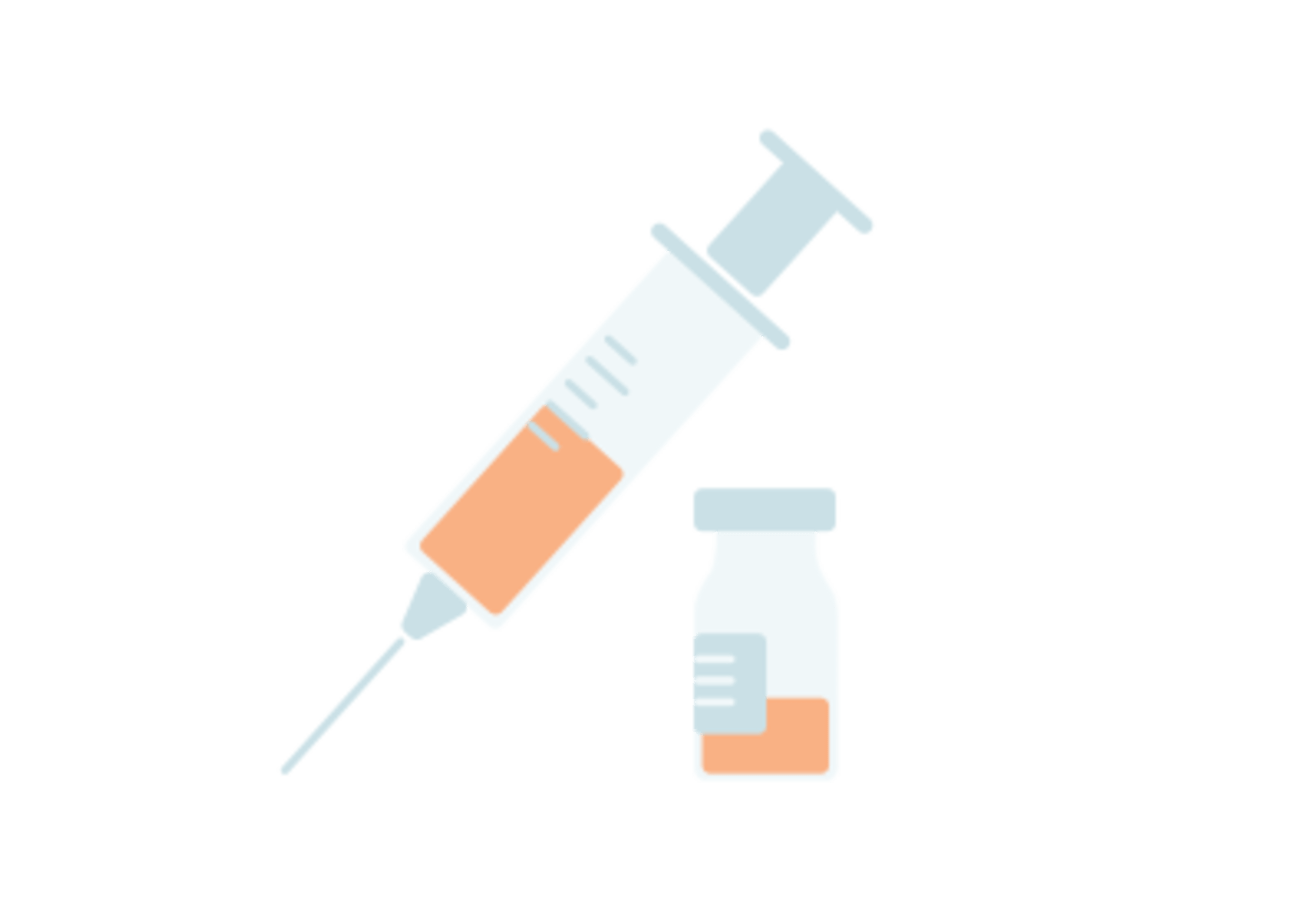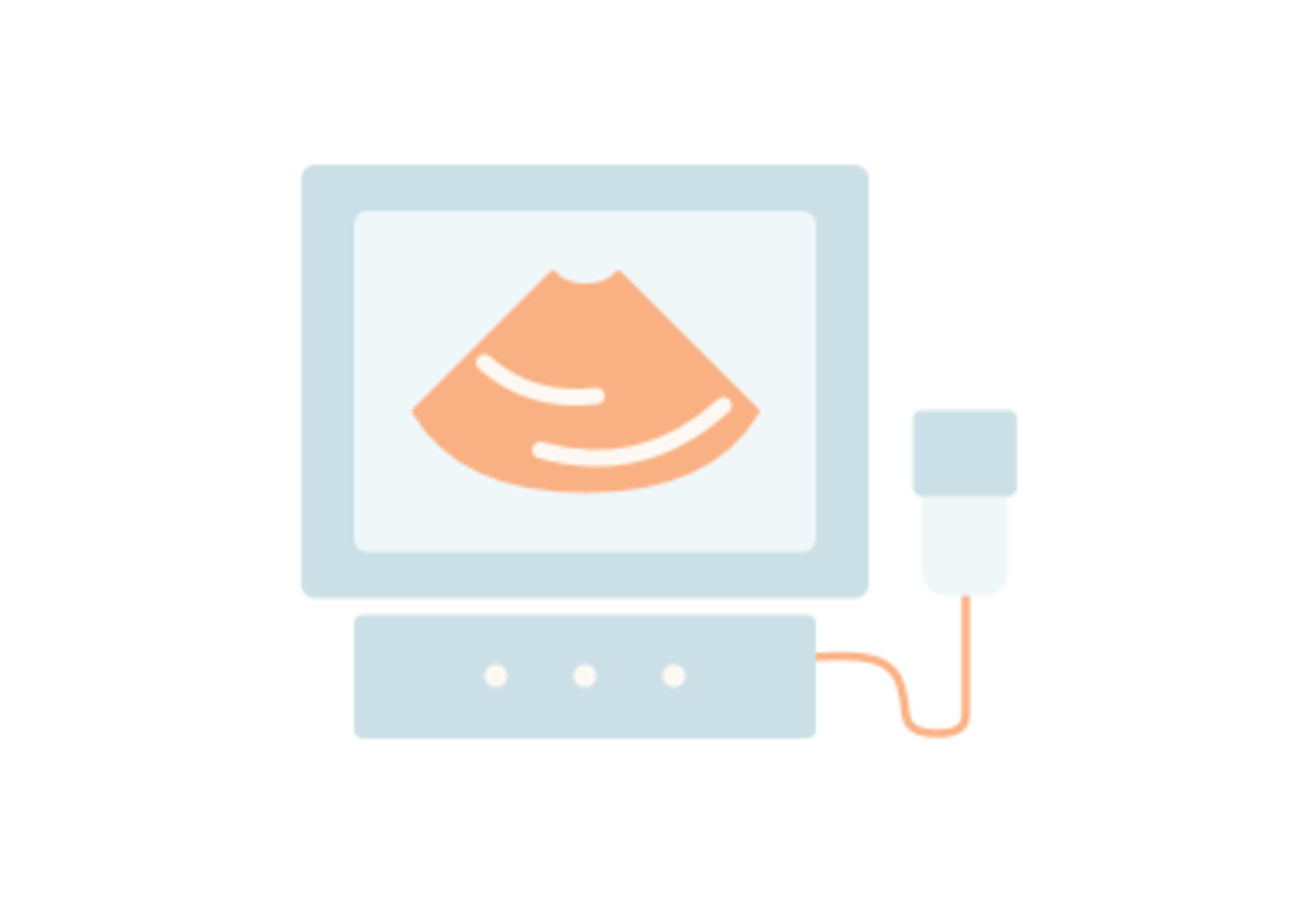 Bespoke Illustrations
We commissioned bespoke illustrations to aid users on their often complex journey through their treatment pathway on the website. The new illustrations help to communicate sensitive topics to clients in a friendly, approachable and less daunting manner, and in turn, encourages potential clients to explore the site in more depth.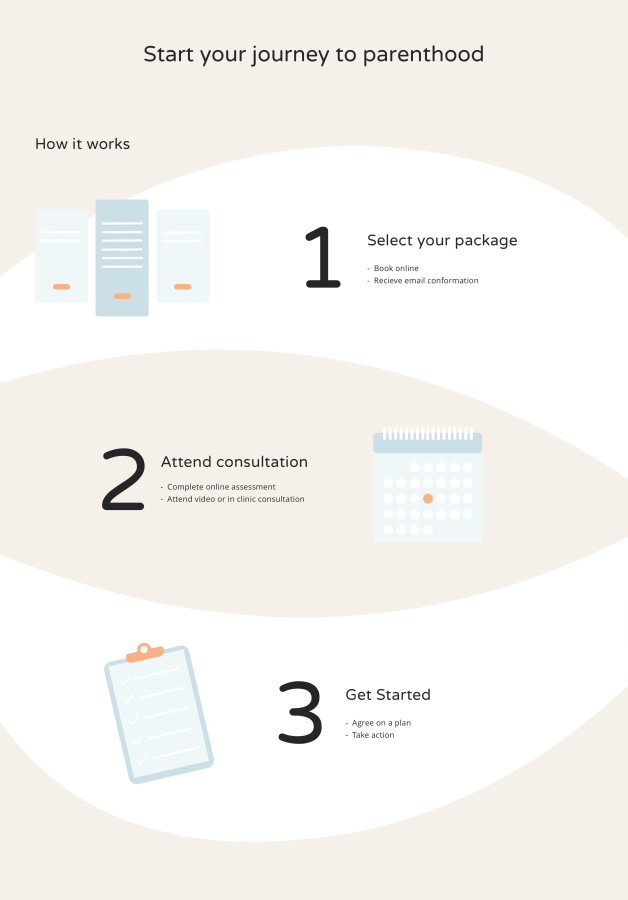 Website Pathways
Illustrated treatment pathways were created to provide clients with a visual representation of treatment journeys to simplify the process and help to make what is an overwhelming topic for many, more easily understandable.
Integrations
Through several complex integrations client data is now automatically captured in Cliniko Practice Management and Hubspot through the completion of the client registration form sent out with a confirmation email through SendGrid. The automation of these integrations has made the Client Registration process simpler with less room for error. With further integrations such as VideoAsk, IVF Matters is now able to communicate more directly with clients to assist on their user journey through the site.

Webhooks

orders/create : 
https://ivf-matters-app.herokuapp.com/webhooks/orders_create

Bespoke Shopify App
The technical challenges of this project were significant and solved with the development of a custom Shopify App using Heroku to manage all workflows and an integration with Sendgrid. This allows IVF Matters to send customised emails dependent upon the products or services that their customers order.
Custom Email Templates
Through the integration of Sendgrid and Shopify we created custom email templates for specific products. Customised emails are sent according to the product variant or service that was purchased by the customer. With the use of this platform and metafields IVF Matters has the power to adjust the templates and which emails are assigned to which products.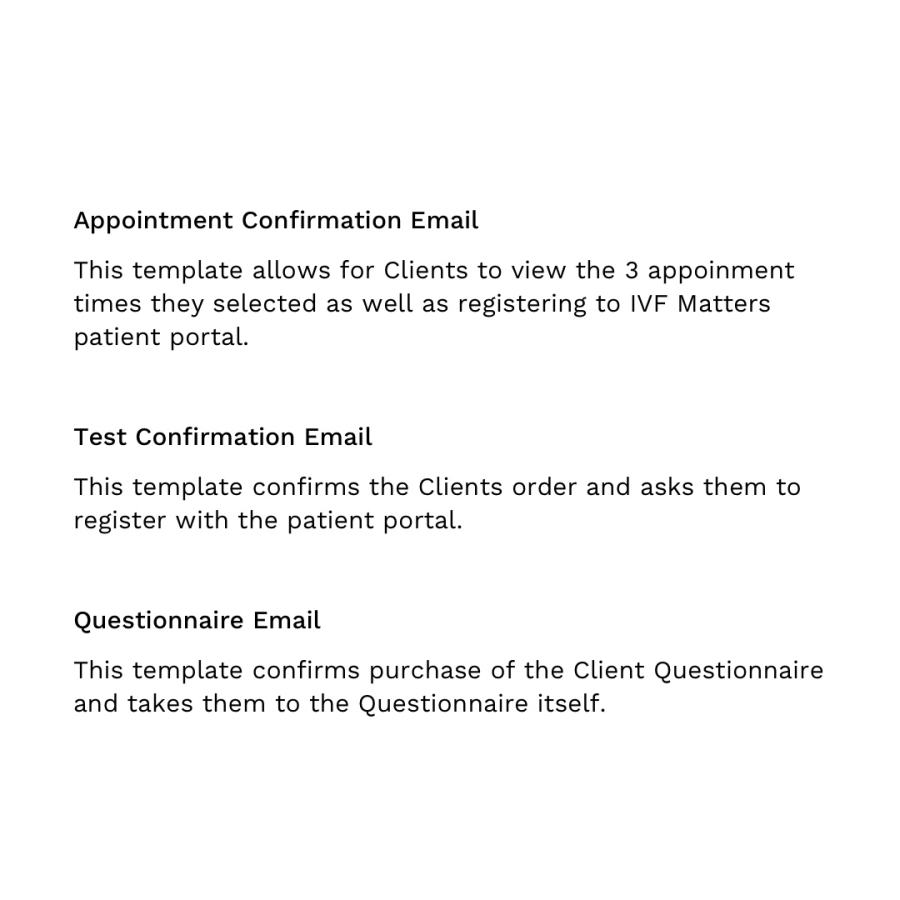 How it stacks up
Take a look at the new IVF Matters site on multiple devices.
You may like