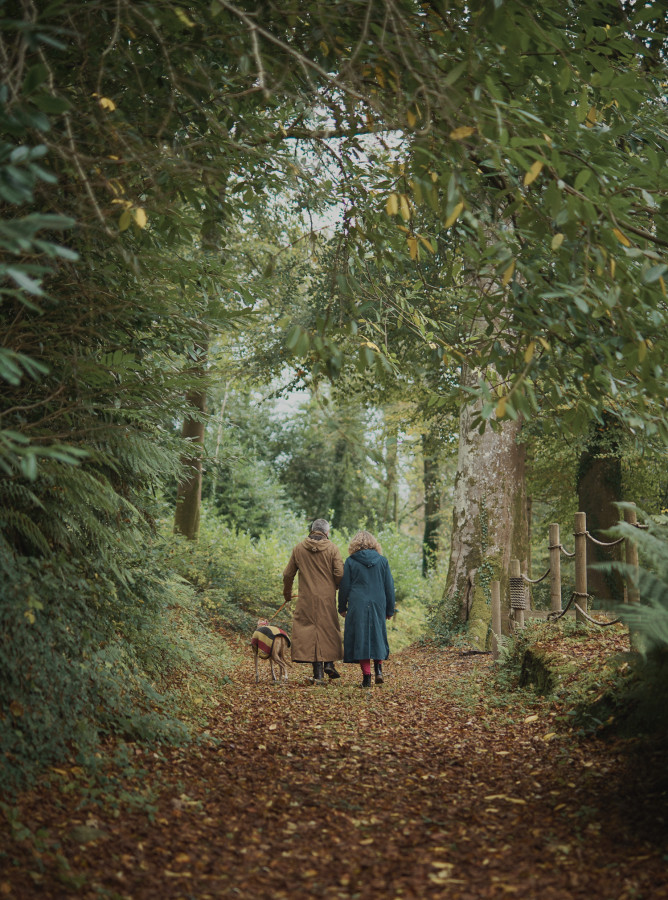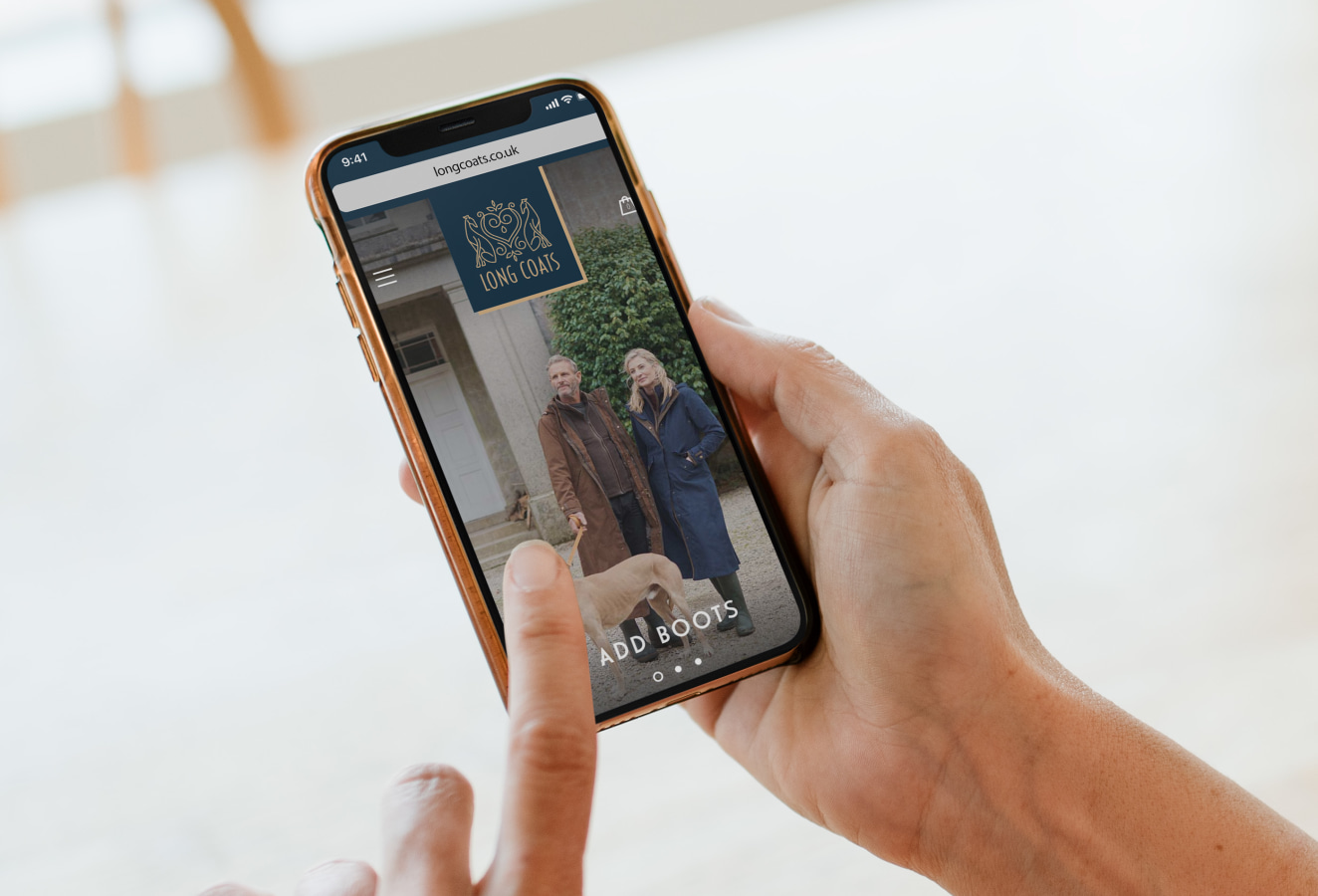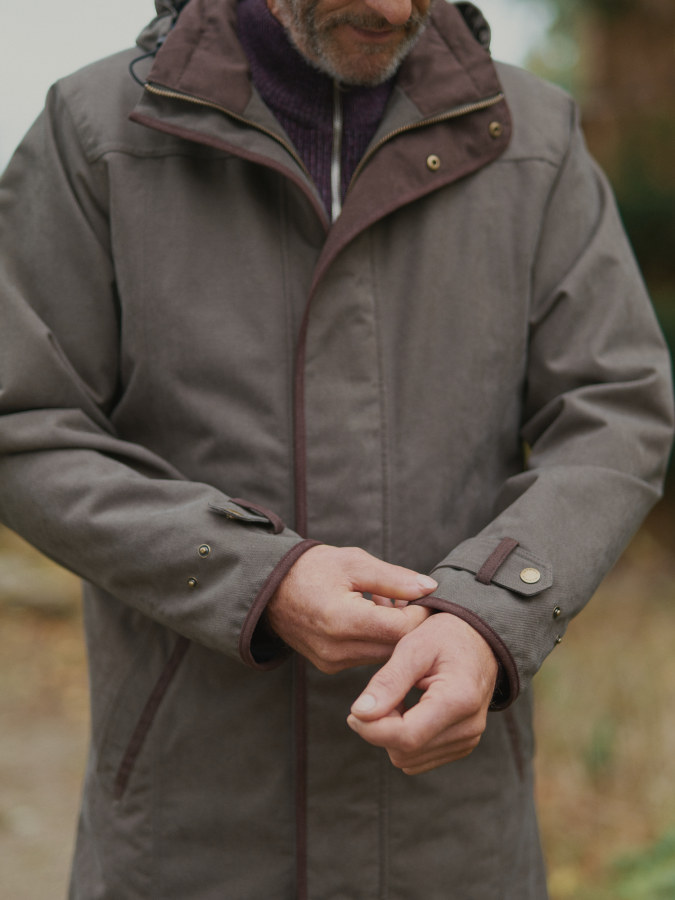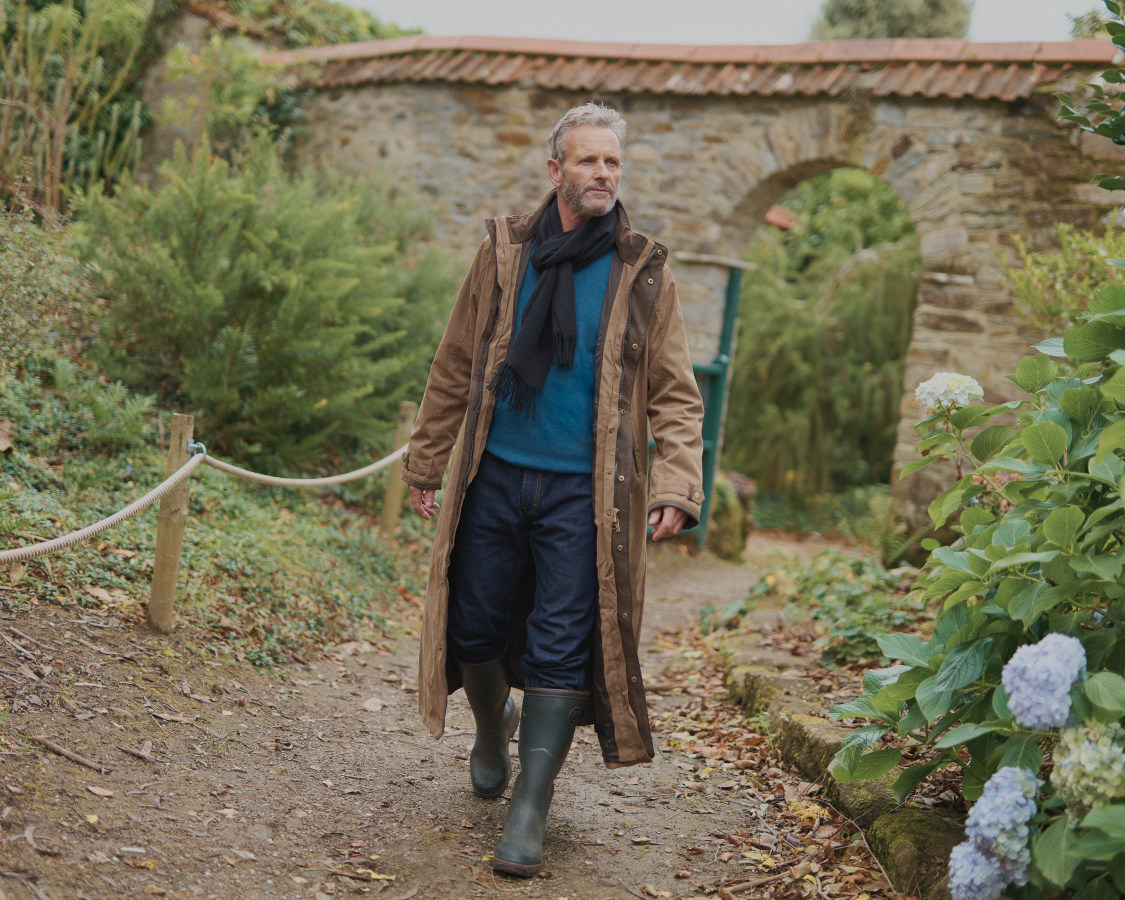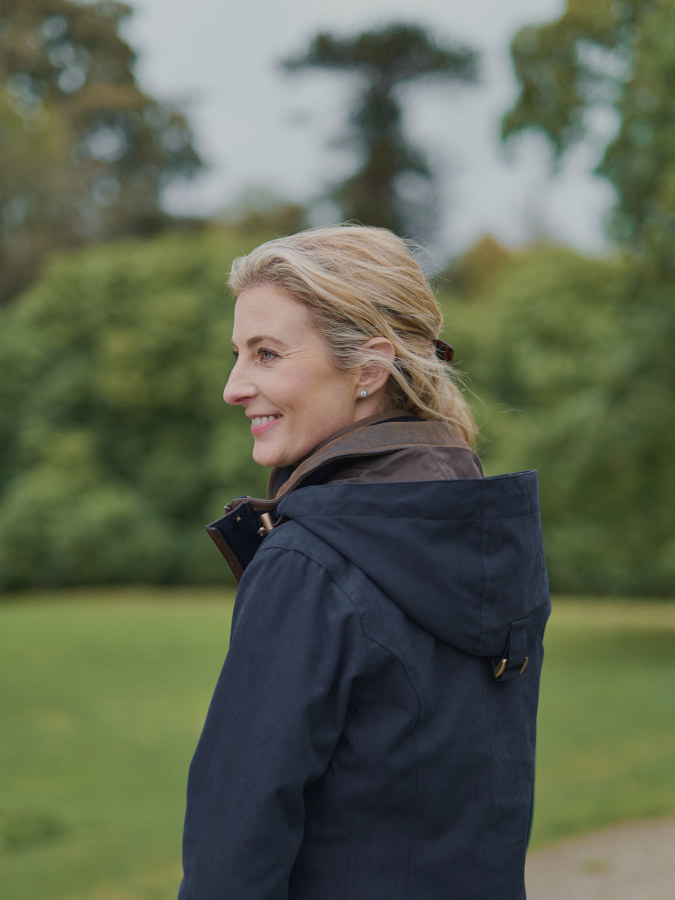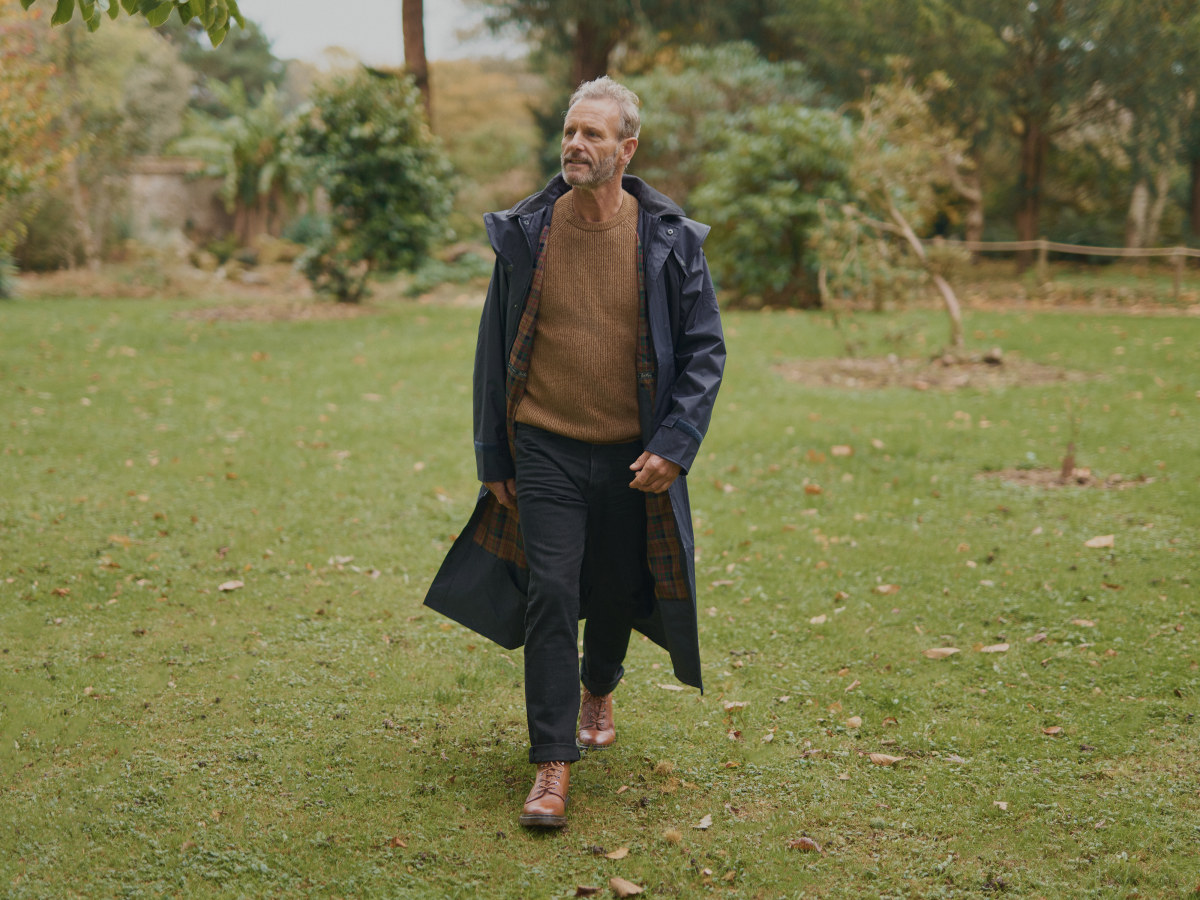 What we did
What didn't we do! This project was a joy to work on as we were able to be part of the journey from start to finish. Our remit included a full rebrand, product photoshoot and a full website redesign. The complete overhauled of their previous website, has not only transformed the performance of the website for users, but also for SEO and Google.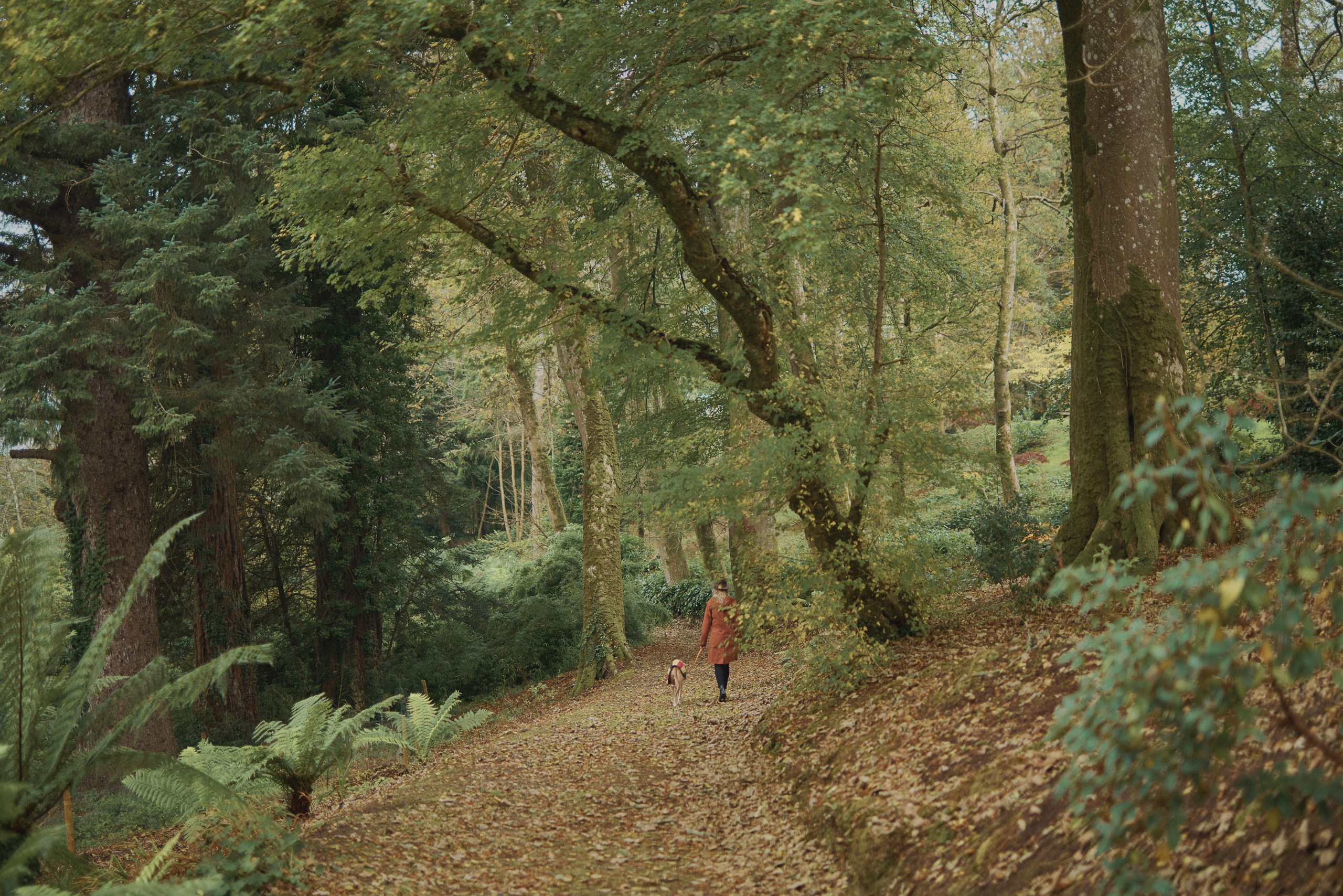 Brand Identity
Not having a clear vision for his branding from the start meant we began by giving our client Julian a design brief to complete. Our questions really helped to pull out those threads most important to Julian and his detailed answers lead us to the core of the brand, from where we could develop a number of potential draft brand identities to share. The winning concept was the Coat of Arms - playing into Julians own fondness for Downton Abbey - a vibe to which the coats themselves feel like they belong.
Logo iterations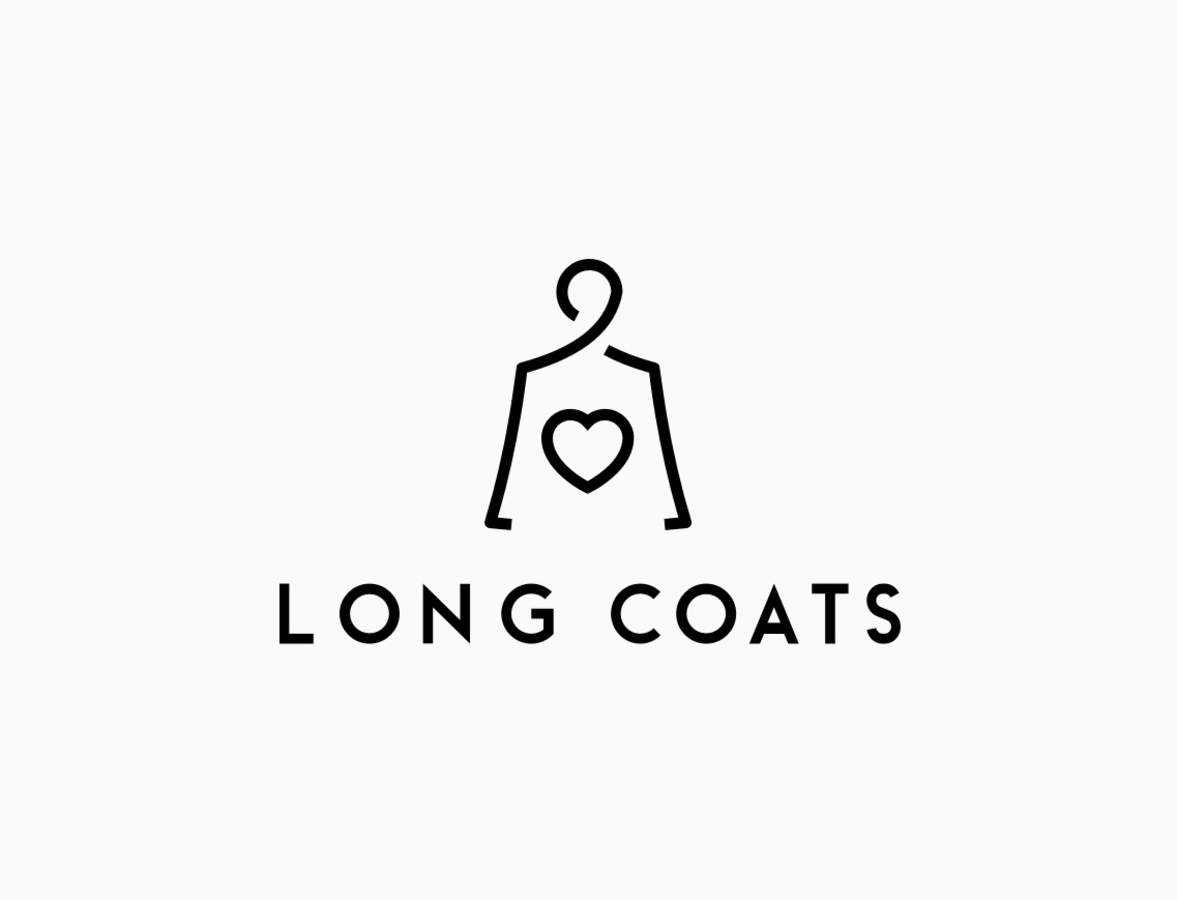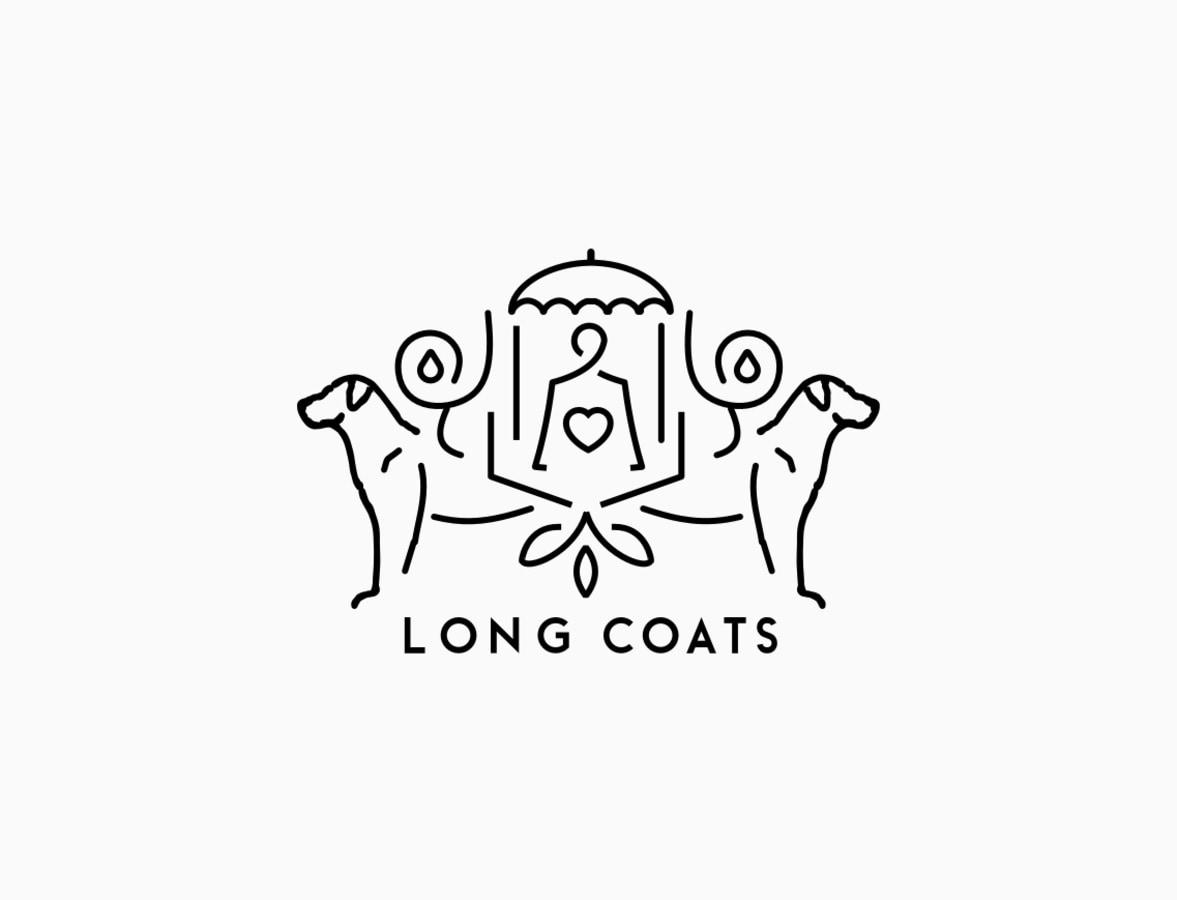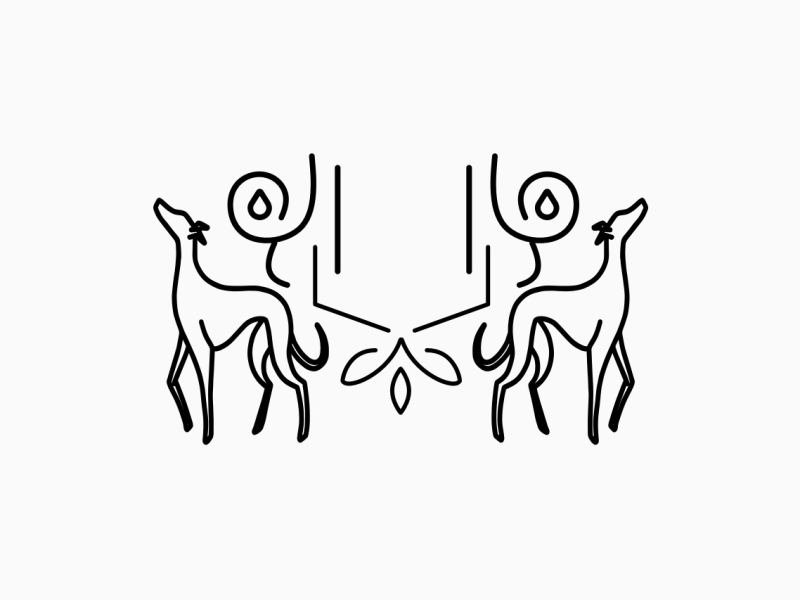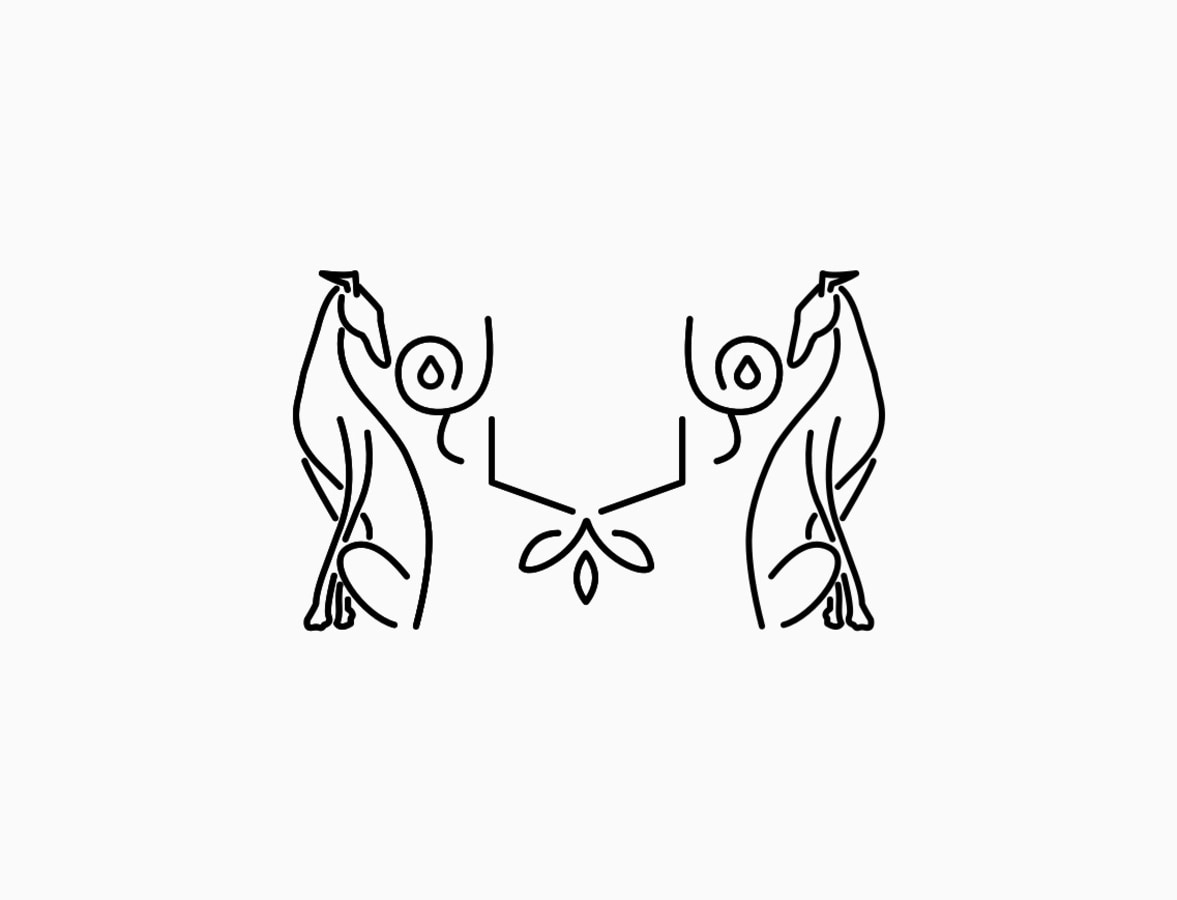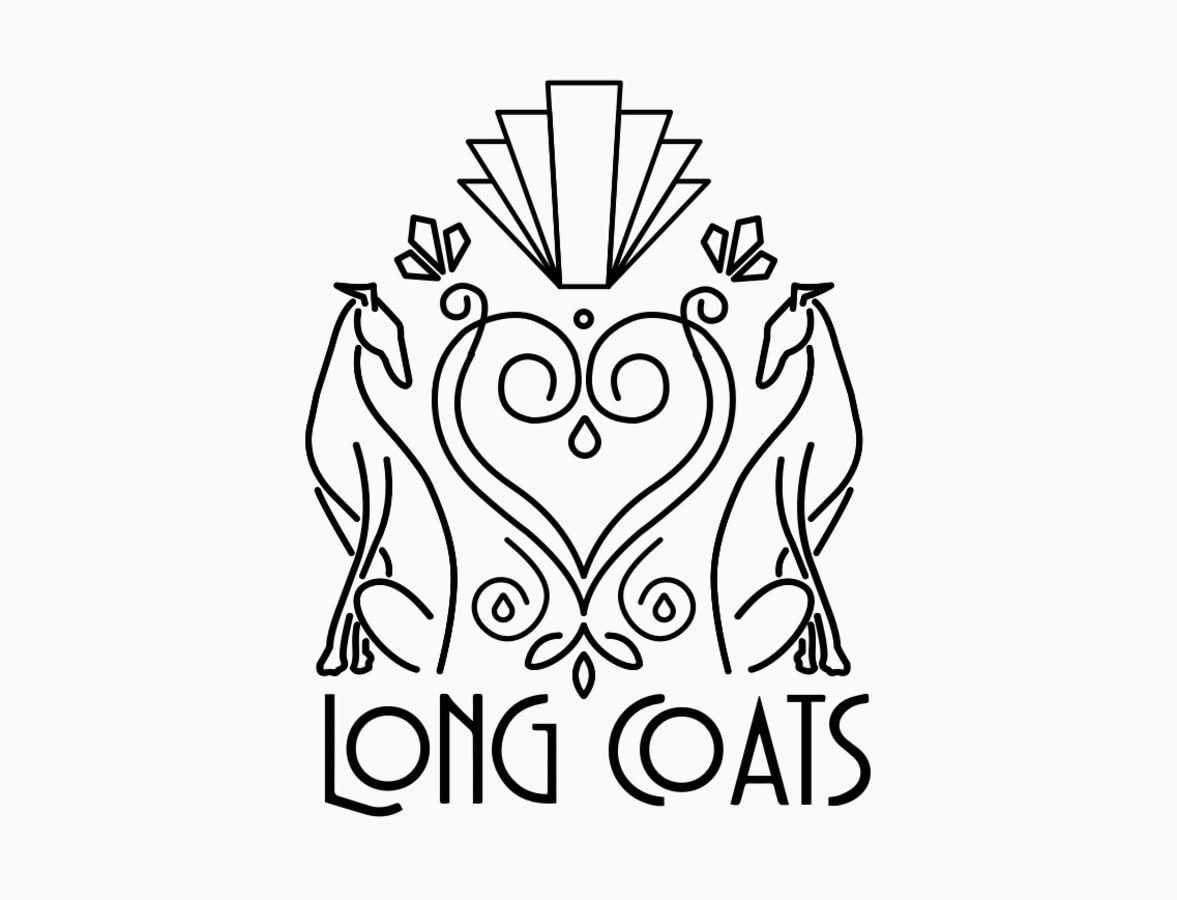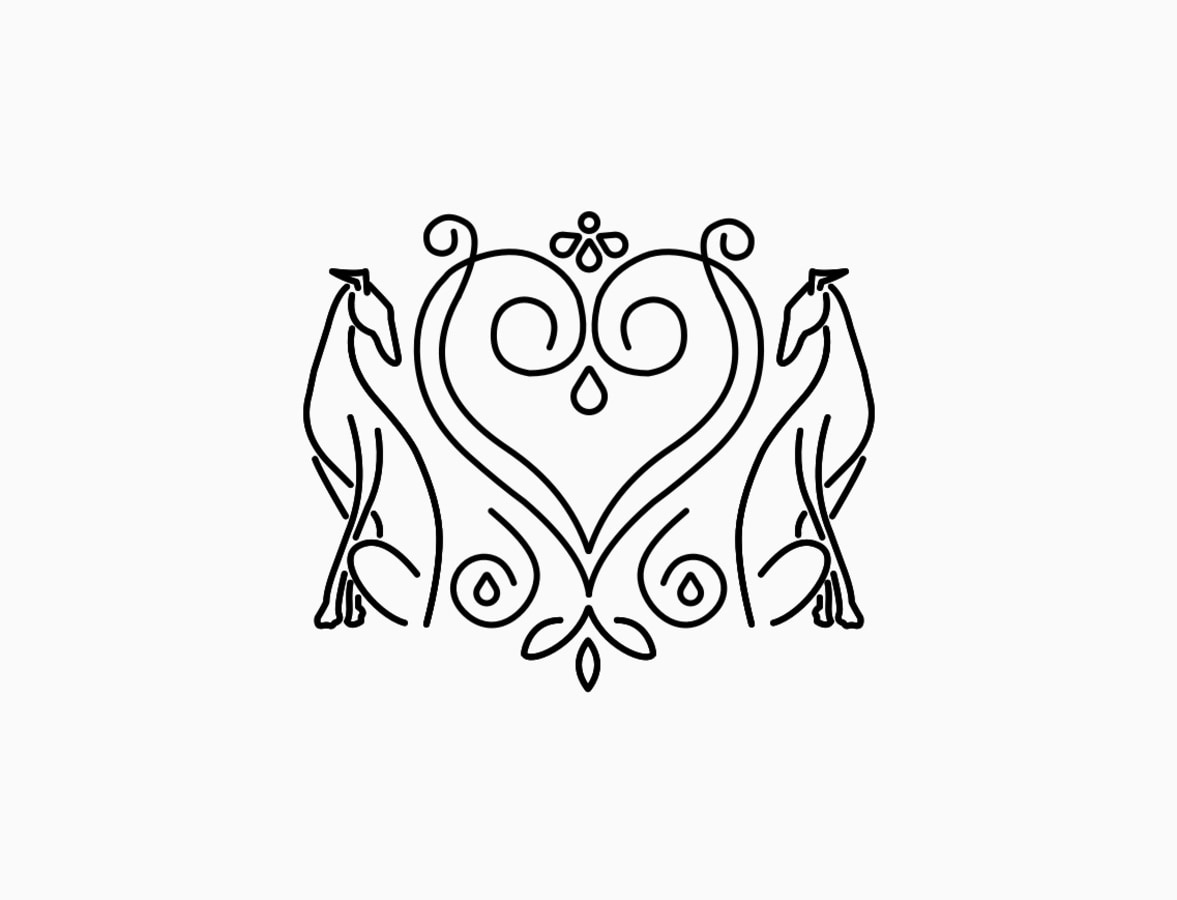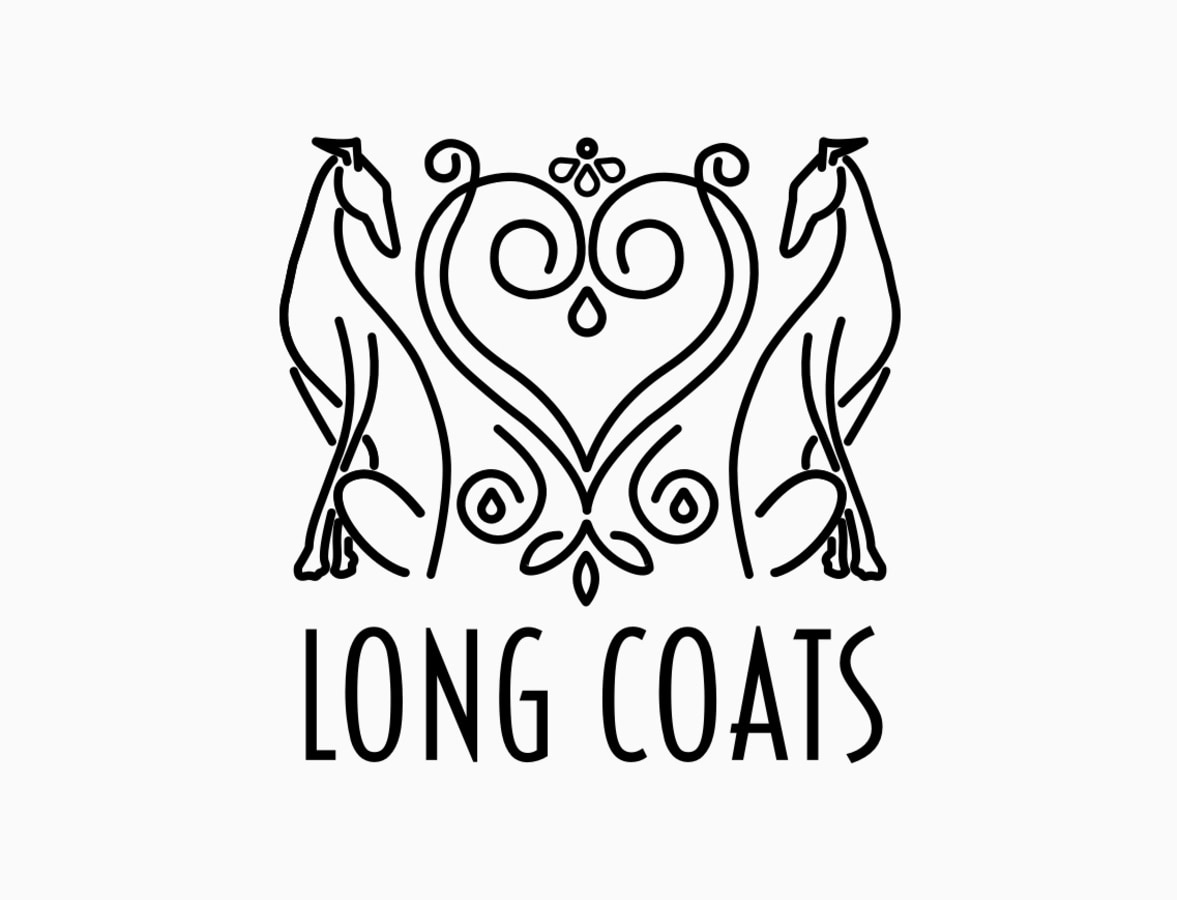 The final reveal
The final logo was painstakingly crafted to work well on a mobile device, which meant all the elements had to work within a 100px area.
Clothes label
We always take note when a client utilises their new branding across other aspects of their business. Incorporating the new typography and colour palette from our brand guidelines, these new labels give a premium finish to all of long coats garments.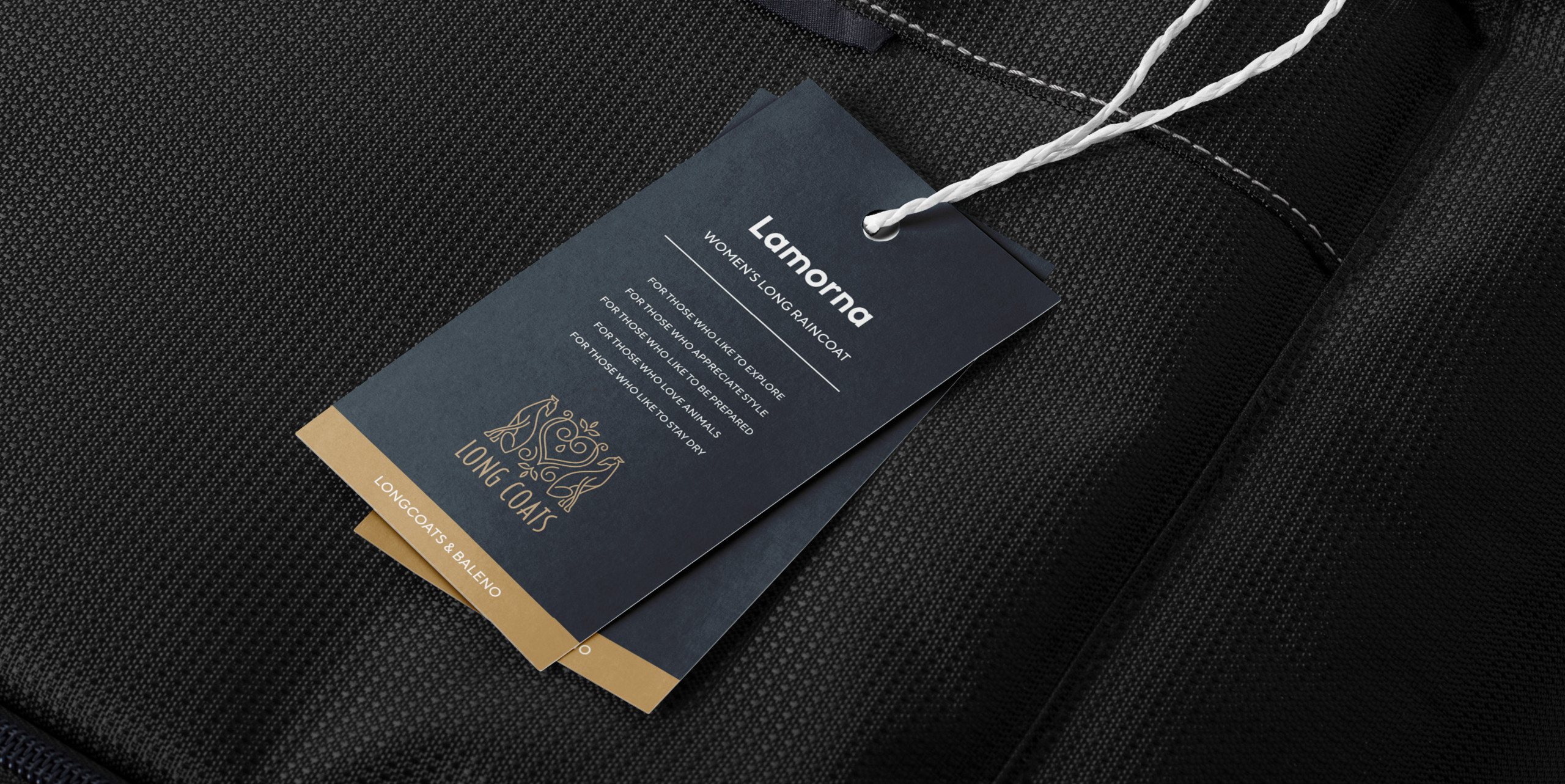 Photoshoot
On this project we managed all elements of photography in-house, and there's much more to a successful shoot than first meets the eye! Pre-production included defining the brief, sourcing the right photographer (the talented James Bannister), location scouting and recce, developing a shot list and pre-shoot briefings. Shoot day called for overseeing all elements of production, models and art direction to ensure that all required images (and more!) are in the bag.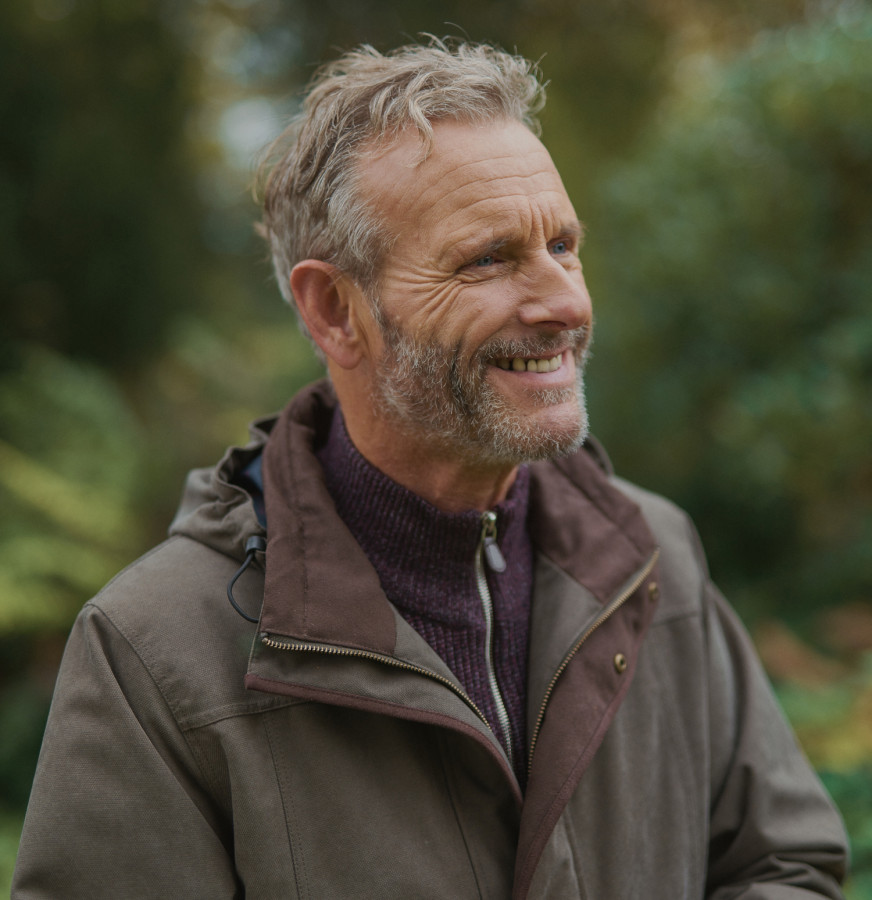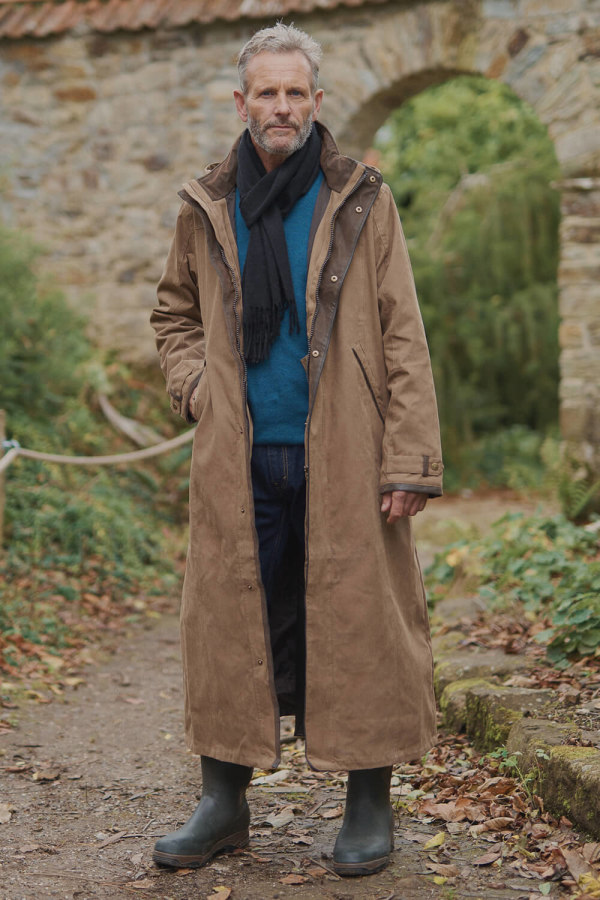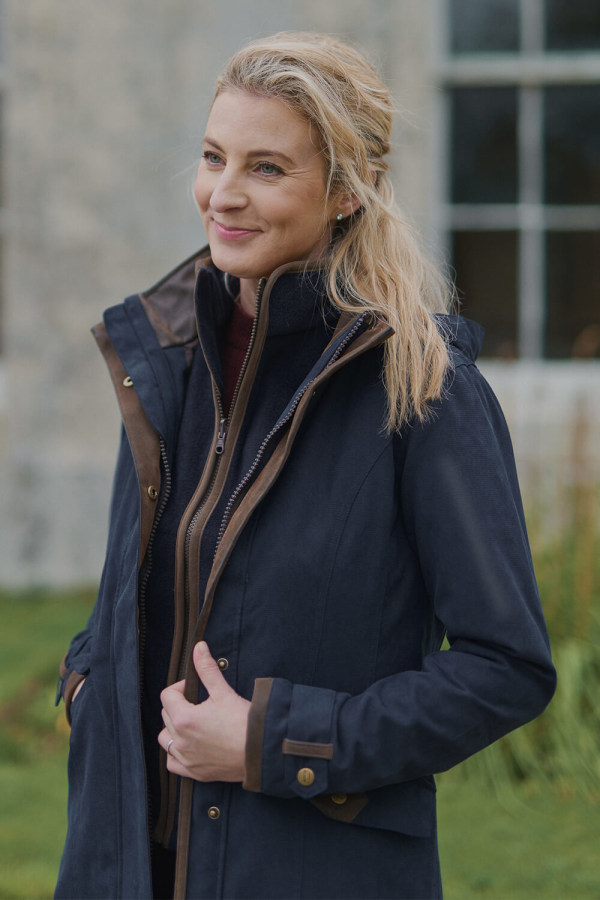 UX/UI Design
Simple and easy to navigate, we split the navigation into His and Hers pathways. The clean, image led design makes use of the full screen theme, ensuring the stunning photography and details of the coats are as big as possible.
Seasons Iconography
We created some branded iconography to help assit the user in finding their perfect raincoat. The categories that were Wear it light (summer), winter warm (winter) and 4 -season (all year round).
Shopify 2.0 building blocks
Using the new Shopify 2.0 page builder, We were able to build out content rich pages for better SEO. This included a Search for my perfect coat page that the client uses as a pathway from paid advertising. The page is rich in imagery and can use all of the same building blocks that exist on the homepage.
Easy size me
We integrated and styled the sizing guide assistant app Easy Size Me onto the product pages to work seamlessly with the website. This handy Shopify app allows users to work out the best size for them without having to trackdown a measuring tape!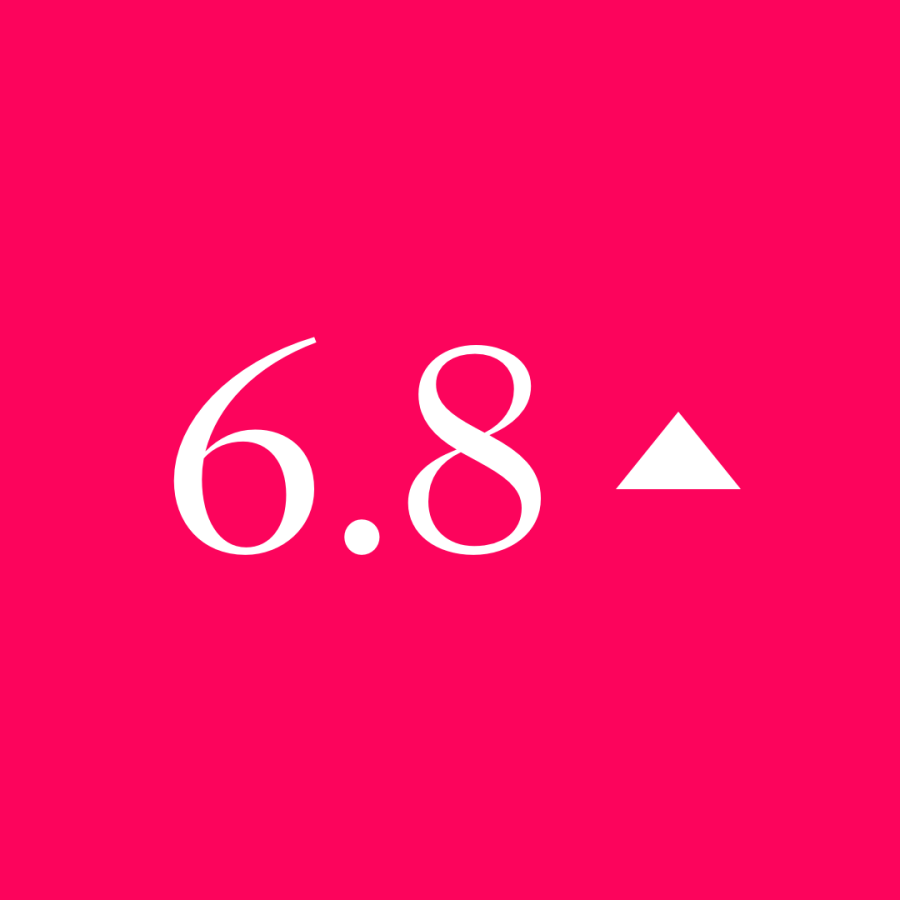 Google ranking increase
Longcoats Google Search Term ranking moved on average by a 6.8 increase in position, with the highest increase in ranking being 39 positions. Updating a website can be a bit scary for business owners when it comes to SEO and Google ranking, with a fear that ranking positions could potentially be lost. However an improved User Interface for a website can in fact assist with rankings and increase your reach.
I approached Dewsign to completely overhaul my Longcoats Shopify site and to create a brand image and logo. Dewsign's work exceeded my expectations in all areas. The logo is innovative and different and fits the product range perfectly. The website is fast and beautifully done. Dewsign arranged the photoshoot in its entirety and the results speak for themselves, Very happy indeed.

JULIAN PATRICK: MANAGING DIRECTOR. LONGCOATS.
You may like