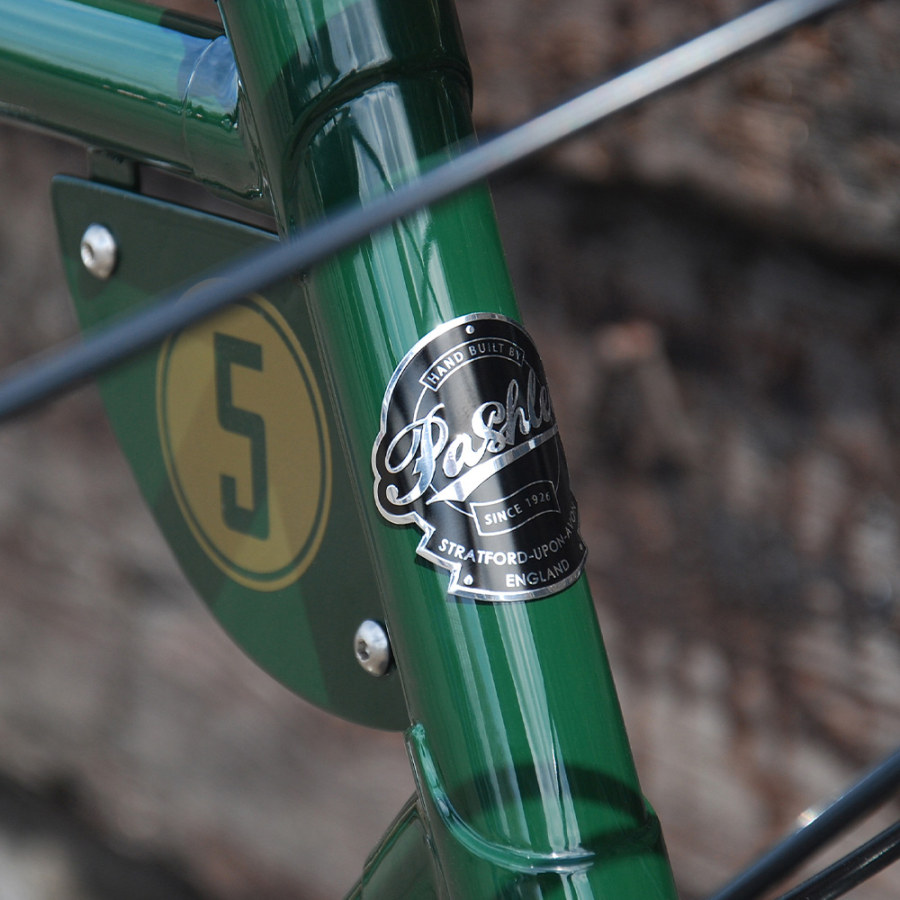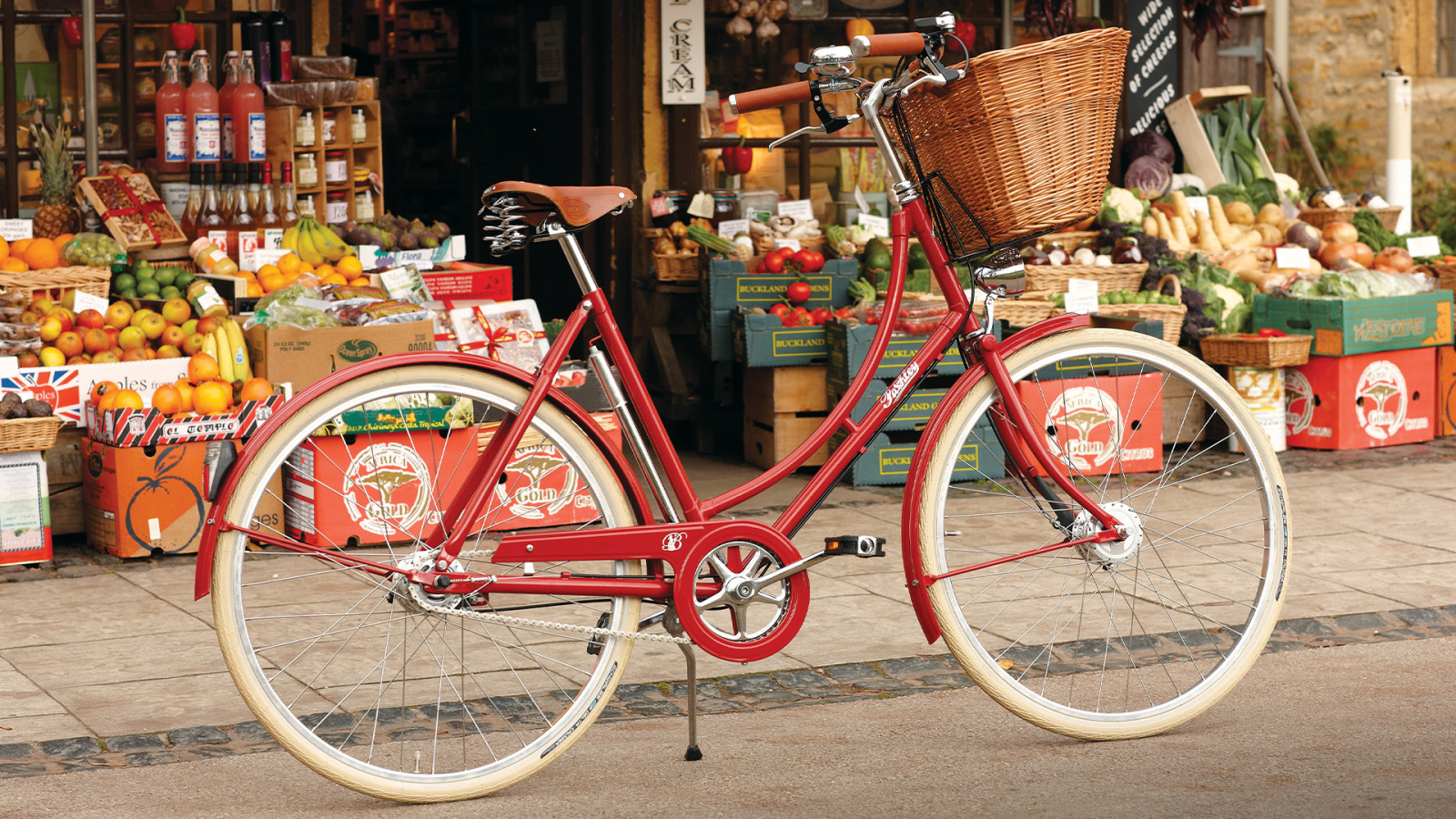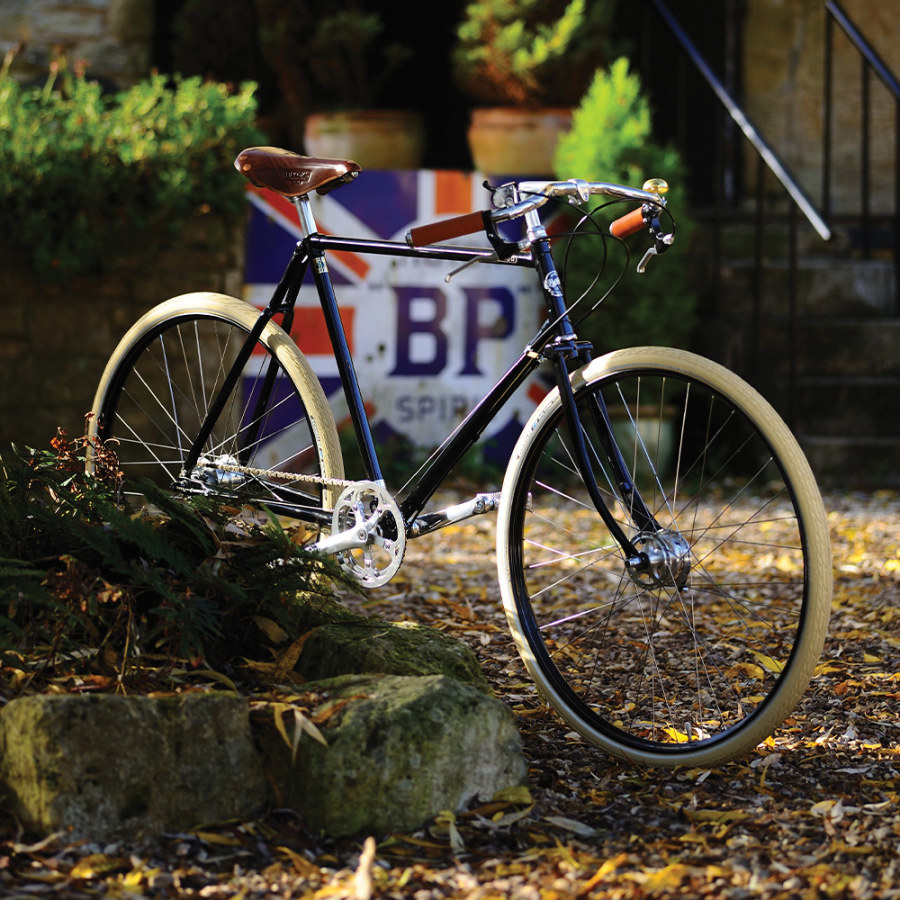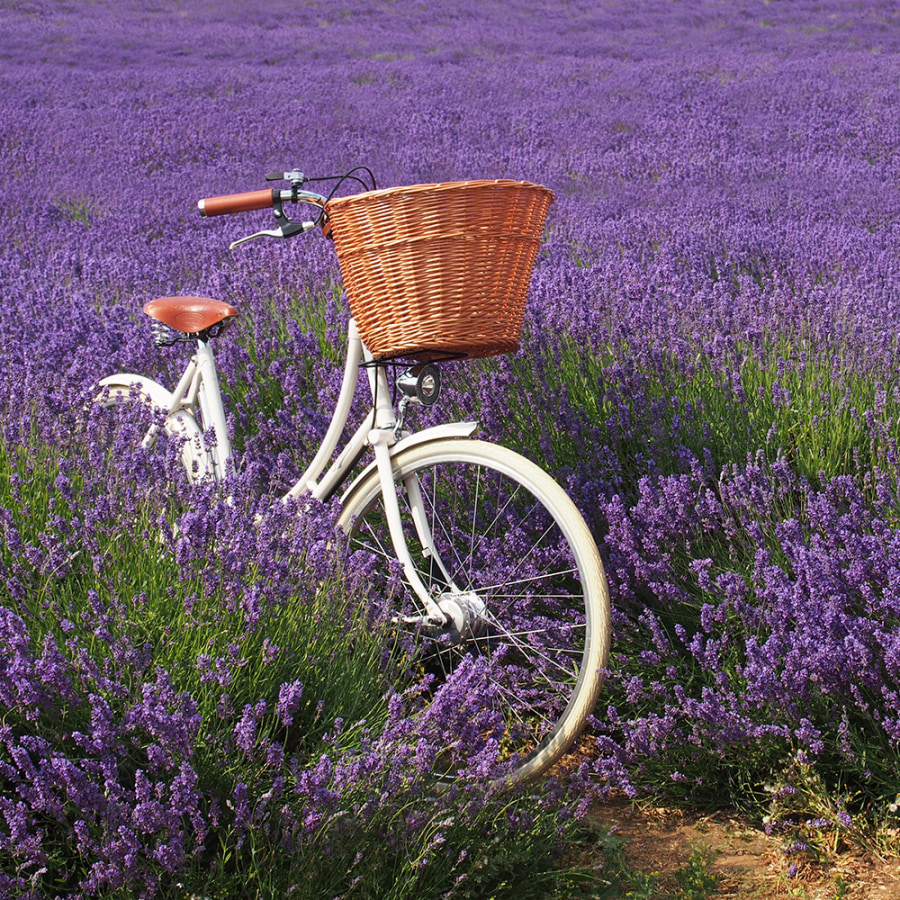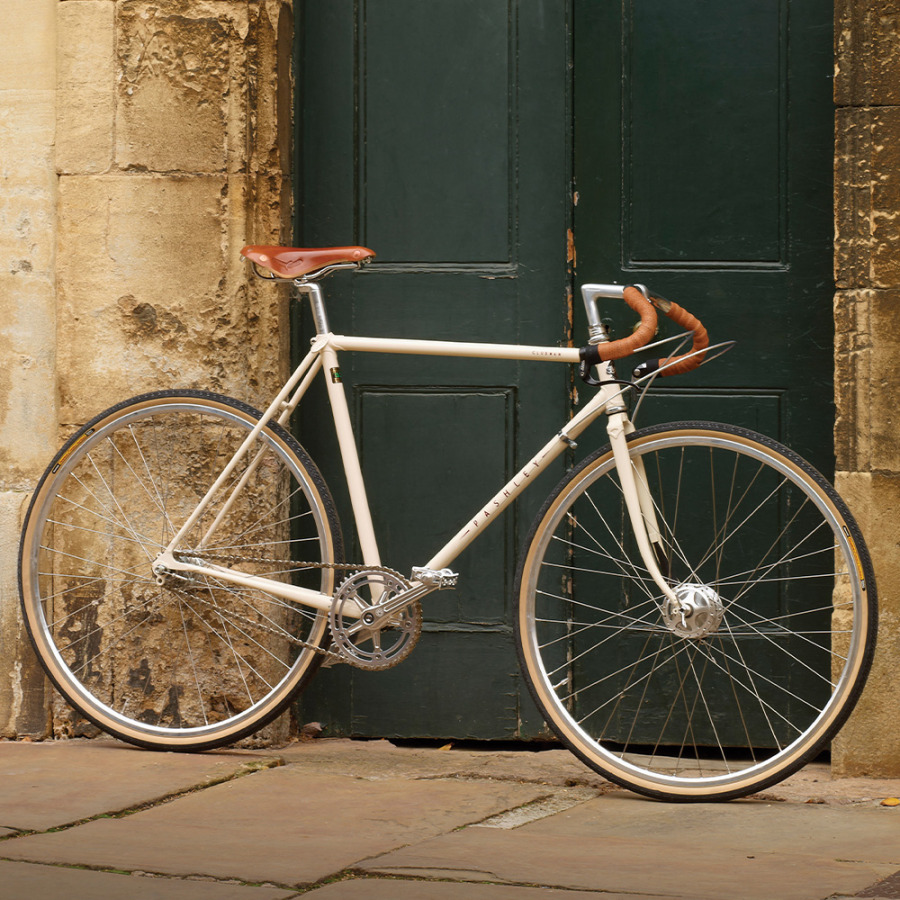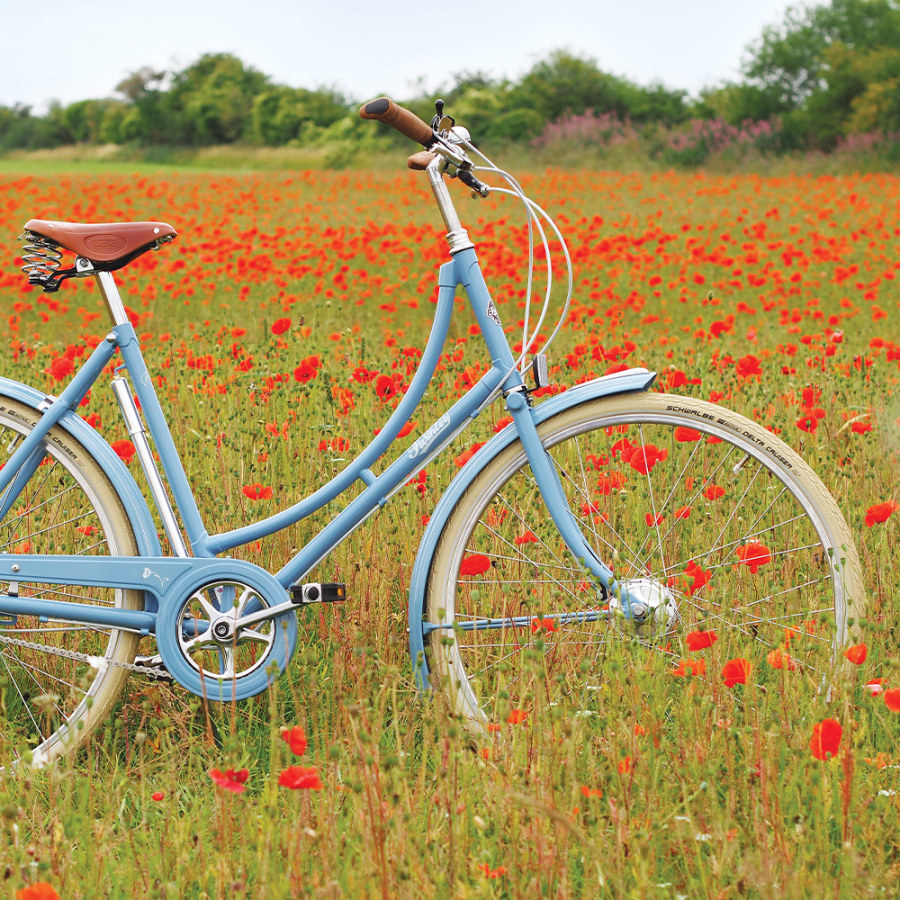 What we did
For over 20 years we've partnered with Pashley, supporting them as their Great British brand has gone from strength to strength. We've developed numerous bespoke systems including their custom built website and bespoke Customer Relationship Management (CRM) system over the years. Now was the right time to combine their brochure website and their Shopify store. Enabling the website to sell to consumers whilst showcasing their business and micromobility side.
Finding out the users
Our strategy phase kicks off with our in-depth user persona meeting. This is where we find out about the users needs and any roadblocks.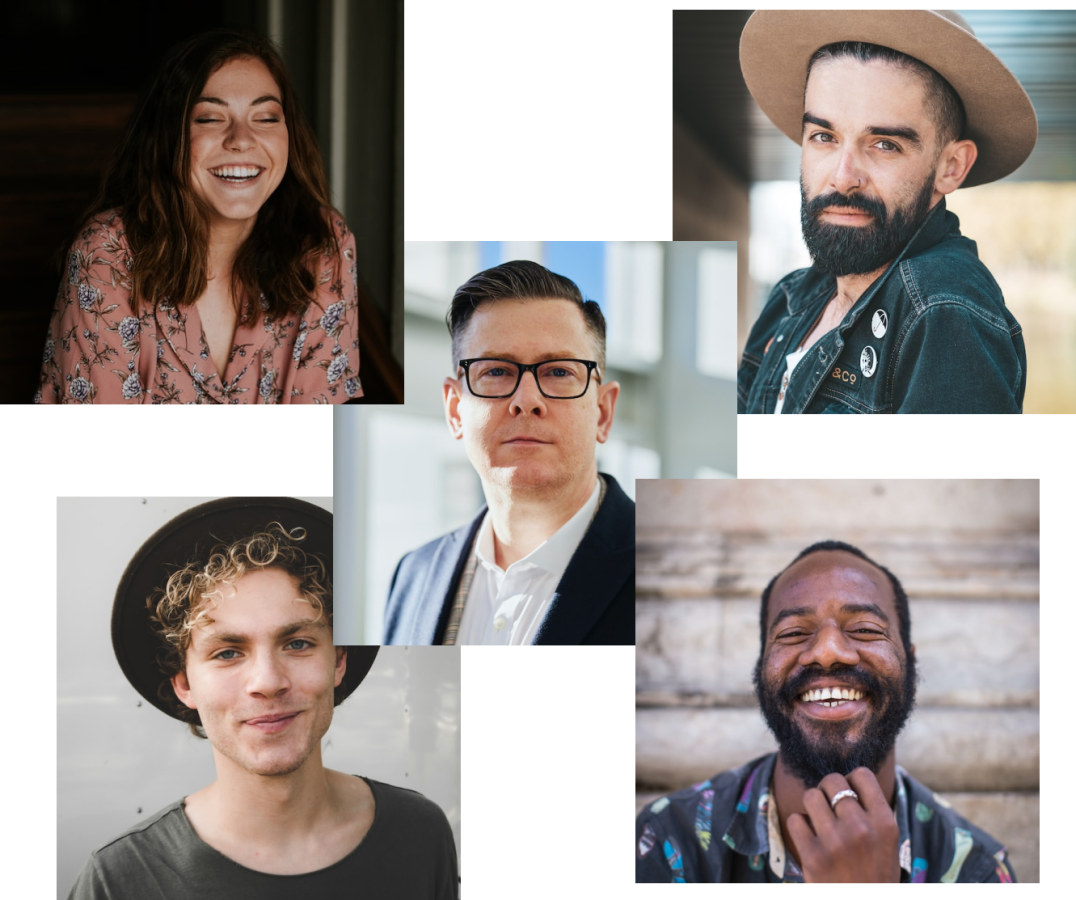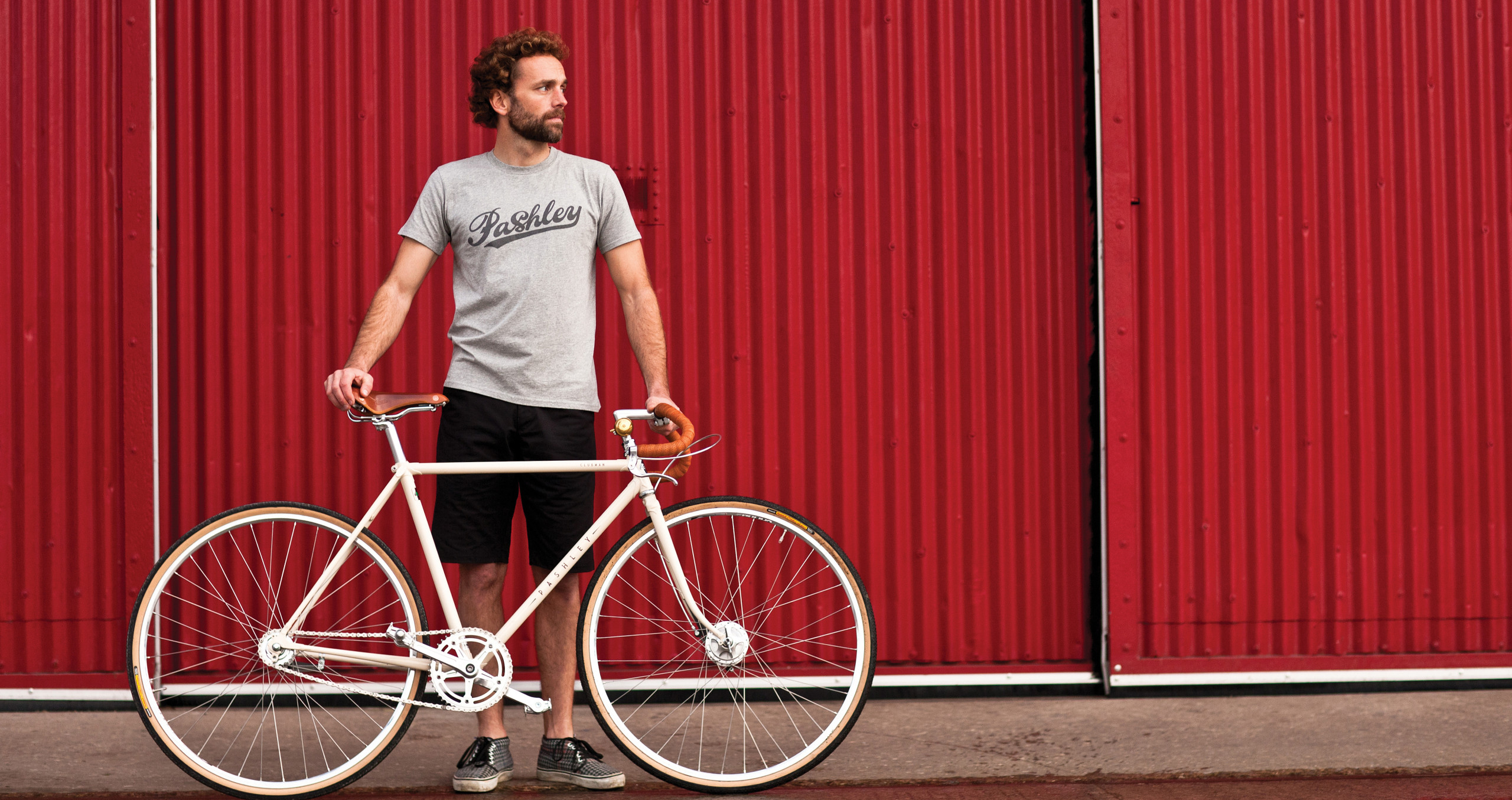 Less clicks
We structured the new navigation to be very streamlined and image led. Rather than showcasing every entry point in the navigation we chose to do a landing page approach. This resulted in far less clicks for someone on a mobile device.
Refined product cards
A painstakingly crafted mobile-first product card. The cards include the logo of each individual bike and a short description enabling the user to make a judgment based on more than appearance.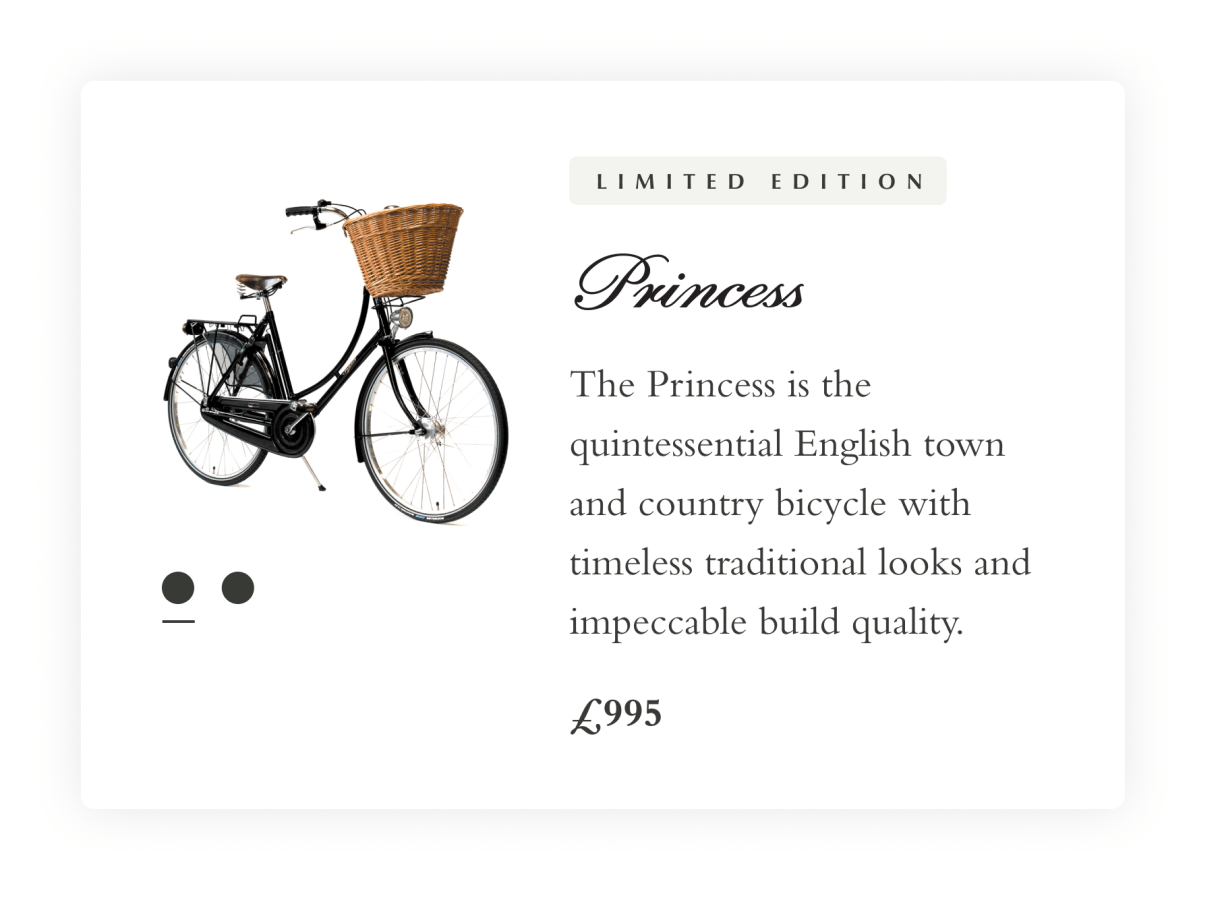 Bespoke Product Pages
Pashley bicycles are hand built to order and fully customisable with many options. As such we needed to create complex, flexible, and scalable product pages to cover all aspects of their eclectic product range. This included multiple sizes, gears, colours, and custom colours (beyond your typical Shopify variation options).
A easy to configure optional extras ensure that a customer can fully configure their dream Pashley bicycle to order.
We introduced a custom-built pan-and-zoom feature to enable all key features of the product to be shown in a simple to use interactive way.
The product-based rider gallery from the previous bespoke website we designed and built for Pashley was recreated in Shopify and ensures that the Pashley community can continue to share photos of them riding their Pashley bicycles.
Product specifications, colour swatches and FAQs complete this very complex and custom product page.
Bespoke product sticky
The UX around sticky add to carts is always tricky when variants are involved. We crafted a bespoke sticky header that enabled the user to select between the 3 variants before adding to cart.
Easy upsells
We have formulated a user friendly upsell which enables the user to add extra products to a 'pre basket' which includes variants. The user then adds the product and the addons in one click.
Pan & Zoom
We wanted to create something that gave the Pashley product pages the wow factor but like the bikes was practical at the same time. We created a pan & zoom feature that gives the users the information they need in an immersive way.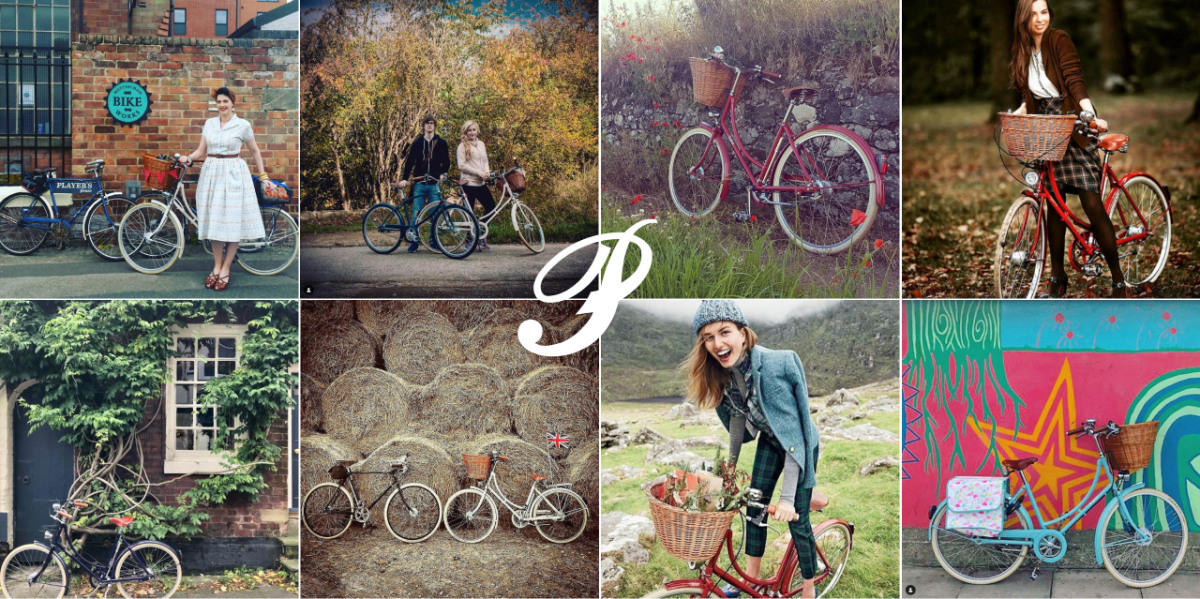 Owner Gallery
The owner gallery is a great feature we brought over from the old bespoke website we previusly developed and custom coded into Shopify.
You may like