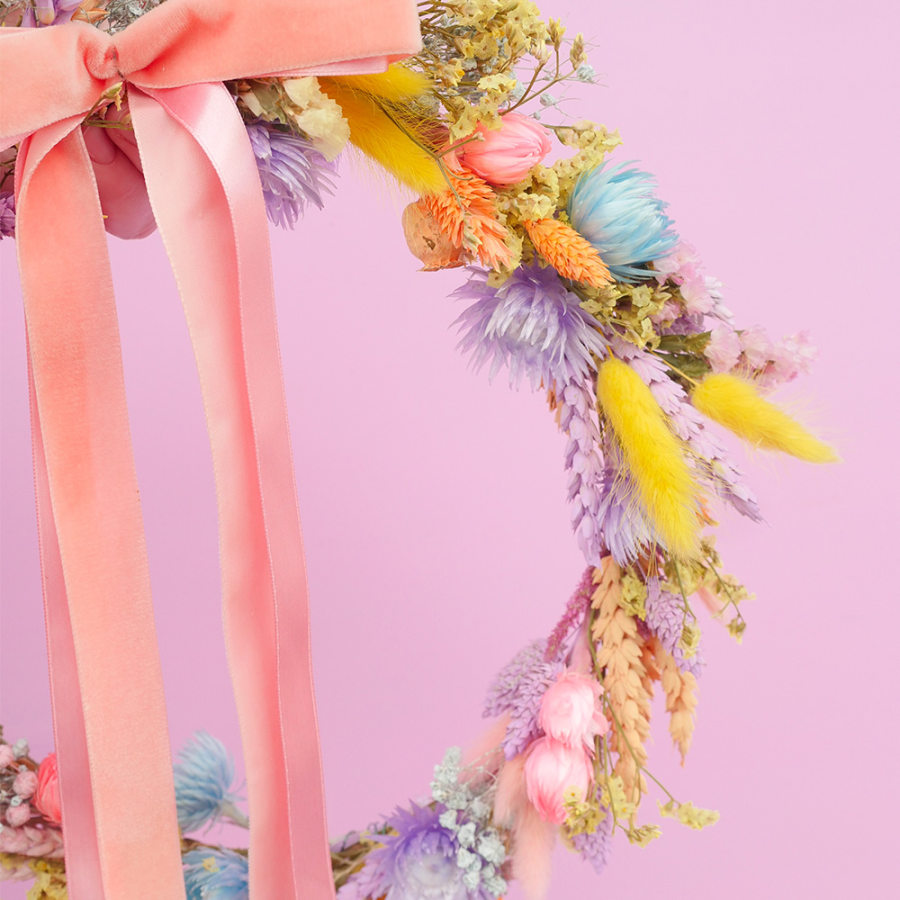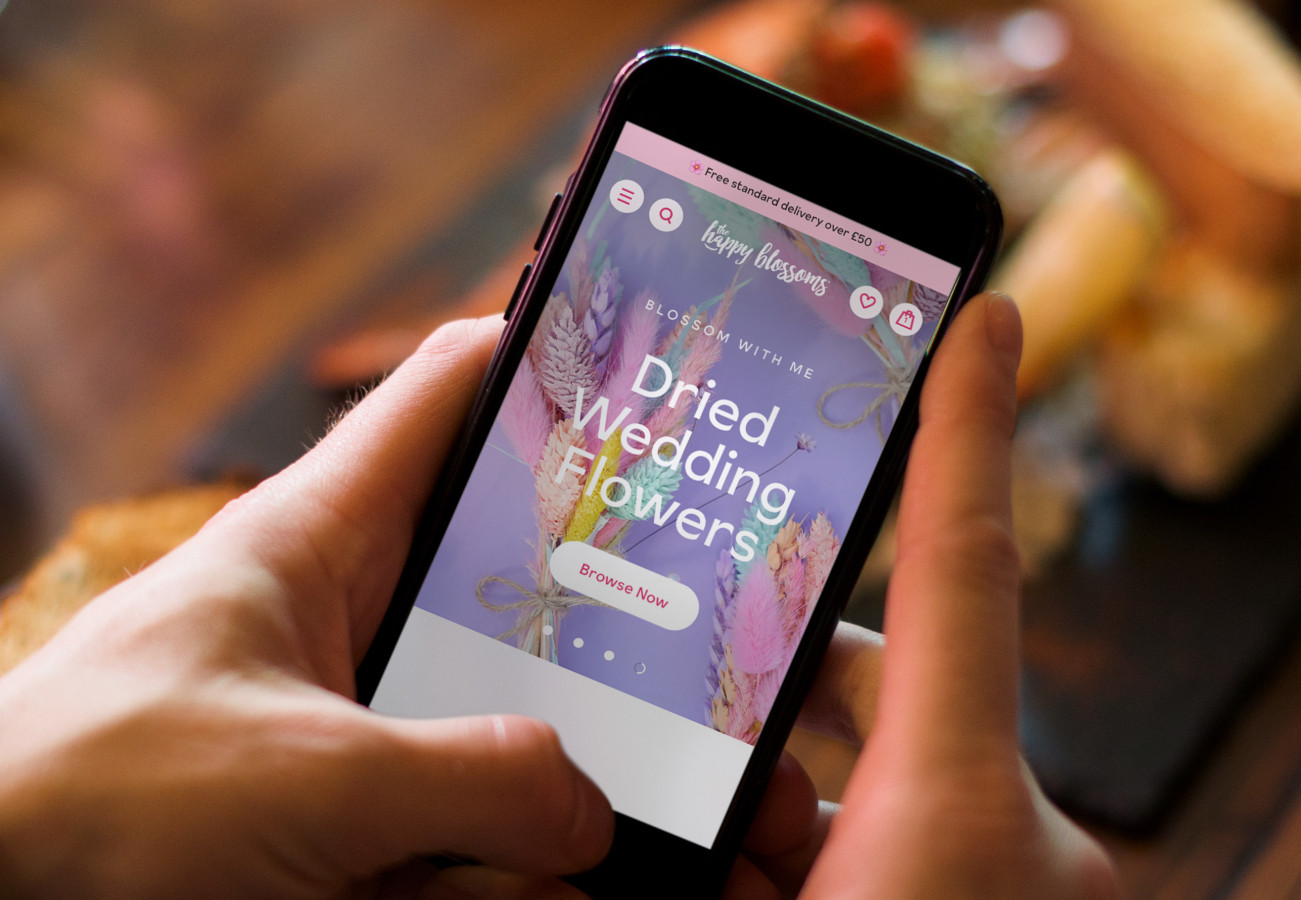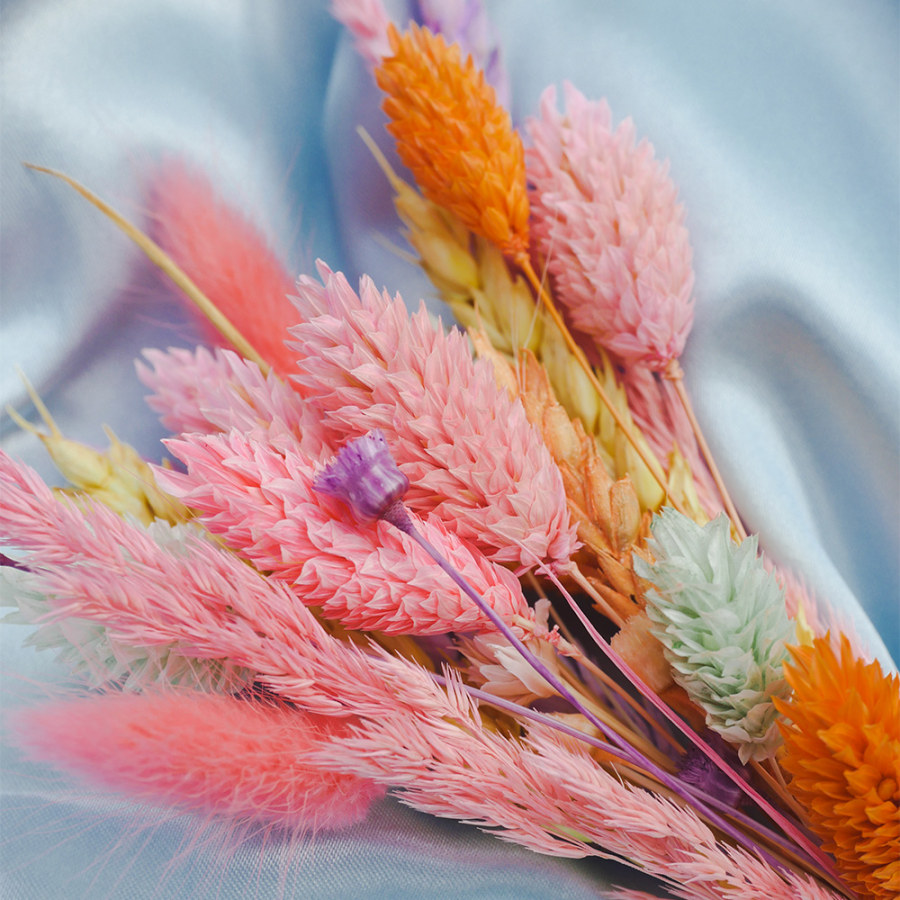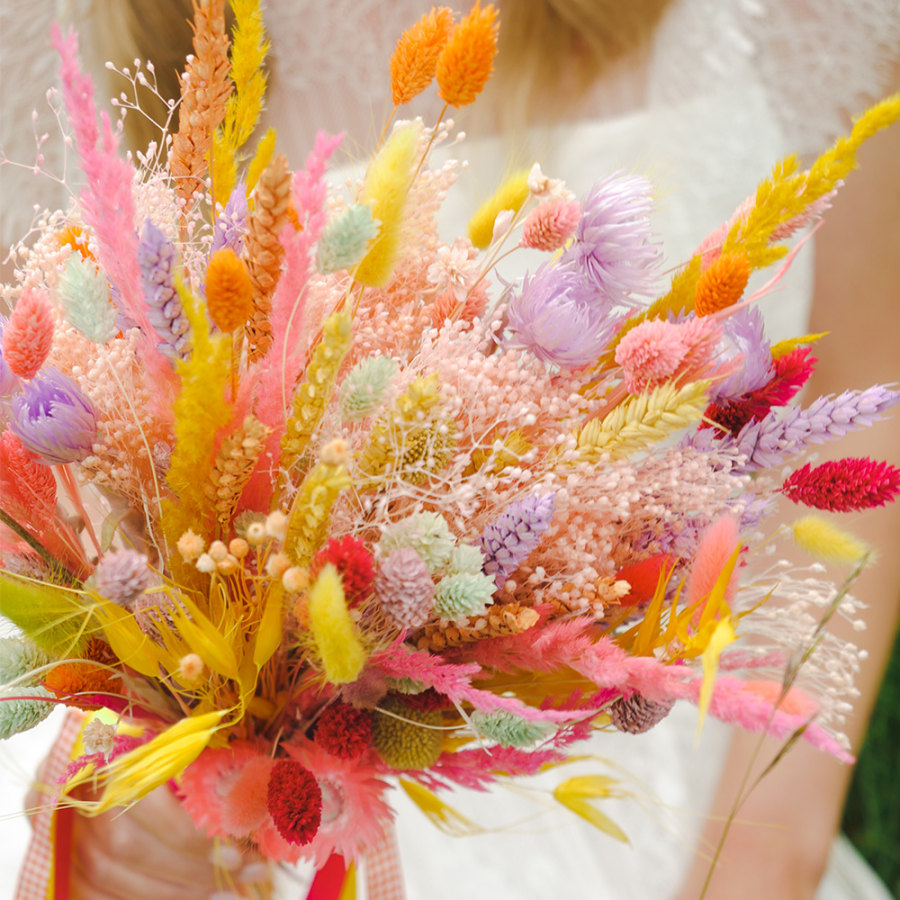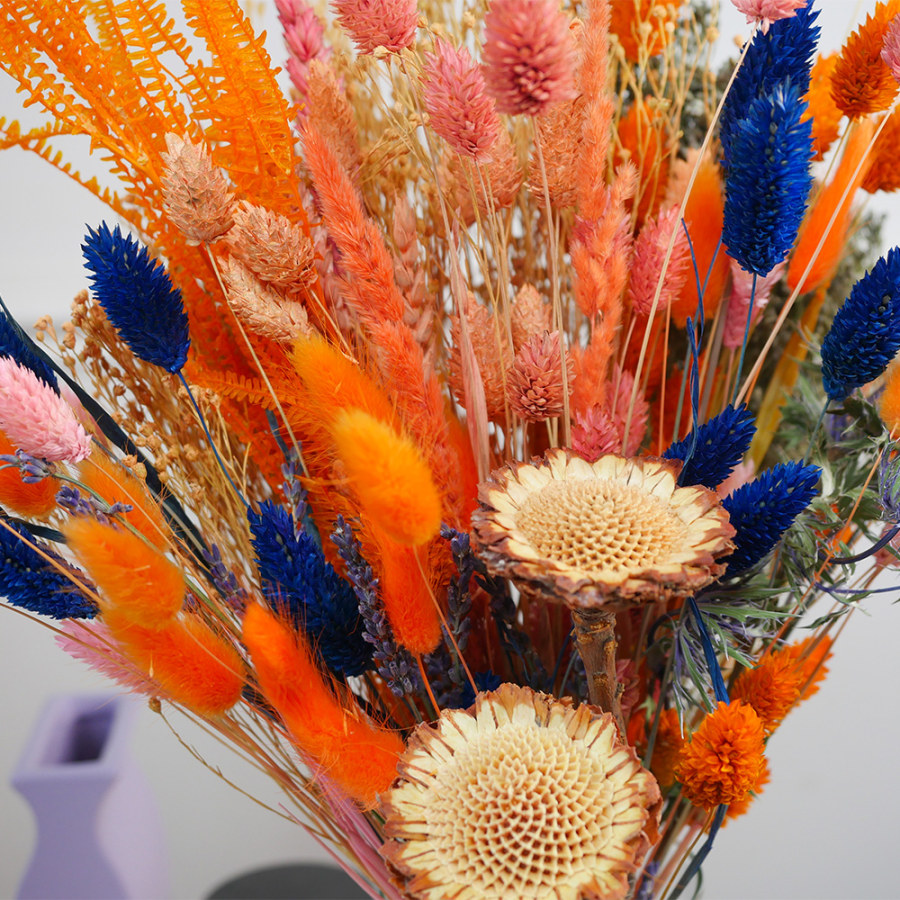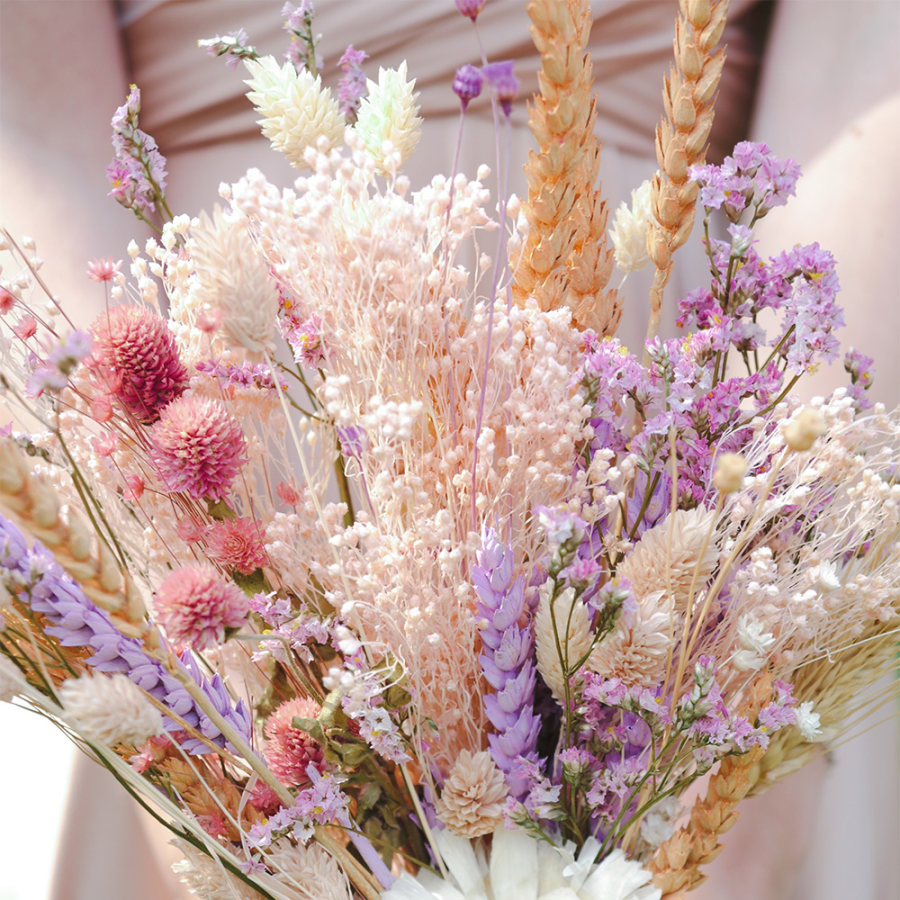 What we did
We designed a website that aligned better with The Happy Blossoms brand and business processes. Not only did we do that, but we implemented recharge subscriptions to assist with increasing their subscription orders.
Navigation restructure
After our strategy meeting with the Client we were able to define the key users for their site. This assisted us in restructuring the website so that the navigation created a better user experience.
User Interface
Collaboratively, we styled and customised the selected theme to suit The Happy Blossoms user and business needs. Bespoke customisation was carried out to give it that POP that our client was after! Product pages were especially important for this project due to the range of different products and their delivery charges. Our customisations made this easy for the User to understand the product information.

Bring some colour to your inbox
The Happy Blossoms is all about inspiring people to bring colour into their homes by bringing unique flowers into the everyday. This was the inspiration behind the animated newsletter box. We wanted to brighten up each user's day!
Order now for delivery
Delivery is paramount for a business such as The Happy Blossoms where a large portion of their products are gifted. The product needs to get there on time! Having the countdown visible right off the bat on the collection page makes it easier for the User to see whether the product will reach its destination in time. It is also shown on the product page above the add to cart button so that it is not missed! We have given the client control over configuring these dates and the products through bespoke customisation with metafields.

Subscriptions
Using ReCharge, subscriptions were set up on the store. A quiz was created so that the Happy Blossoms could help their users figure out which subscription was best for them. With recharge this also gives the client more control over managing their subscription.
Love it?
By integrating and styling Wishlist Plus we were able to give users the ability to save products for future purchase!
You may like