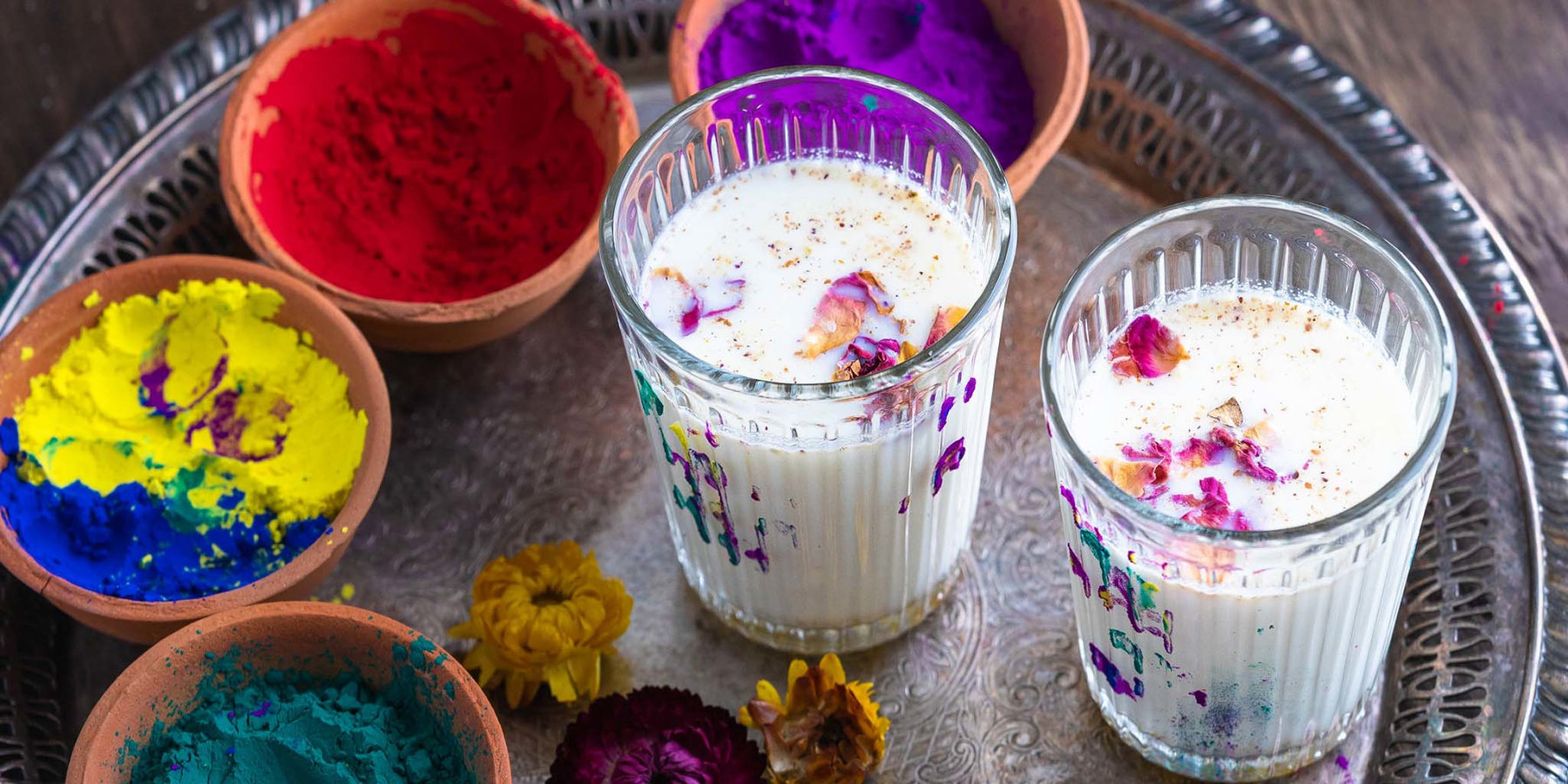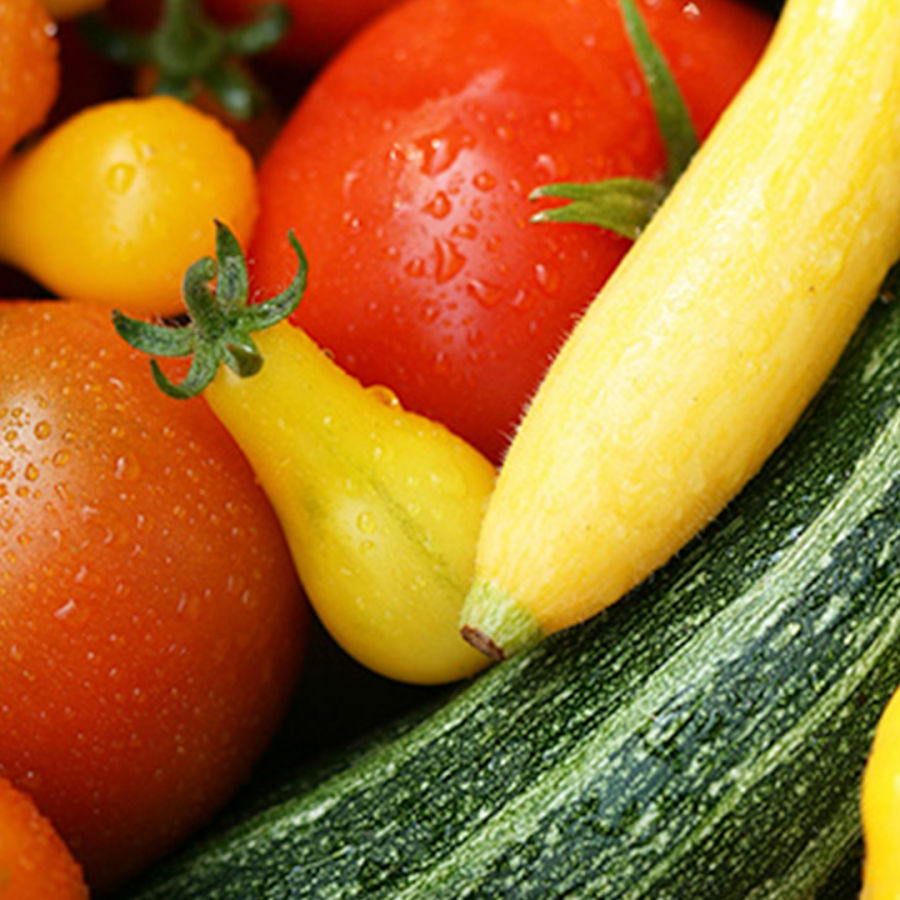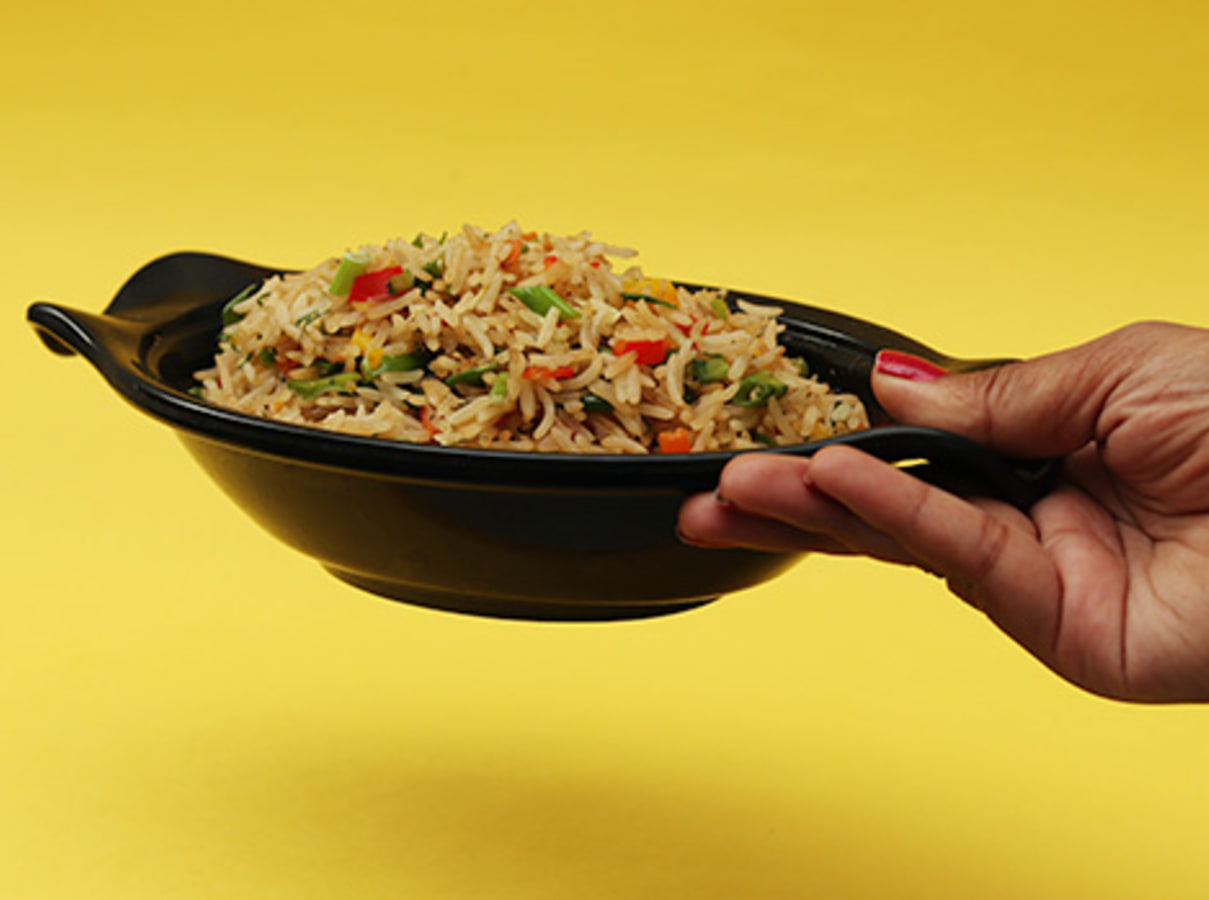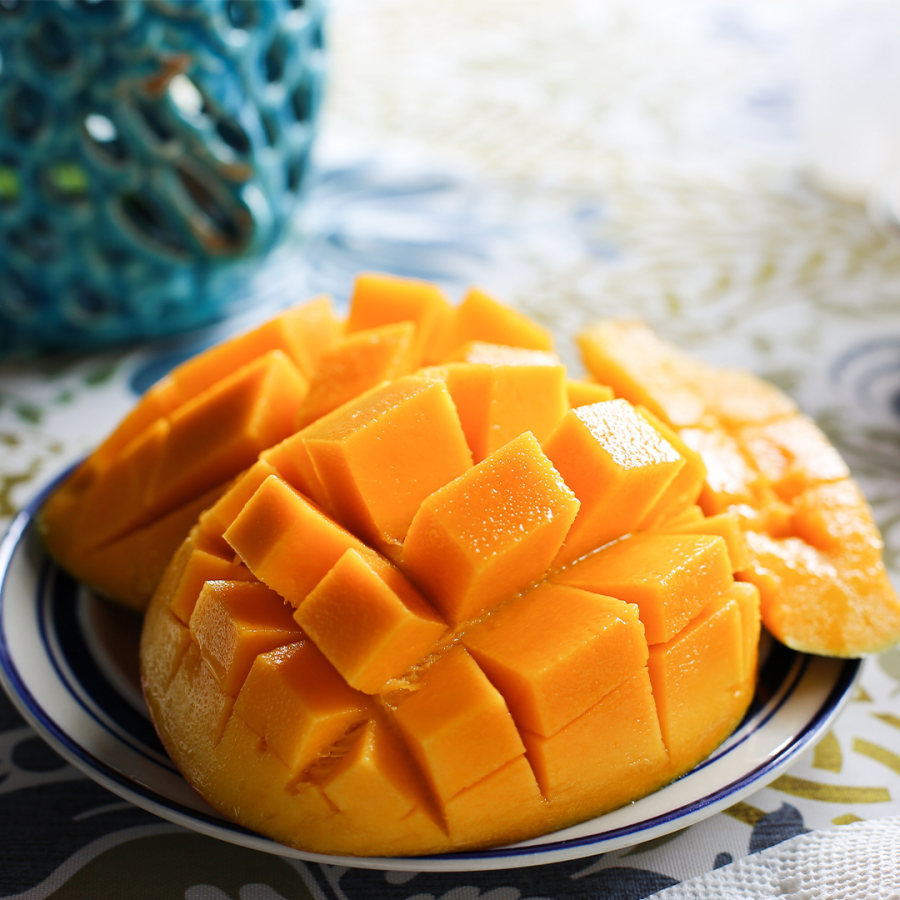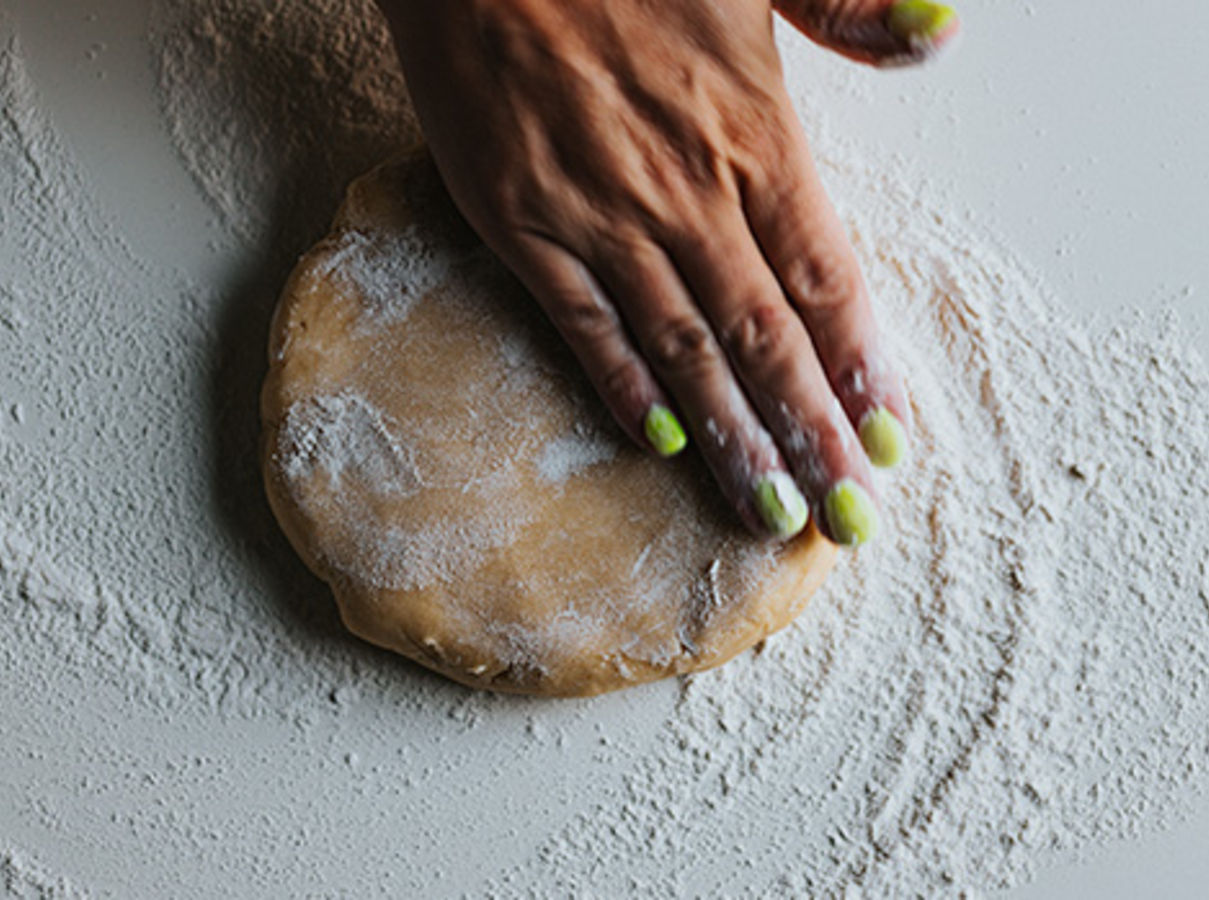 What we did
Bazaar Foods were searching for an agency that could help them actualise their website goals. They had realised that with an inventory of 2,000 products their original website platform Wix was not a suitable platform for eCommerce growth. We migrated their store from Wix to Shopify, and created a new brand identity for their business to set them apart from competitors.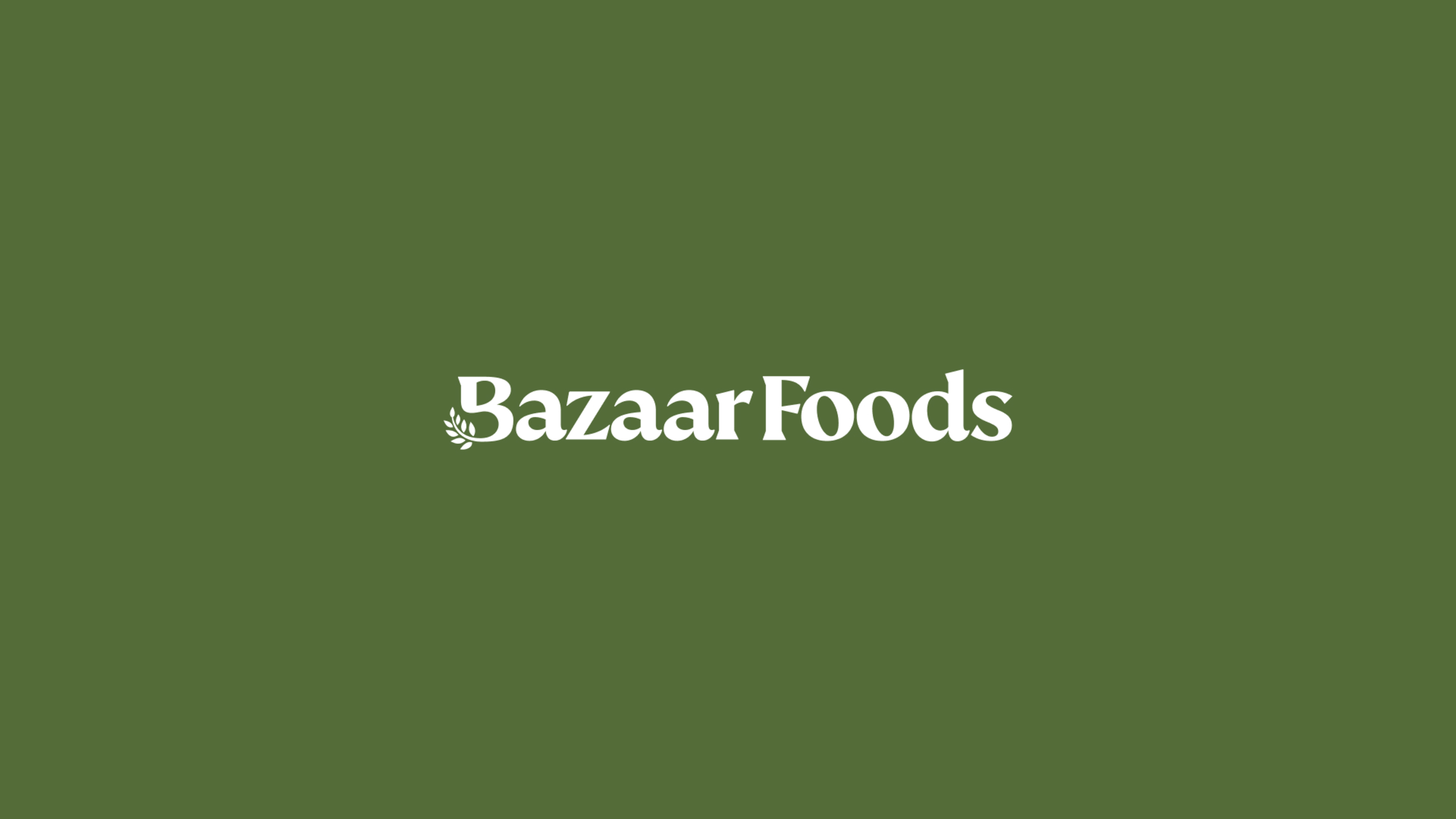 Creating a clear brand identity
We developed and refined Bazaar Foods existing logo to create a dual-purpose logo incorporating the longer logotype and abbreviated logomark. The exuberant KS Kim typeface font from Font Smith we selected compliments the store's branding and is a fantastic display font which feels right at home with the mouth-watering Asian products stocked.
Guideline Poster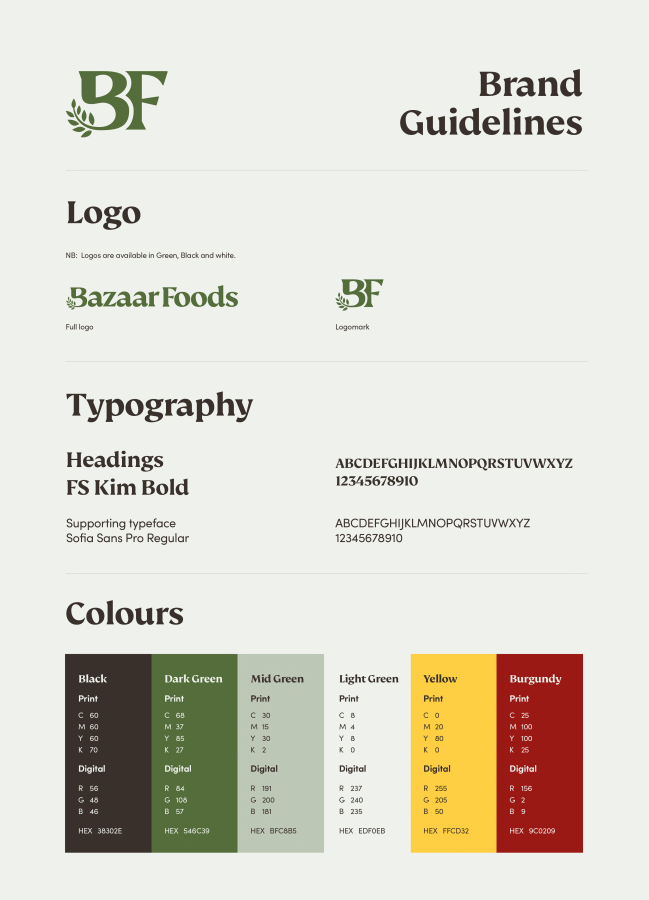 Navigation Restructure
With convoluted old style navigation Bazaar Foods previous Wix store needed optimising. Updating the navigation to present their huge range of products in a simple and easy to navigate way was key. We worked closely with the Bazaar team, firstly using Flowmapp to map the ideal user journey. We then reviewed, tweaked and adapted through user testing to reach the clear and intuitive end result.
UX/UI Design
Bazaar Foods users shop online for ease and to save time in their busy lives, so it was key to ensure an enjoyable & smooth shopping experience. We selected a base Shopify 2.0 theme that was then heavily customised with the new Bazaar Foods brand and distinctive UX/UI incorporating an open basket on the desktop, allowing the user to view their cart during their shop helping to ensure they have everything they need before checking out.
In Store, Local and Nationwide Delivery
With a loyal customer base within a few miles of the brick-and-mortar store as well as customers across the UK, Bazaar Foods wanted to offer differing delivery options dependent on location and order value. The Zapiet App enables multiple store pick-up and delivery options and its integration into the new site streamlined the checkout process. Offering in store collection, same day delivery and next day delivery options at various cost levels depending on postcode. Check out is now slick, quick and effective whether customers qualify for local or national delivery or opt for in store pick up.
Custom Shipping Rules
Like many businesses, Bazaar Foods unique shipping requirements do not work within the constraints of Shopify. Their delivery model needs to take into account both total weight, cart value as well as destination postcode. The integration of the Advanced Shipping Rules app into the new site has enabled shipping fees to now be calculated at checkout, serving up the options and fees available to make completing checkout as straightforward as possible.

Back in stock alerts
Bazaar Foods stock changes daily depending on availability but with most products they aim to restock as soon as possible so it was important to give users the ability to be notified when products come back in stock. The Back in Stock Alerts app was integrated into the site and styled to fit neatly into each product page. When an item is out of stock, a user can simply add their email to be alerted when a product is back available.
Reorder, edit or cancel orders
With customer service top of mind, Bazaar Foods wanted to give their customers the option to reorder, edit or cancel their orders after they have been placed. Integrating the Orderify app now gives customers the option to update and amend their orders. However, because Orderfy doesn't integrate with Zapiet on deliveries, we built in parameters to limit amends to within one hour of payment so as not to impact the timeslots of local deliveries.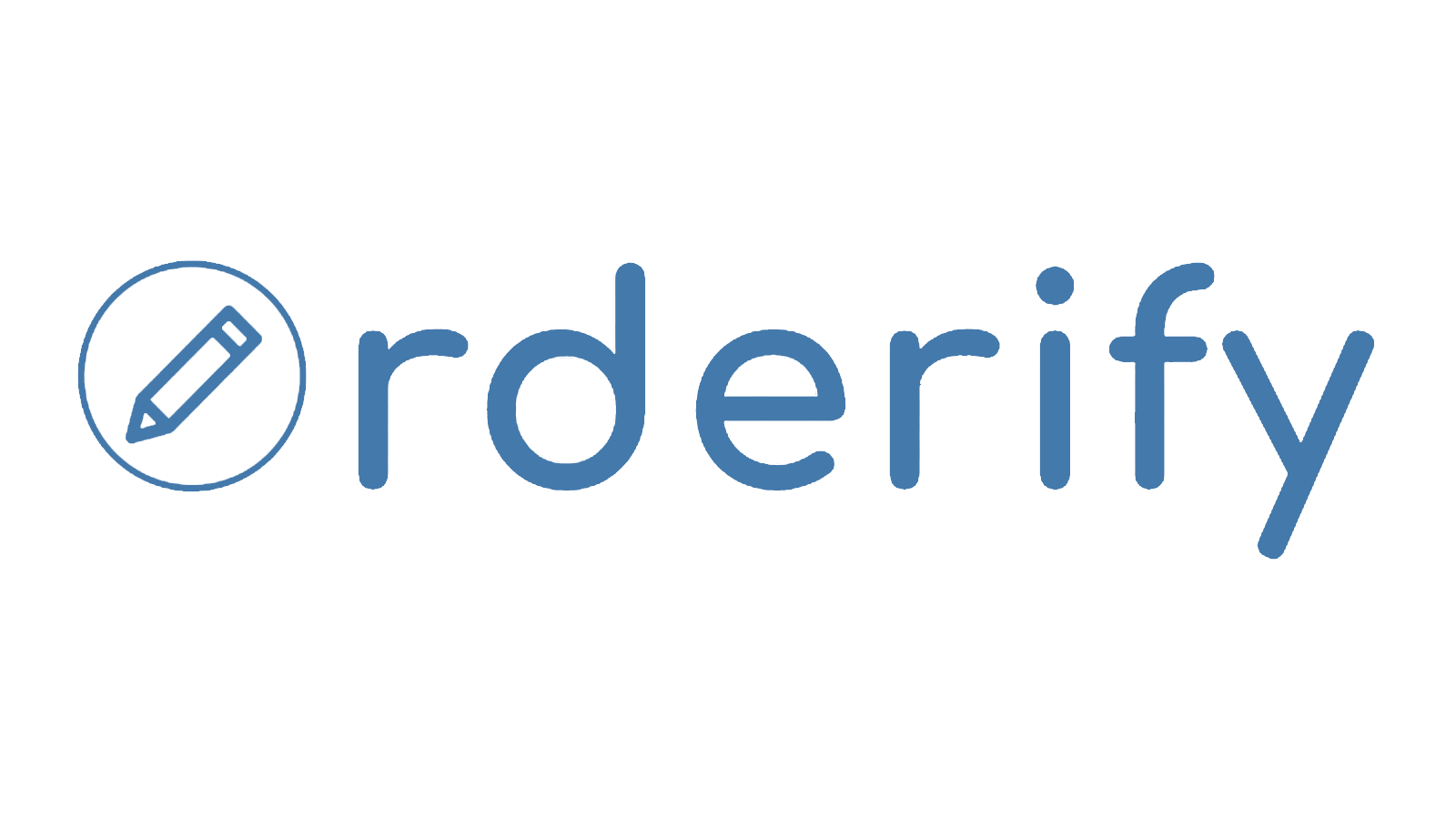 "It's been a pleasure working with you! Dewsign really understood our vision and brought it to life. It was an all round great experience working with Dewsign. Our customers and staff are absolutely loving the website. Honestly been the best to work with. Thank you so much!"

Vrinder | Bazaar Foods Owner
You may like