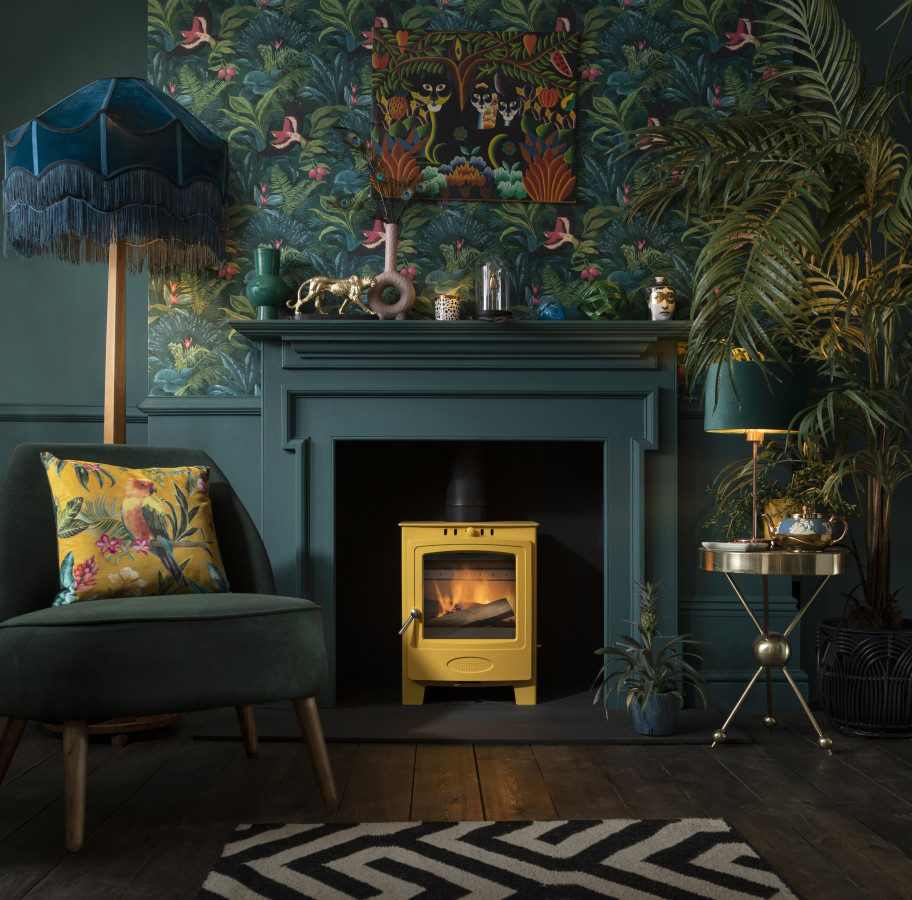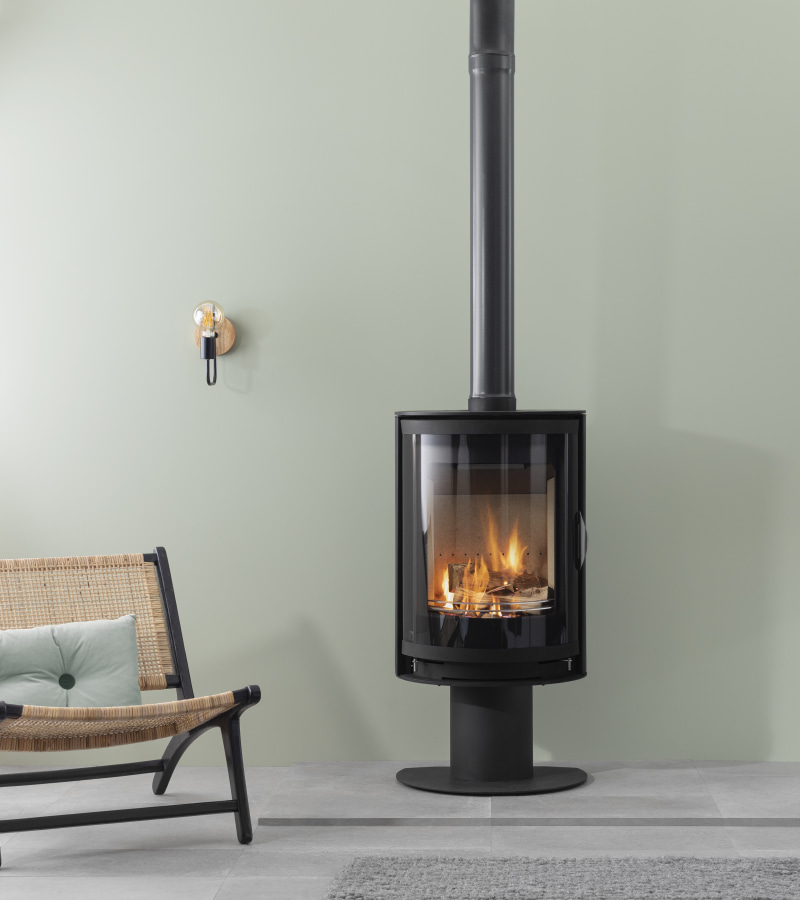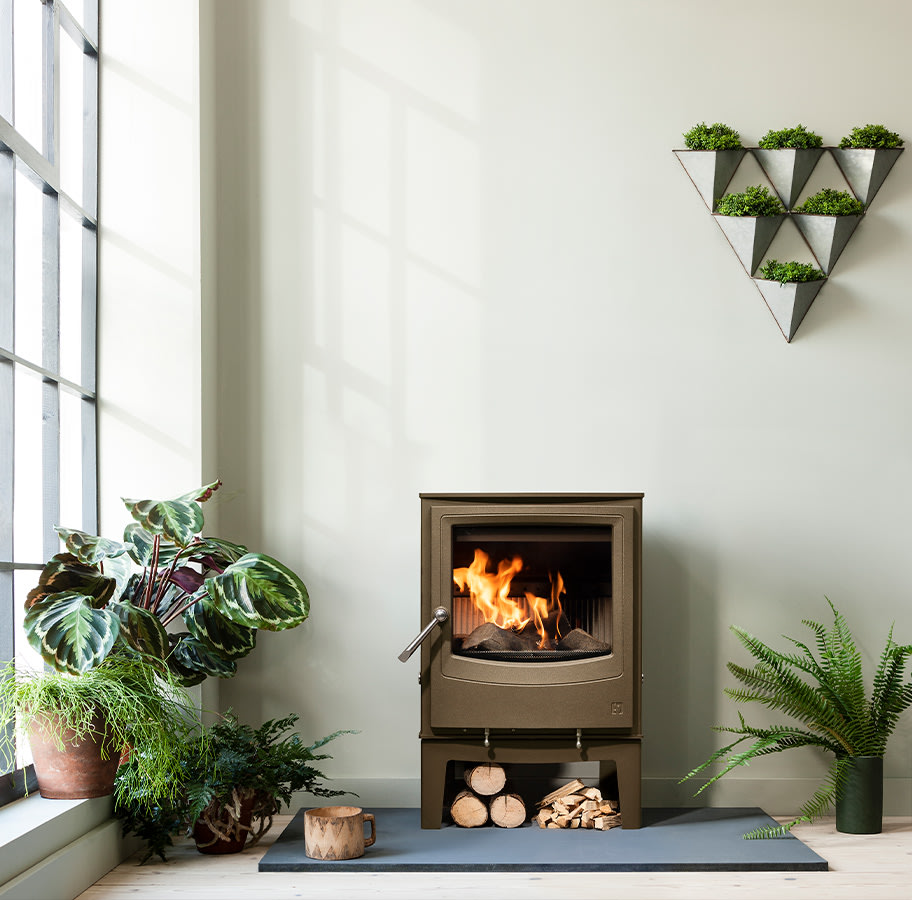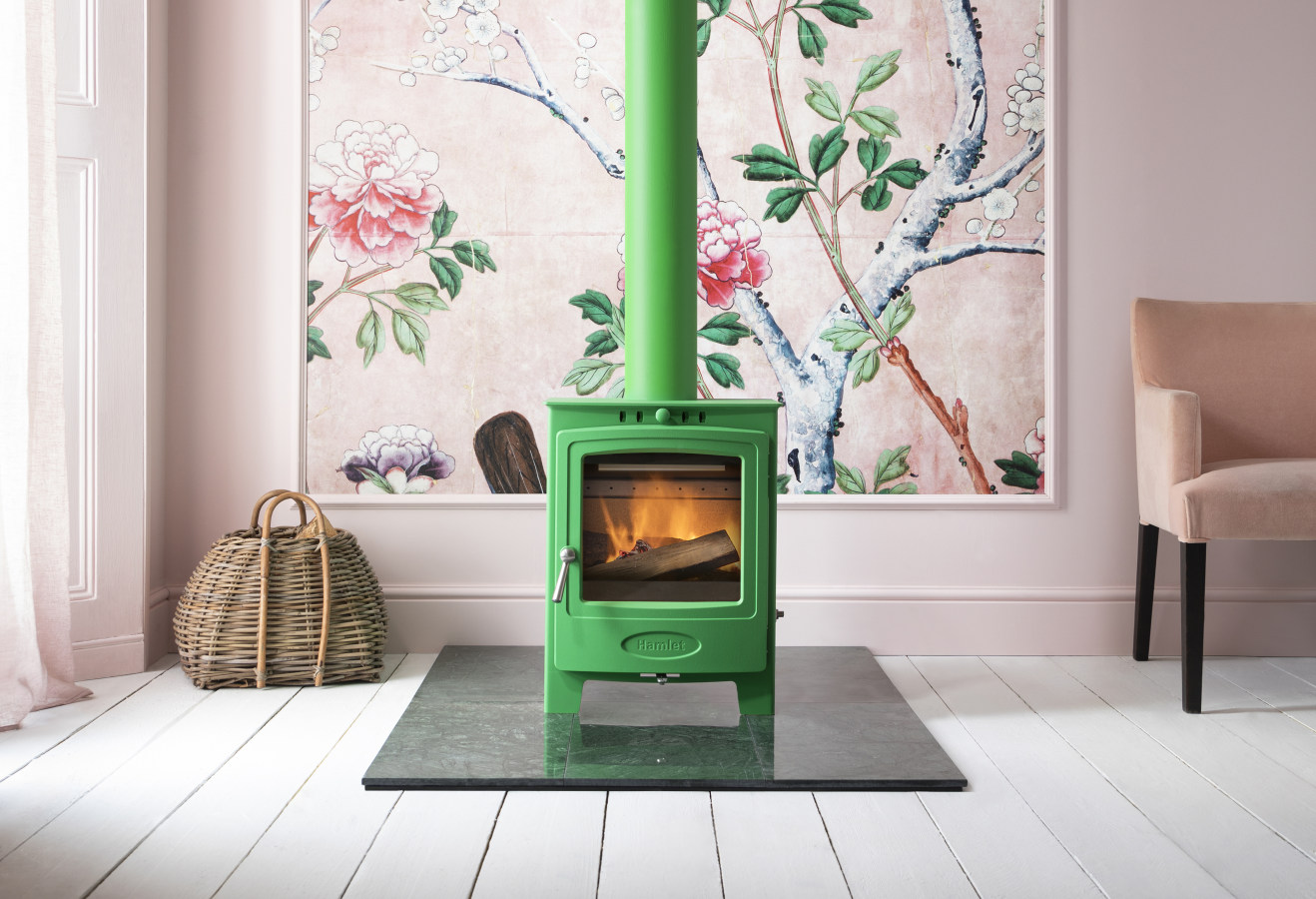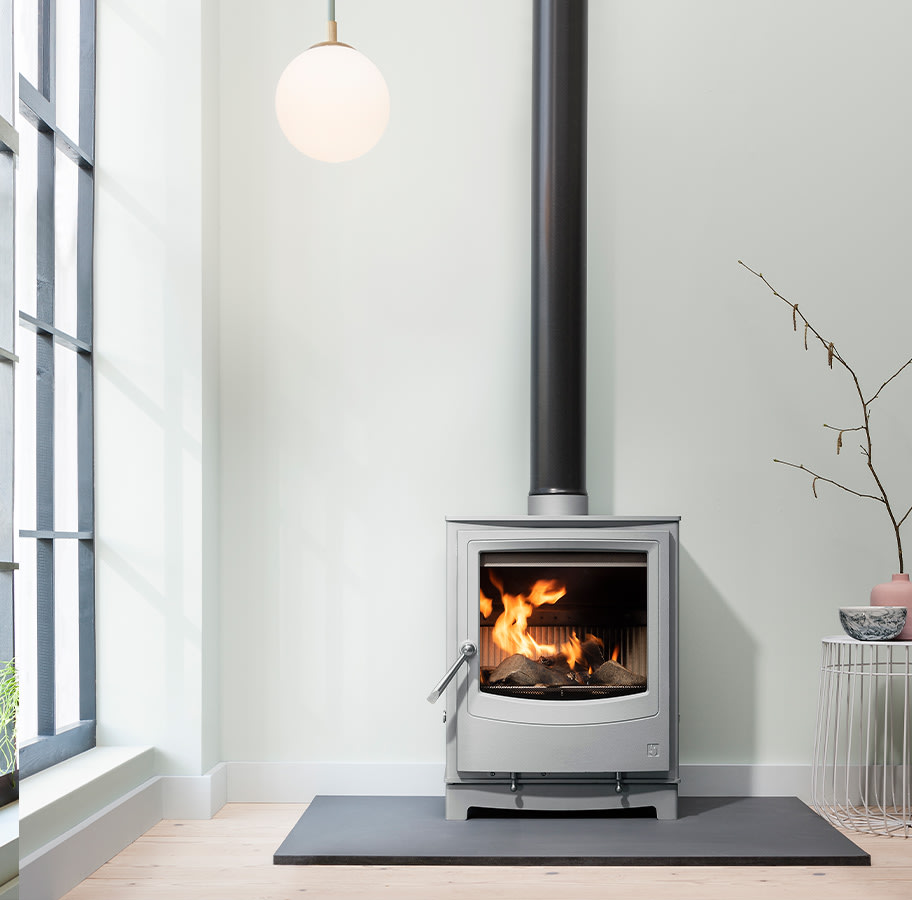 What we did
Real fires. Real help. Real fast. This is what Stovefitter's stand by. We rebranded the company to reflect their ethos, then redesigned and rebuilt their Shopify website with a custom theme and built numerous bespoke advanced Shopify features to help drive conversions. This is our most in-depth bespoke Shopify site to date, using custom coding and minimal Apps.
Brand identity
The world of Stoves is a bit lacklustre and an inspiring one from brand point of view. We positioned Stovefitter's as the premium brand with that helping hand. We selected trusting colours and modern typefaces that were clear with no guff. The design touch on the logo itself was a stove where the flue can bleed off the page and screen. In that contained a little fire emoticon.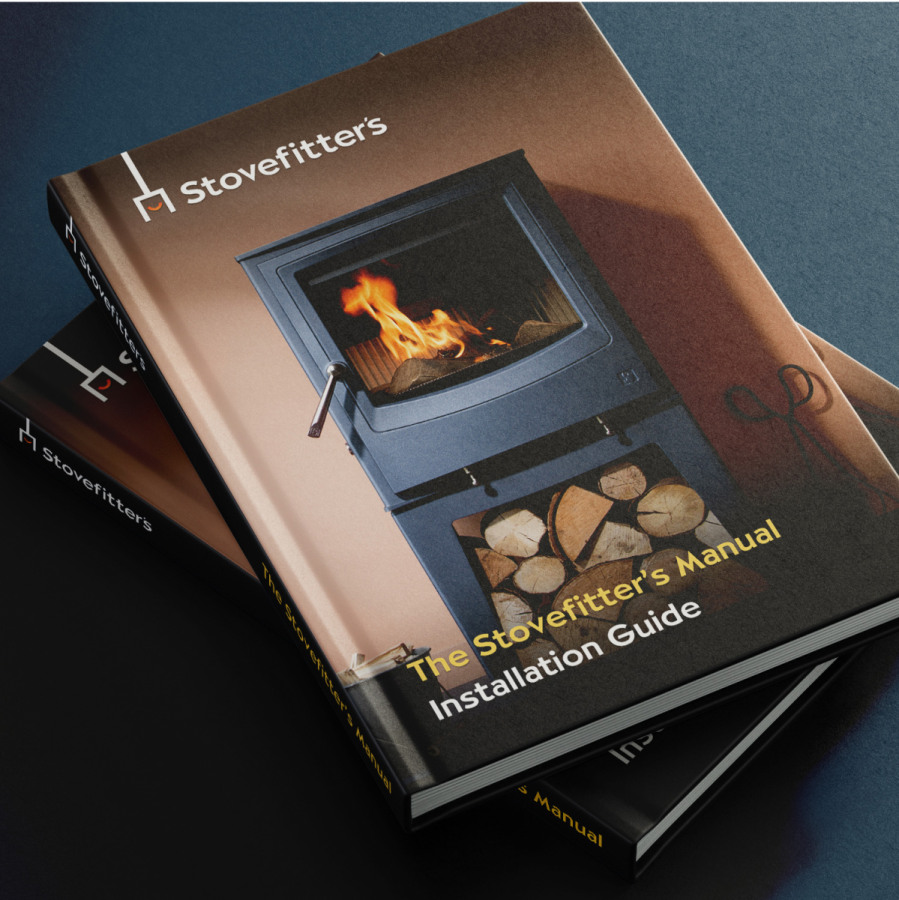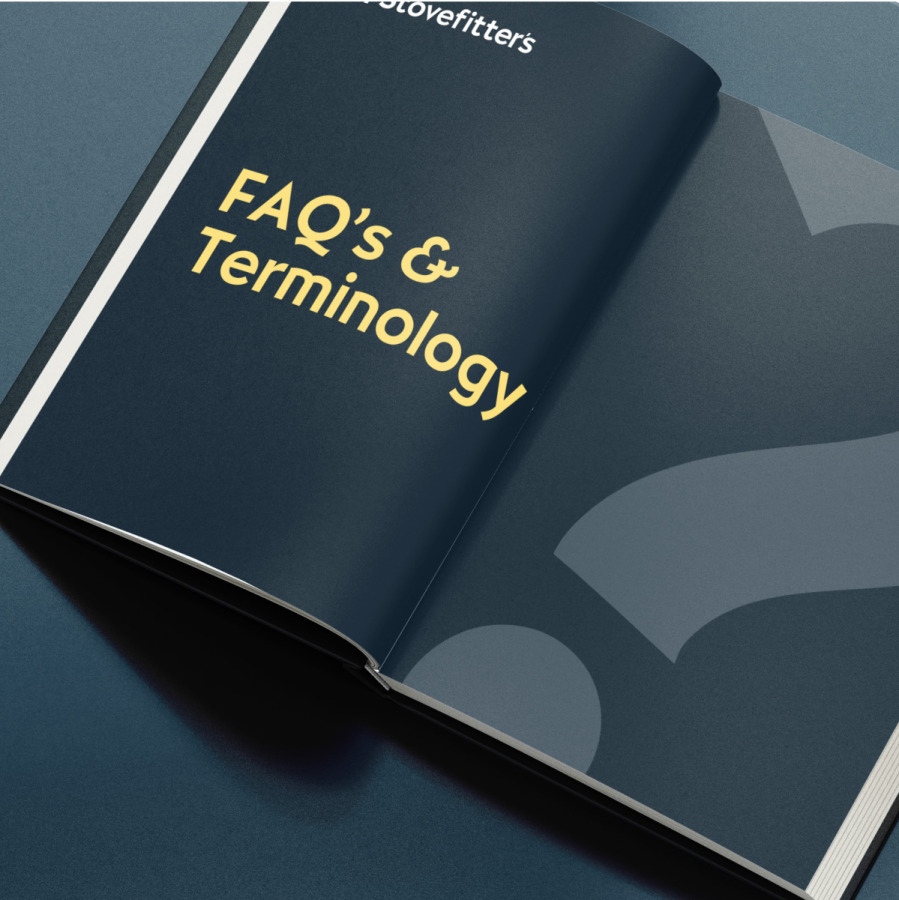 Brand Manuals
Stovefitter's has a wealth of guides and advice. Ranging from buying guides to installing a flue. We created a set of covers for these guides to showcase how the brand can come to life.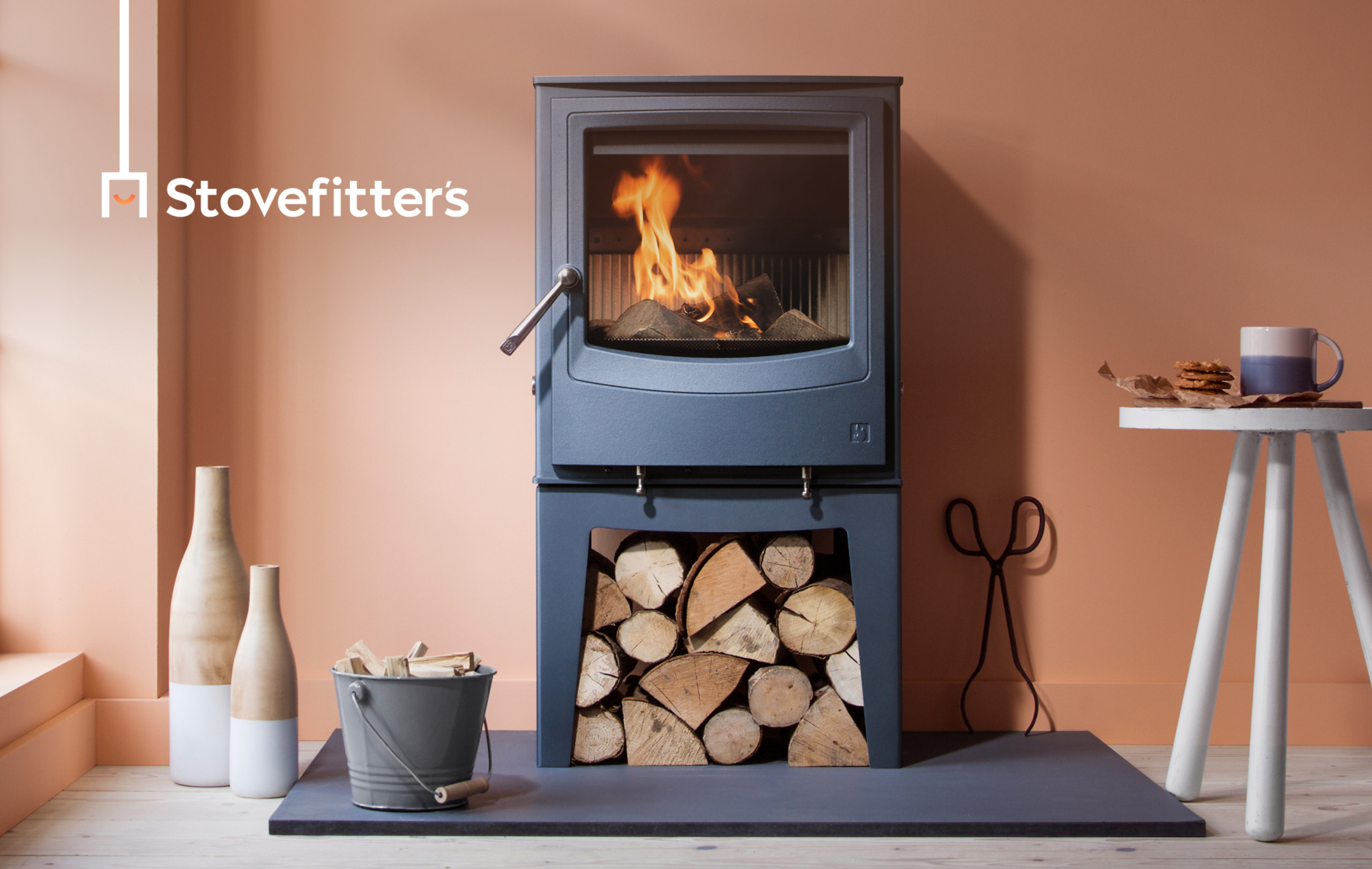 Understand the users
During our user personas and user journey workshops it was clear that the users had a varied amount of knowledge, they may be DIY'ers or professional installers. It was clear that we needed an approach that would be not overwhelm the novices but also have the information there in order for them to research and make an educated decision.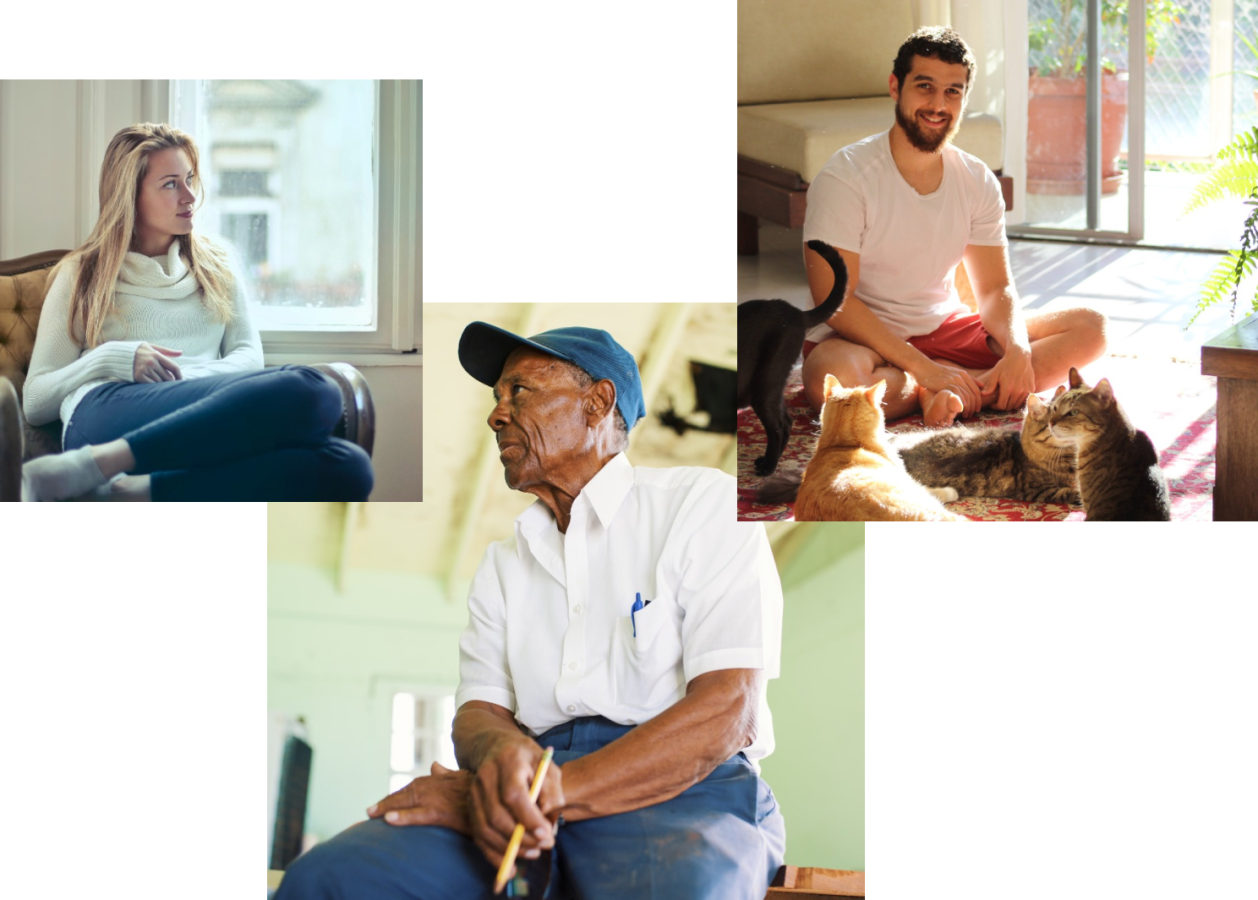 UX led navigation
The menu has a clear hierarchy which is boosted by the use of images or icons on keys areas. For the Stoves section the primary area is the Stoves type, these are grouped into clear product paths, and the secondary area are they pre filtered collections, shop by size and shop by price which open up into a secondary level. Super simple and easy to use.
Collection & product cards
Through the design phase of the project we quickly took the view that a user will want to make a decision on more than just the product image on the collection page. We introduced key bullet points that separate the products, to help the user have a more educated choice between the products.
Bespoke Product pages
Stovefitter's needed a lot of added functionality for their product pages, these included product addons and product upsells. Along with clever ways to house more information for novice DIY'ers and researchers. Find out more about this functionality in the Advanced features section down the page.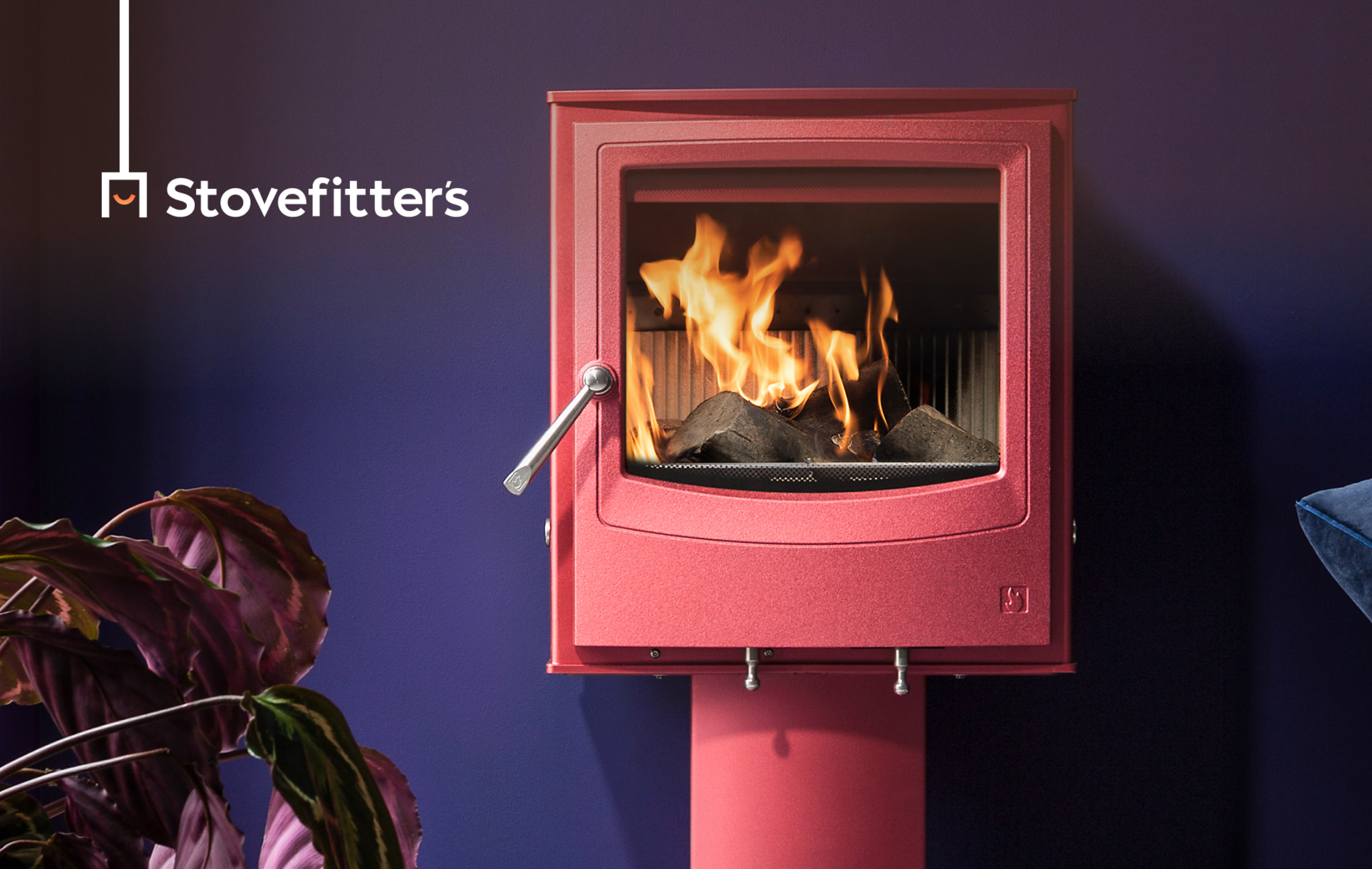 Advanced Custom Shopify Functionality
Our website strategy and UX process defined lots of areas of functionality that would benefit the users and support increased conversions. Some of the key areas of advanced Shopify functionality are defined below. These all use custom Shopify development undertaken by Dewsign's in-house Shopify development team.
Seamless User hand-holding
Once we understood the website user requirements it was clear that we needed a way of hand-holding users through the site. However, this needed to be done in a way it wouldn't put off professionals or get in the way and drive important content down the page.
This is where we came up with the idea of these handy information buttons in key areas that utilise the same experience as the slide-out cart drawer, but instead, house important information. The client can select page or article content into these slide-out overlays launched from a configurable button on the website front-end.
Compare products with ease
Our bespoke product comparison allows users to quickly compare key stats, features and benefits directly on the Stovefitter's website, instead of going elsewhere. This custom functionality was developed within the custom theme rather than using a 3rd party App which would reduce website performance.
Save items and compare
No apps, only bespoke UX and functionality. A user can save items as you would a normal wishlist. However, we also added the functionality to be able to compare via the saved items interface. Making this a super-fast and seamless experience that drives conversions.
Output calculator
Not sure what size stove is best for your space? Just type in the room dimensions and the user will be served collections based on their inputs. The results are split into three sections: Poor insulation, Average insulation & Very good insulation. This creates a simple and easy decision making process.
Advanced filtering
Mobile-first filtering that is bespoke to the Stovefitter's unique product range and is intuitive and easy to use. The user can filter and find the products easily via a clear hierarchy of specifications, features and benefits providing the optimal customer journey.
Free Gift
To drive up conversions we created the functionality for the client to be able to give away a free gift on the product page. This gives the user an extra incentive to buy it from Stovefitter's instead of anywhere else.
Using Shopify Flow to make Drop Shipping Easy
We created a custom Shopify Flow that takes core order data and creates a pre-formatted email subject line and email template to enable Stove Fitters to copy and paste this to send straight to their suppliers. This speeds up internal processes and ensure optimal business performance.
We use Shopify Flow for various front-end and back-end functionality on this project and our background in bespoke website development enables us to provide very bespoke Shopify development.
"Well, we are finally launched. I just want to say a huge thank you to all of you at Dewsign. This has been a lot of hard work for all of us and a big project, but the result is I believe worth it and exceeds all of my initial expectations.

Michael, you are a credit to your company. I always felt I was in great hands with you project-managing the website (and managing me ;-)

Having Tim seemingly able to make anything happen on the website should one ask was amazing. I have never, ever been in a situation where I can ask for something and it be done and fast. During the last nine years it was always "you'll need an app for that". Thank you.

Not forgetting Anthony, who did so much great work in the early stages, particularly with the logo and aesthetics et cetera. Brilliant job.

Thank you Darren for everything you have done - obviously in the background somewhat, but guiding everything along.

The three days of launch this week could have been very stressful for me. But Michael and Tim were always there and sorting things out minute by minute. And the few small bugs disappeared shortly after me pointing them out. Exceptional service.

Thank you.

Of course, there may be some other issues over the coming days and weeks, but let's just hope they are all of the smaller variety. And I am sure I will be finding things I want you to do moving forward.

For now everybody. Have a great weekend and thank you very much indeed. I feel you all have my back and it is a good feeling."

Julian Patrick, Managing Director
You may like