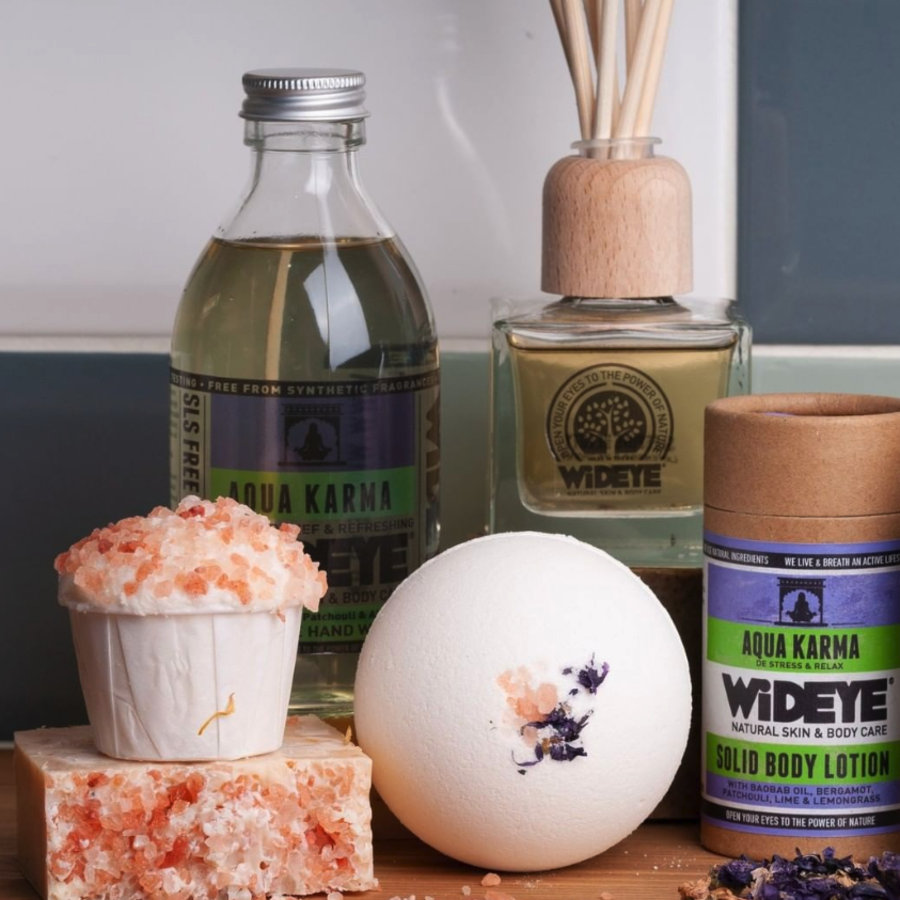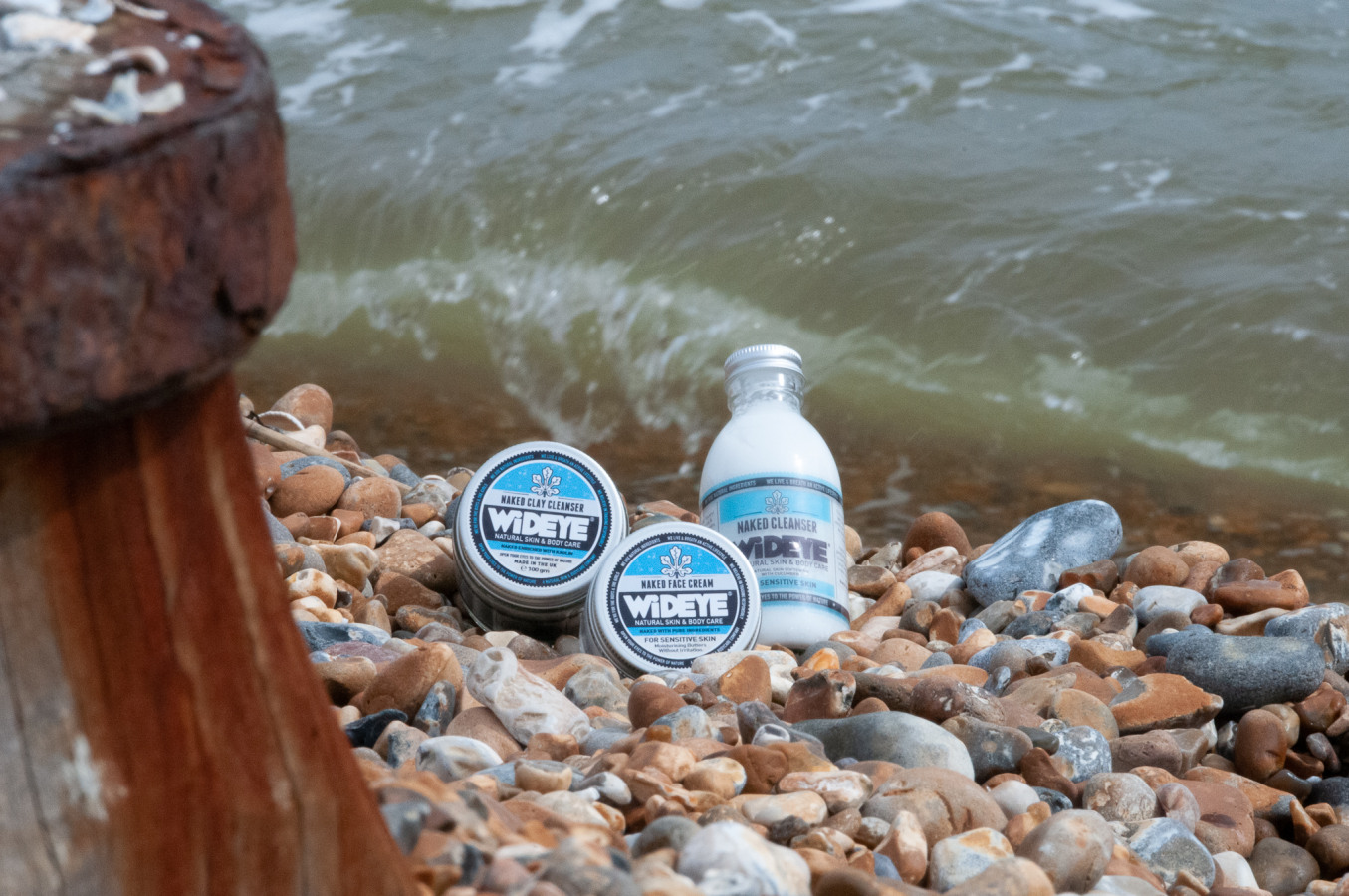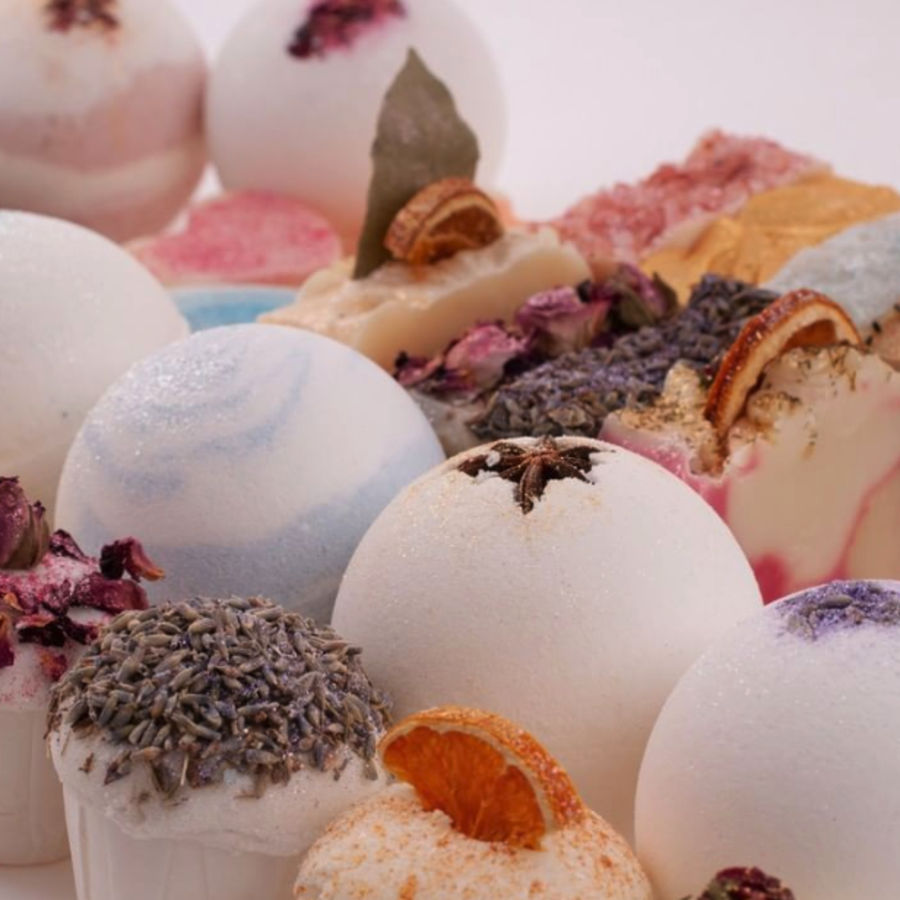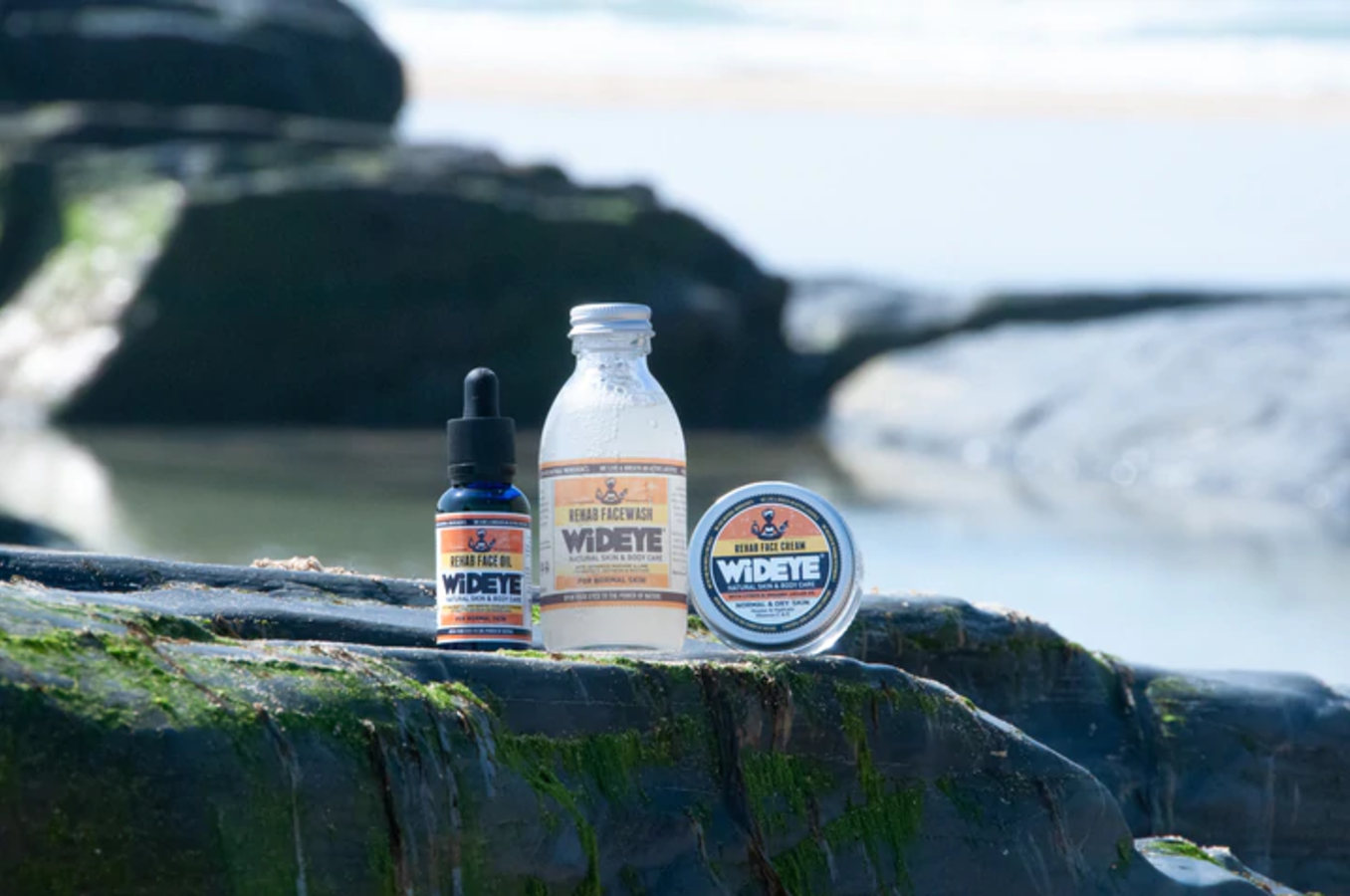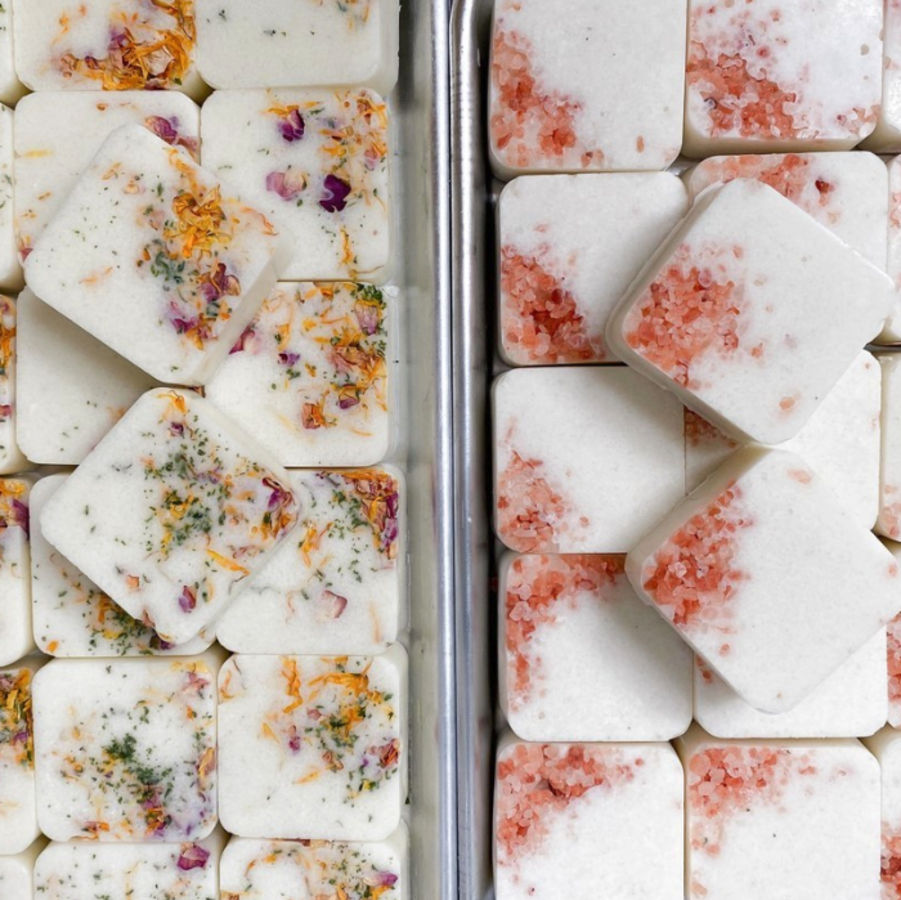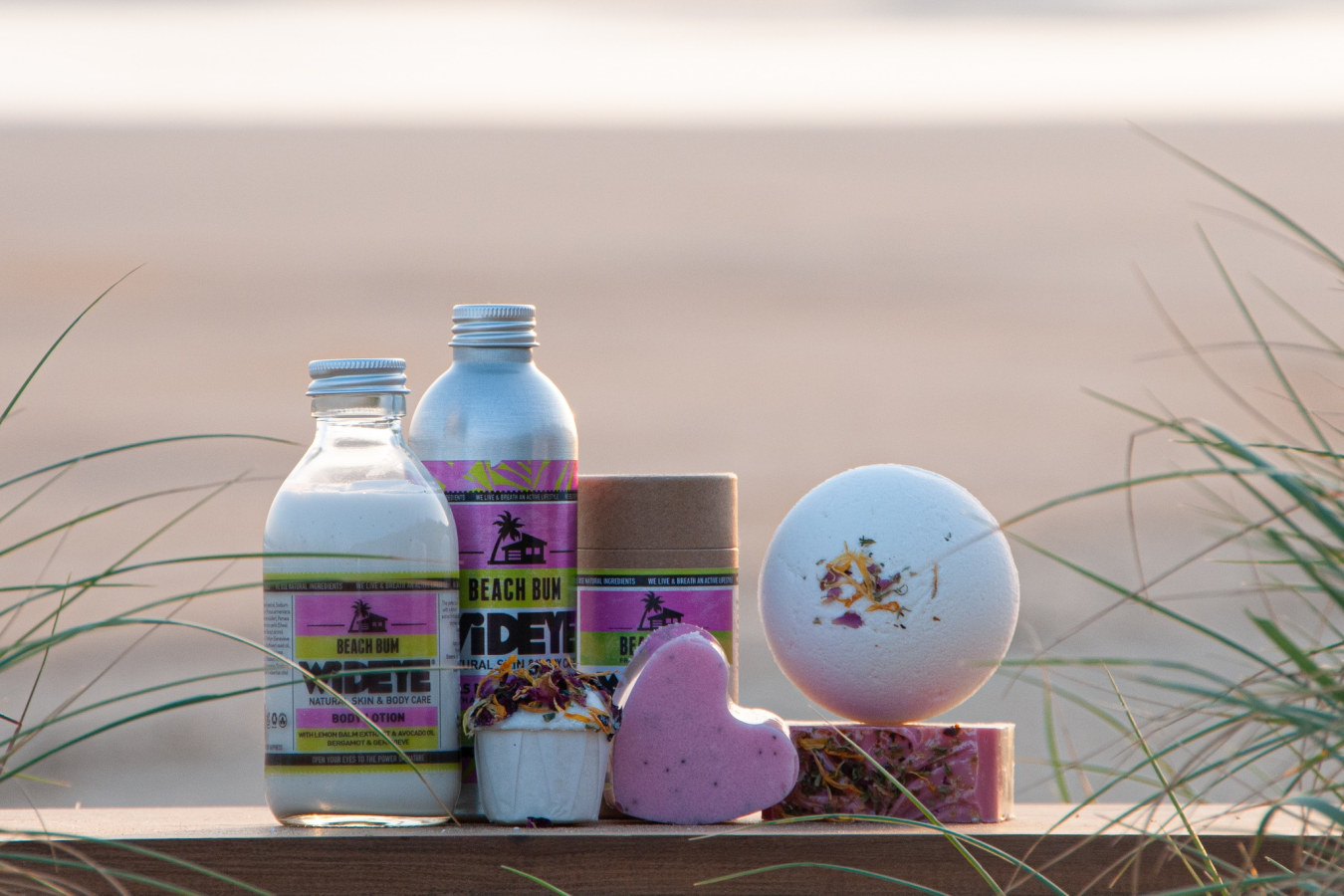 What we did
A key business requirement from the WiDEYE team was to design and deliver a bespoke gift box builder to encourage and empower customers to create their own gift selection boxes. We selected a Shopify base theme and heavily customised the UX/UI across the site with WiDEYE's existing brand guidelines. Our fully bespoke gift box builder was custom coded and fully integrated within the site. This bespoke gift box tool is simple and straightforward to use, enabling customers to design and create their own selection of gift box products with no limits on the range or products chosen.
A Clear User Journey
Confusing navigation and a lack of structure to how collections were presented, made finding the products you wanted on the previous WiDEYE website difficult. By introducing a clear user journey through the site, we restored order to the navigation. It is now simple and intuitive for users to find specific products, or browse for potential products using logical product categorisations.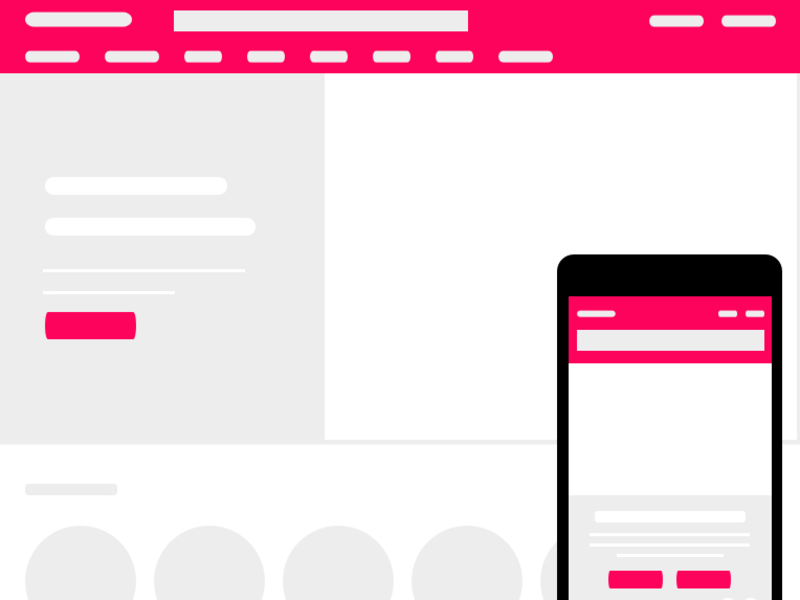 Theme Selection
WiDEYE's previous Shopify theme had many limitations. After researching alternatives, we selected a theme with existing functionality best suited to their business model. We then heavily customised the UX/UI of theme by adding the bespoke functionality required. Selecting the best functionality fit from existing themes, and supplementing with bespoke functionality is a great way to maximise performance of a Shopify store on a limited budget.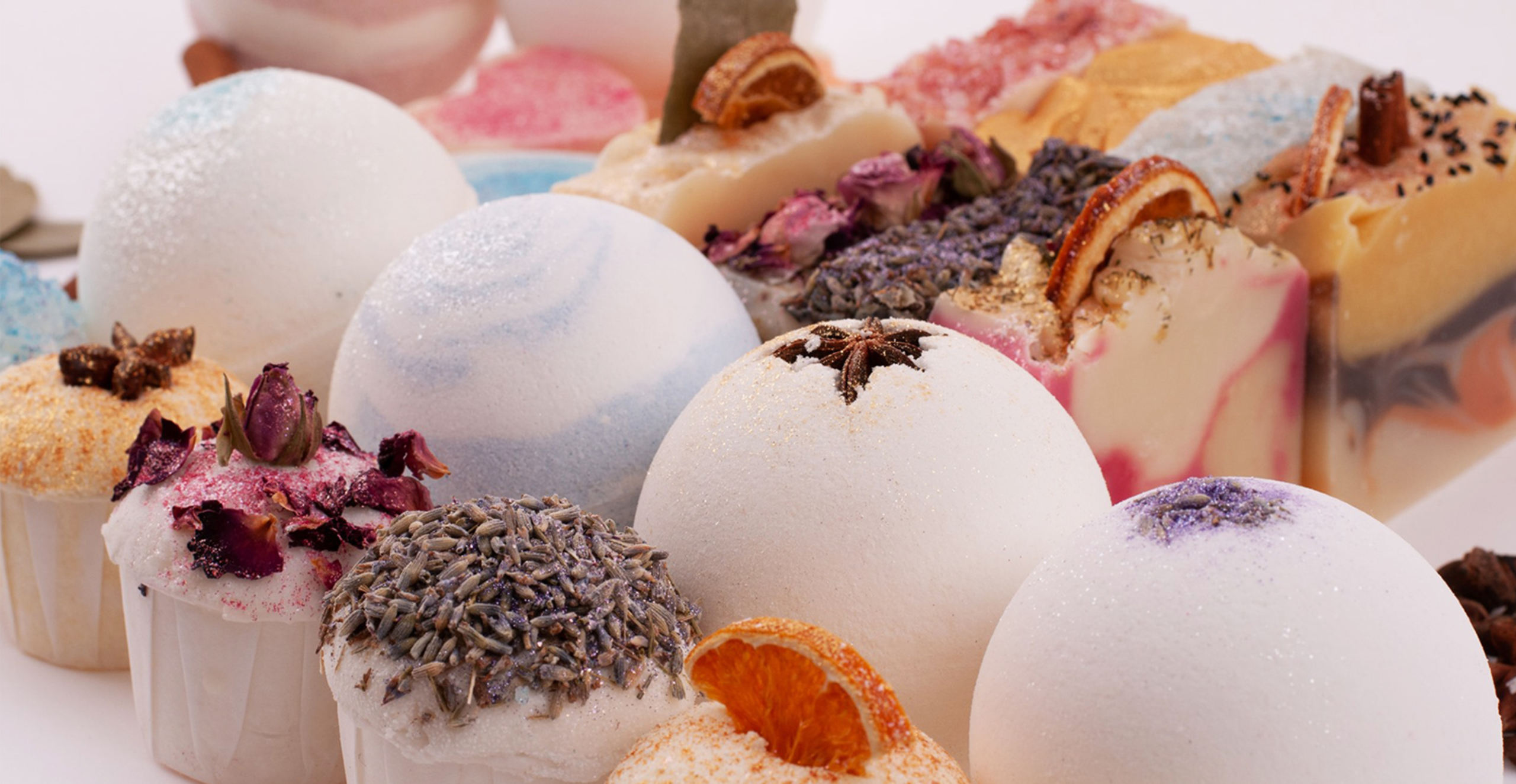 Box Builder
A fully bespoke box builder was created for WiDEYE. Users can now create gift boxes tailored to their own budget, size and product choices. When creating their box, customers first select the packaging, then choose and add products, before proceeding to the cart where they are given the option to add a card or tag with gift messaging. All of WiDEYE's products can be added to a gift box with no limit on the amount of products added, the packaging size adjusts to fit.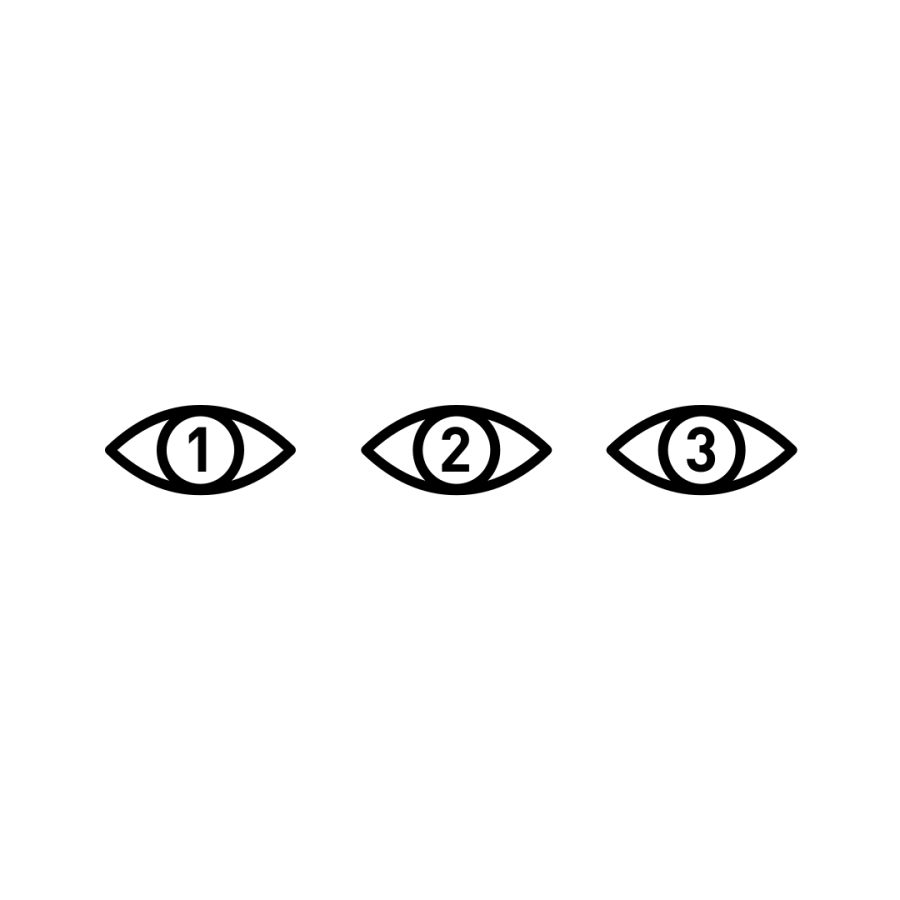 Step by Step
The WiDEYE box builder follows three steps. Firstly selecting a box design to match the occasion, next choosing products from across their collections (whilst the box size adapts to fit products chosen), and finally the option to personalise your gift by adding a gift tag or card with a message for the recipient.
Select & edit your gifts
The fully customised box builder heading allows the user to see products as they are selected, in a sticky bar which follows them through their journey across the site. Users can delete and edit products from within the yellow bar before continuing to the next step.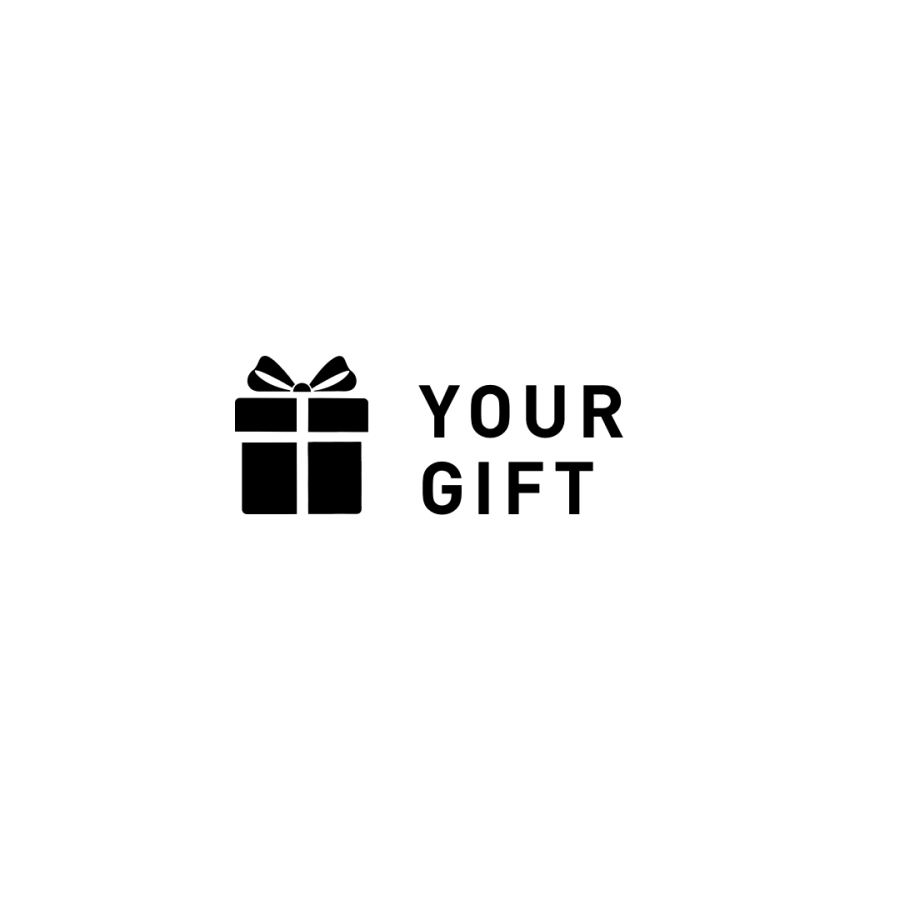 Personalise
The final step of the box builder allows the user to choose between a gift tag or card, which can then be personalised with a message for their box before proceeding to the cart.
You may like