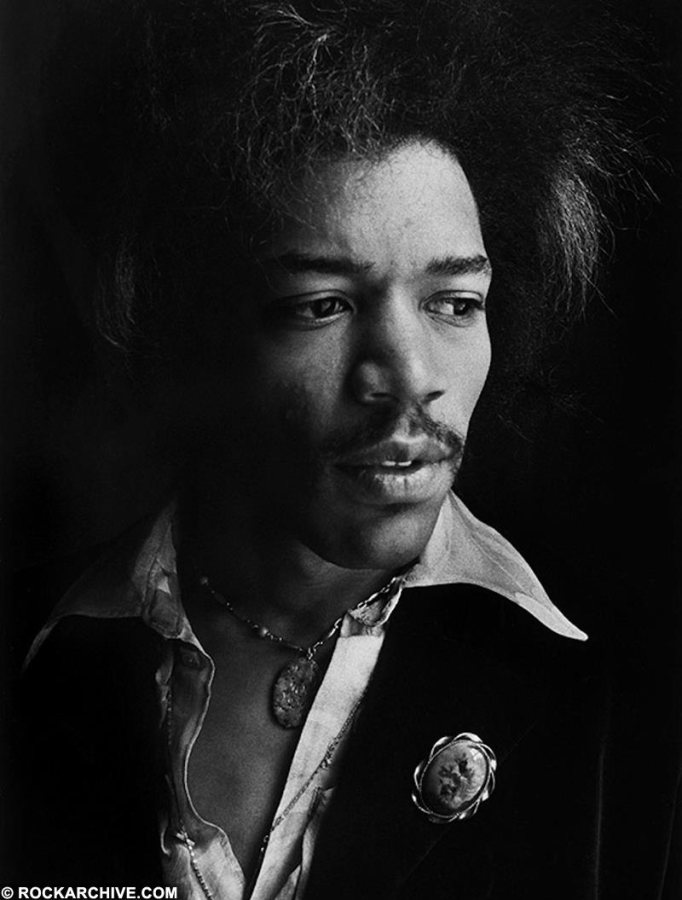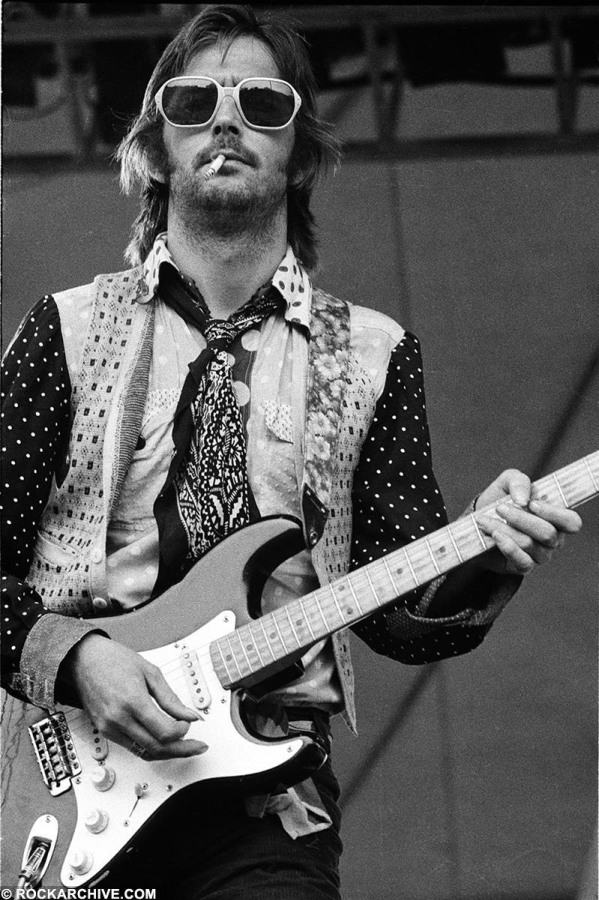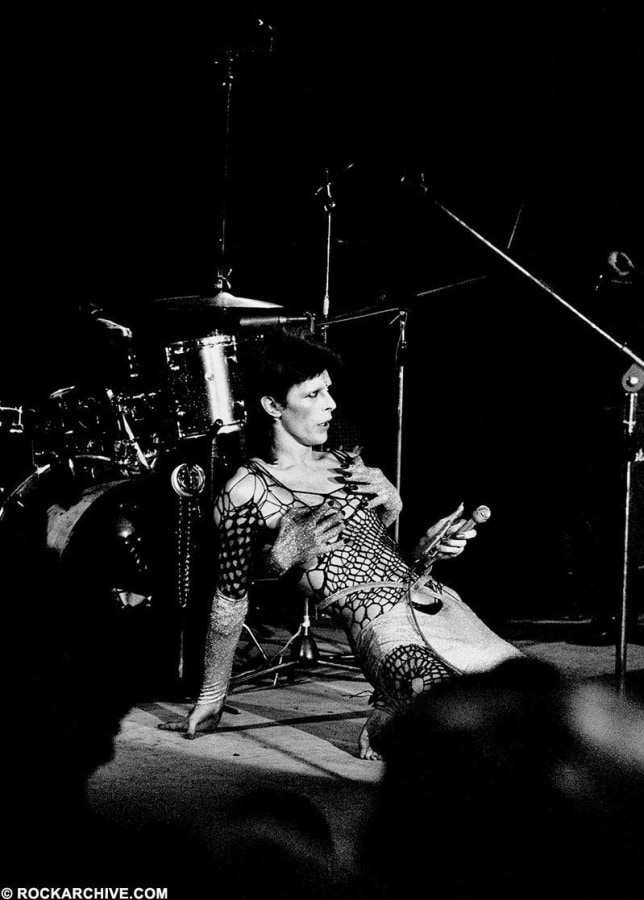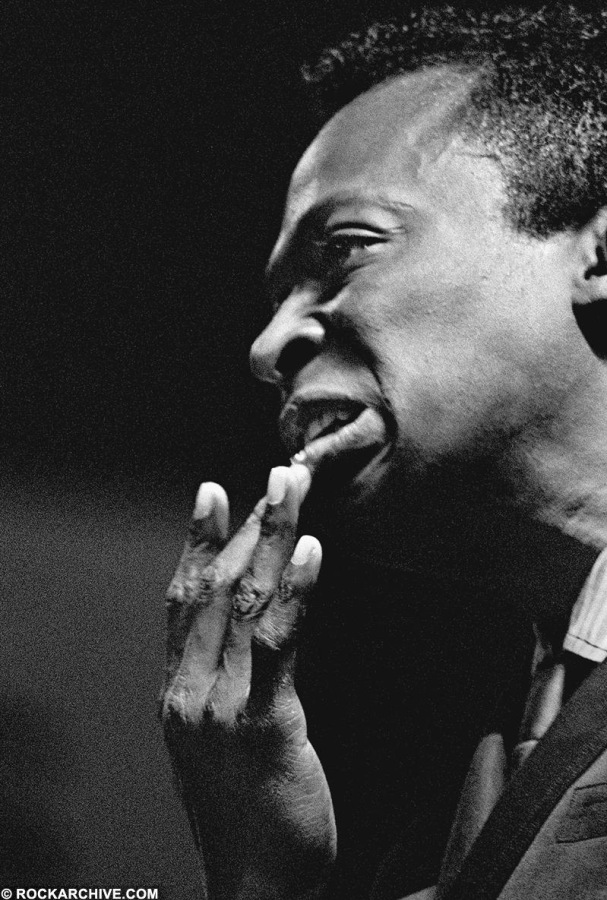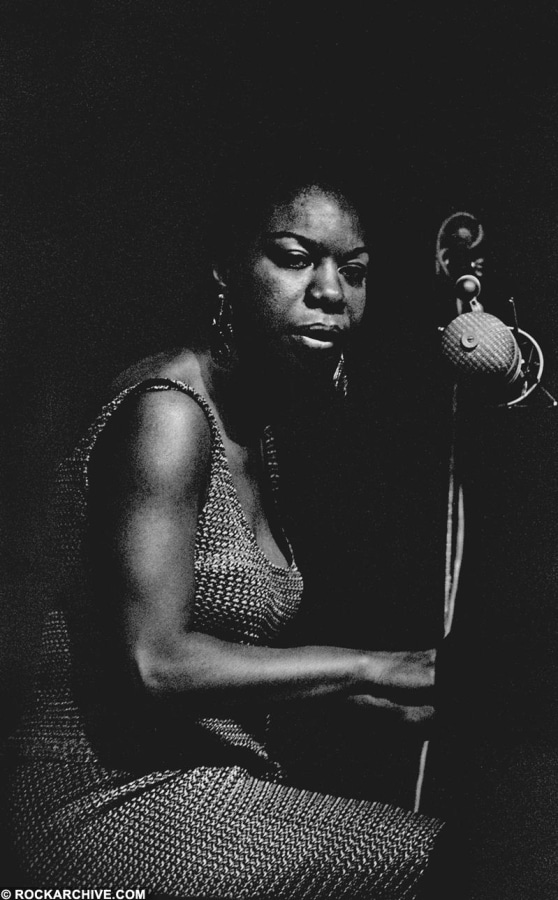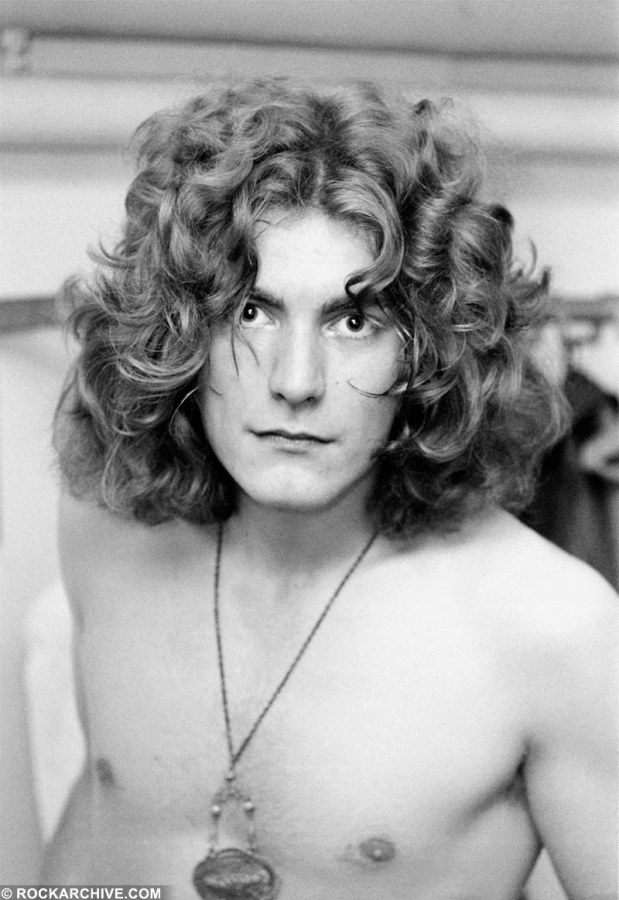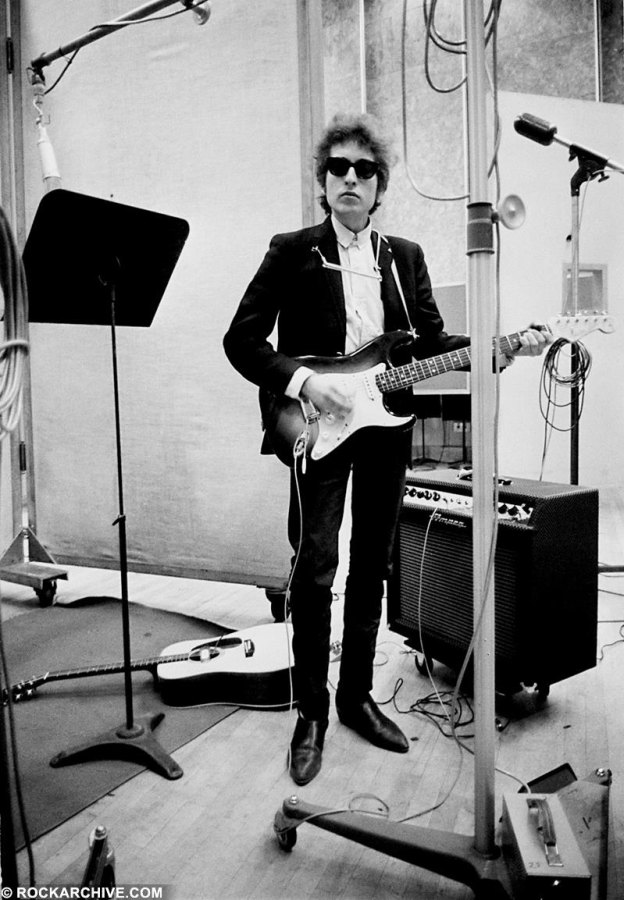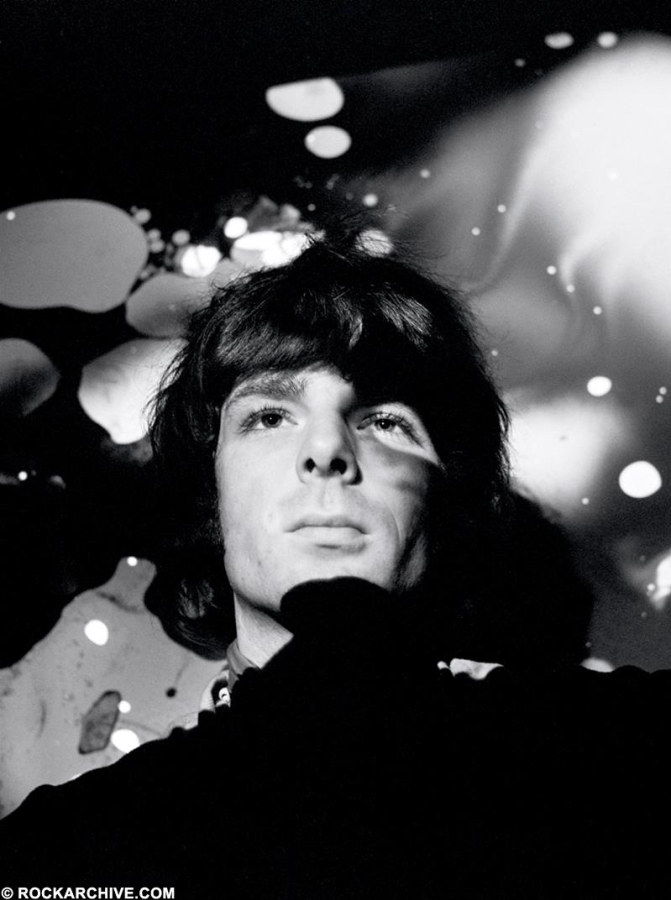 What we did
Rockarchive.com publish collectors' limited edition rock and roll prints from some of the world's leading rock photographers. In 2008 we designed and built an eCommerce website for Rockarhive.com and in 2013 we launched a newly designed fully responsive eCommerce website which has proved a great success. It was crucial to create an interactive canvas on which to display such iconic photography.
The website uses hosted SOLR search technology from our partner company Netaphor. This provides a full faceted search experience.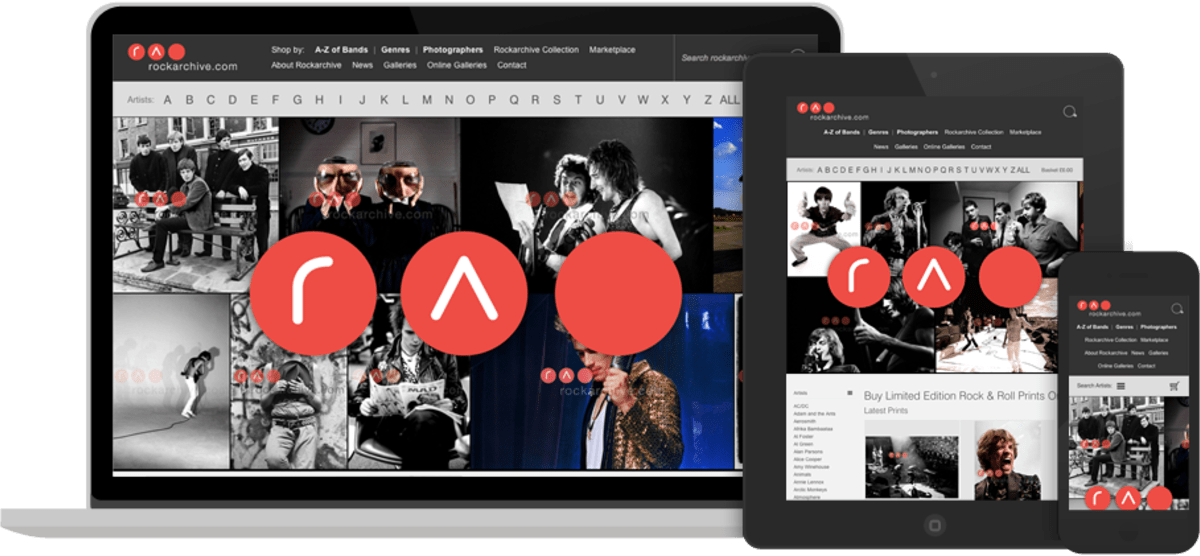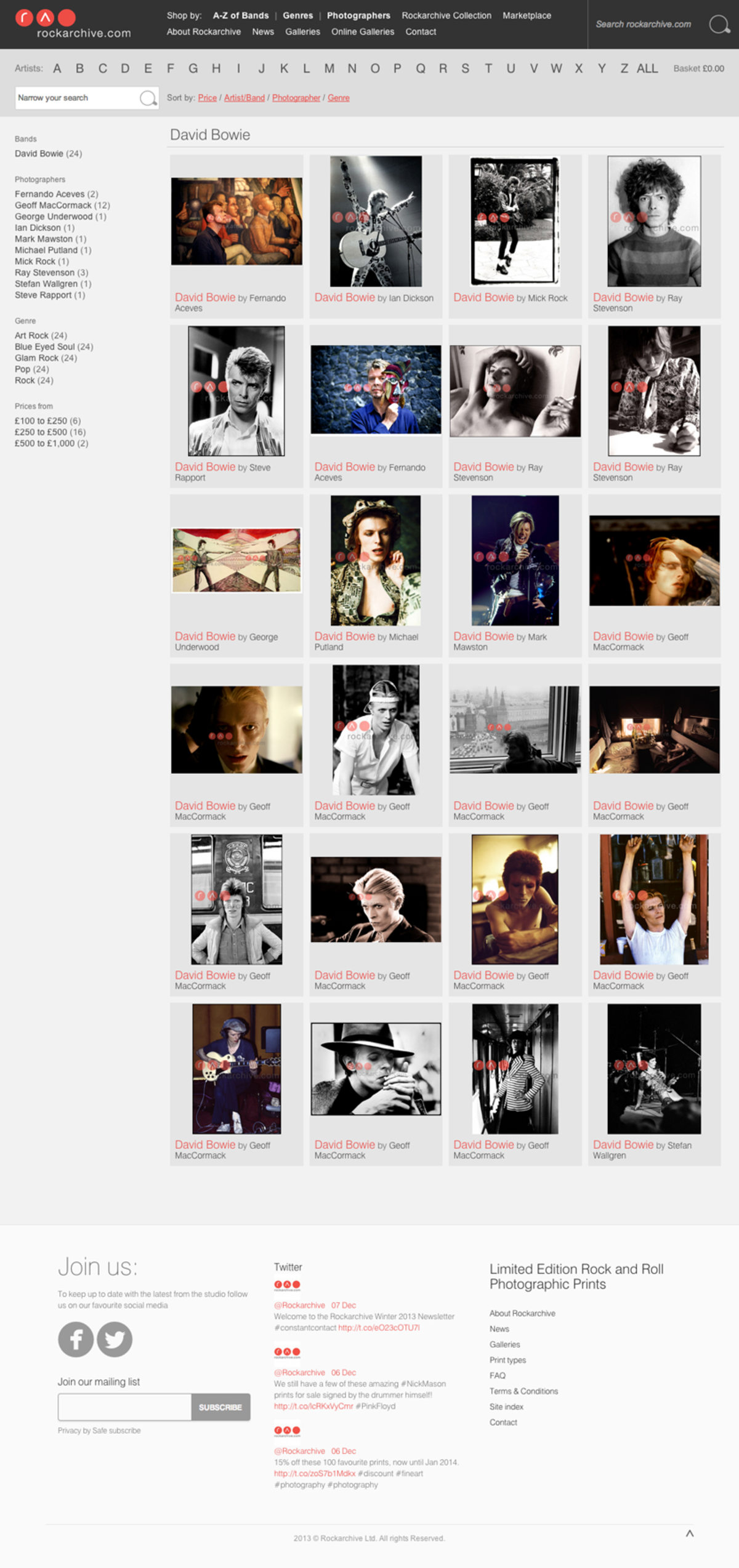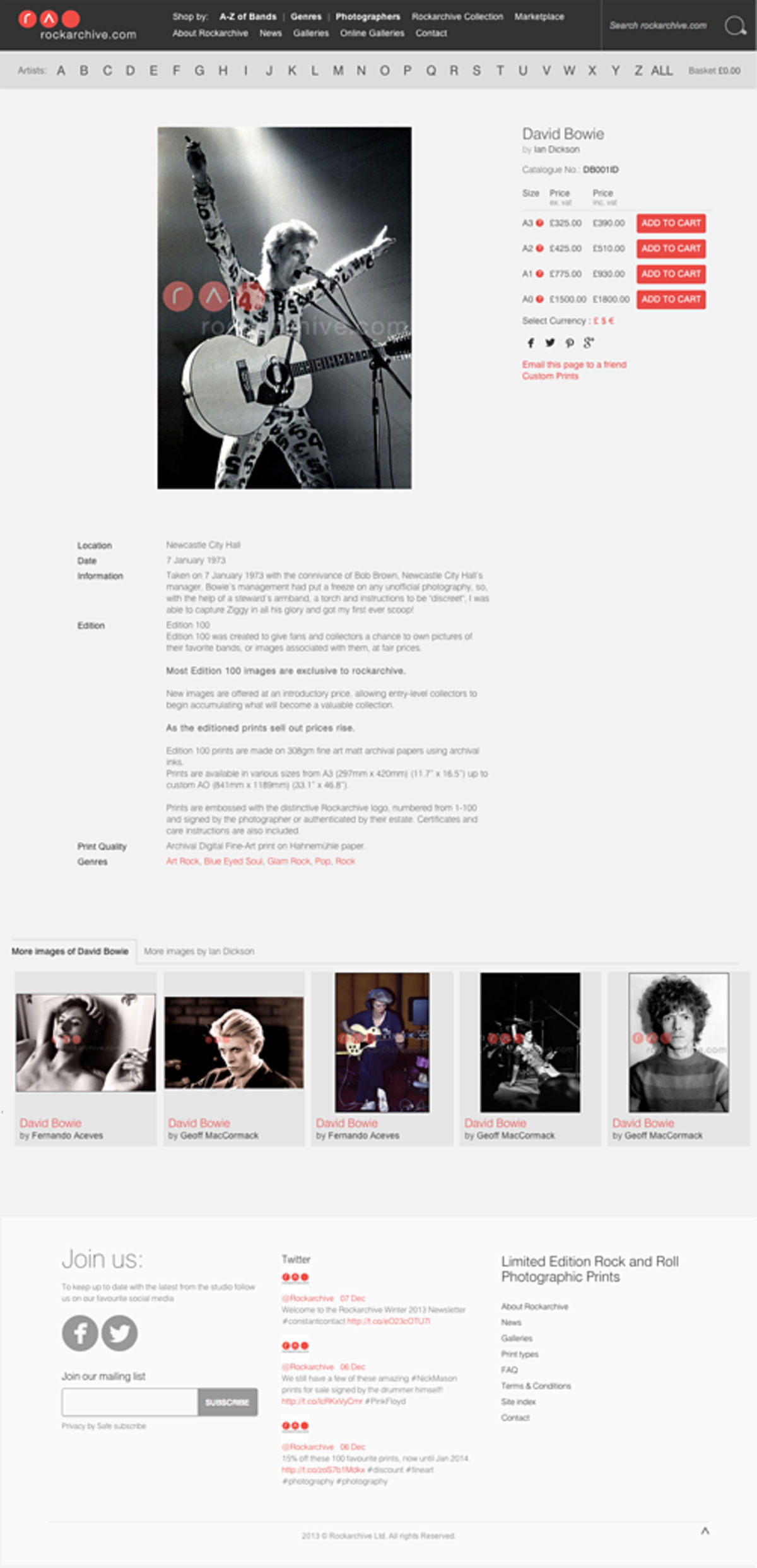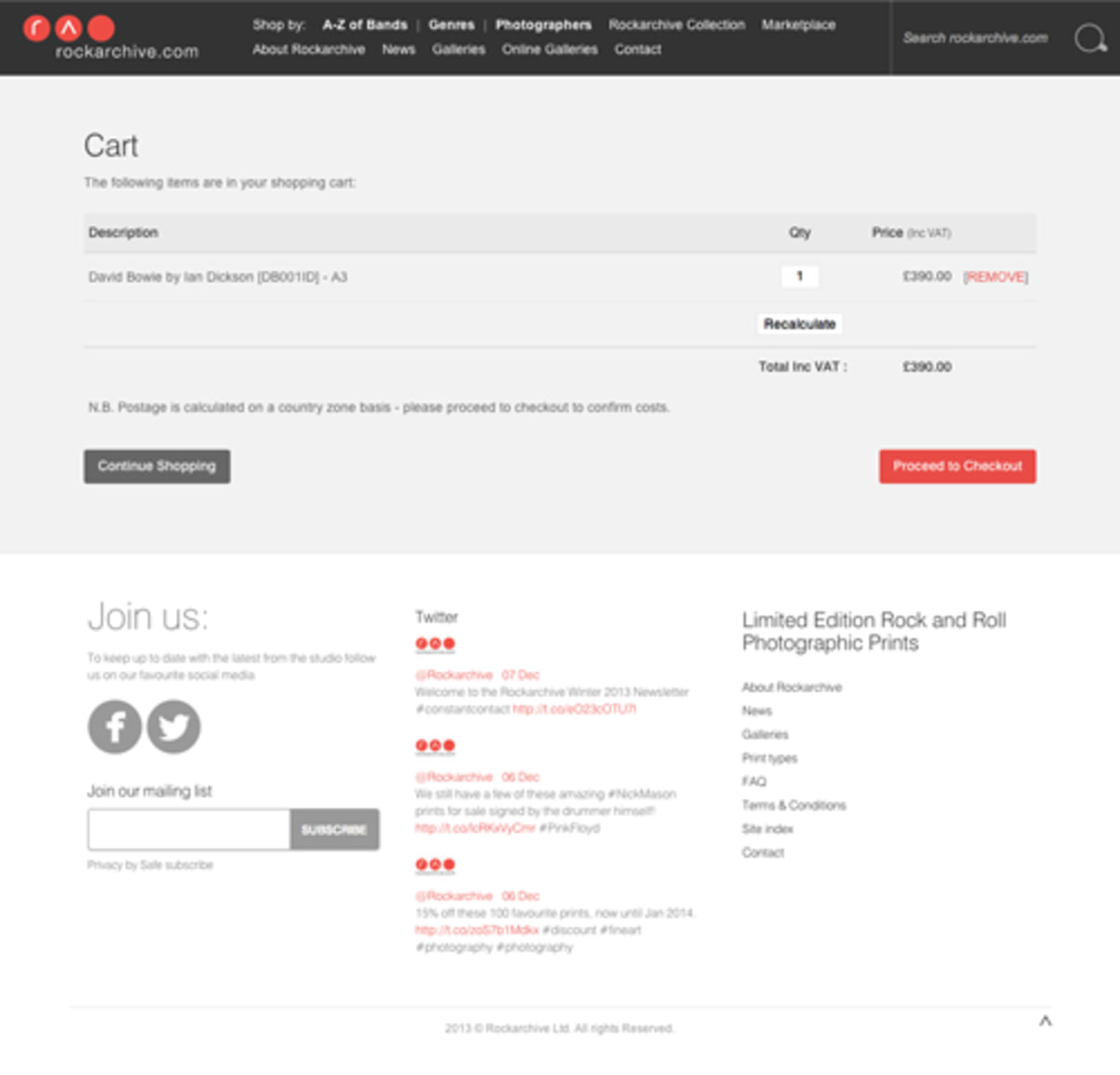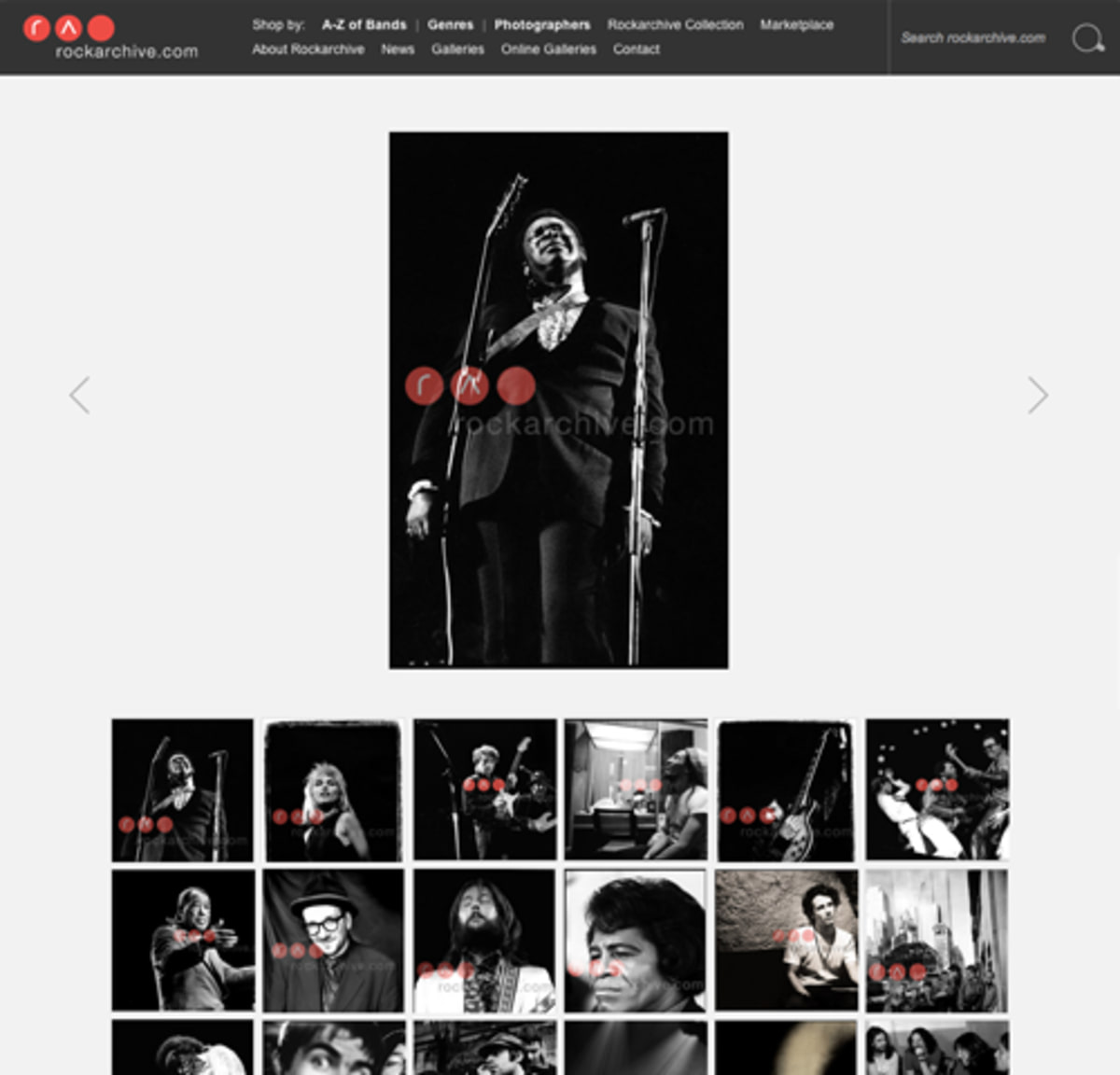 Faceted Search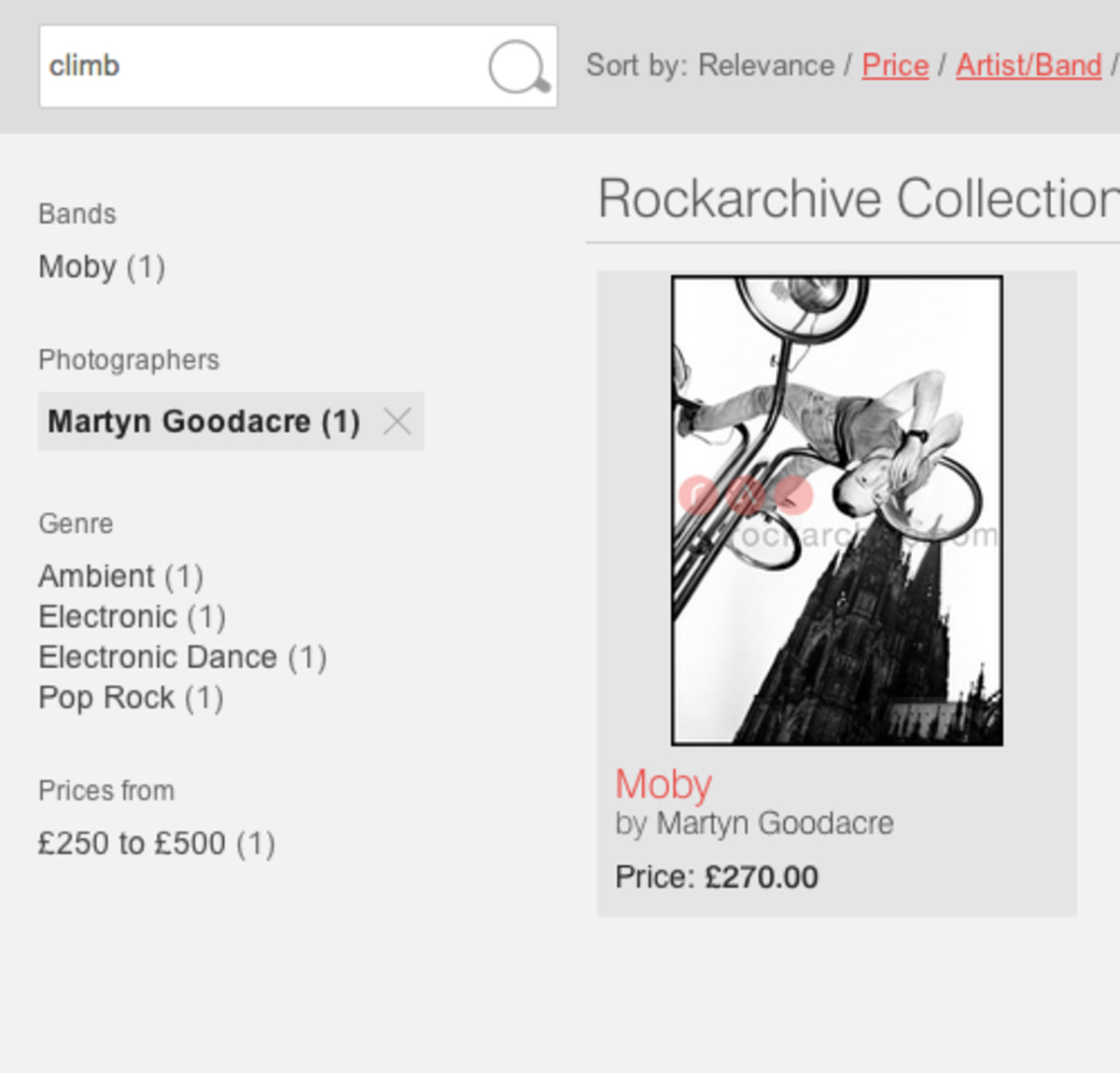 The hosted faceted search provides a very quick and easy way for visitors to filter their search results by band, photographer, genre and price. The speed of the hosted search platform means that the performance of the page filtering is very high and any processing load taken off the Rockarchive.com Server.
You may like