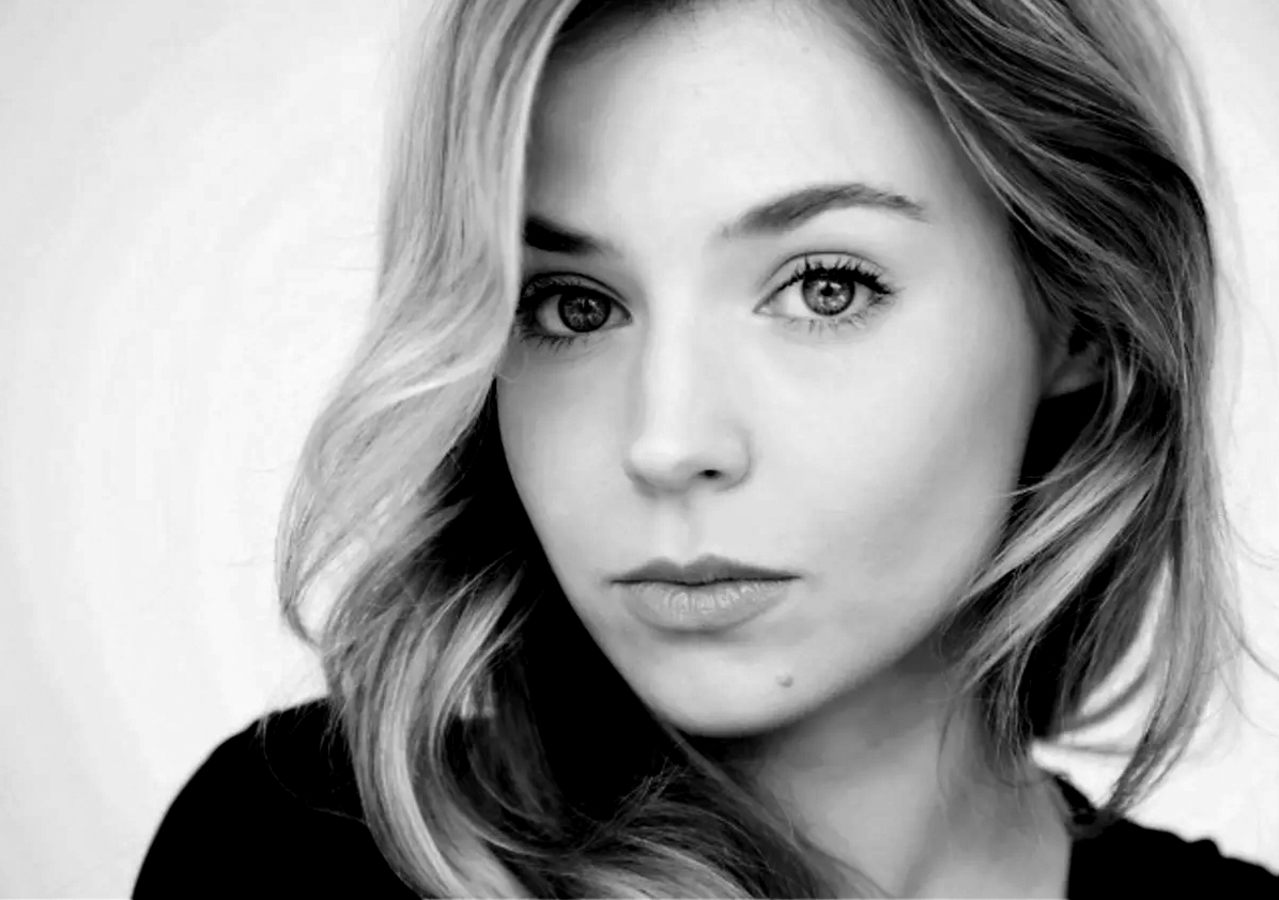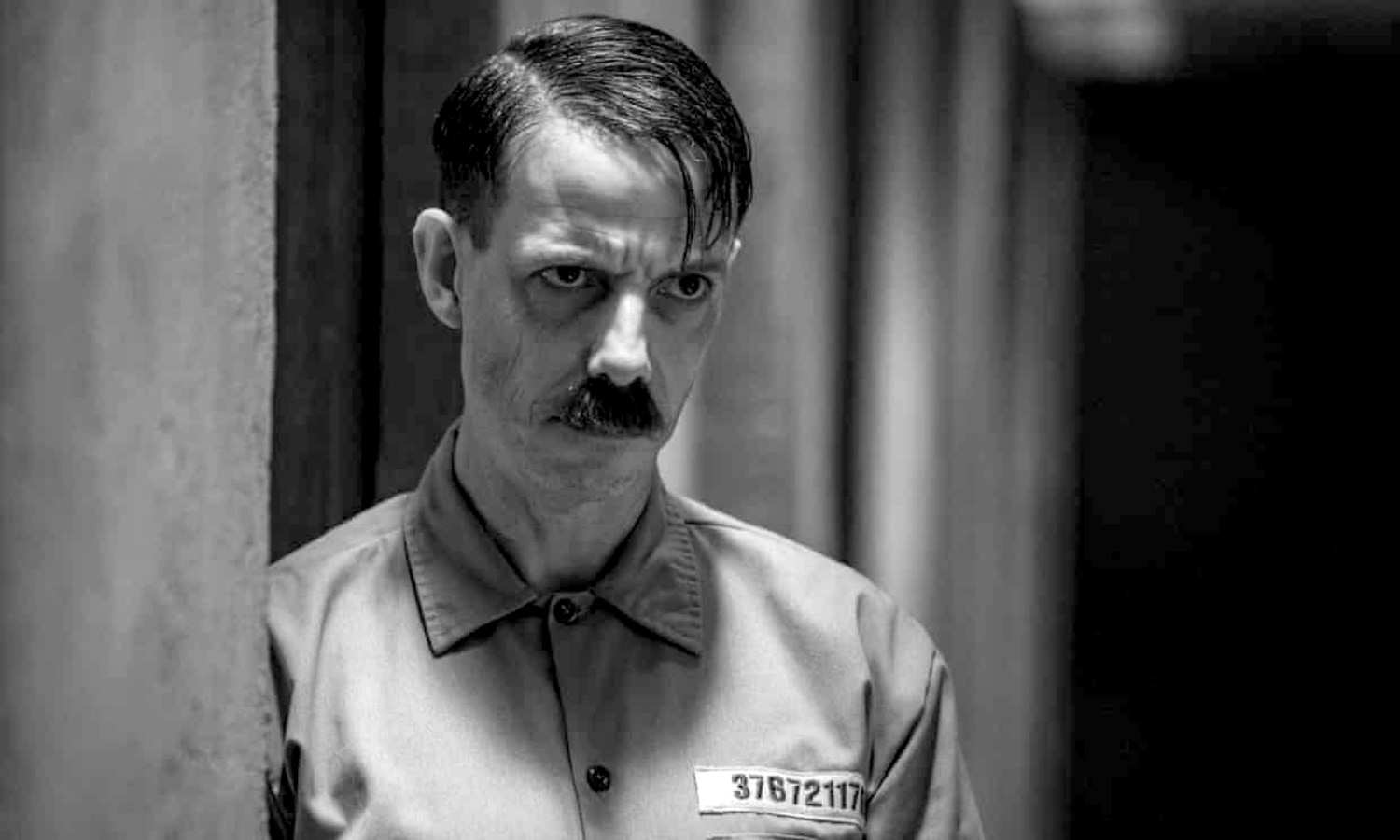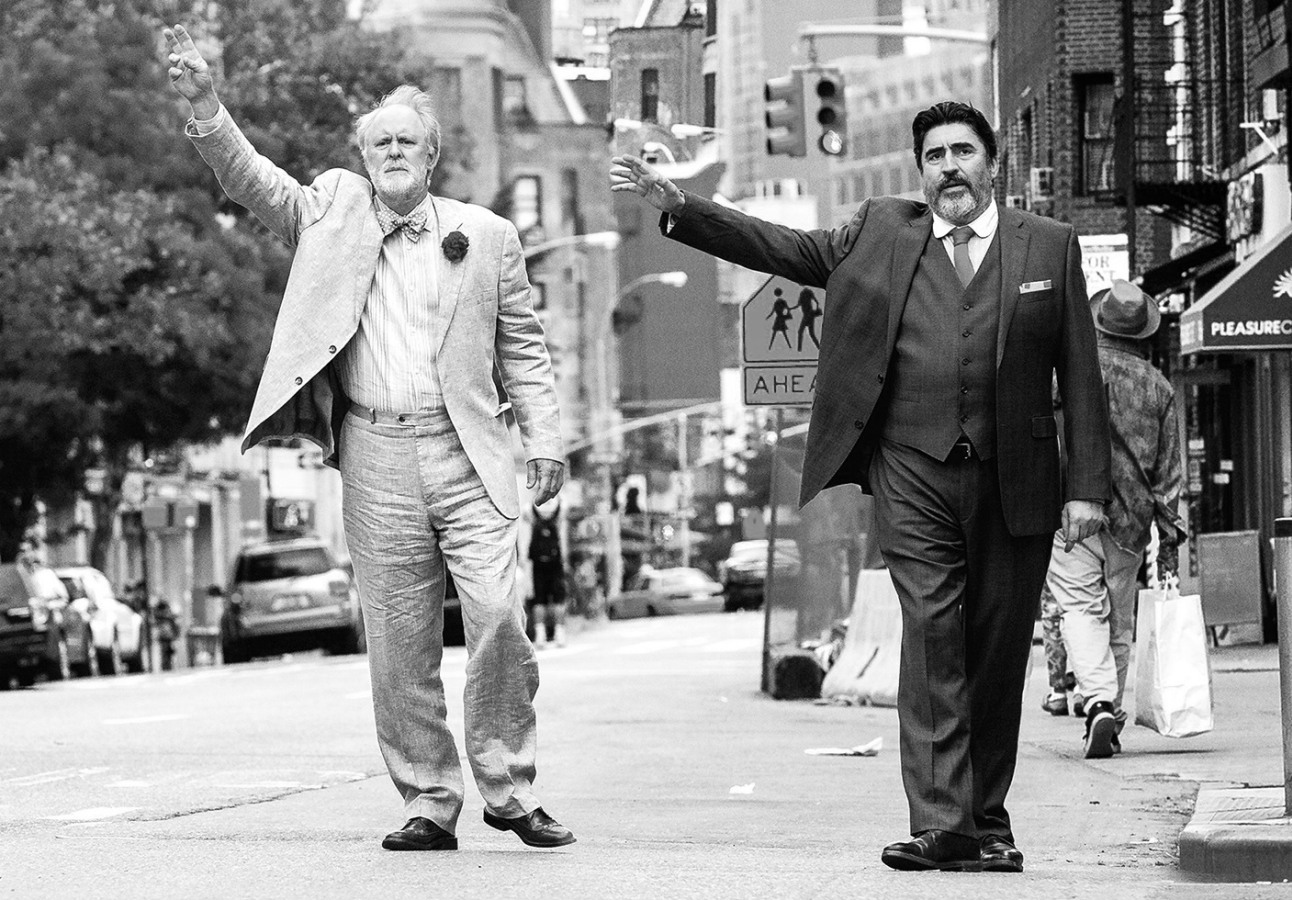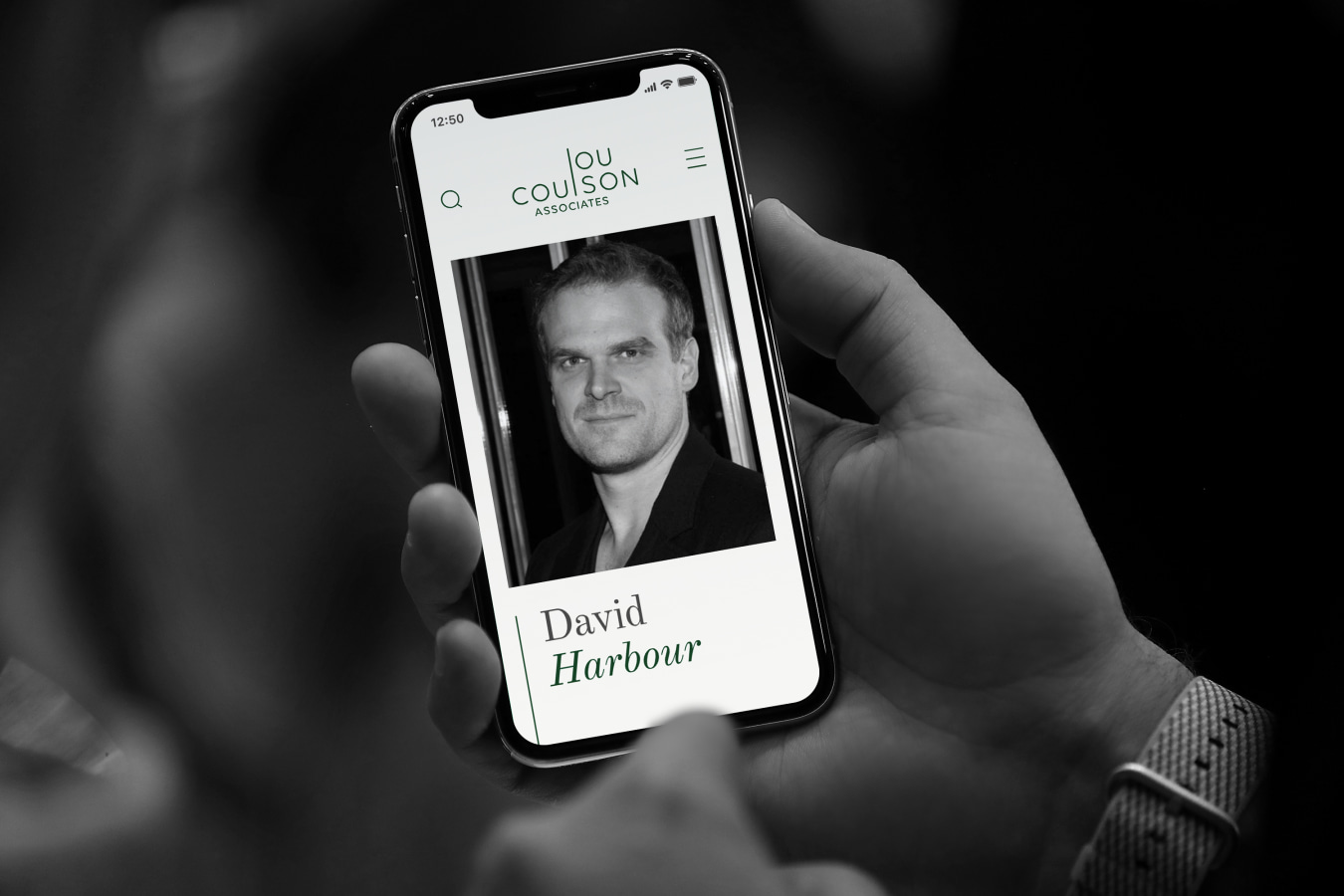 What we did
Lou Coulson Associates approached us with a brief to develop their existing website, which was no more than a simple landing page. All submissions were still received by post as they had been since the agency's conception almost half a century ago. We wanted to ensure that the new website captured the essence of their brand and reputation and fully reflected their position as industry leaders.
Creating a showreel
Dewsign were asked to create a showreel to showcase the world-class talent represented by the team at Lou Coulson. Sure, we can do that.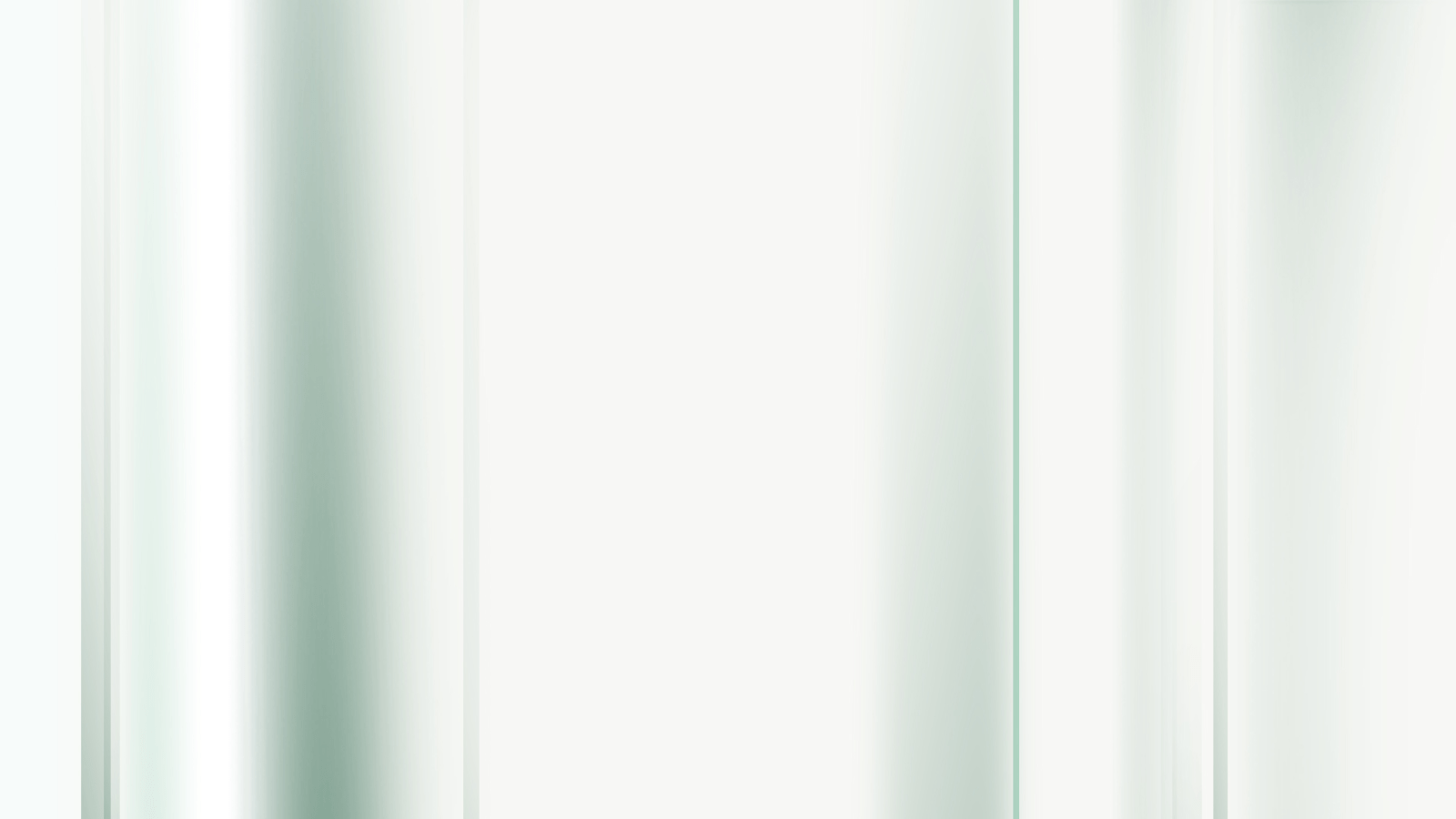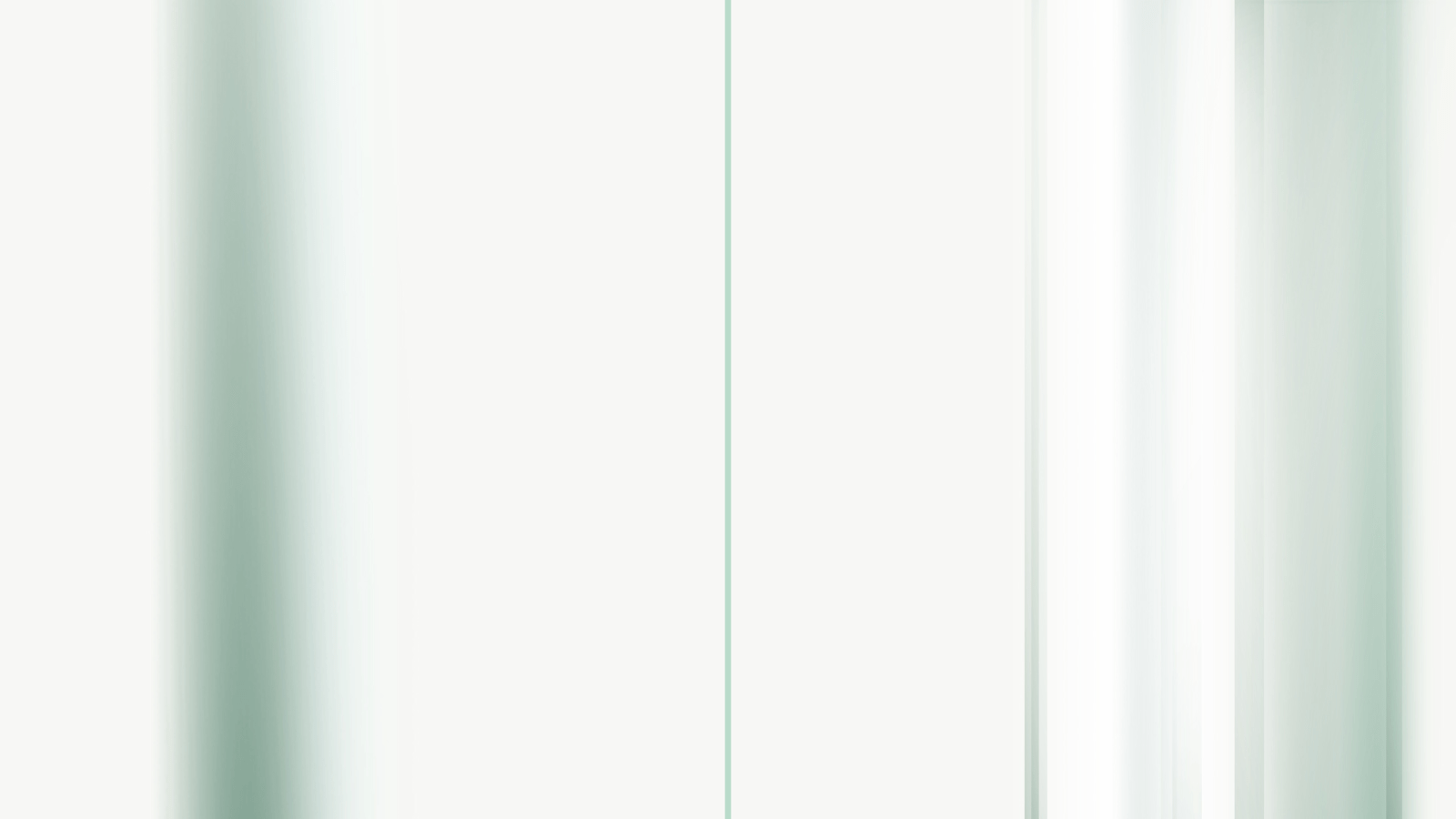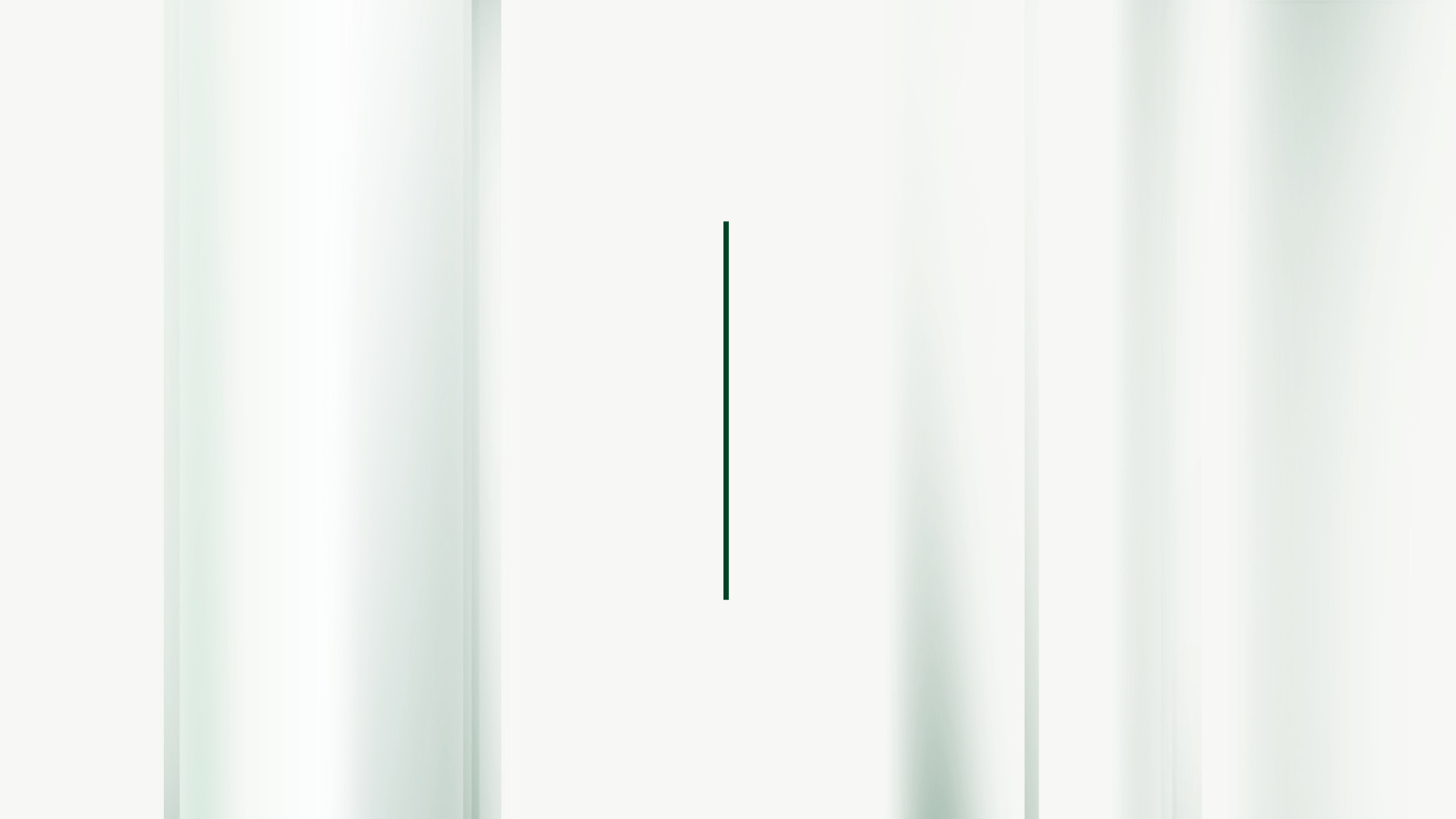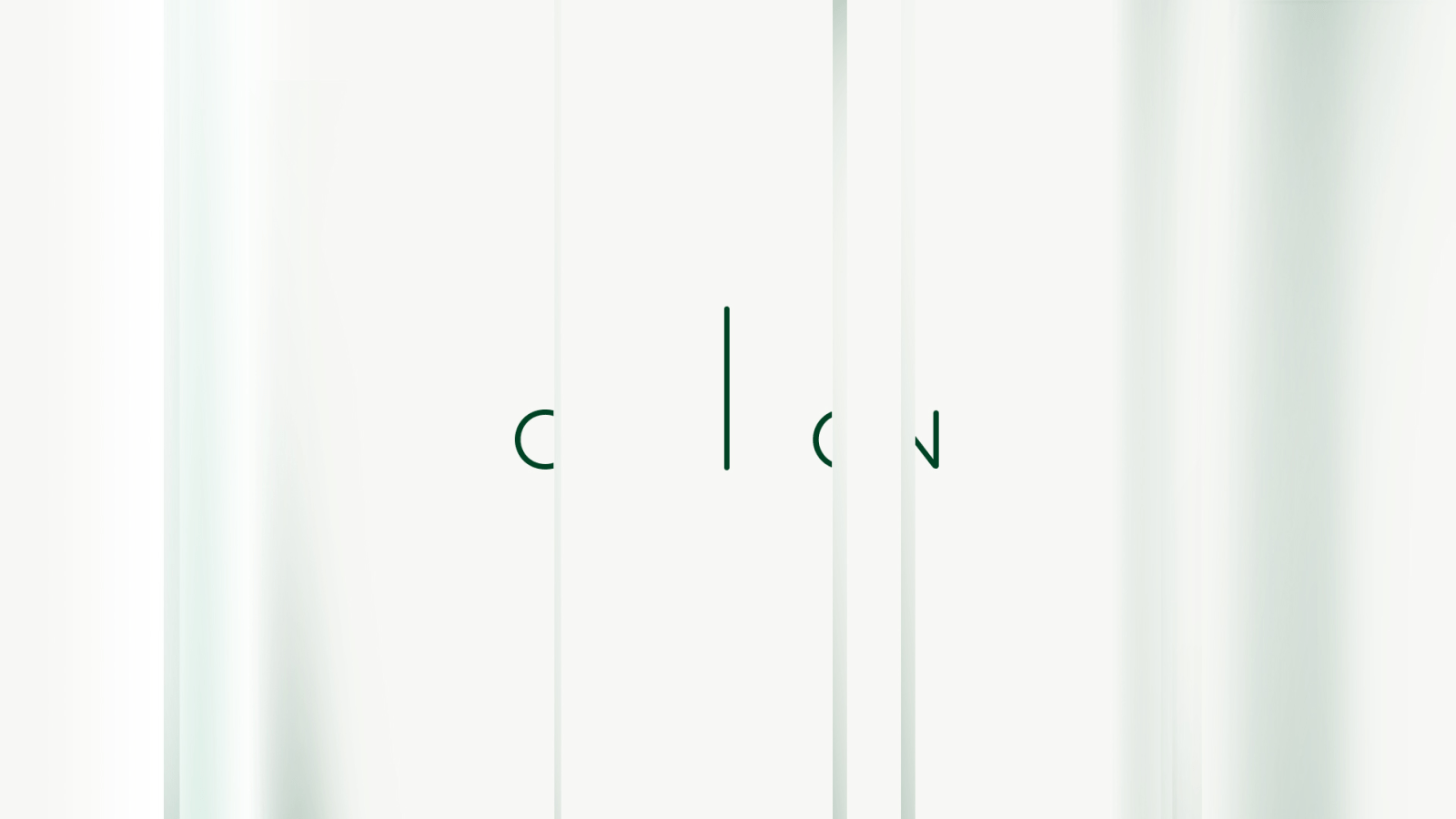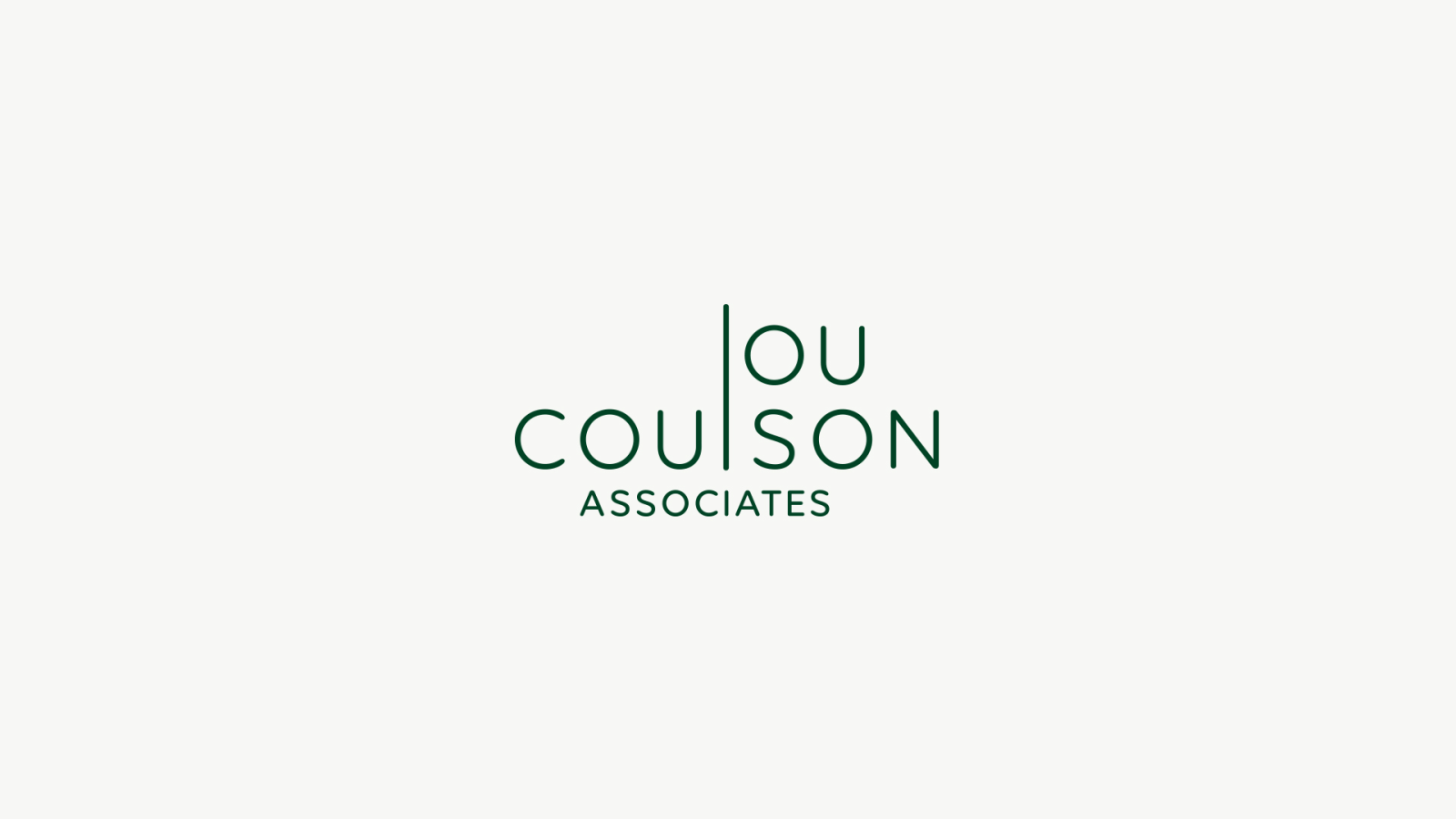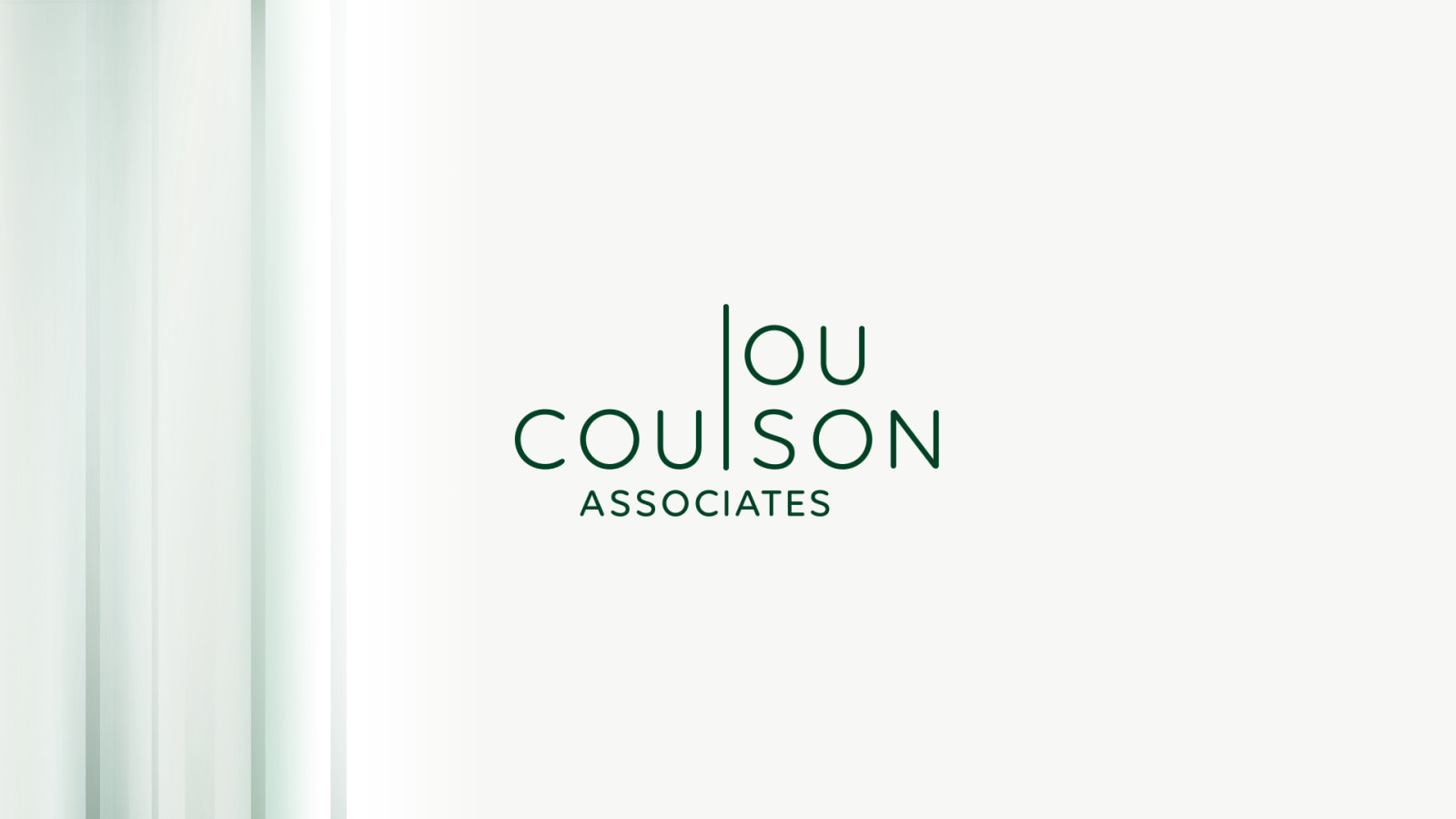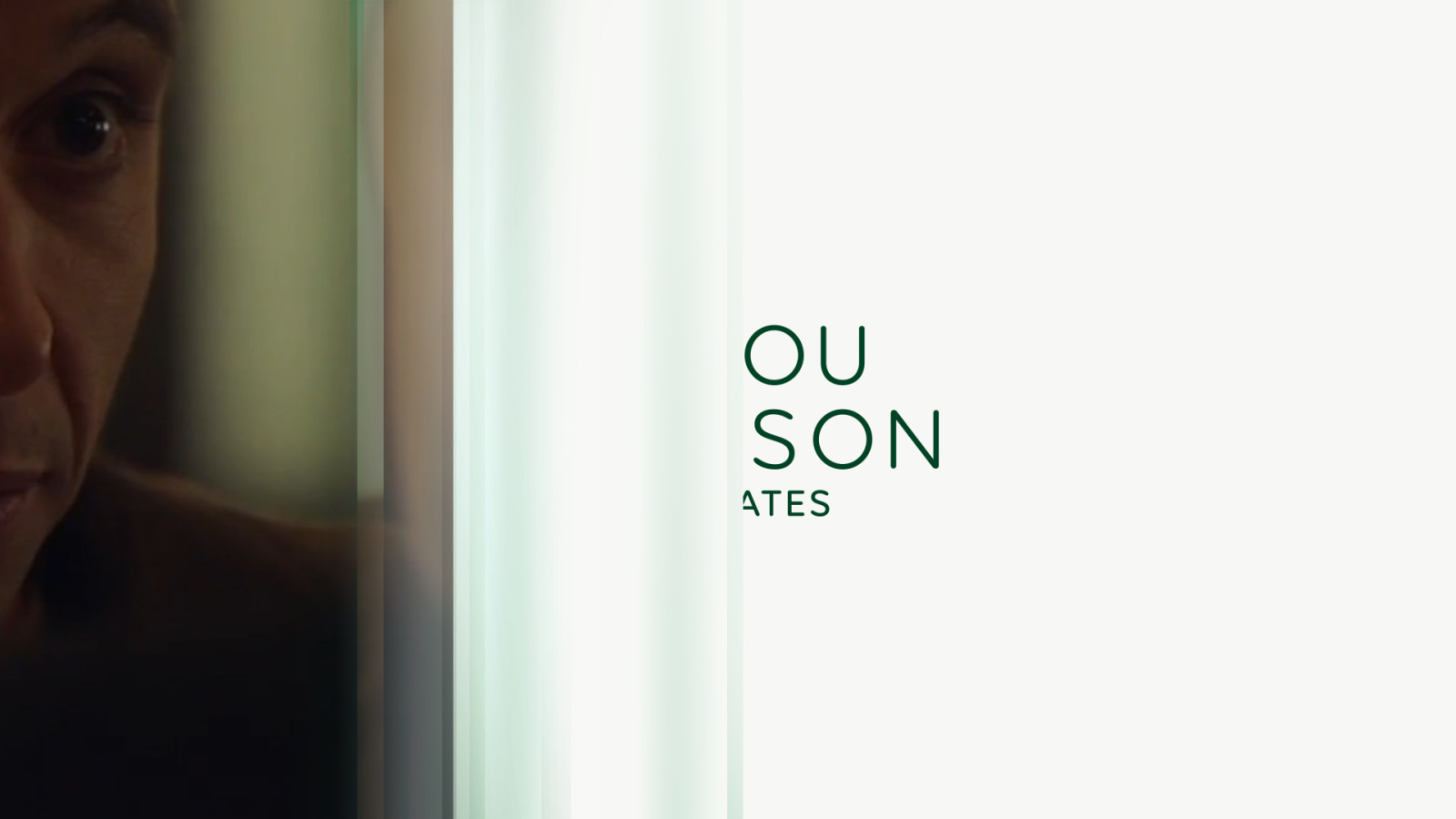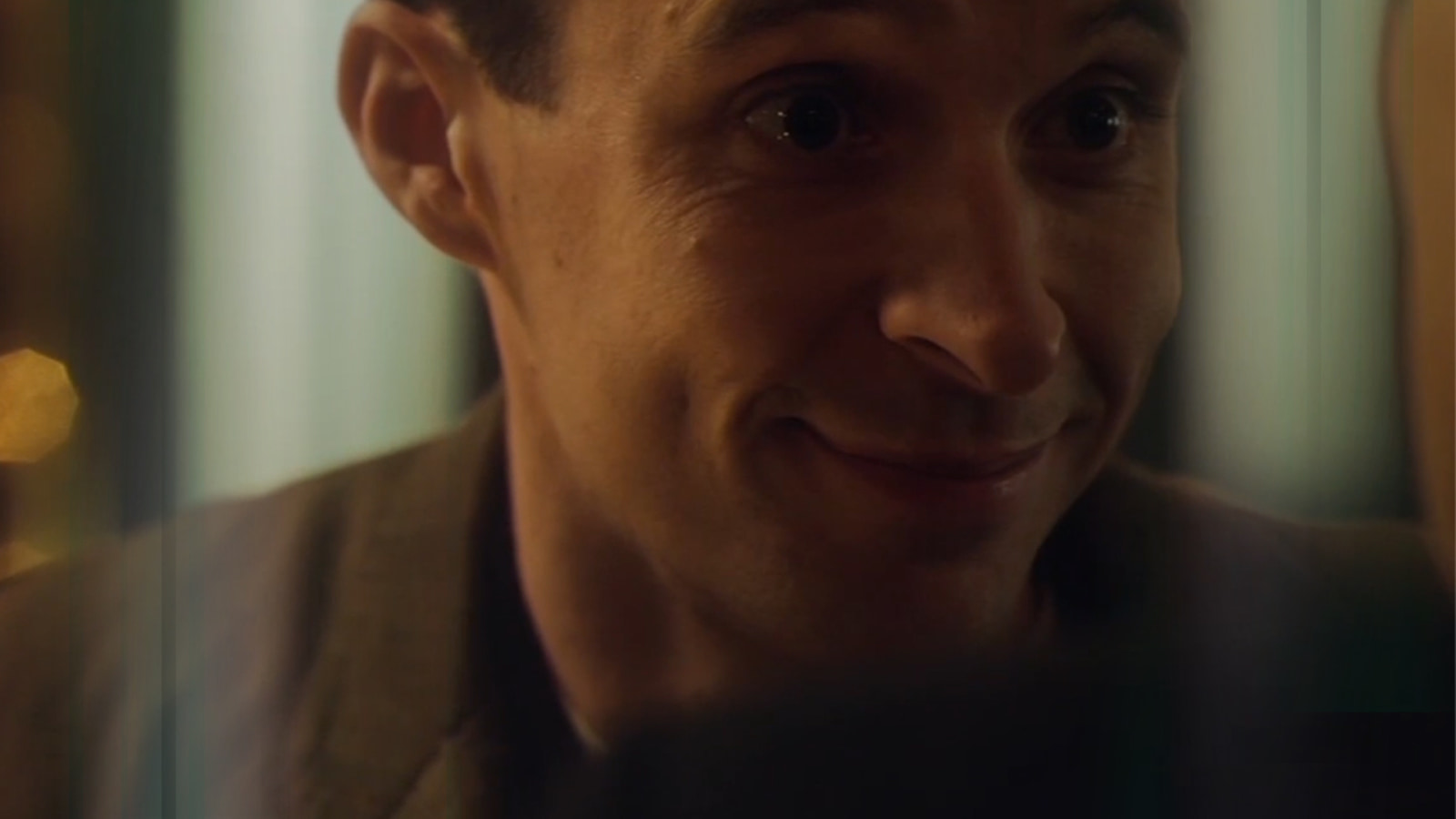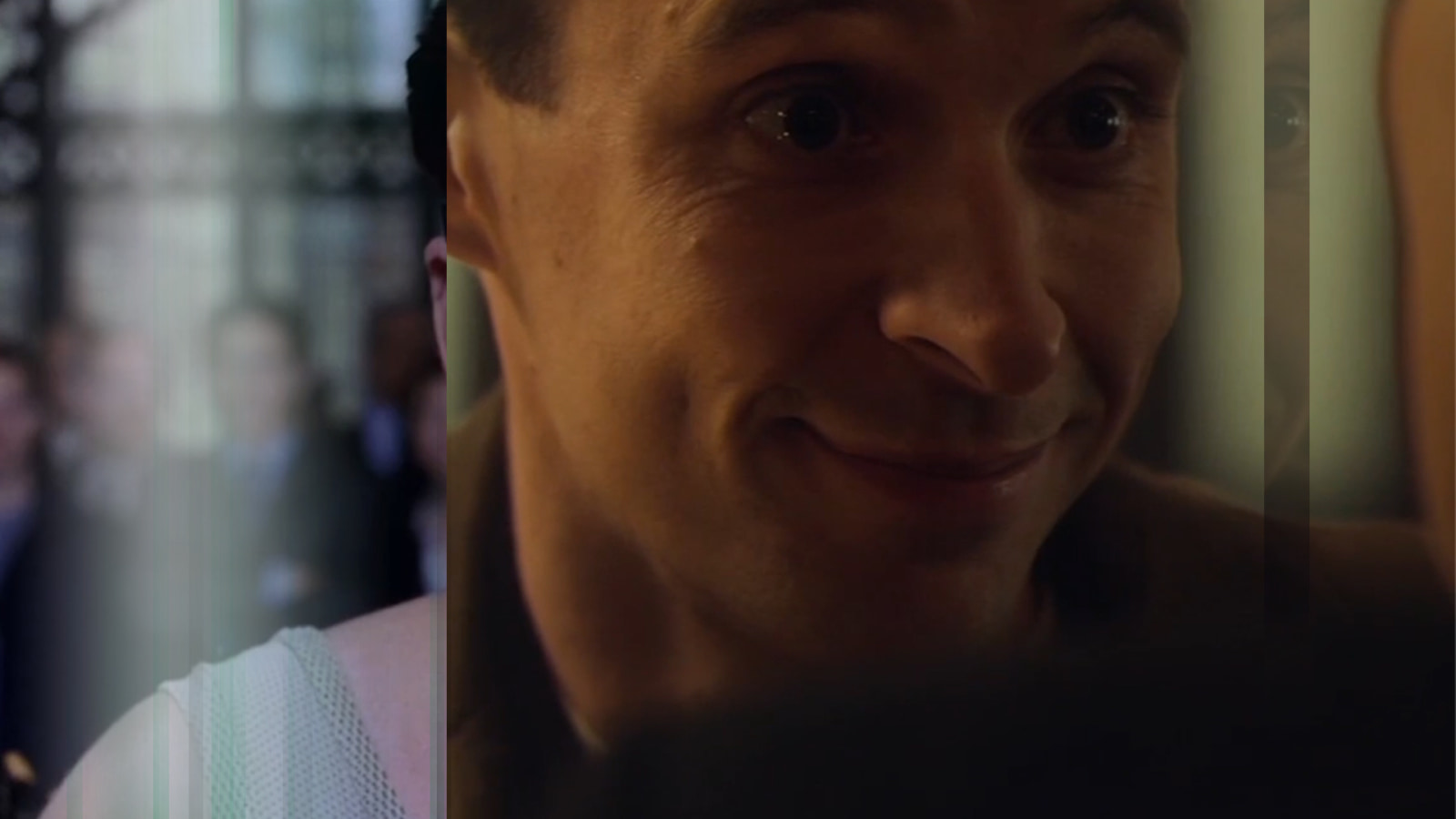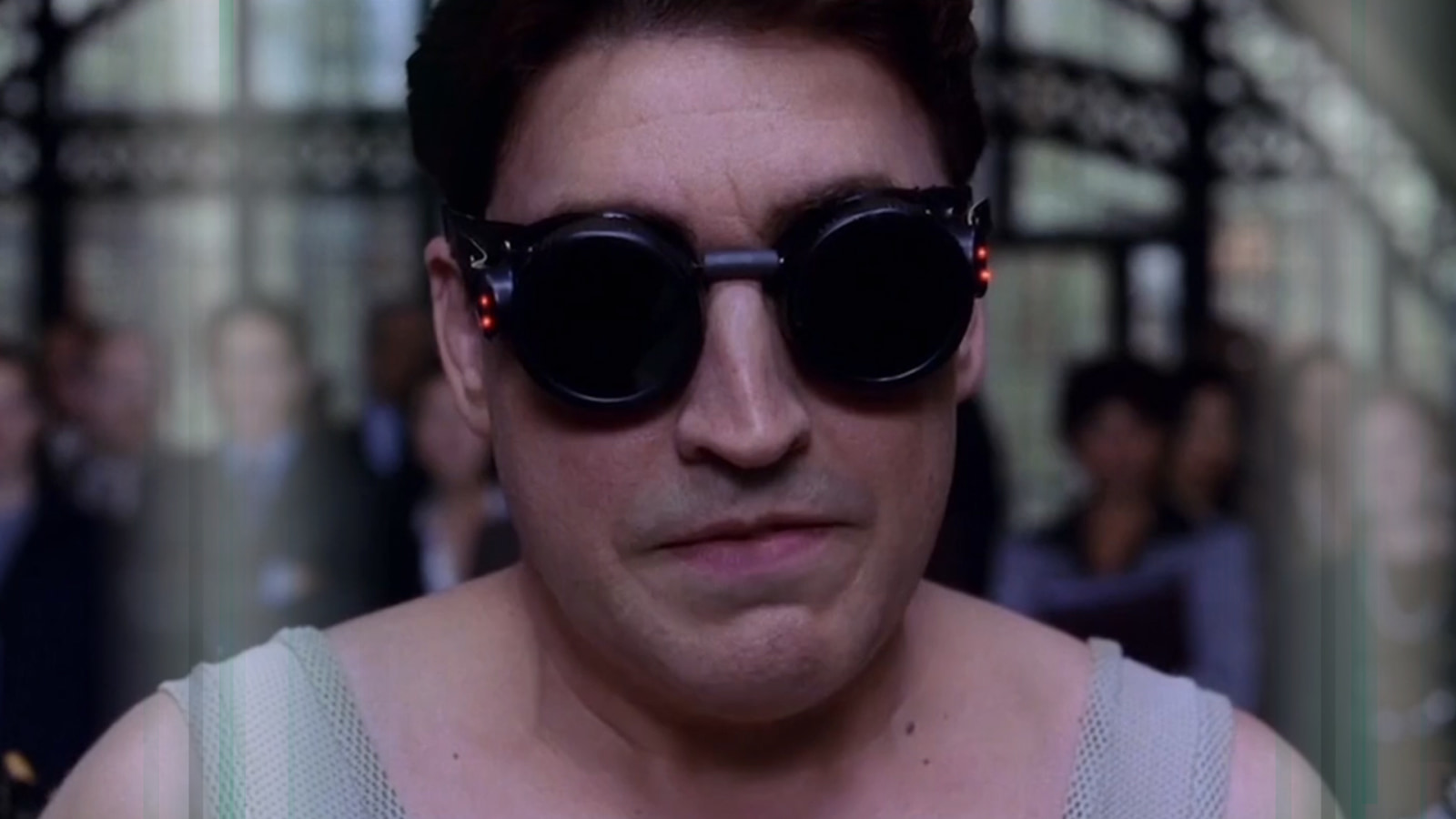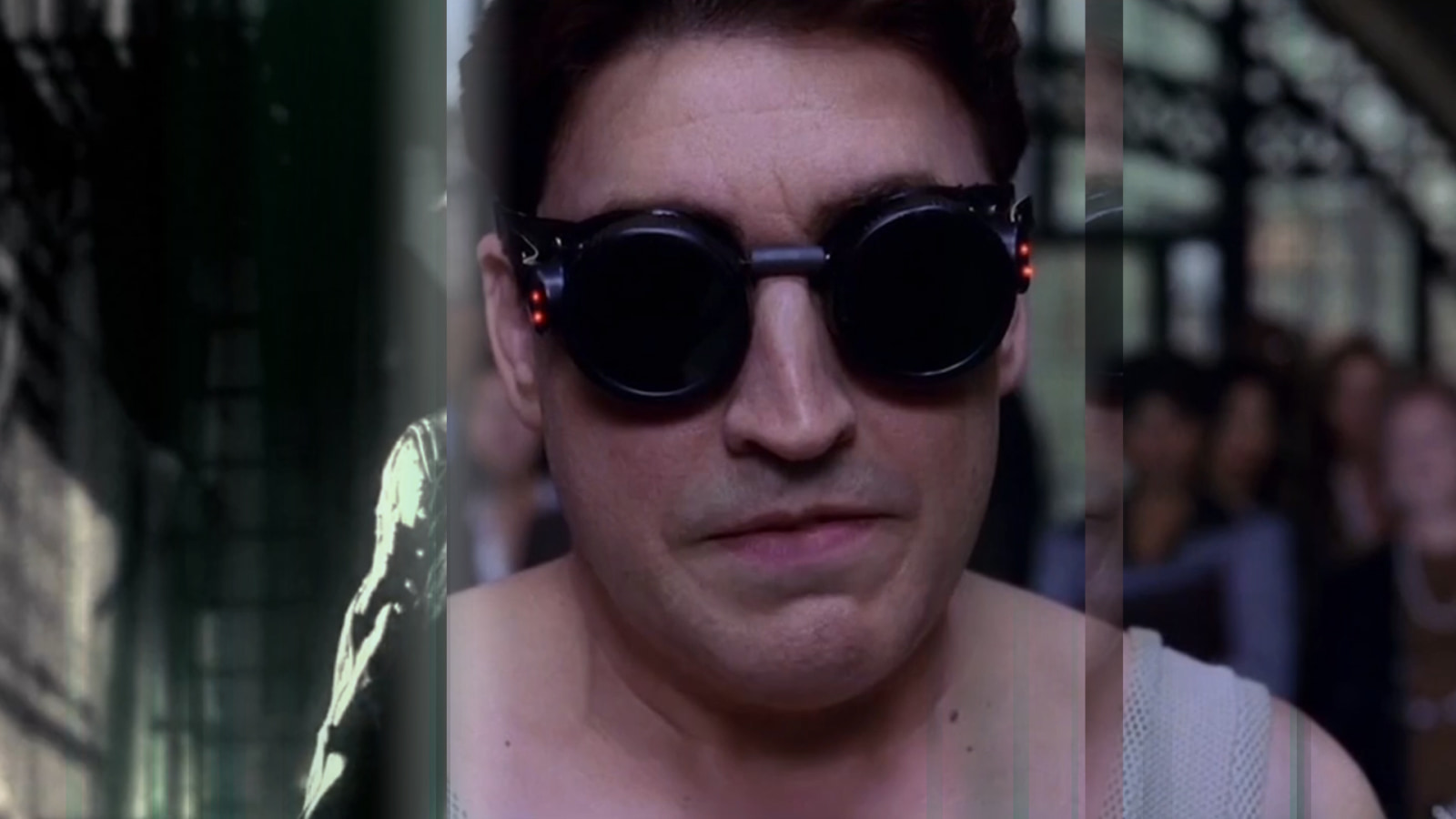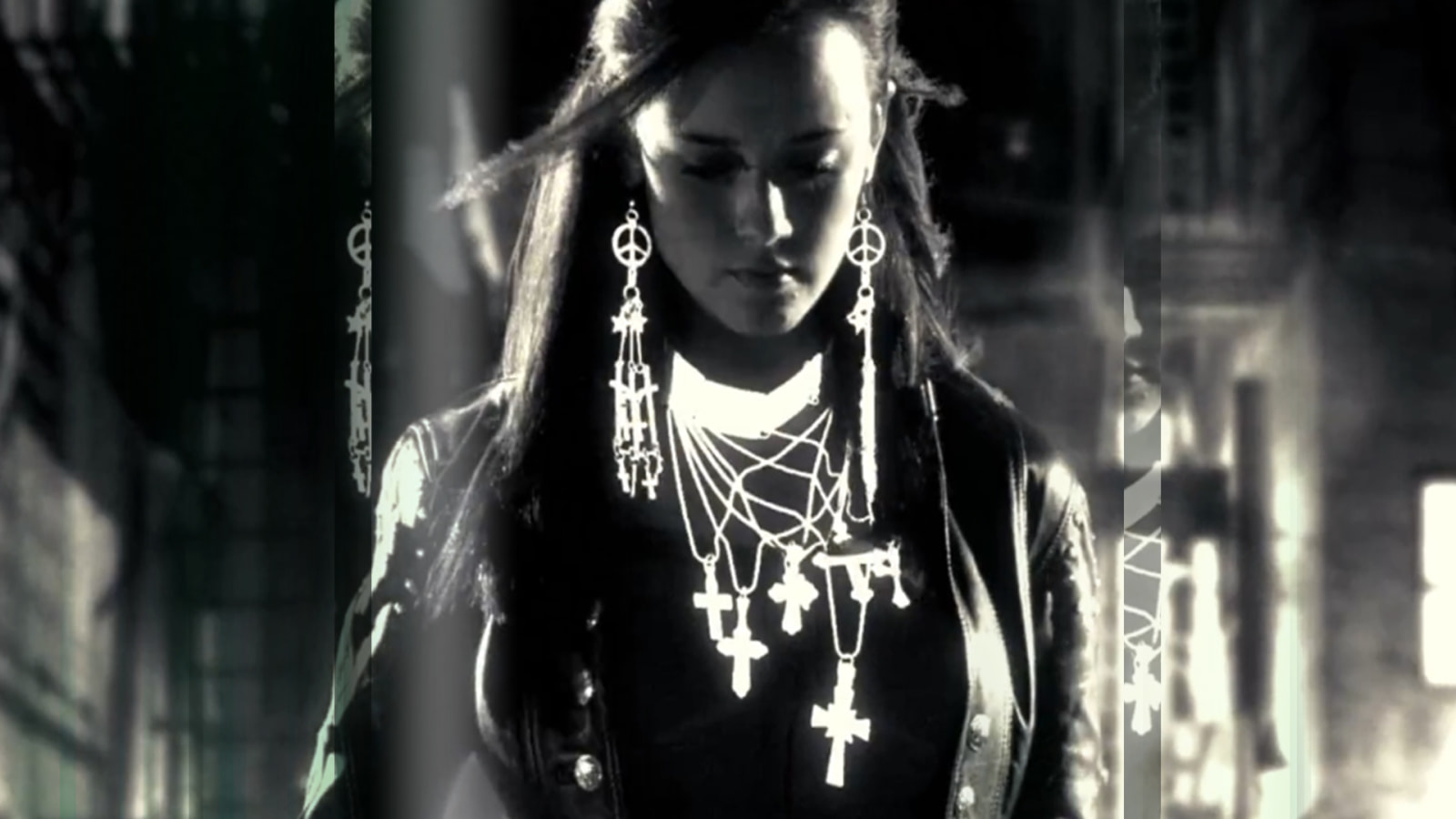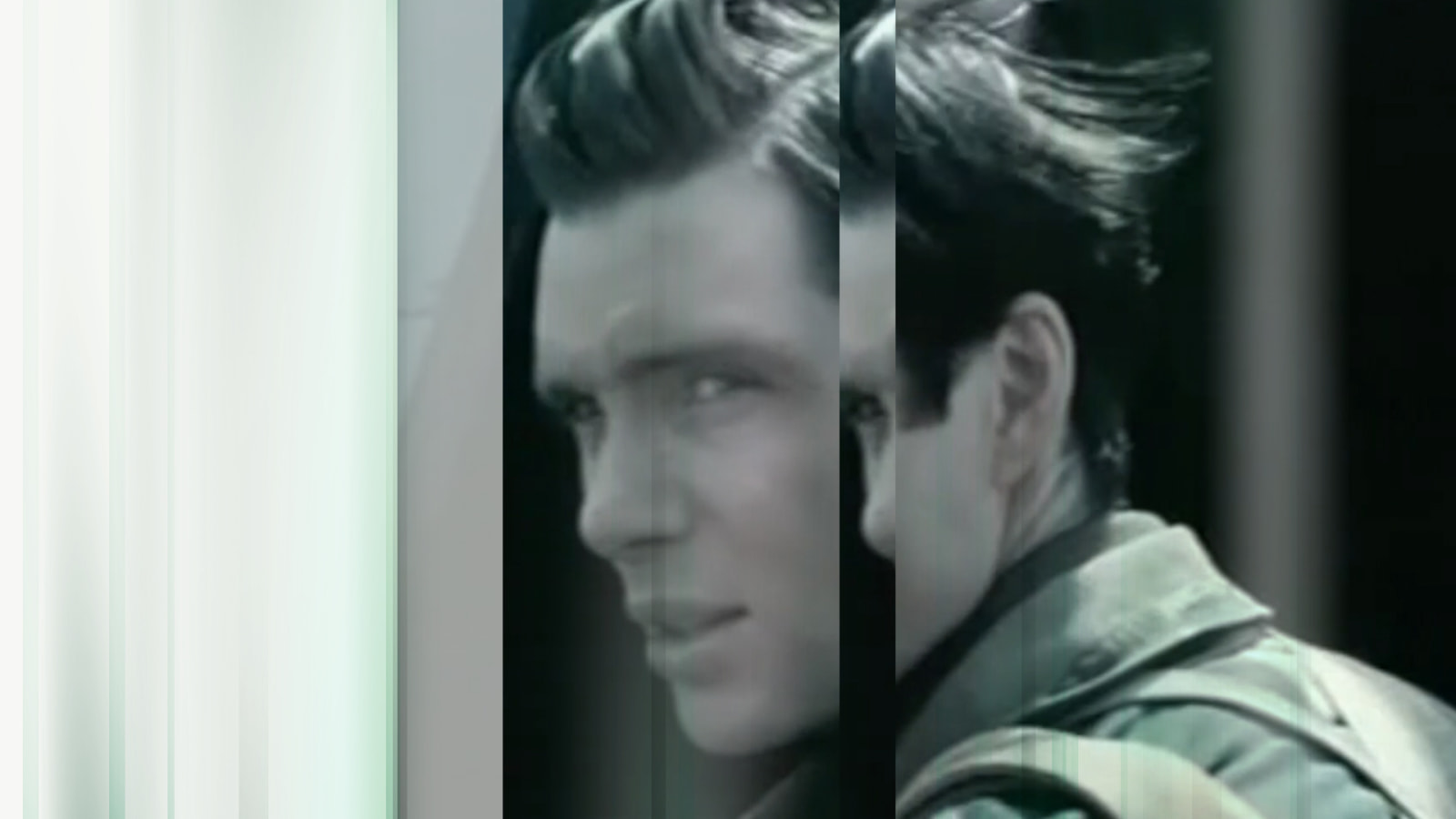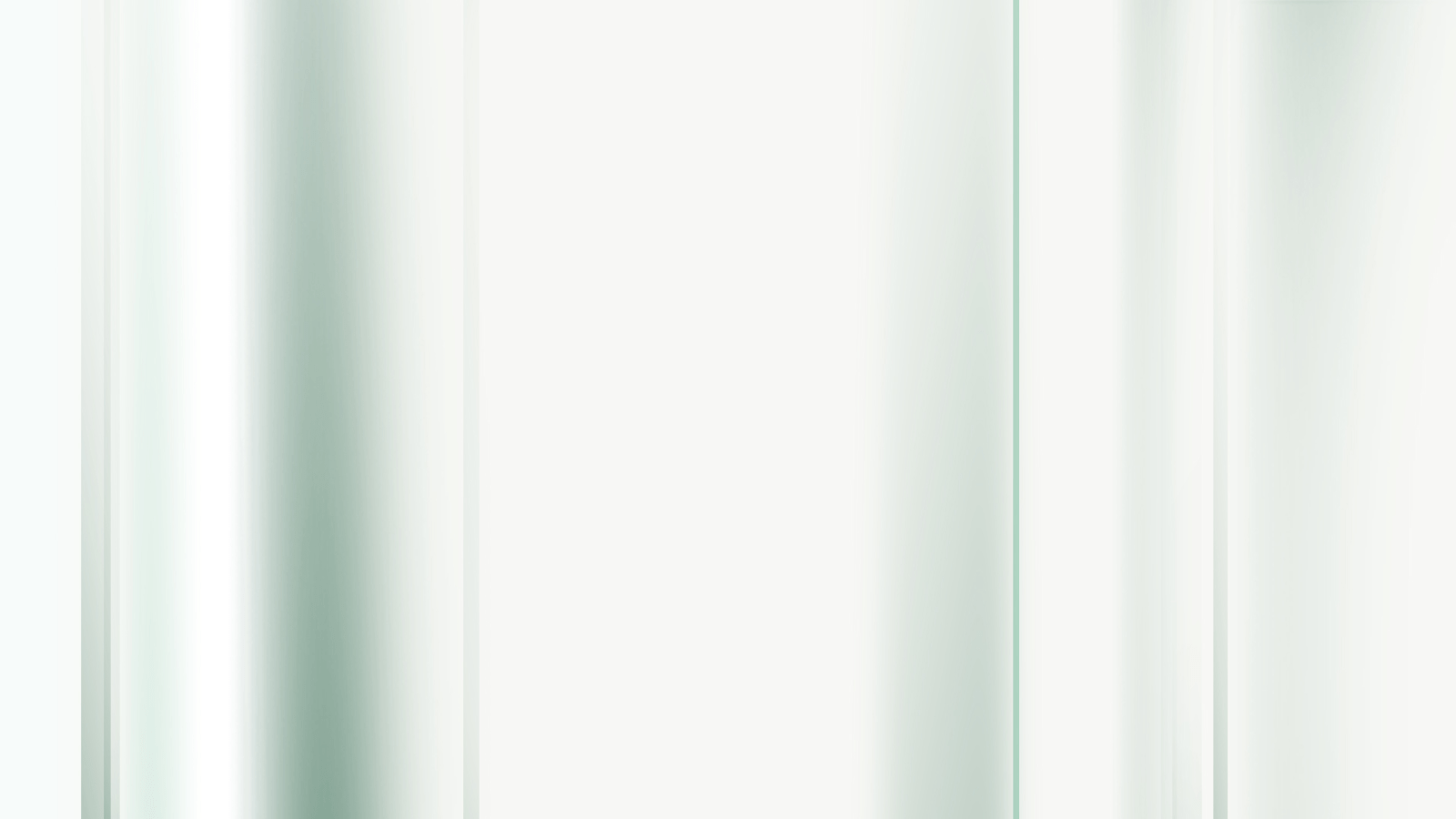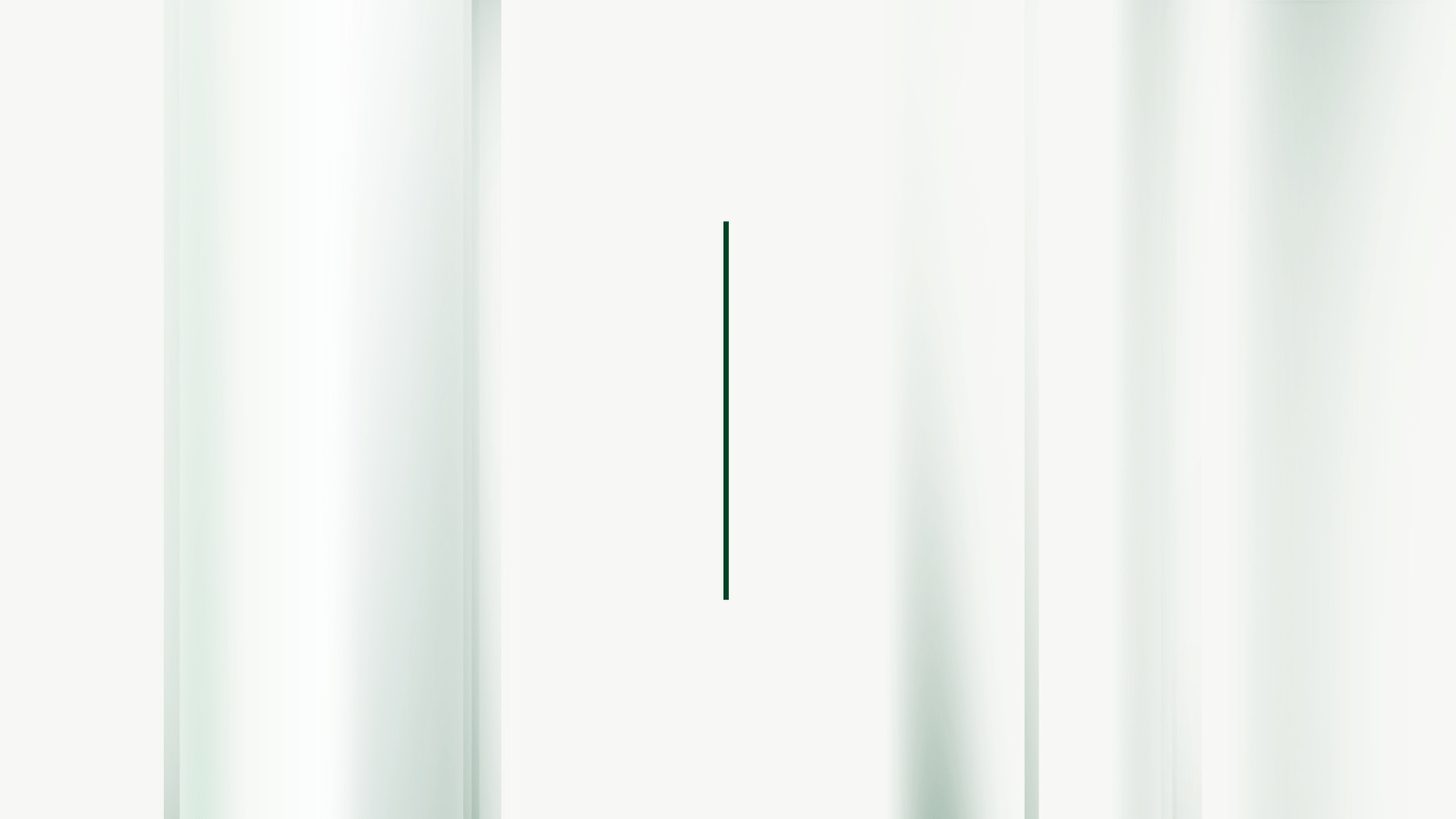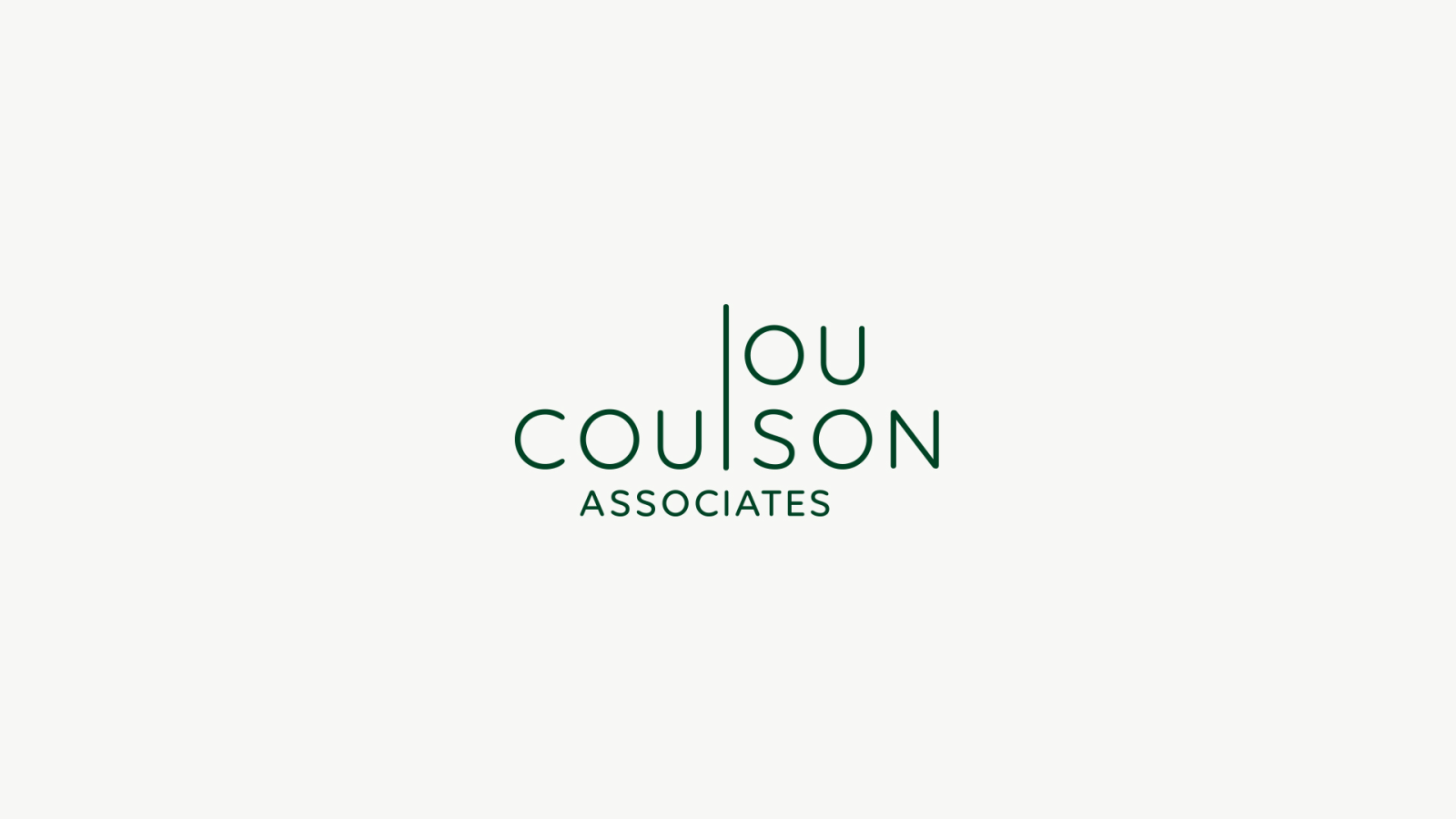 The Storyboard
The most important phase of the process. The overarching concept was a nod to cinema and the promo adverts from Pearl and Dean and Studio Canal.
The showreel
The finished showreel which works on a loop is an elegant showcase that celebrates Lou Coulson Associates exciting talent.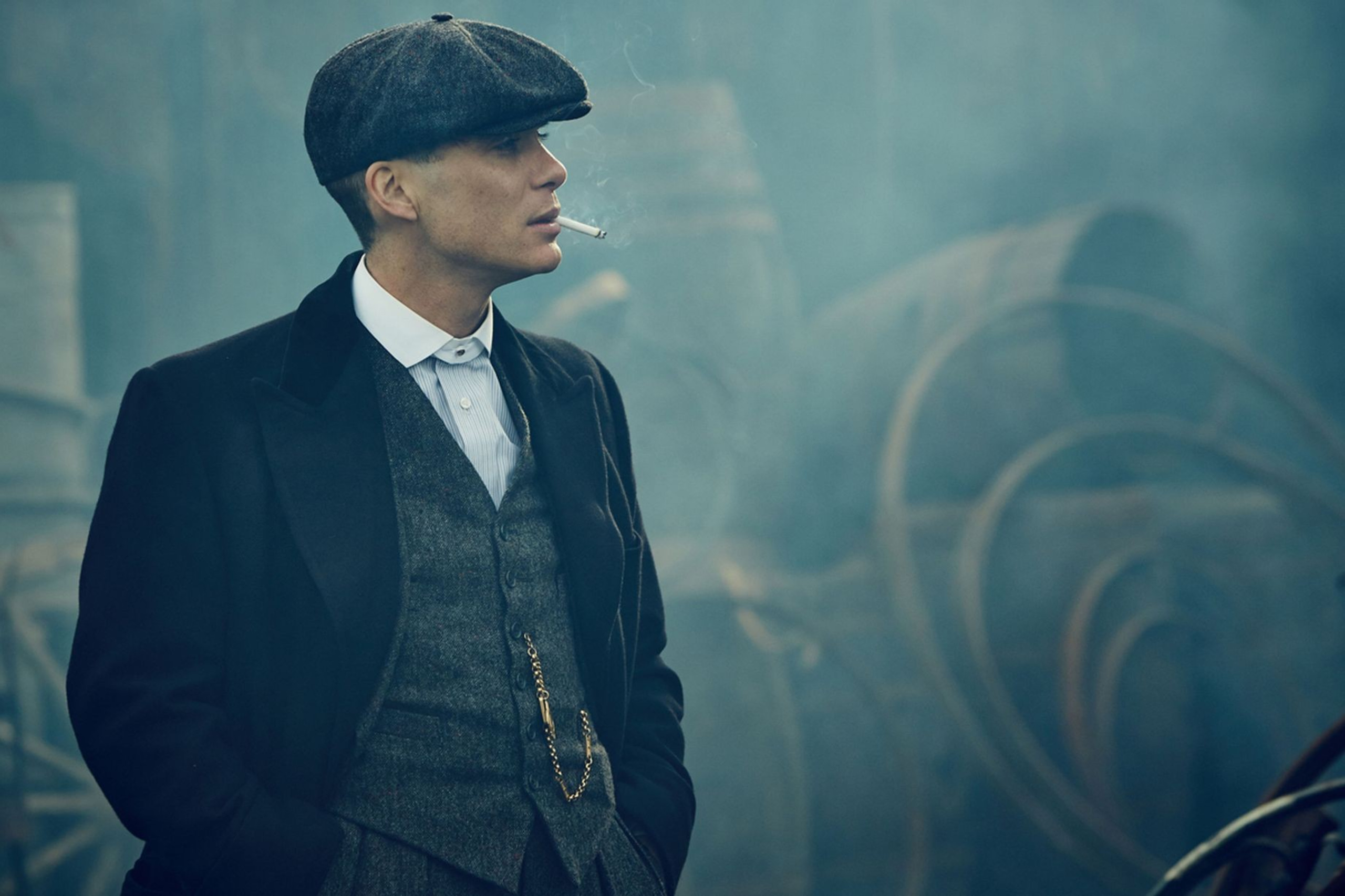 User experience design prototype
With other leading talent agencies already owning their digital space, standing out with unique user experience (UX) and user interface (UI) design was key. Several popular centralised talent databases are already used by casting agents and directors, so we felt it was unnecessary to rebuild a system mimicking functionality and data available on such websites. Instead we opted to create a talent profile showcase to encourage casting agents to pick up the phone and engage with Lou Coulson Associates agents direct.
Our in-depth user experience design process led us to a minimalist look and feel with a stunningly stylish profile page for each talent.
User interface design prototype
Remaining on theme with Lou Coulson Associates' classic approach to submissions, we defined an elegant, editorial style for their website design.
Seeking inspiration from renowned editorial magazines such as Vogue and bringing an interactive, modern, digital element, we wanted to showcase each talent through all mediums; imagery, video and sound.
The grid
In order to give the website an editorial look and feel on both desktop and mobile we used a 12 column grid that collapsed to 4 column on mobile devices.
Bespoke icons
We created a bespoke set of icons that married the thickness of the logotype in each device breakpoint. Making sure that all icons were ownable to the Lou Coulson brand.
Crafted headlines
Dewsign created the messaging that tied the website experience together. Using the inspiration from editorial design we complimented the crafted serif font with its italic sister.
Search in real time
We created an super fast search which shows relevant results as you type whilst still providing advanced functionality like typographic tolerance to deal with spelling errors. The search is performed on all stats provided for each talent in the system allowing users to easily find suitable talent based on their skills, accent, languages or past performances.
"We were impressed by how well Dewsign sought to understand our business itself and our needs from a new website. They delivered a website that was stylish as well as functional and, during the build, they were able to adjust and adapt to our changing needs smoothly."

Tom Reed - Lou Coulson Associates Ltd
You may like