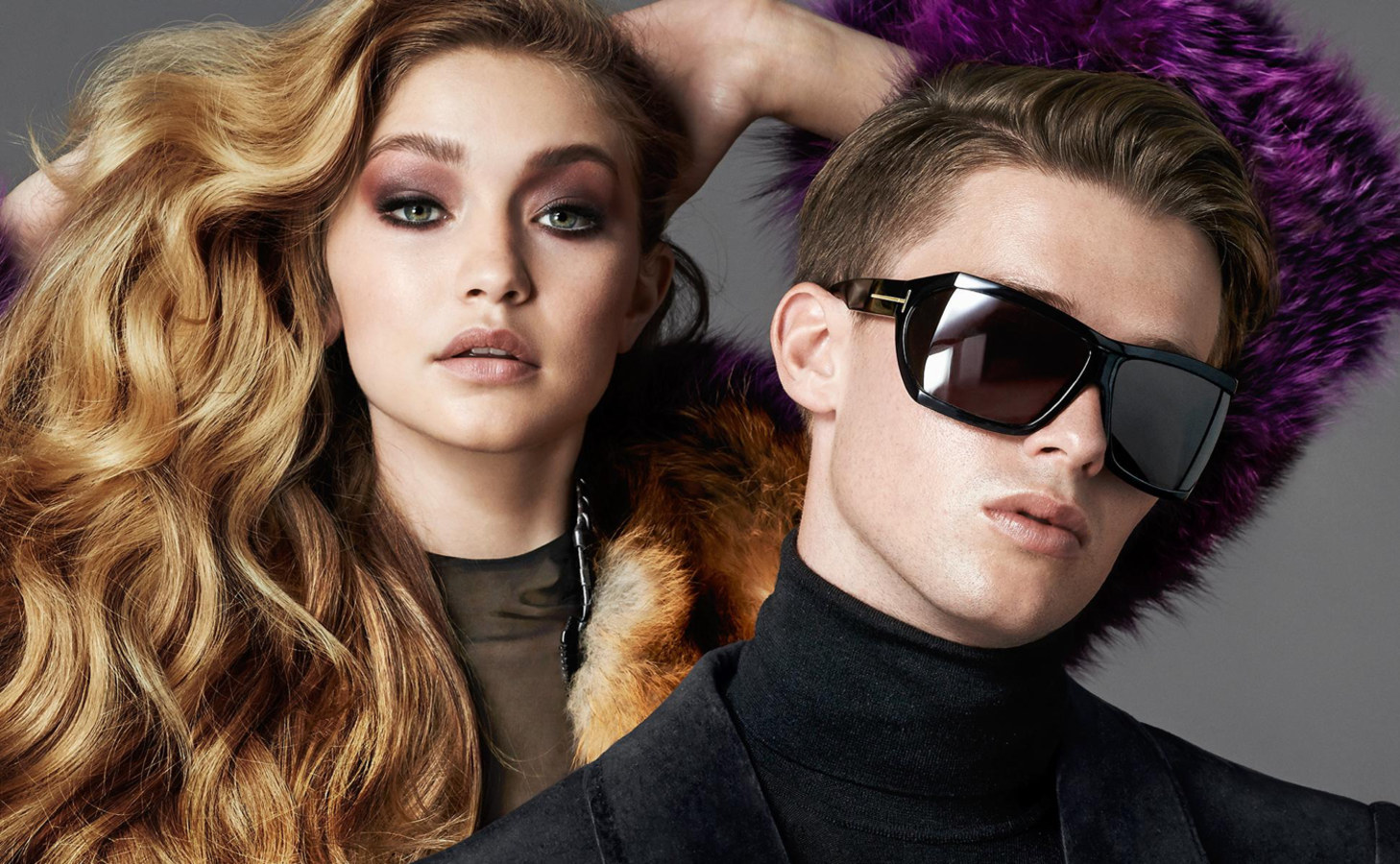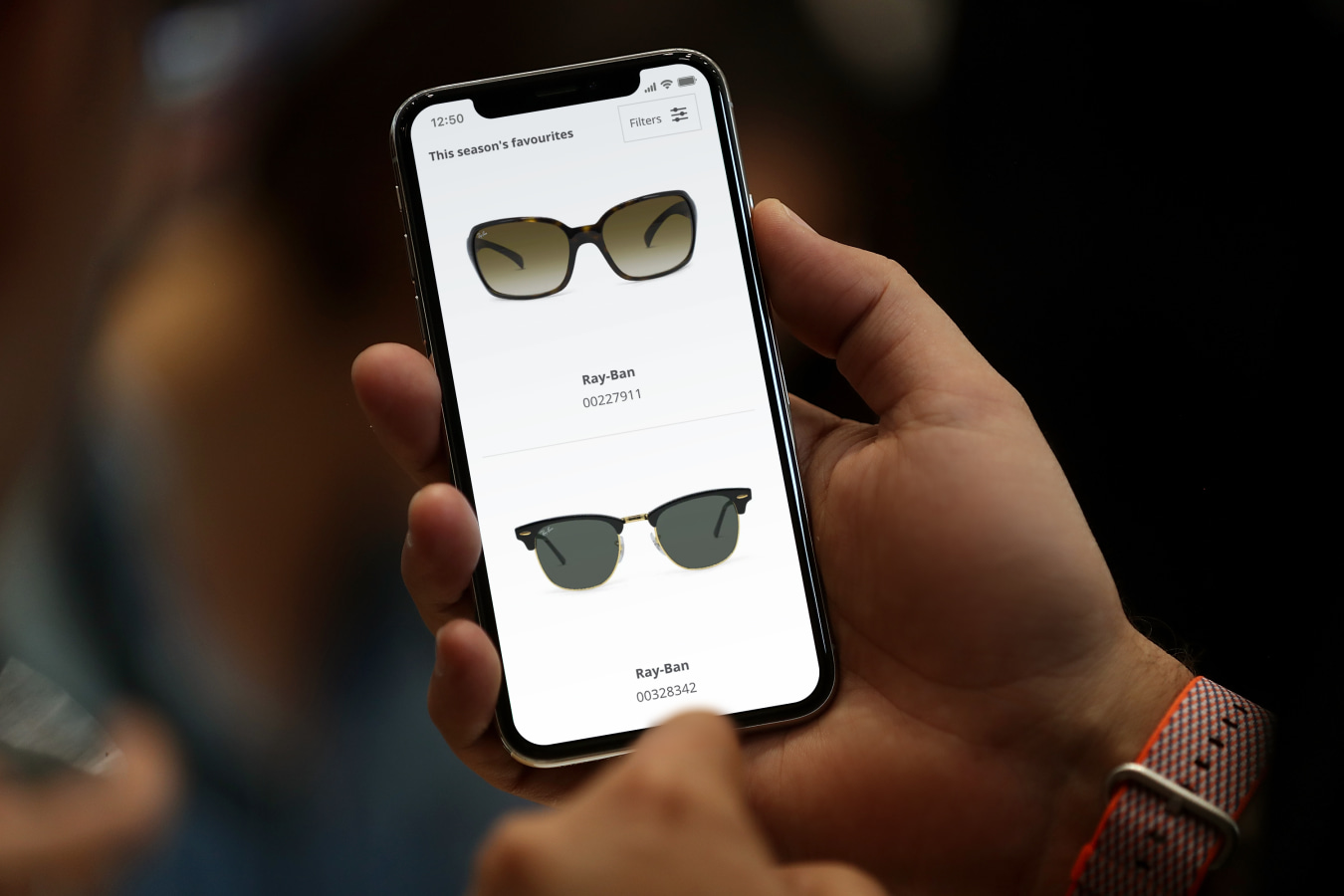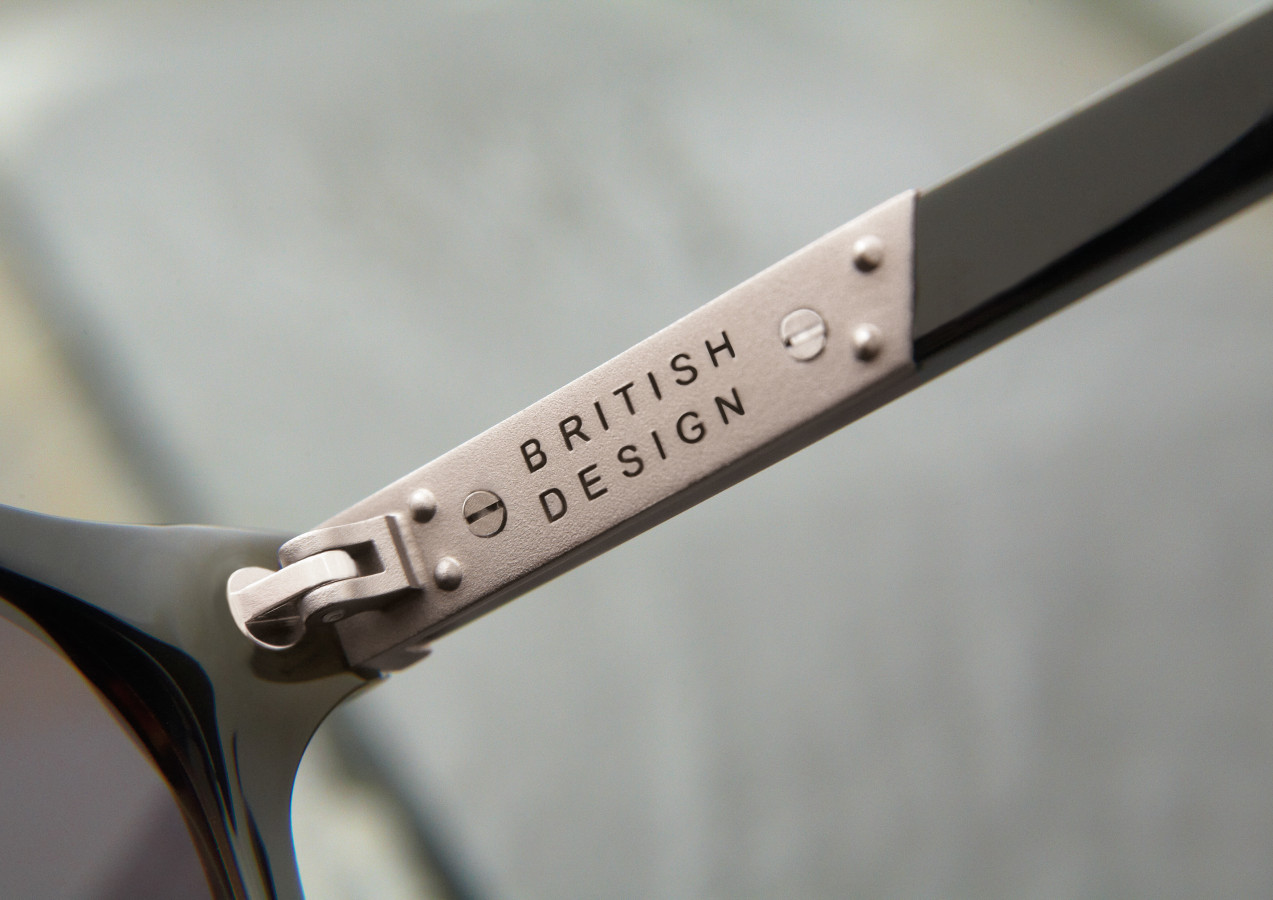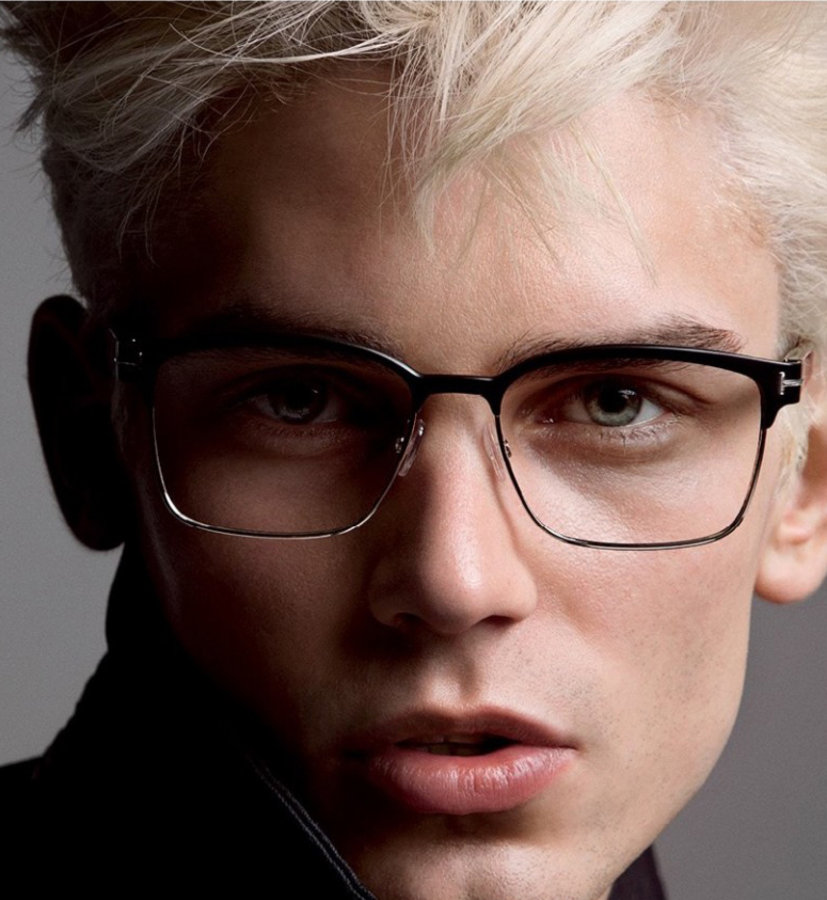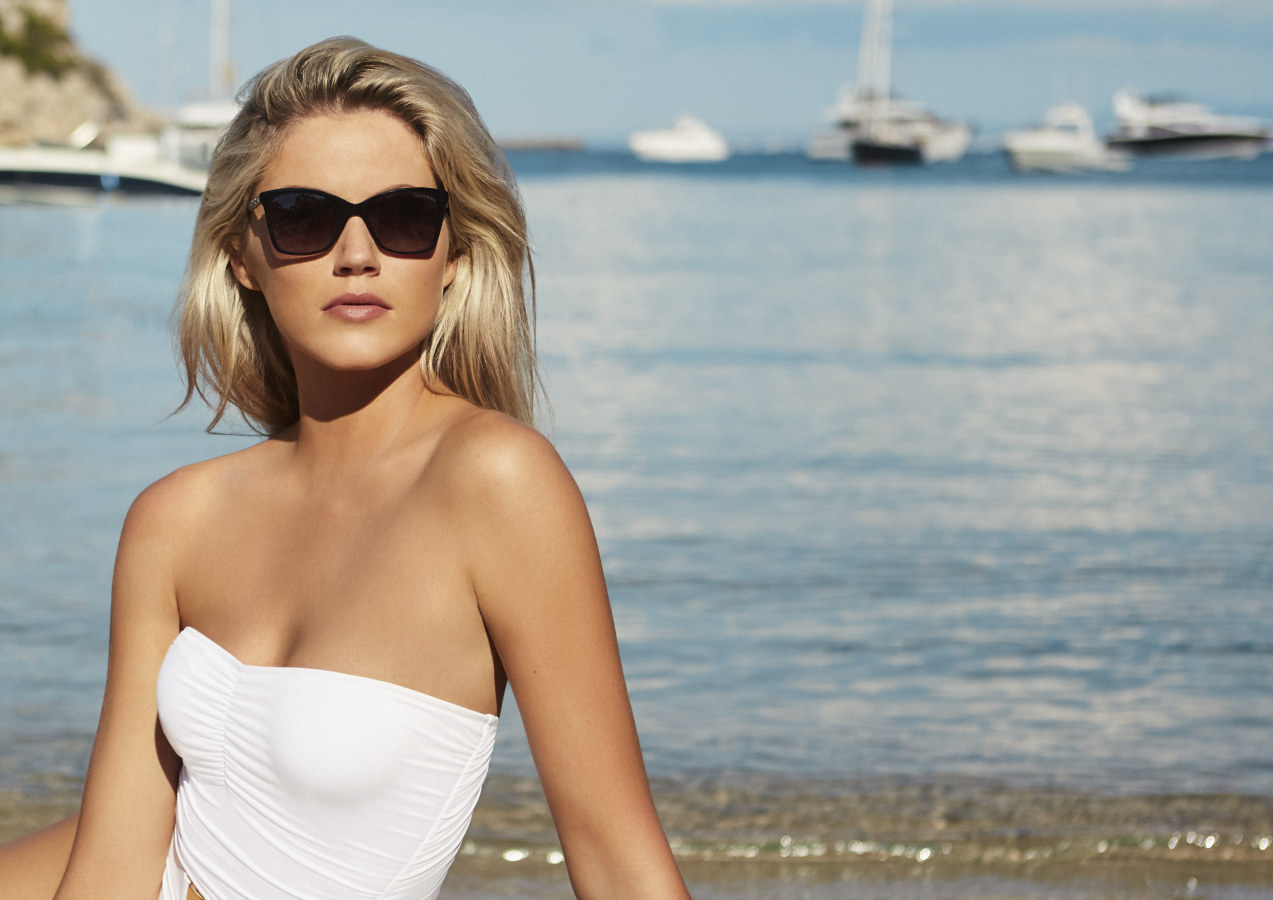 What we did
We've previously shared details in an earlier case study about our long term partnership with Leightons Opticians and Hearing Care on how our support transformed their under performing Wordpress website into a fully optimised and manageable product. Whilst our solution met their needs at the time, Leightons are fuelled with ambition and have high expectations when it comes to driving their business forwards, and they felt that their Wordpress site was stifling their business growth.
Our solution was to migrate their entire website to our fully optimised, fully flexible, robust and durable CMS platform, that would empower them to develop their business and maximize their full potential.
The Leightons experience
Leightons pride themselves on their in store customer experience. We made it our mission to replicate this top notch level of customer service as part of their customer's digital experience.
We created a concept where the brands came to life when they came into the users viewport.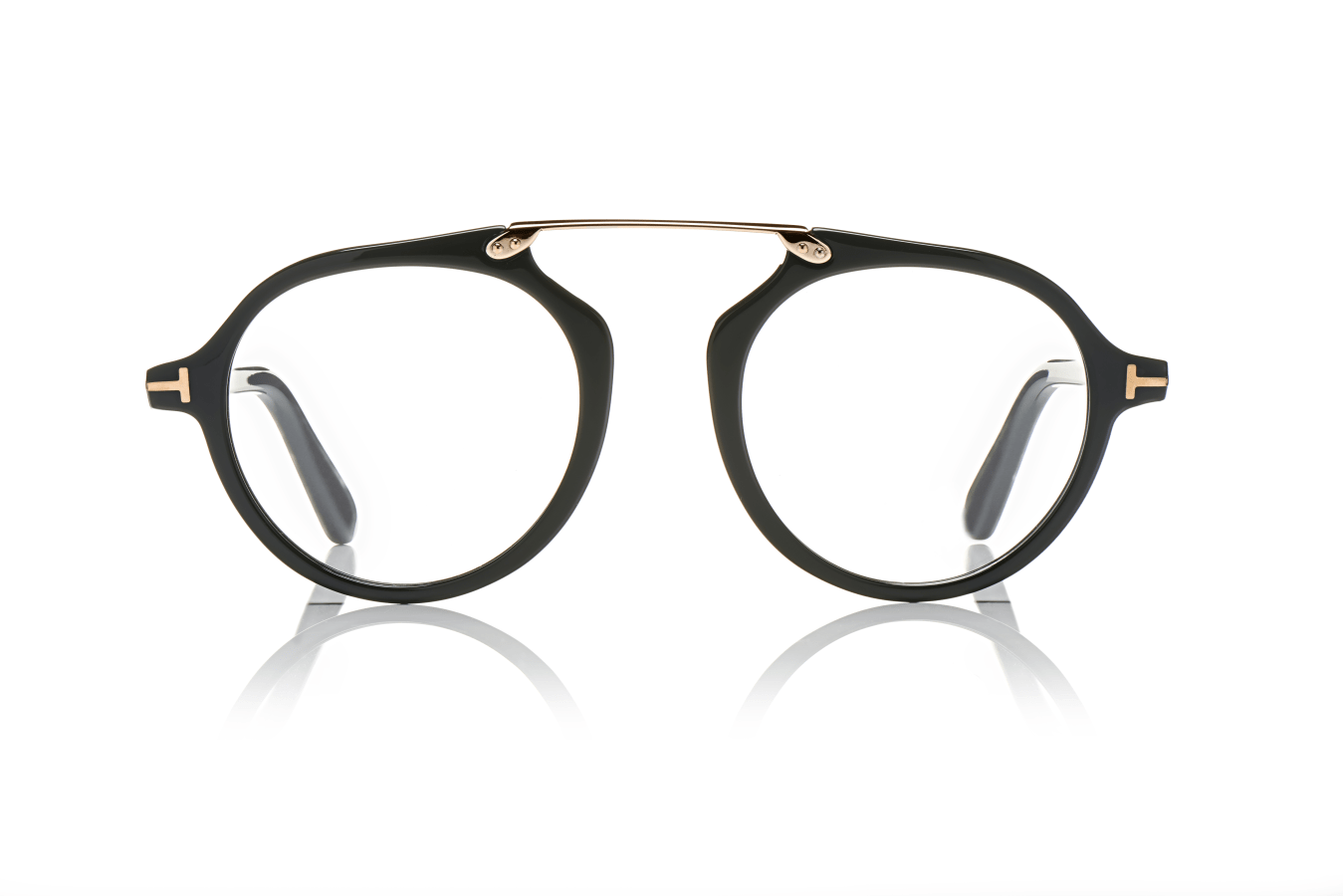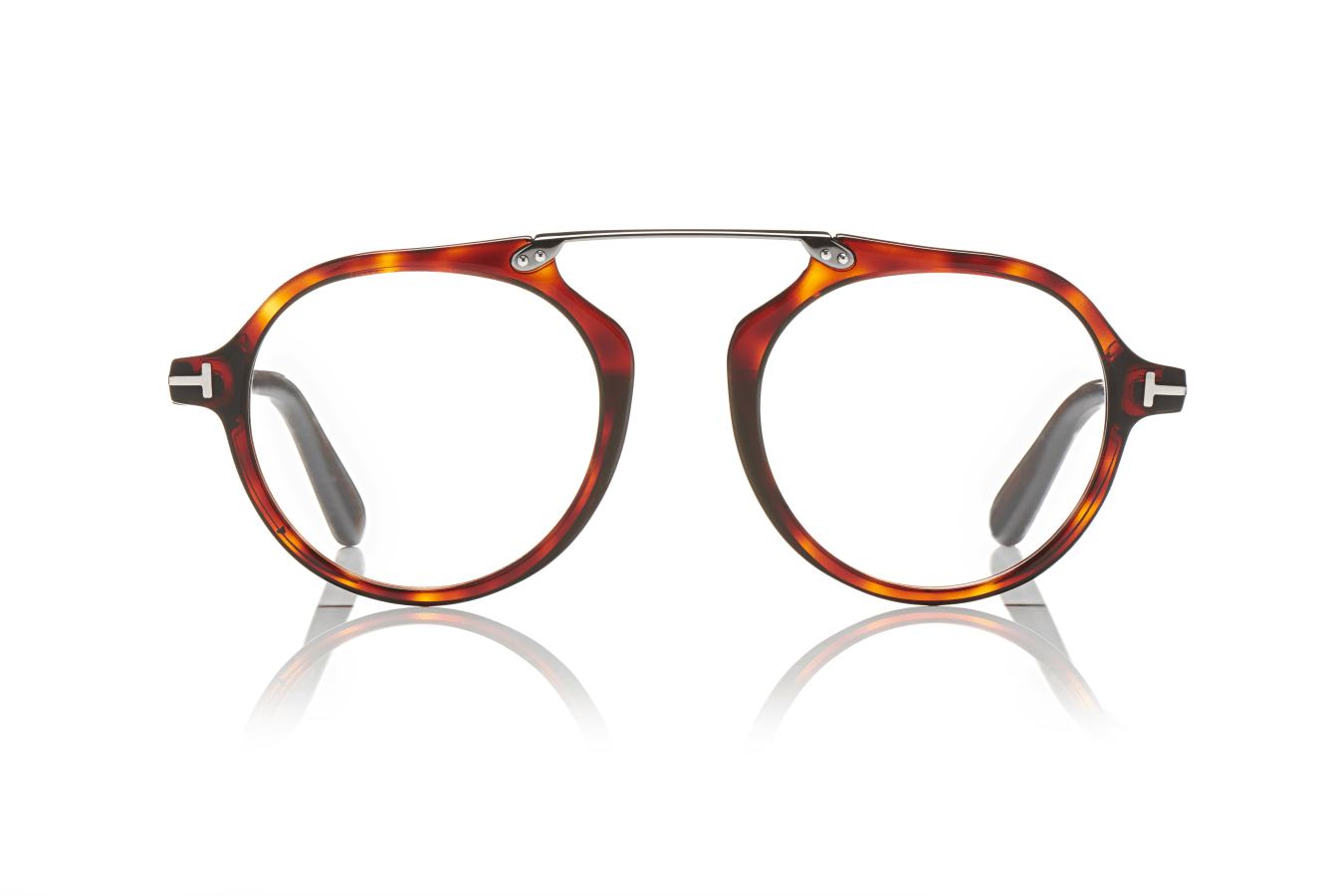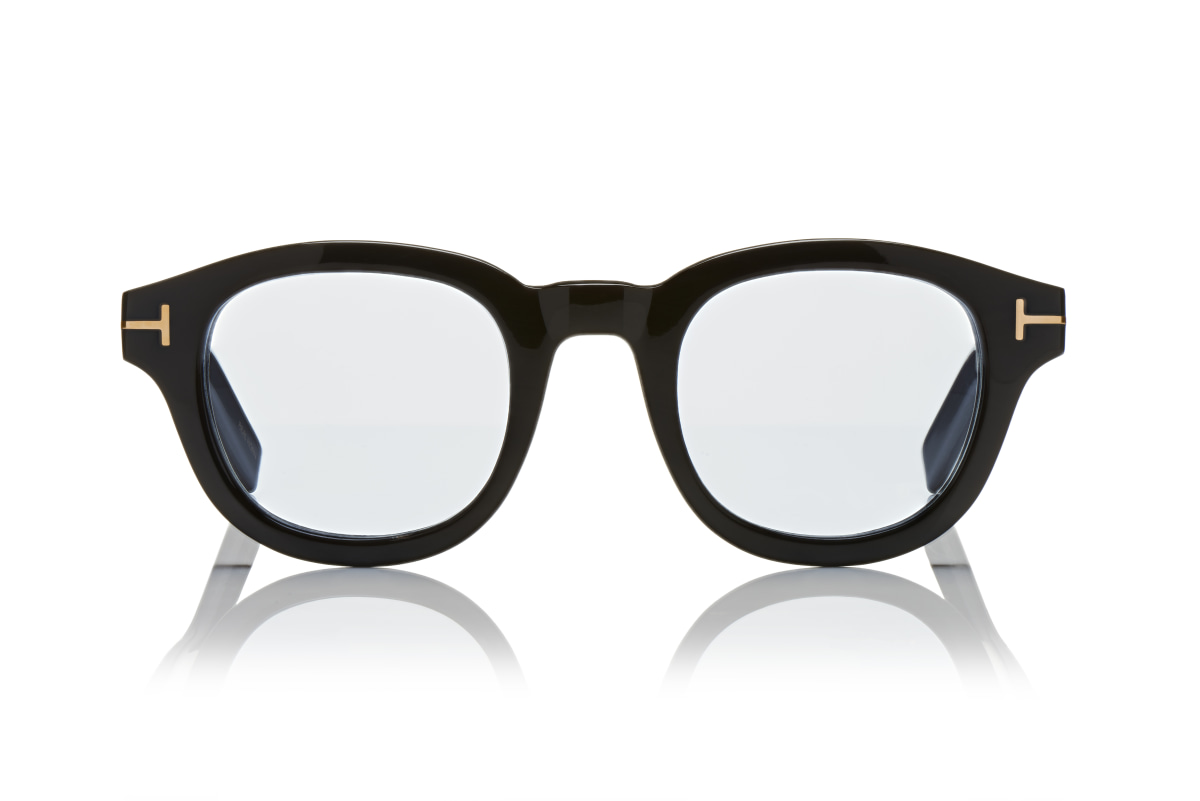 Seamless filtering
Through rigorous user experience desgin phases we created a responsive filtering system which helps the user filter out products that are not relevant to them.
Optimised for Search Engines
When migrating legacy websites that have been running for a long time, it's important to understand the impact moving it can have on it's SEO value. We worked in collaboration with our digital marketing specialist partners 3WhiteHats, to ensure the migration caused as little disruption as possible.
From a development perspective, the new codebase was substantially more streamlined, meaning that page load speeds were much quicker, and the code was written to please search engine crawlers.
From a content perspective, rewriting, removing or changing content that has been on a website for many years needs to be approached with caution as it could hold unexpected SEO value. In collaboration with 3WhiteHats, we worked with the Leightons team to establish a clear content restructure that was going to have minimum SEO impact.
"...Like a Ferrari engine"
The decision was made to keep the original website design the same, but to rebuild all back end functionality on our Dewsign Laravel Nova CMS platform. Our client described this as "feeling like getting a brand new Ferrari engine installed under the bonnet", which displays exactly how empowering the new system was going to be. The client could now handle all website content and the migration was the perfect opportunity to remove all remaining technical debt and outdated content that held next to no SEO value.
Using our repeater block structuring methodology, our client is able to fully manage existing content and can also build out new areas of the website as the business develops.
With multiple page templates, custom or sitewide aside sub-navigations, multiple repeater block types, the power is in the hand of the client to really push their content forward.
A branch showcase
With 35+ different branches (and many more on the horizon) all over central England, it was important to showcase each and every one. The branch finder and branches area allows for branch specific content and for important branch information to be easily accessible by the Leightons customers - especially on mobile devices. Each branch page efficiently delivers everything you need to know about visiting the store in person, such as parking facilities, disabled access options, relevant transport links and opening hours. Appealing to a slightly older target market, it was important for the website to work seamlessly across mobile and tablet devices in a way that they would feel comfortable with navigating. For customers who might find visiting the Opticians anxiety-inducing, the branches pages offer them full insight into the branch they wish to visit, such as 'meet the team' and view the gallery.
"The website was becoming increasingly frustrating and difficult to manage, but Dewsign have identified and solved a huge number of problems for us, improving the customer journey as well as page loading times. It's great to have such a reliable, knowledgeable team supporting our website, thank you to all involved"

KATIE ALDRIDGE - SENIOR DIGITAL MARKETING MANAGER, LEIGHTONS OPTICIANS AND HEARING CARE
You may like