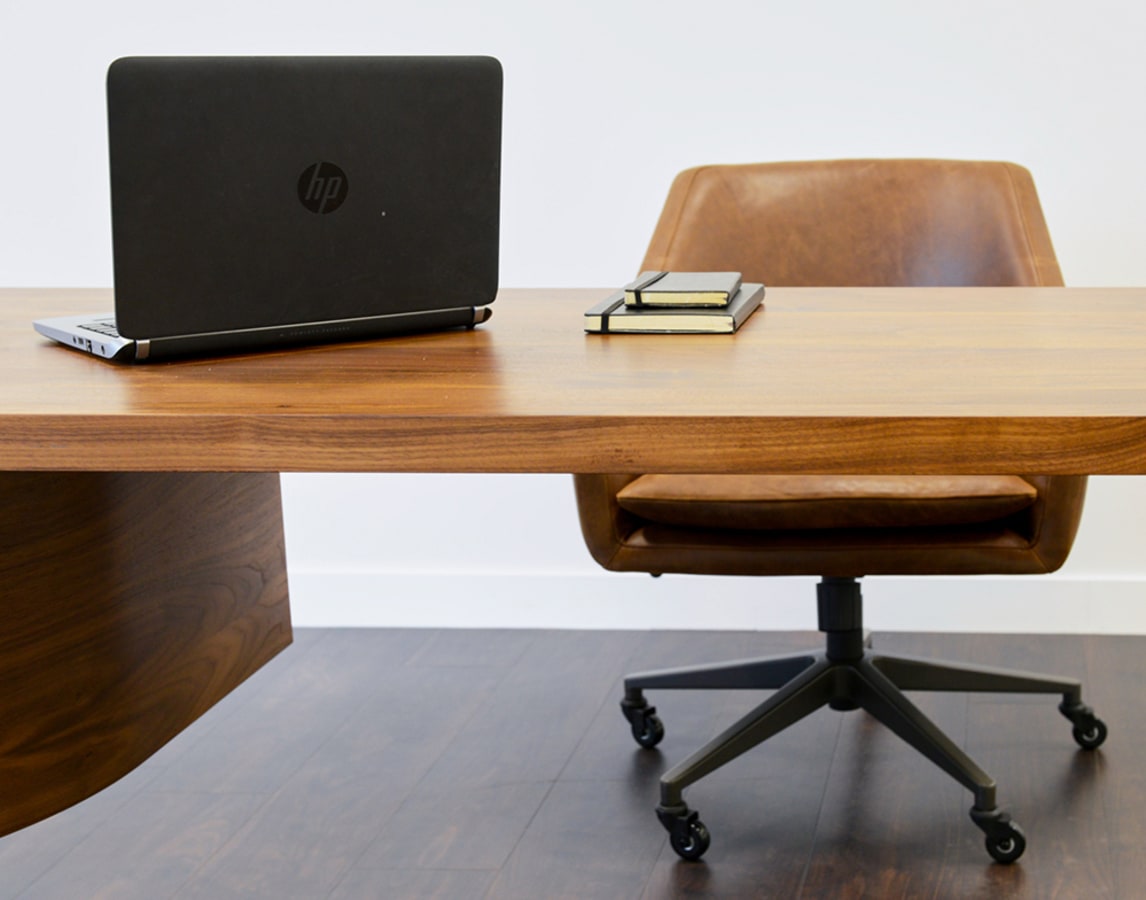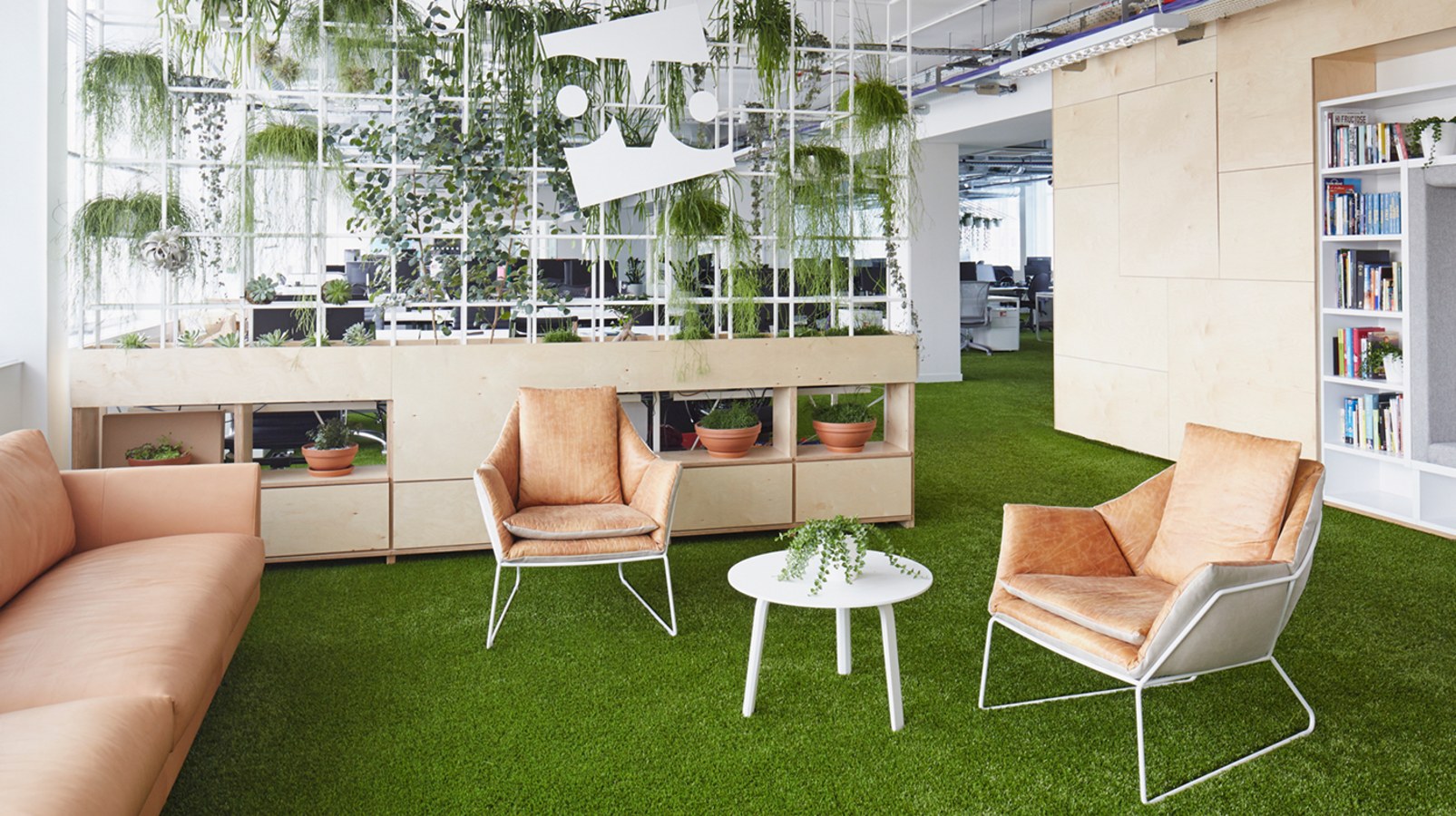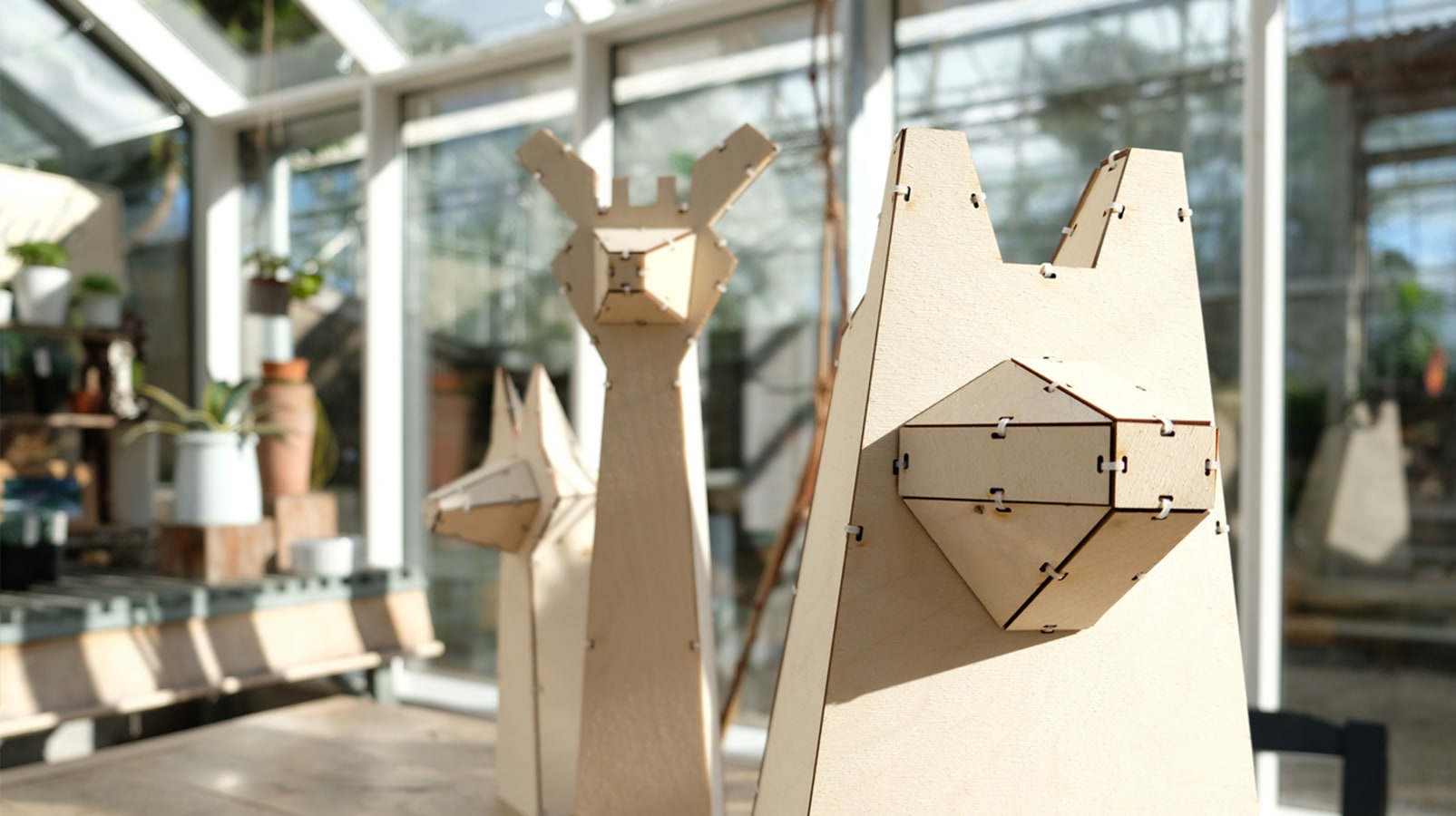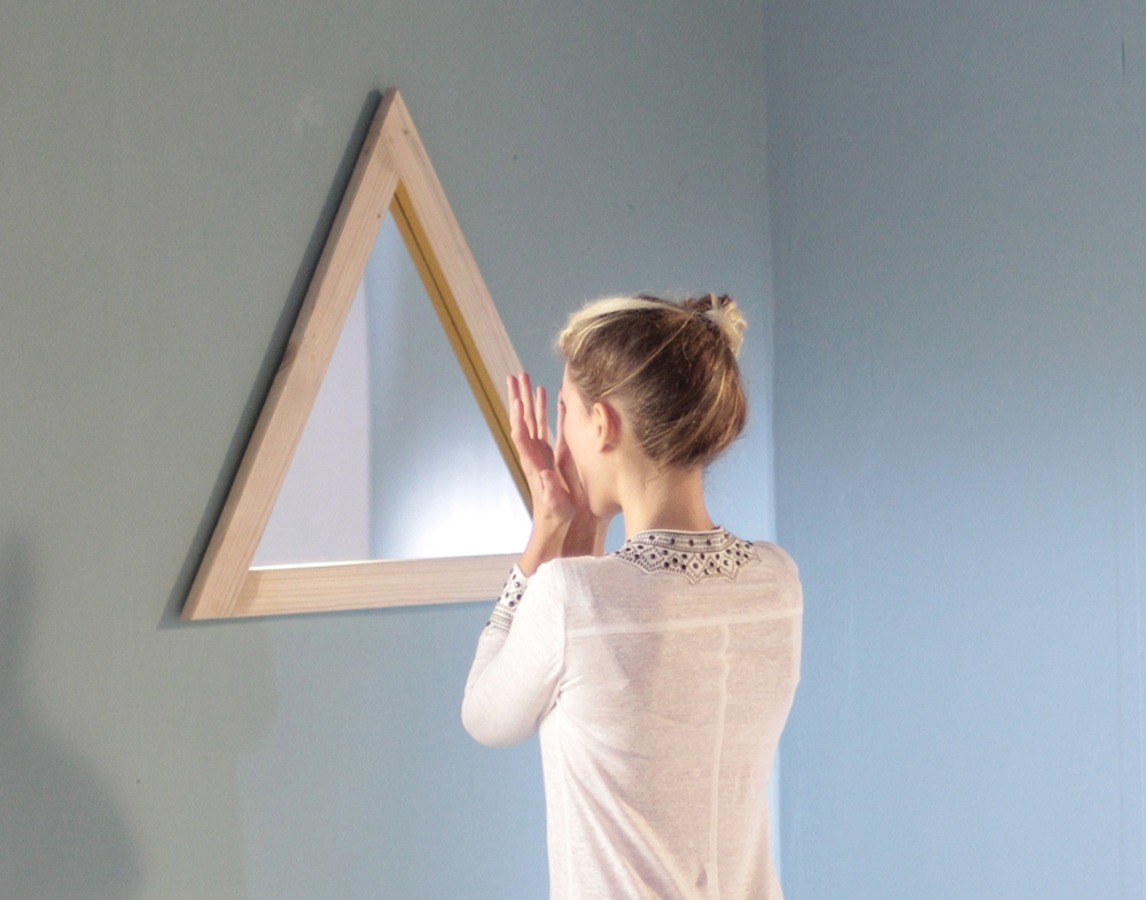 What we did
We were approached to come up with a diverse identity for an interior designer who also does architecture and makes products. It had to work across lots of mediums but also be fun and have legs.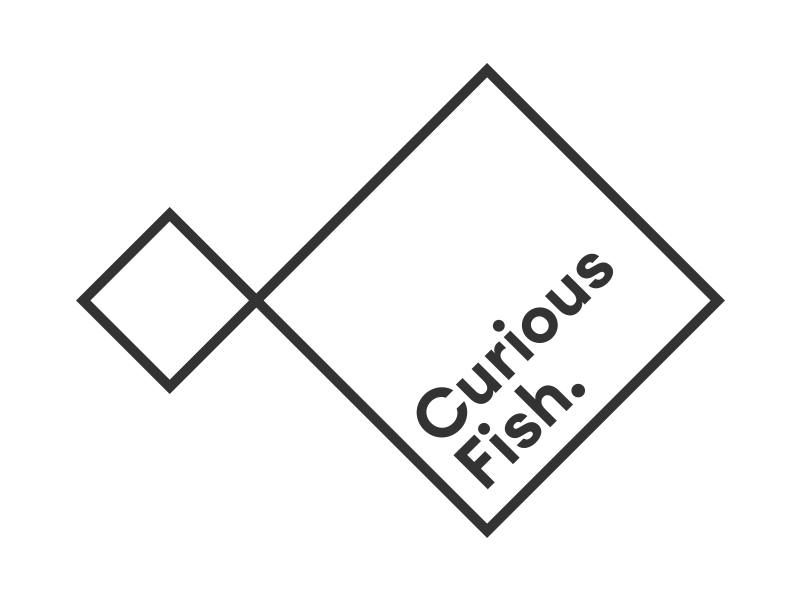 The logo mark
Two simple gemoetic squares make up the fish. 
Which is both scalable and adaptable.
The logo sting
A simple animation brings the strapline to life.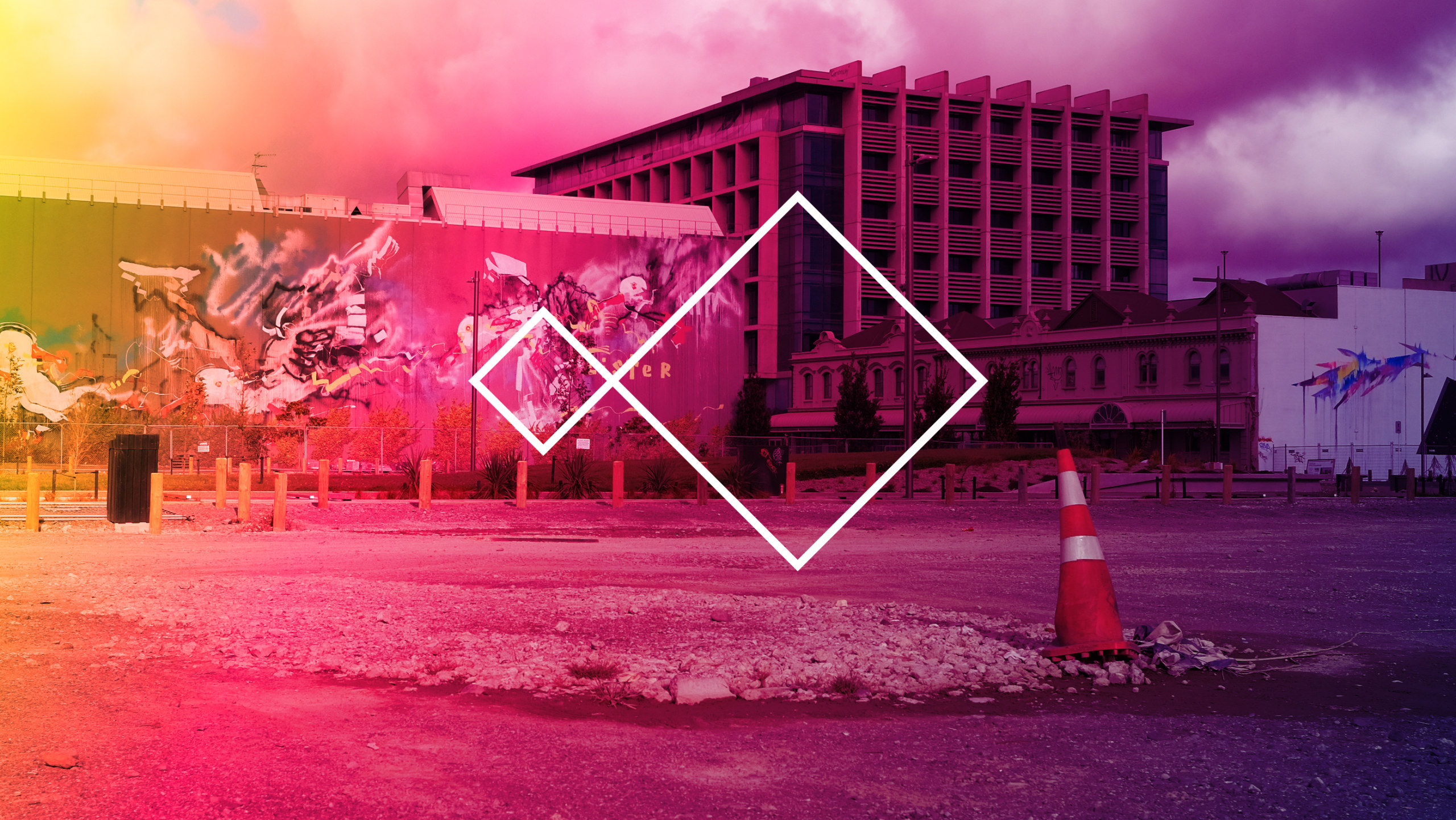 The identity with legs
The identity is brought to life by adding elements to the logo, making the fish into a character and also making the logo into a setting or adapting to its surroundings. This identity can constantly evolve.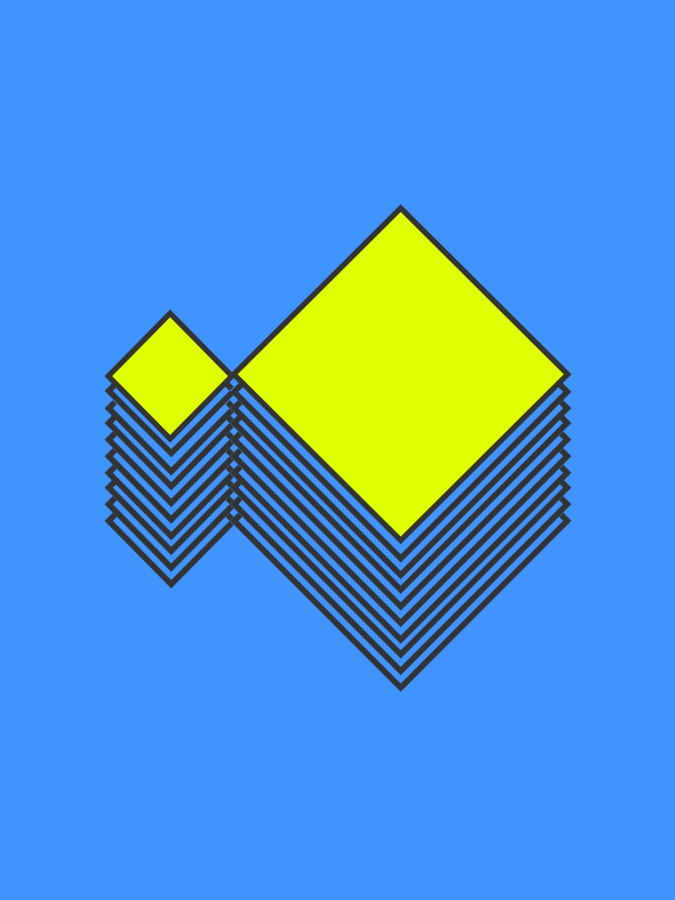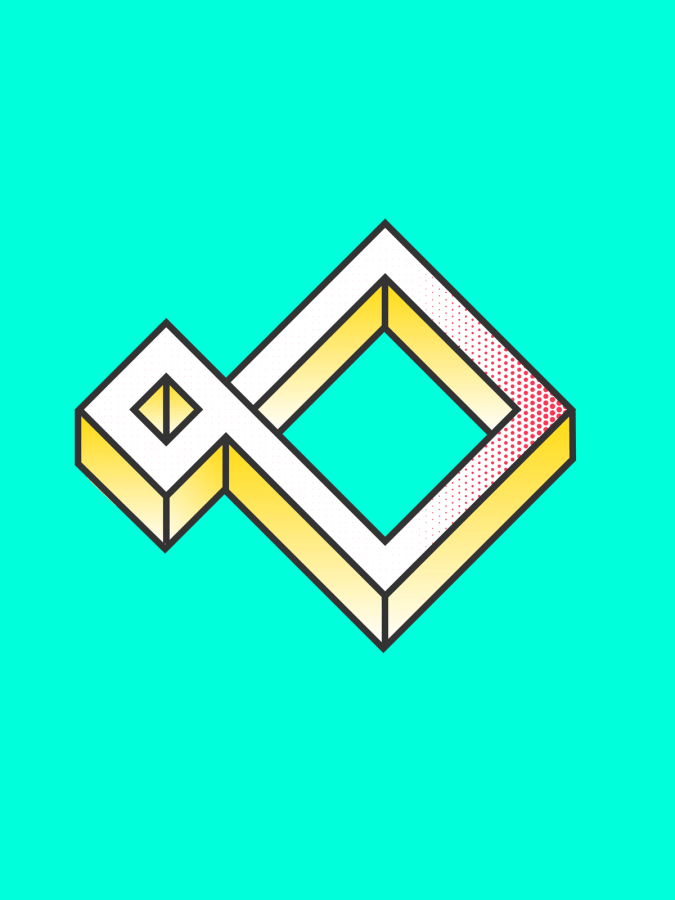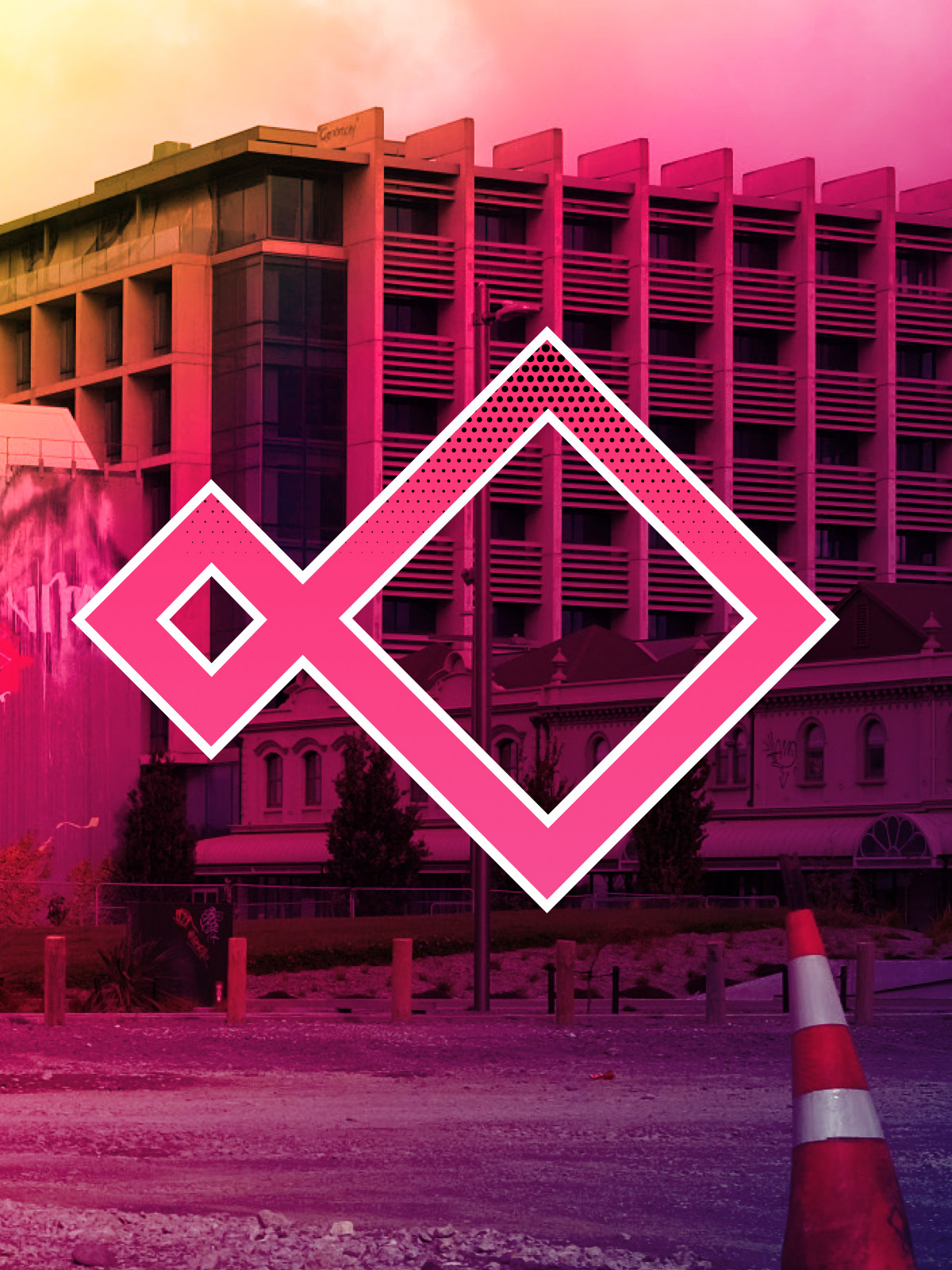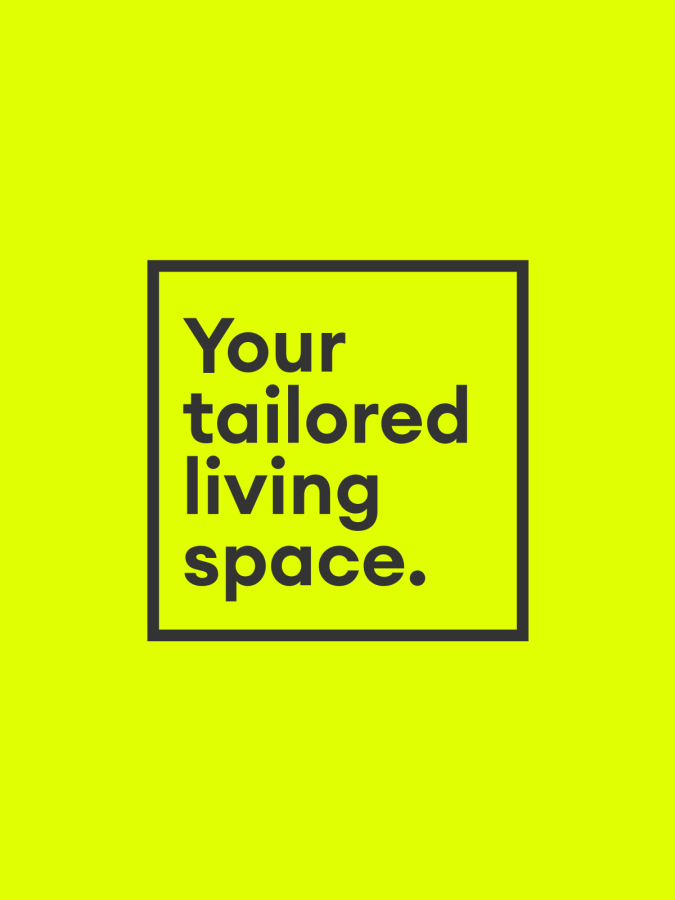 Attention grabbing
Creating a series of stand out prints, to showcase a stand out logo, for a stand out company. By creating a flexible logo that can be adapted to best fit any scenario, the possibilities are endless.
'Dewsign fully captured the essence of our brand from the get go. Developing original and inspiring ideas that really reflected our personality, we are really pleased with the result and thoroughly enjoyed the overall experience.'

Hugo Helene - Director
You may like