What we did
Principal is a UK-leading independent provider of managed print and IT services – for commercial, professional and Not-for-Profit organisations.
Since 2004 Dewsign has managed the branding, graphic design, eCommerce website development, software integration and a bespoke web-based lease application software platform.
Refining the identity
Dewsign manage the Principal brand and have provided ongoing refinement of logo and typeface.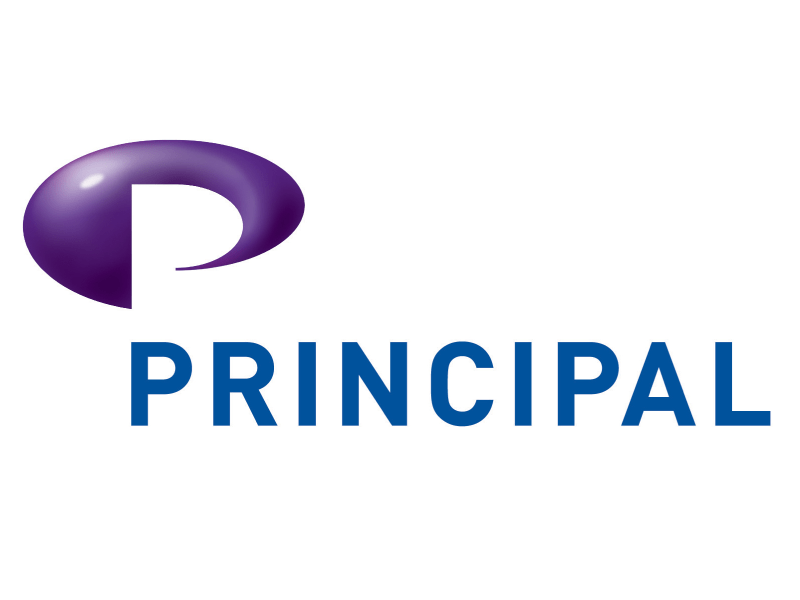 Brand icons
A suite of engaging iconography.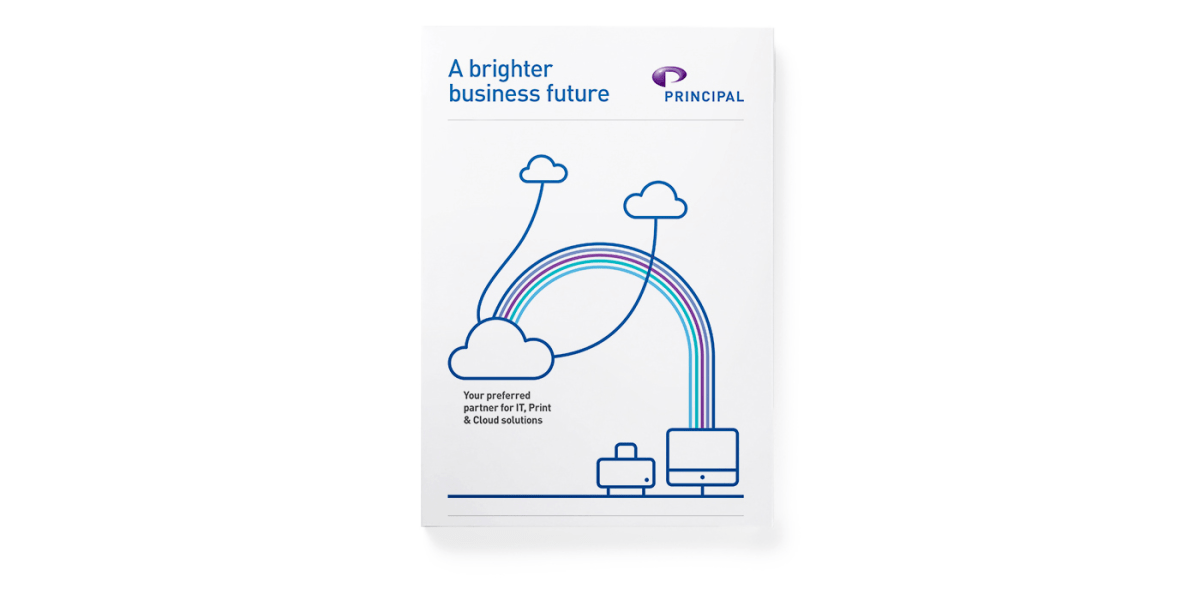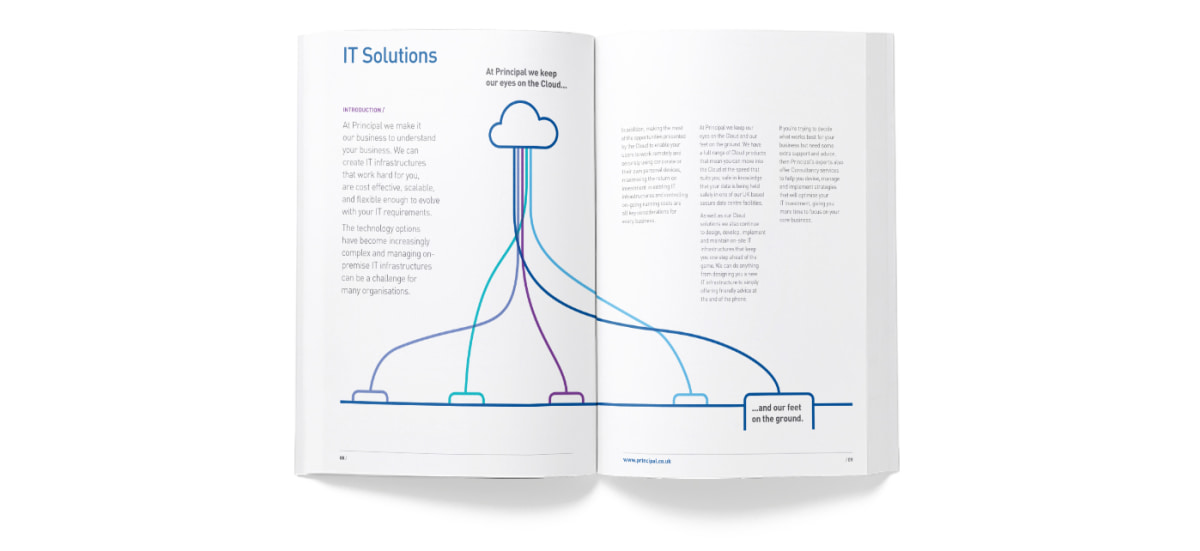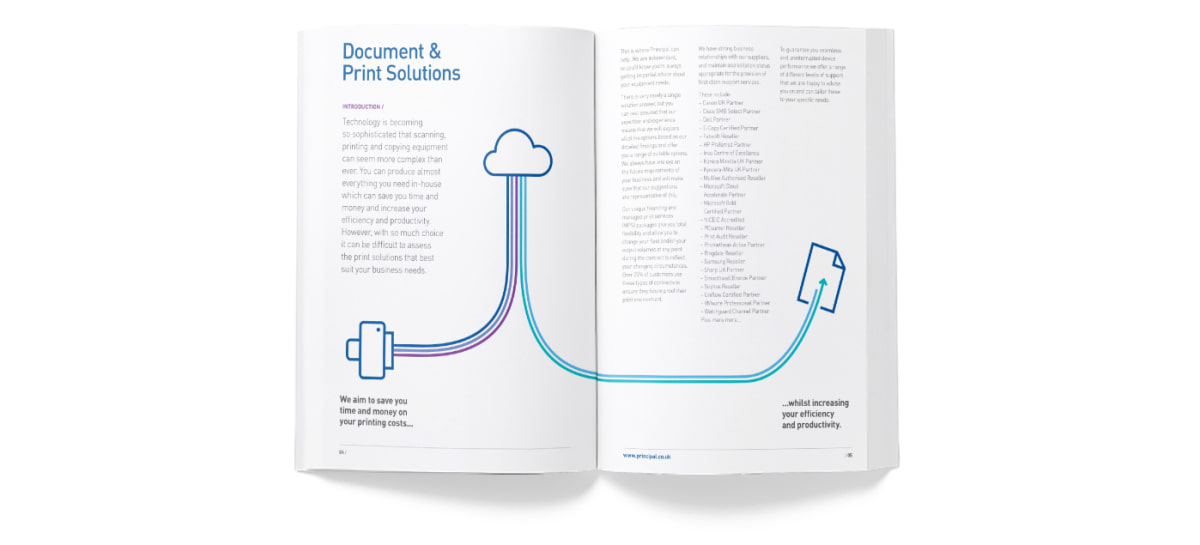 Brighter business literature
A full suite of marketing materials has been produced which included: Company Brochures, Product Data Sheets, Print Advertising, Display Advertising and Signage.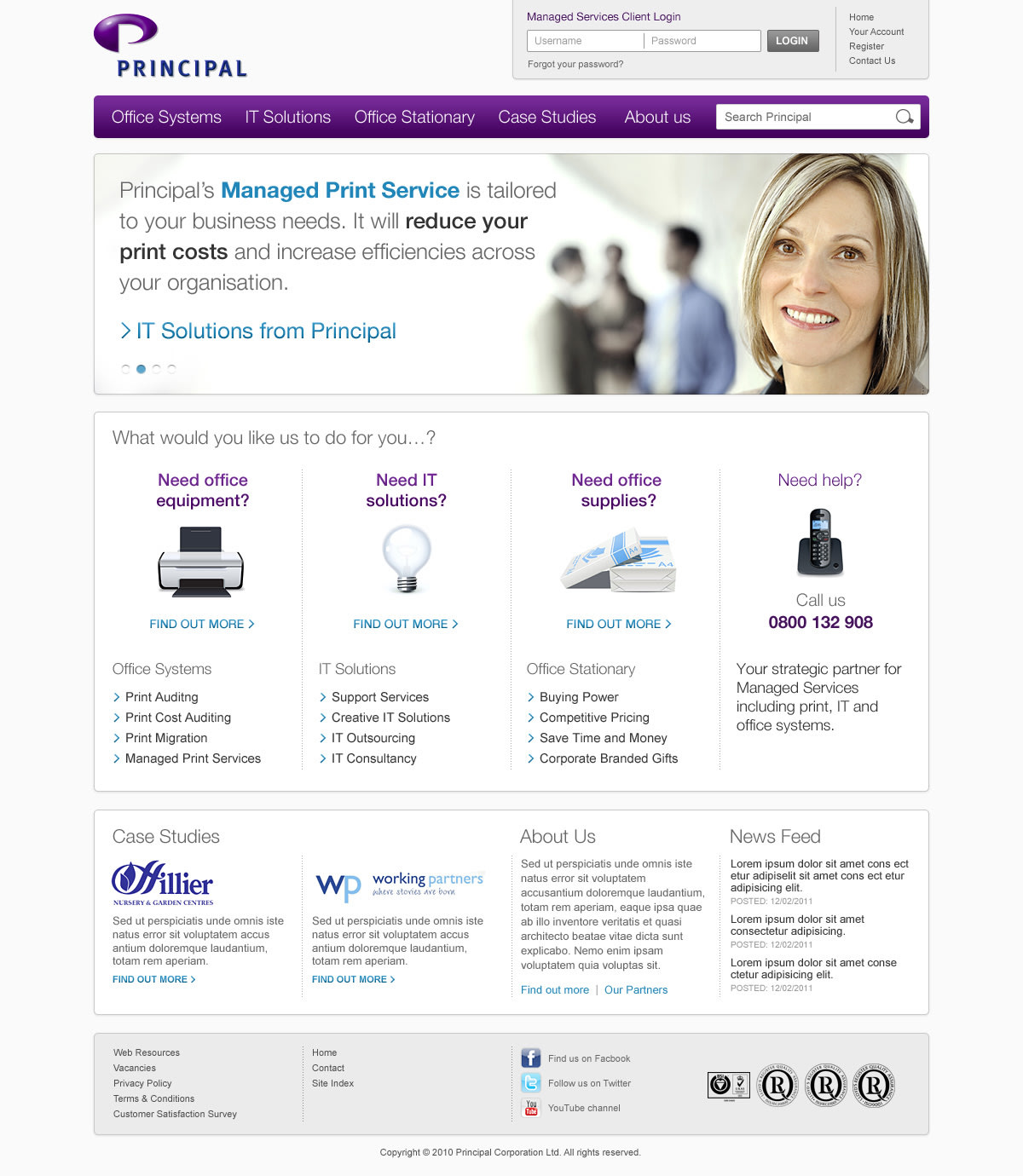 The website
The Principal website has evolved over the years into a highly optimised product and services enquiry mechanism.
"Throughout our 19 year relationship with Dewsign, they have always delivered.

Fully supporting us with almost every aspect of the business from branding, brand management, graphic design, campaign design to developing our fully bespoke eCommerce websites and business applications.

Dewsign transformed our complex print management sales calculator spreadsheets into a modern web based browser application that effectively and efficiently calculates the cost of quotes and outputs legal PDF documents, which is absolutely essential for the smooth running of our business and generating sales.

Overcoming a common challenge with B2B marketing, Dewsign were able to align our marketing collateral and sales tools ensuring every aspect of the business worked seamlessly together to reach the same goals.

Dewsign have been instrumental in helping us deliver real business benefits to our clients."

Martin Eden, MBCS​ Group Operations Director - Principal Corporation
You may like