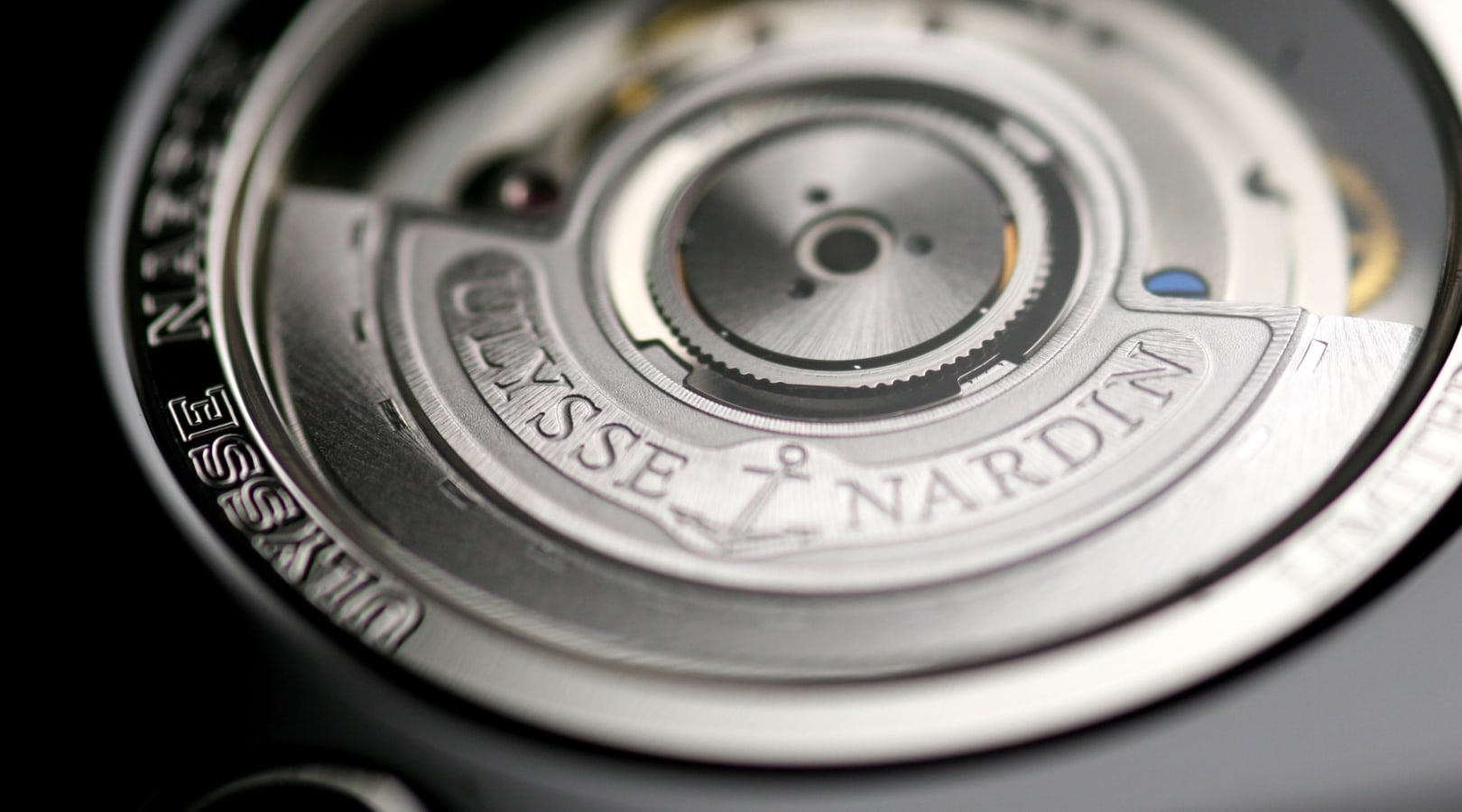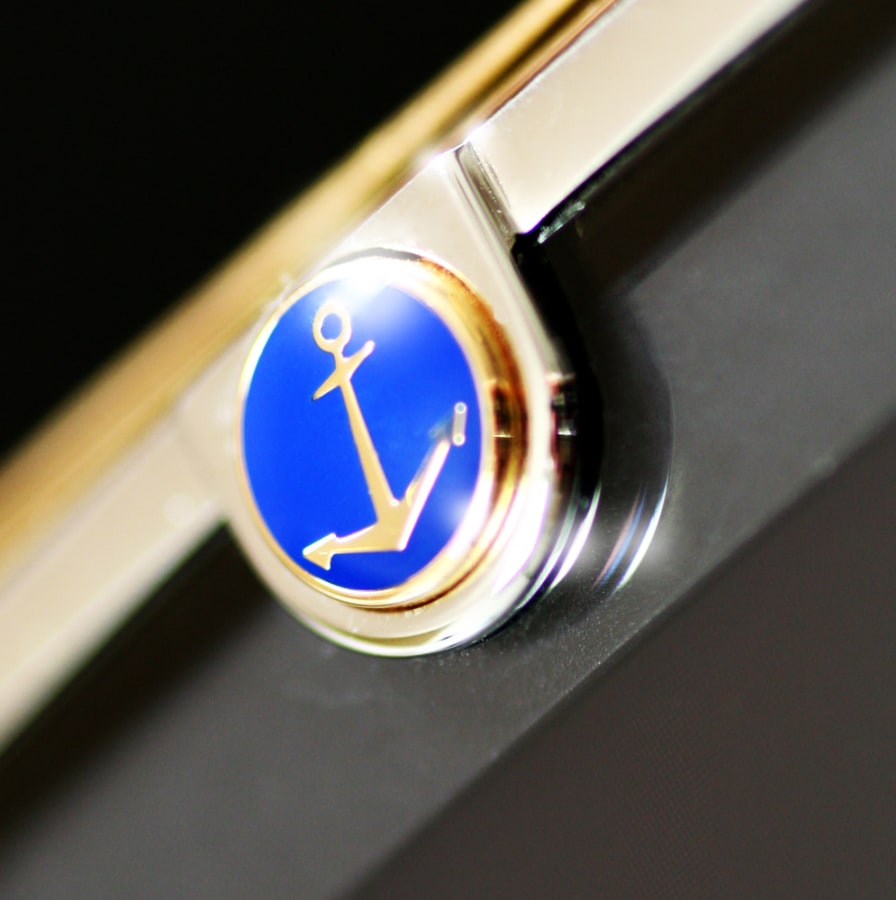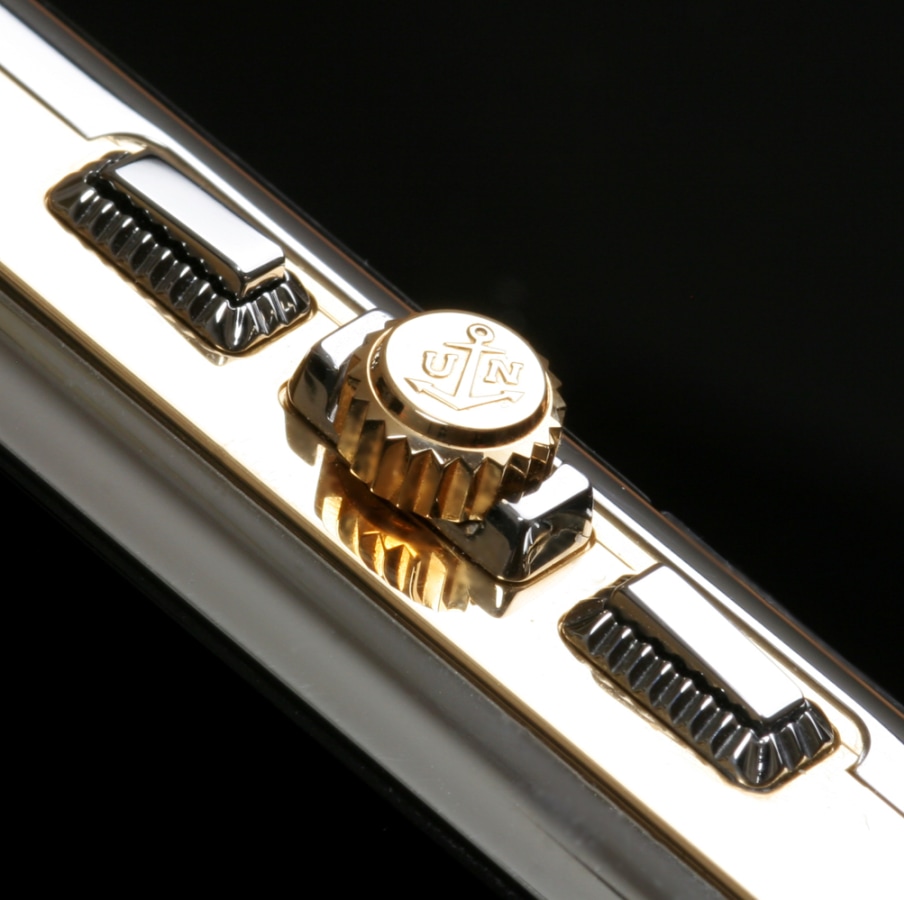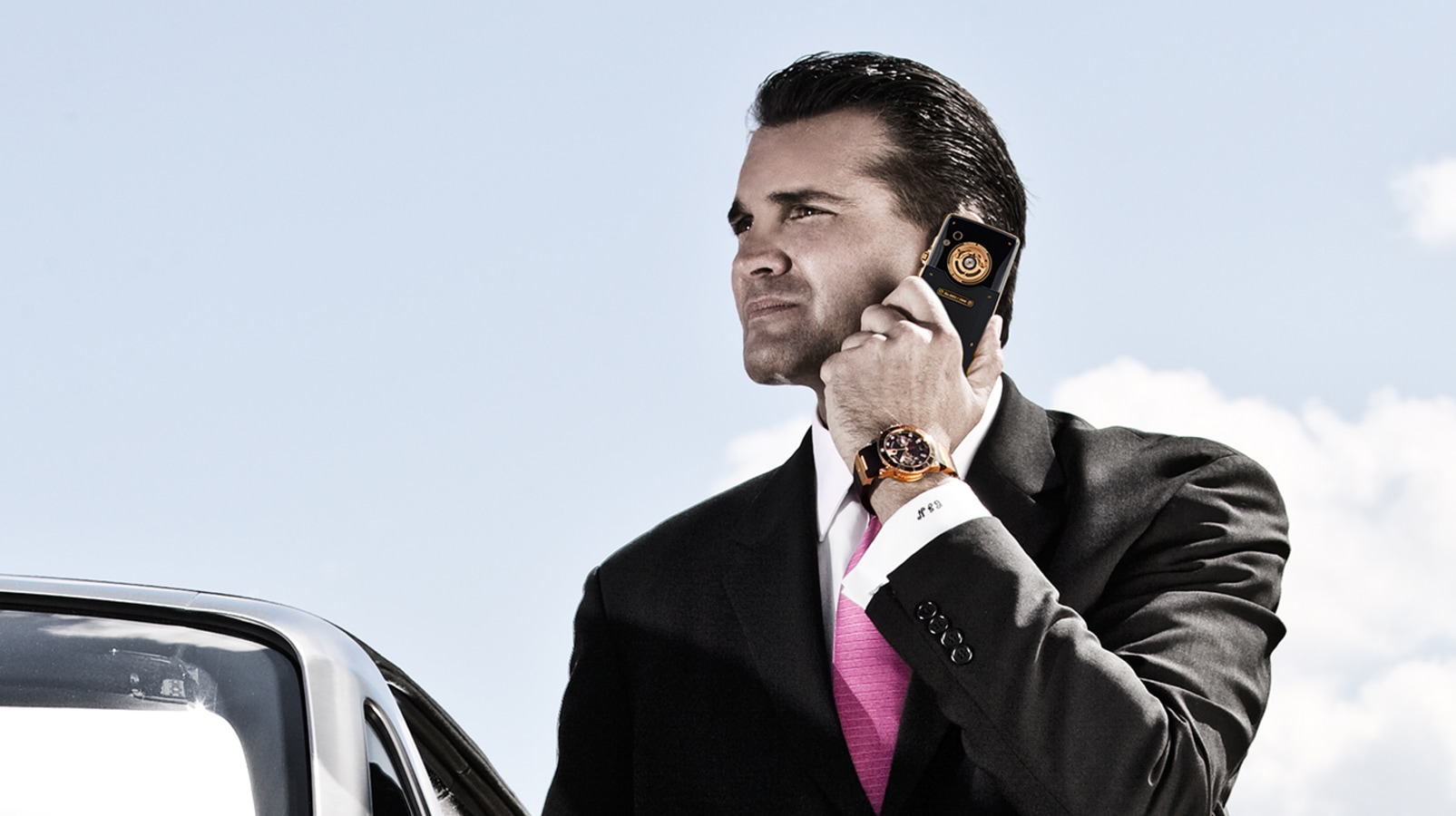 What we did
We were asked to create a bespoke software application to manage the global Over-the-air (OTA) Android mobile phone software updates for UN Cells, running on Amazon Web Services (AWS).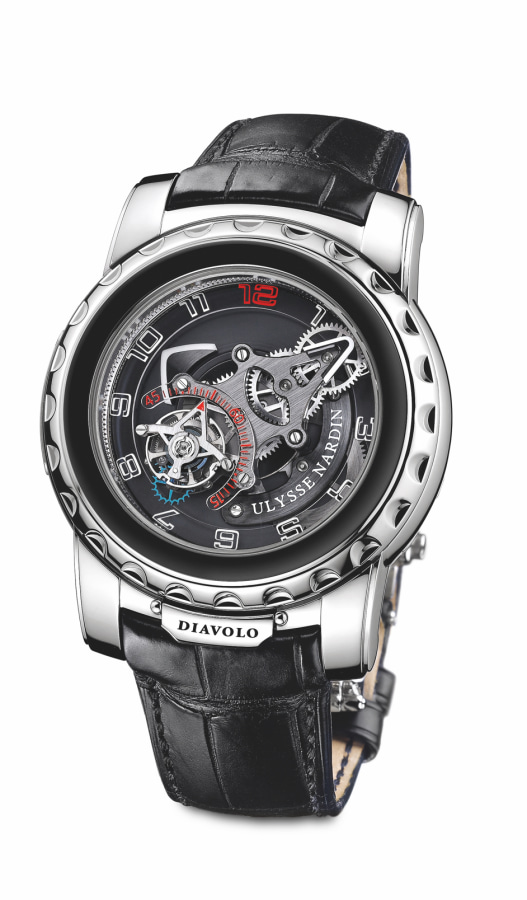 Not known for their phones
Ulysse Nardin is a luxury Swiss watch manufacturer founded in 1846 in Le Locle, Switzerland. They are best known for manufacturing highly accurate marine chronometers.
The product
The first ever luxury phone with "watch DNA", the hand-assembled Ulysse Nardin Chairman Diamond Edition features a watch rotor that creates kinetic energy to supplement the battery. It's an Android phone with 32GB of storage, 3.2-inch touchscreen, keypad. The Diamond Edition has 3,000 diamonds set into the casing and there are only 100 in existence.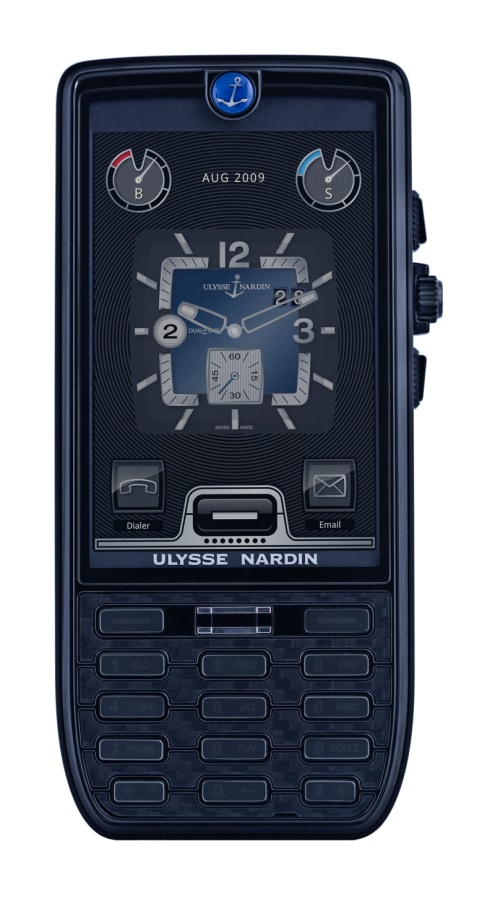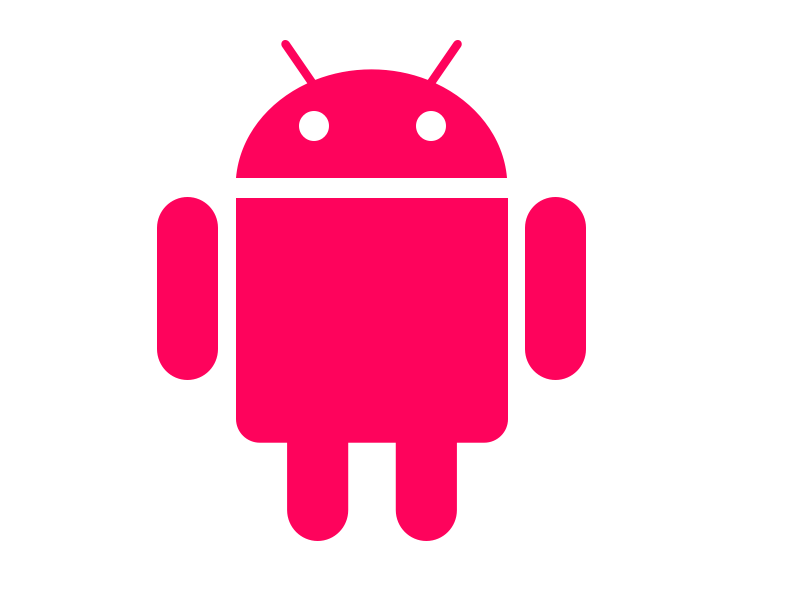 Android software updates
The Android operating system needed regular updates. The owners would not want to have to manually deal with these updates. An automated solution was needed.
Global distribution
Working closely with the UN Cells software engineers, the Dewsign team delivered a solution that enabled web based Over-The-Air (OTA) updates of the Android operating system to be automatically installed to the UN Cells phones. Using our CMS platform we created an administration system for UN Cells to manage the Android version deployment and upgrades. This was complimented by a customer web based portal to enable user initiated install if desired.
100%
Uptime for Over-The-Air (OTA) Platform
You may like