Feb 15, 2019
Making an Impact - 5 years on

Every year we offer our time, skills and expertise to local charities and organisations. We've worked on a number of exciting and successful initiatives, including the Cornwall Good Seafood Guide and the Your Shore Beach Rangers. It is really heart warming and satisfying to see our probono work make such an impact on so many lives.
5 years ago we played an integral part in assisting with the start up and launch of the forces sailing charity, Turn to Starboard. We created their professional brand, assisting in their marketing/brand collateral and developed their original website, while also offering business development advice to help shape their overall business strategy.
Turn to Starboard have recently released their 2017/18 Impact Report, outlining the tremendous successes and growth that they've seen over the past 12 months, and from the looks of it - it has been an amazing year for an amazing team, with 550 opportunities provided in the last 12 months, 13,580 nautical miles sailed, 6 individuals qualified as RYA yacht masters and 2120 hours of volunteered time.
Thank you for our lovely card and Well Done!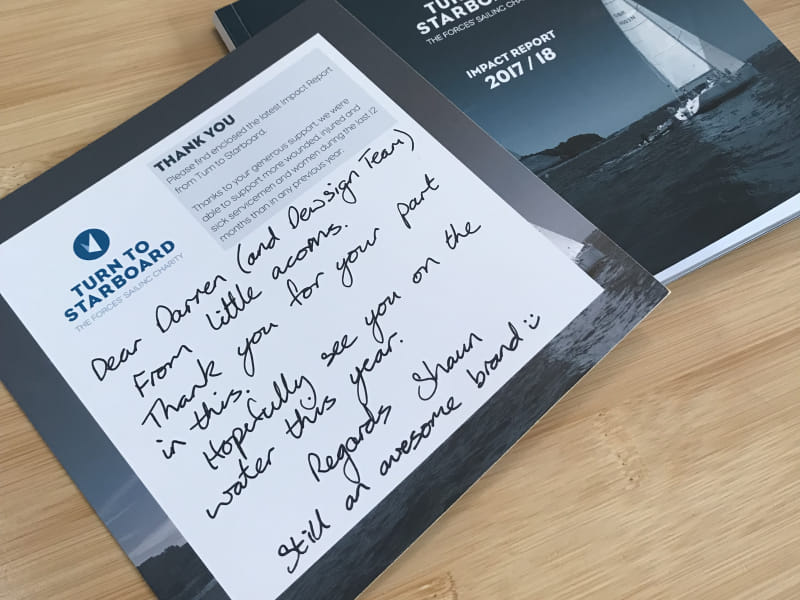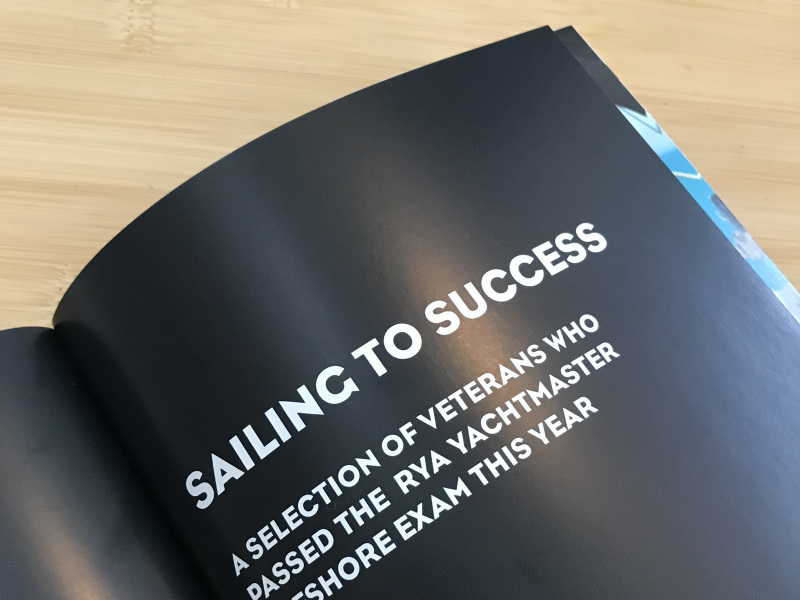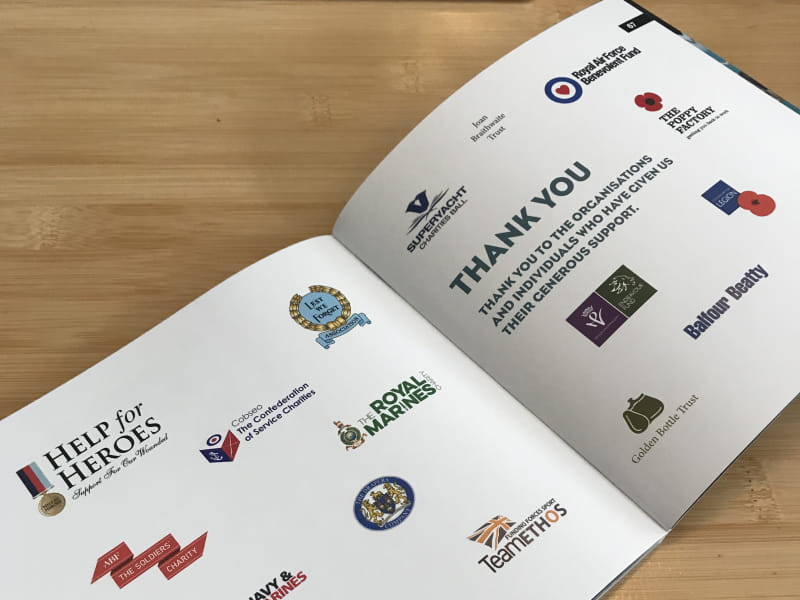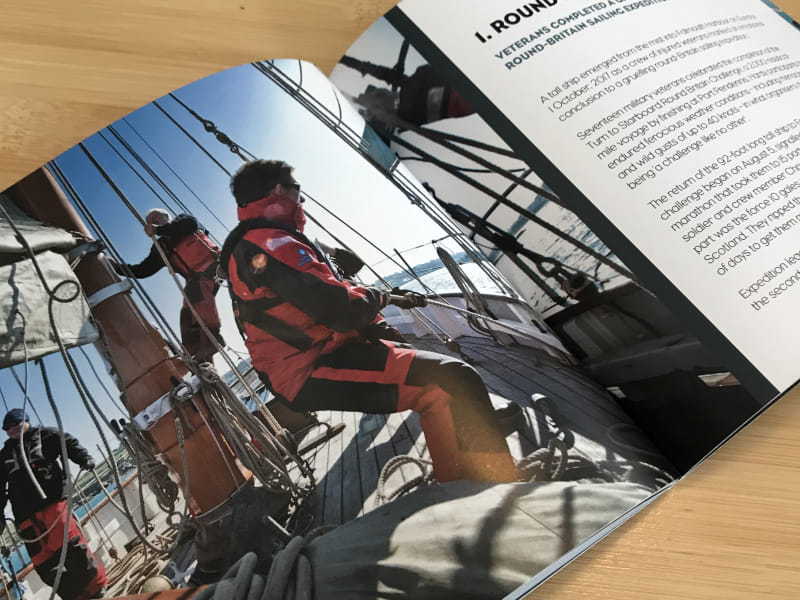 We pride ourselves on sustainable design and development - supporting our clients for the long term. The original branding work that we created for Turn to Starboard is still in place today, really holding it's own against the other big military charities. We hope to see their success continue for the next 5 years to come.
If you've got an idea that you would like help with, take it to the next level and get in touch with us today.