Jul 07, 2018
Exhibitions, Galleries and Banana Frappes in London

Exhibitions, Galleries and Banana Frappes in London
We took time out of our schedules to enjoy some of the sights London has to offer. It was a busy week in the world of design, with D&AD New Blood Festival at The Old Truman Brewery in Shoreditch and various university end of year show exhibitions. It was great to see some of the work by up-and-coming designers, illustrators and technologists, and we were particularly impressed by the work of Dyson School of Design Engineering at Imperial College London.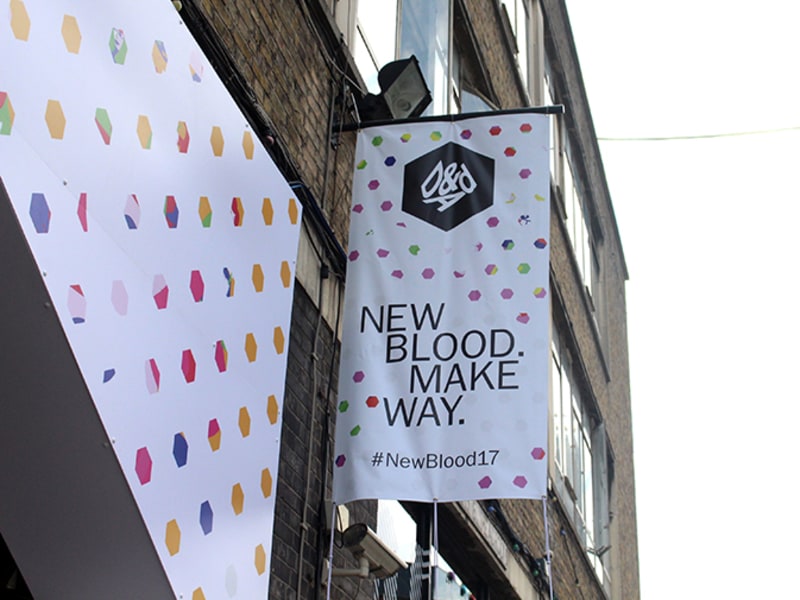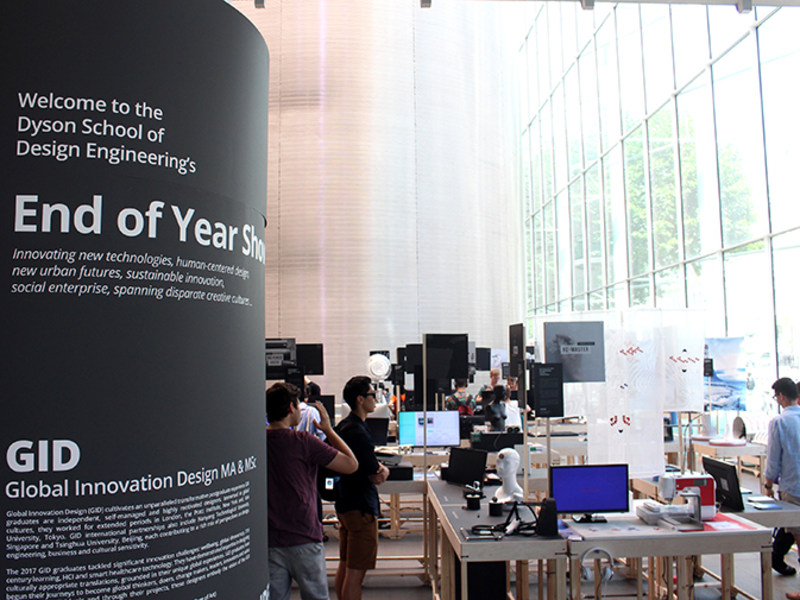 We also visited a few exhibitions, including the wild and wacky 'Most Popular Art Exhibition Ever!' by Grayson Perry at the Serpentine Gallery in Hyde Park. Working in various mediums such as ceramics, bronze, tapestry and printmaking, Perry tackles one of his central concerns: how can contemporary art best address a diverse cross section of society.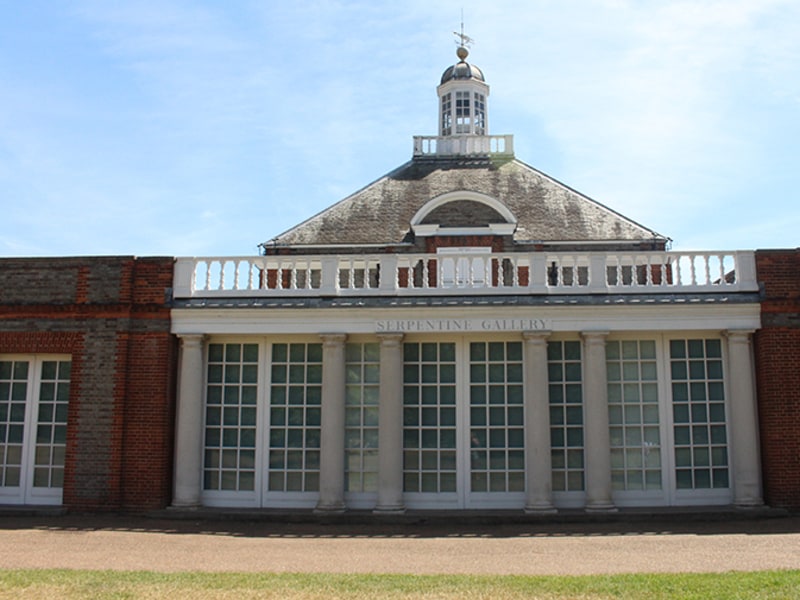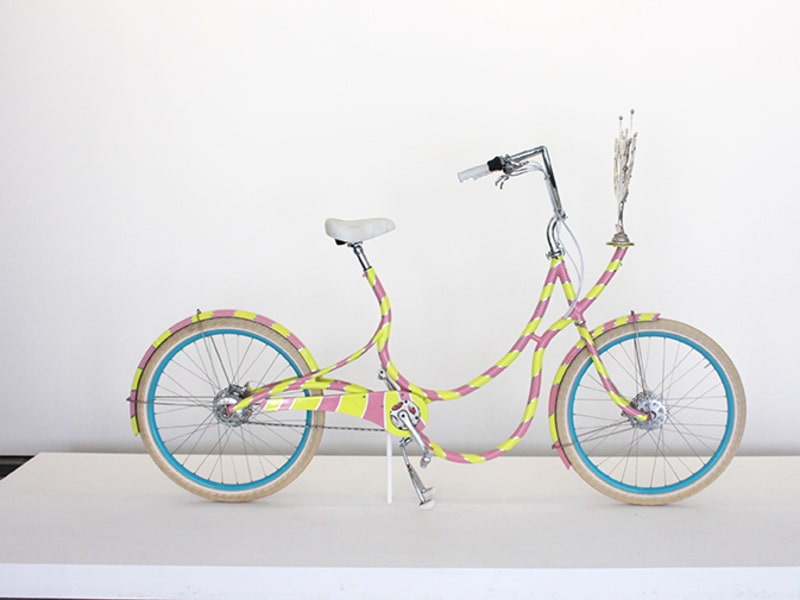 We checked out the V&A's new entrance and purpose-built gallery for temporary exhibitions just off Exhibition Road. With the abundant sunshine and 28 degree heat of last week, the first thing we noticed was how bright the courtyard was with sunshine bouncing off the white ceramic paving and roof designed by London-based Amanda Levete Architects. As big Pink Floyd fans, it was also great to see the V&A hosting the first international retrospective of one of the world's most iconic and influential bands.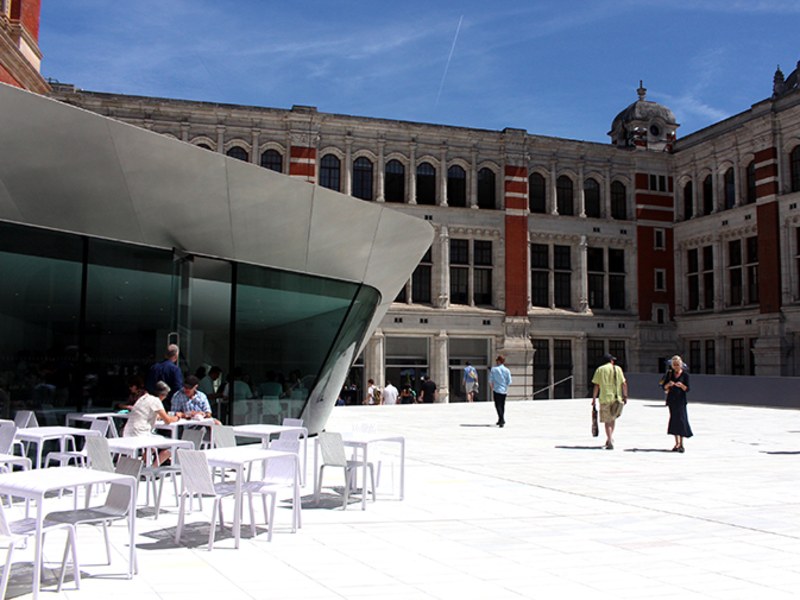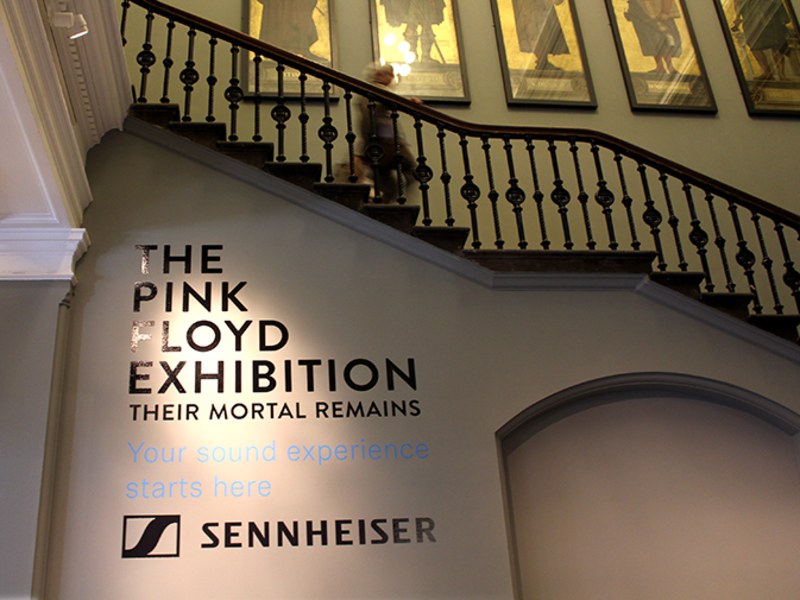 After heading over to White Cube gallery for the 'Dreamers Awake' exhibition, which explores the enduring influence of Surrealism through the work of more than fifty women artists, we finished off the day with the best ever banana frappe at Fukoffee on Bermondsey Street.